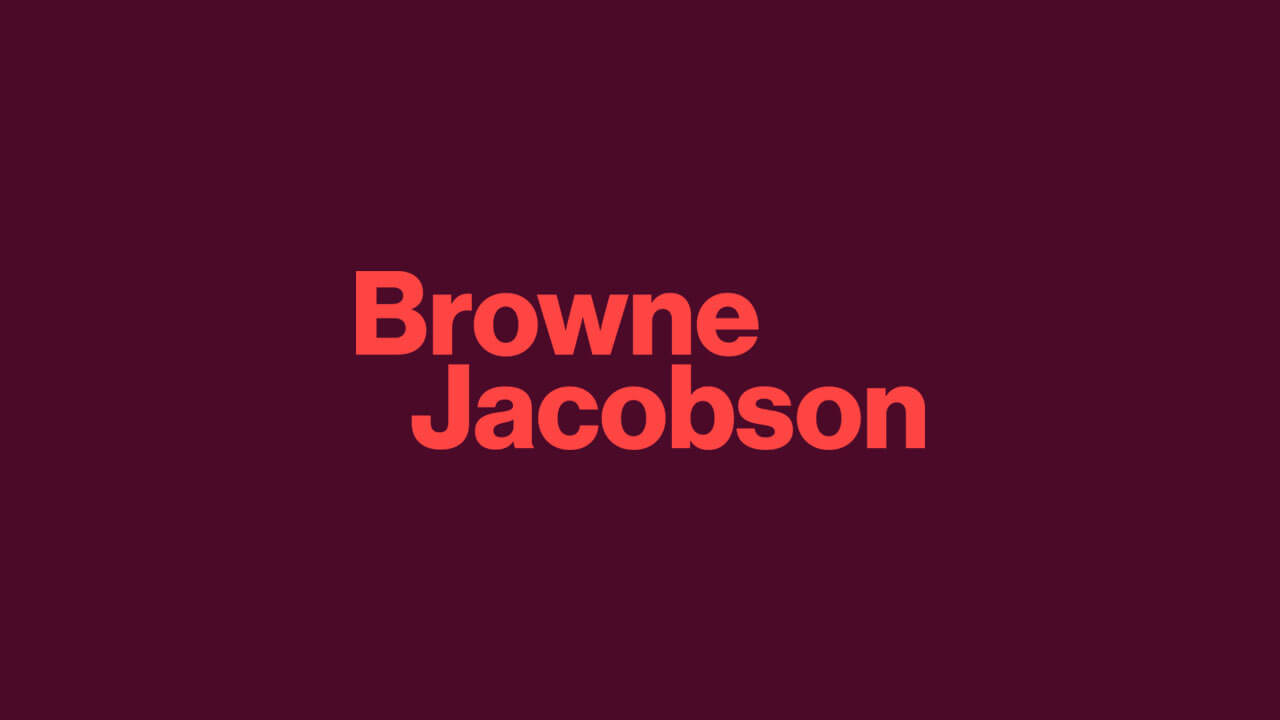 The film illustrates some of the issues that can arise when a witness is poorly prepared.
It also highlights the problems caused by a failure to follow guidelines during the early stages of labour and confusion caused by a variation in the approach taken by clinicians to interpret the CTG.
Errors made during fetal monitoring remains a key feature of the claims and inquest landscape and is another issue highlighted by the Ockenden Report, with a requirement for Trusts to appoint a dedicated Lead Midwife and Lead Obstetrician both with demonstrated expertise to focus on and champion best practice in fetal monitoring.
Learning from claims often focuses on individual error in relation to the interpretation of the CTG but common themes include staff, or groups of staff, using a CTG categorisation or interpretation tool which is not in line with Trust guidelines. It is vital that all staff are properly trained and understand the importance of using a consistent categorisation tool and a systematic approach to CTG interpretation that is in line with local and national guidance. As highlighted in the Ockenden report, any deviations to this must be agreed within a multidisciplinary framework.
Contact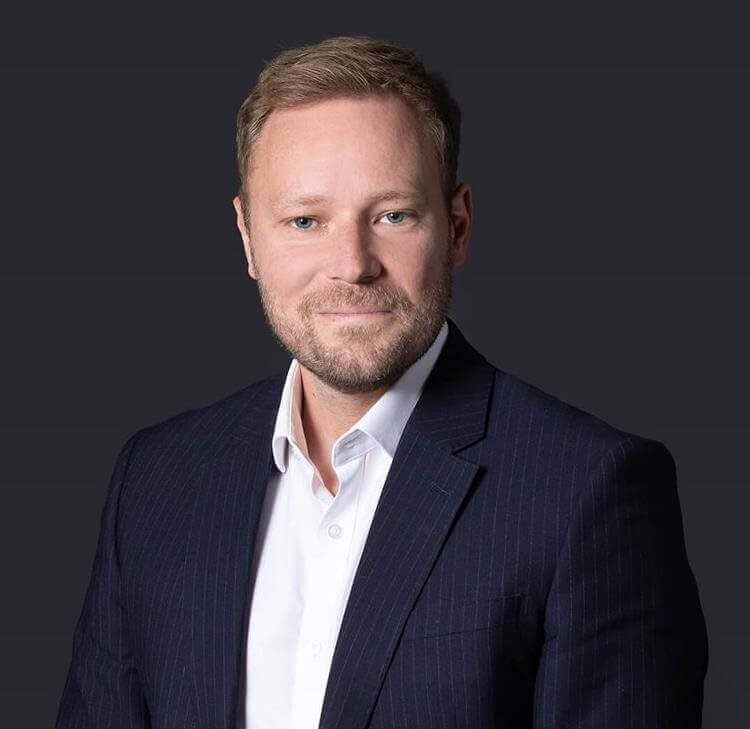 Mark Hickson
Head of Business Development
onlineteaminbox@brownejacobson.com
+44 (0)370 270 6000
View profile