As data controllers, universities are responsible for the personal data they hold on staff, students and third parties, and the way that data is processed.
The effective use of data is being seen and used as a business-critical asset by higher education institutions (HEIs). However, the regulatory landscape is also highly complex. A data breach can have a devastating effect on a university with the prospect of significant fines being imposed by the Information Commissioners Office (ICO), payment of compensation to affected data subjects, reputational damage and criminal prosecutions.
Our team of highly experienced data protection and information law experts has the in-depth knowledge and experience to help universities utilise data to support their business objectives as well as assisting them in remaining fully compliant at all times and supporting them in the event of a data breach or other misuse of private or confidential information.
What we offer
We advise on the full spectrum of information law issues including:
Drafting and reviewing UK GDPR compliant contracts, service agreements, licensing agreements, privacy policies and notices, data processing agreements, and cookie notices
Ensuring responses to Freedom of Information (FOI) requests comply with current information law 
Advising on data subject rights requests including subject access requests
Data transfers across borders
Advising on data breaches and unlawful uses of personal information including breach of confidence
Advising on cyber security including dealing with ransomware and other attacks
Dealing with complaints to, and investigations by the ICO and Office for Students
Advising on reputational management
Carrying out data protection audits
Carrying out internal investigations
Bespoke training on information law 
Why choose Browne Jacobson?
With bases in London, Birmingham, Manchester, Exeter, Dublin and our founding city of Nottingham, and links across the globe, we're a national law firm with international reach. You'll be able to access subject-specialist, leading lawyers who will draw upon their expertise of high-profile cases to advise you. Our experts in the higher education sector work closely with colleagues in the information law team to provide seamless assistance to institutions as needed.
Featured experience
A higher education institute
Assisted a HEI in defending an appeal in the First Tier Tribunal against the refusal of a FOI request relating to its testing processes and bringing a cross-appeal in relation to the disclosure ordered by the Information Commissioner. 
A higher education institute
Assisted a HEI in relation to breach of confidence proceedings against a student who wrongfully accessed personal data of other students and refused to return or delete it. 
A higher education institute
Successfully defended a HEI against a data breach claim arising from its disclosure of information about a student to the Office for Students. 
Key contacts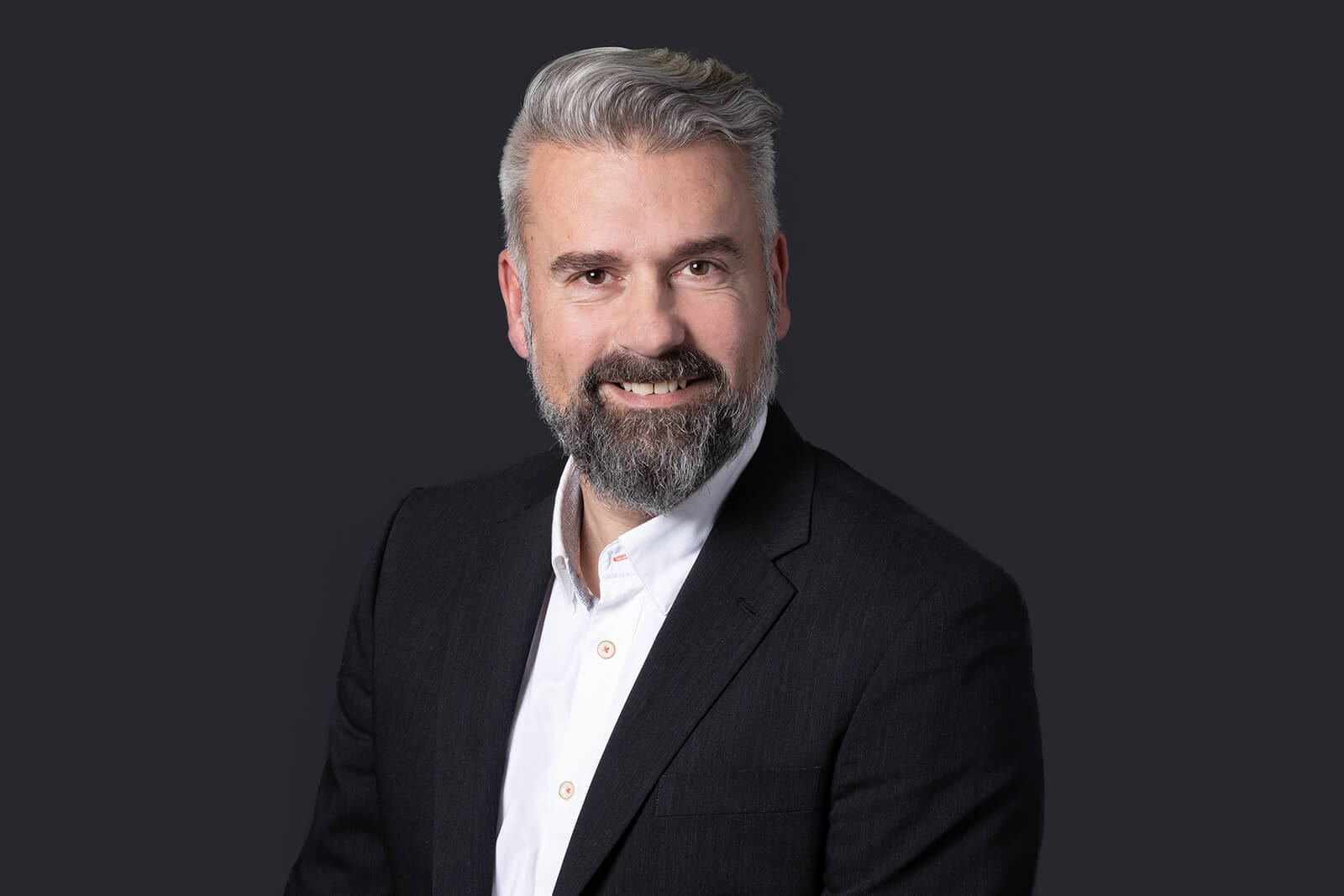 Testimonials
"While the team have detailed knowledge of the education sector, they consistently take a pragmatic approach that supports the clients understanding and ensures decisions are meaningful. They understand the requirements to such an extent that options, and recommendations, are clear and timely."
"[Ros] is incredibly thorough, detailed, pragmatic and a pleasure to deal with."
"They are very reliable and provide us with reassuring advice."
"They care about this area of work and seem to really enjoy doing it."