This webinars took place on 1st December 2020 and is now available on-demand.
Please register or click "already registered" if you've registered previously.
Catch up on our annual children's social care forum in abbreviated form a little early this year. We hope to be able to see you all in person in 2021 but for now we welcome you to our one hour mini forum. This will also offer us the opportunity to get together briefly before the Christmas holidays. We hope to add value without soaking up too much of your time.
This one-hour forum will provide you with short updates to include:
The impact of Covid-19 on the delivery of child protection services and the risks that impact creates for providers and their funders in the immediate future
Practical consequences of dealing with allegations of 'peer on peer' abuse by children in health, social care and education settings
The risks both providers and commissioners face in sourcing and providing residential placements for children with a brief look at vicarious liability and non-delegable duties.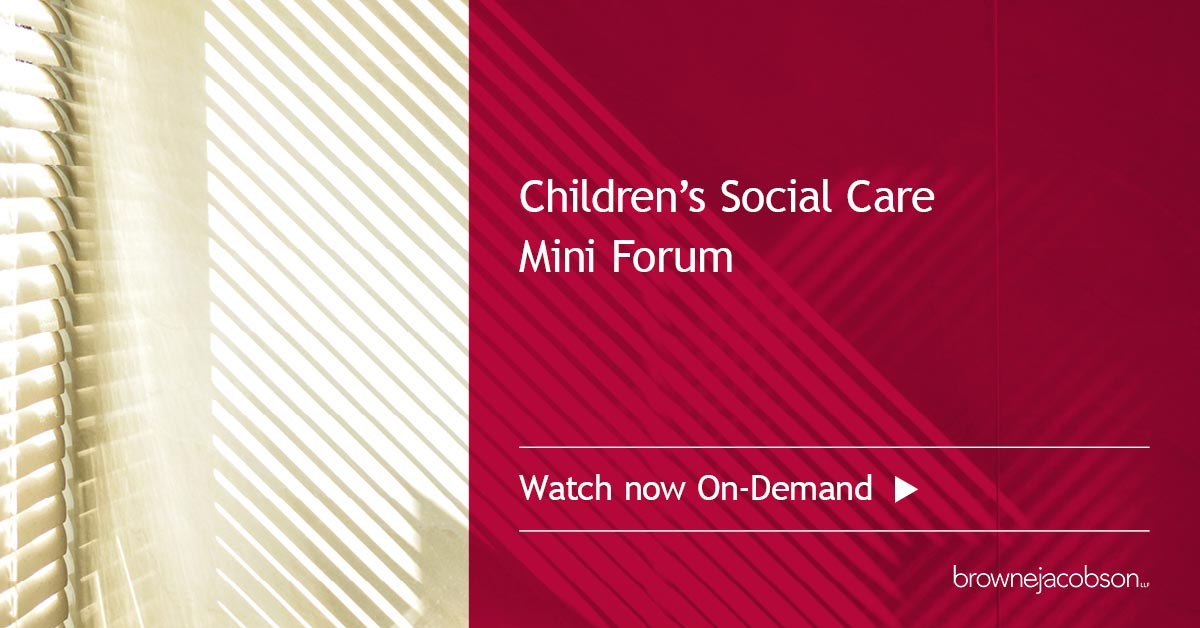 Speakers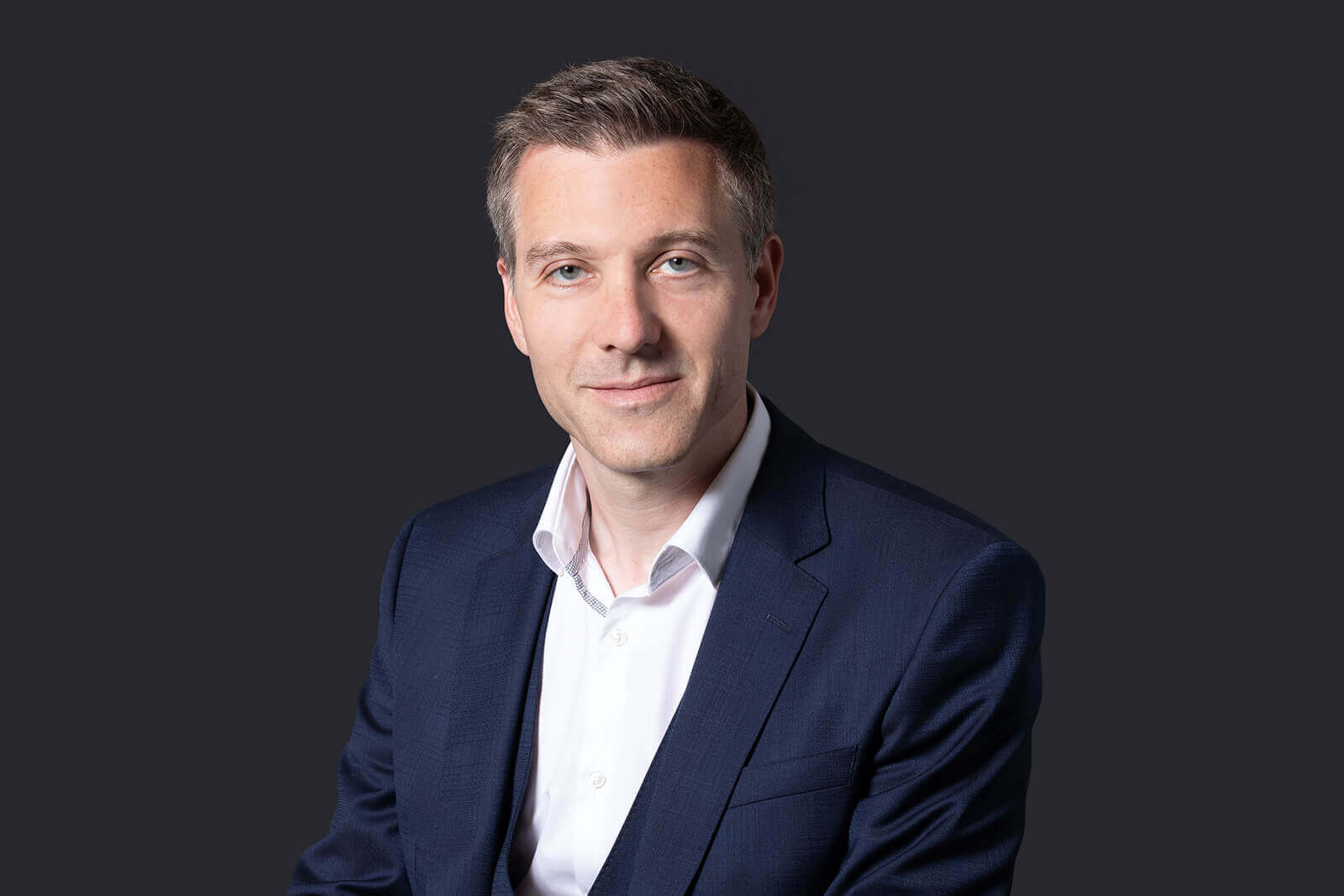 James Arrowsmith
Partner
James Arrowsmith specialises in high value personal injury, including head and spinal injury, and insurance coverage, including interpretation, non-disclosure breach of terms and motor insurance law.
james.arrowsmith@brownejacobson.com
+44 (0)121 237 3981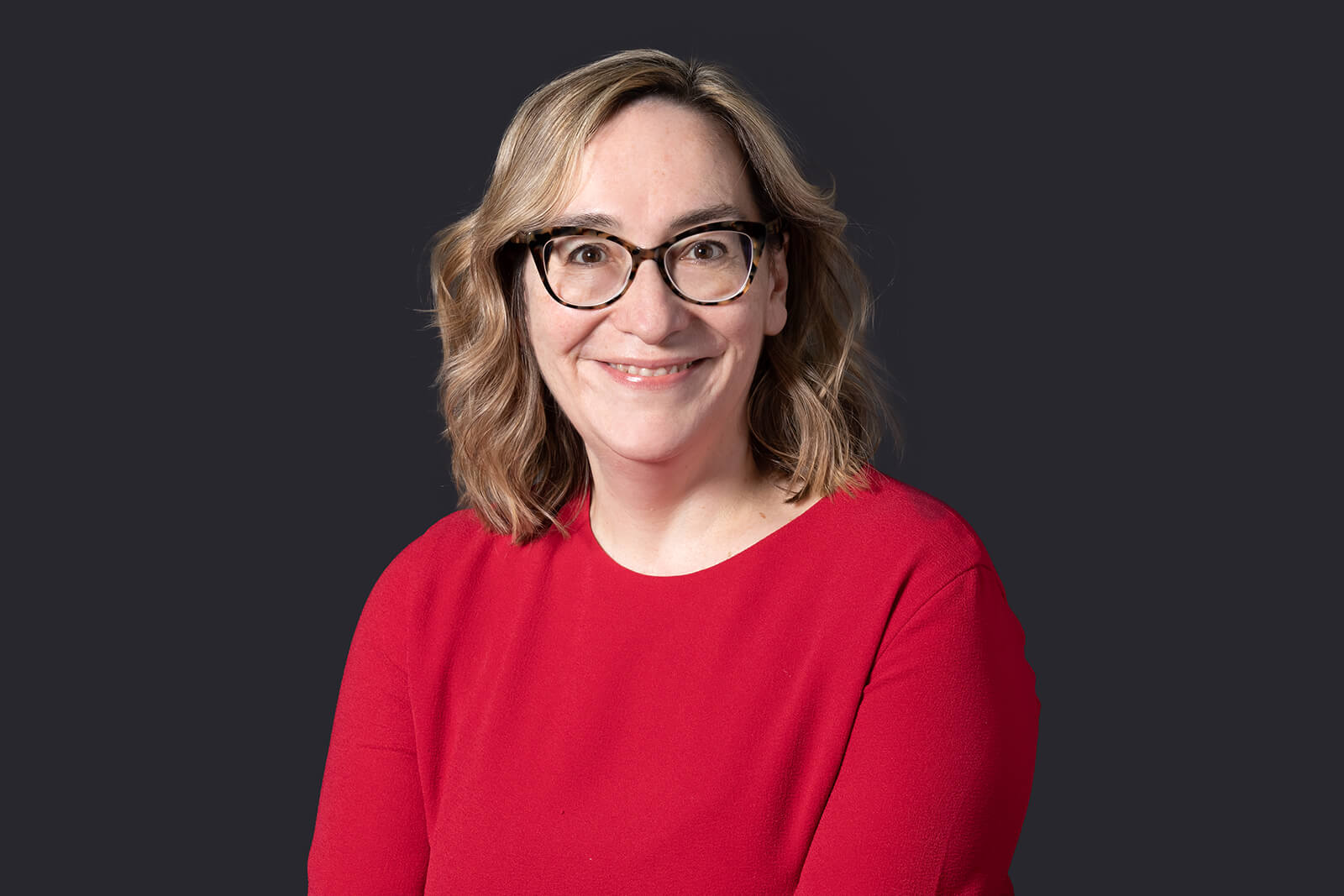 Sarah Erwin-Jones
Partner
Sarah specialises in social services, the care sector and legal costs along with education.
Sarah.Erwin-Jones@brownejacobson.com
+44 (0)115 976 6136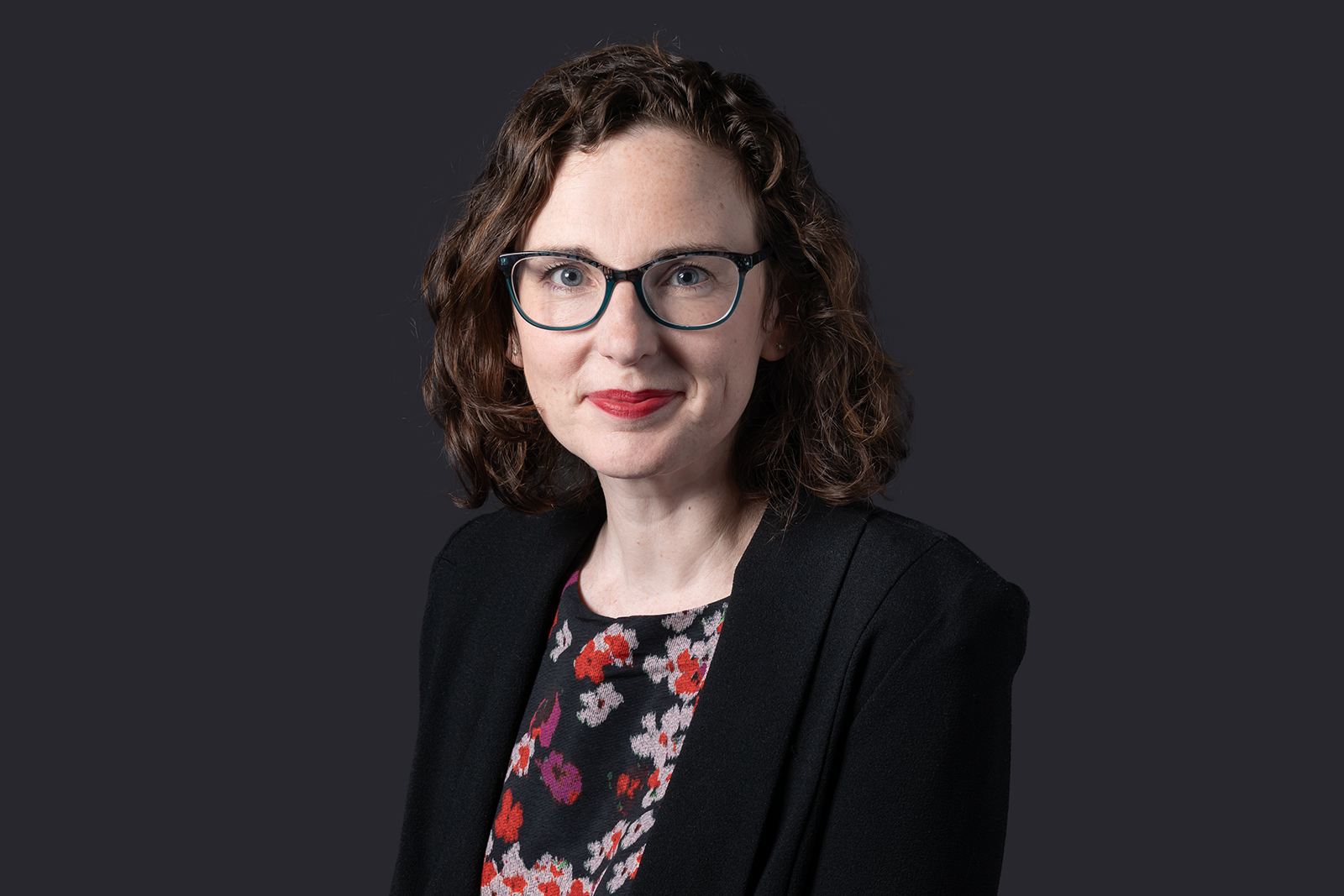 Leah Jones
Partner
Leah specialises in public and commercial insurance litigation, with a focus on the social care sector. She has considerable experience in handling a wide range of claims, ranging from serious injury to discrimination, defamation, and claims under the Human Rights Act.
leah.jones@brownejacobson.com
+44 (0)115 976 6550
Contact