This webinar took place on Tuesday 18 January 2022 and is now available on-demand.
---
We welcome you back after the festive break to our first Private Sector Development Club of the year. Join us on-demand for four high level presentations with a chance for you to ask questions to our experts.
The agenda and presentation topics for the webinar are:
Restrictive Covenants: Enforceability and modification with Louise Read
Introduction to Insolvency: Why should it matter to me? with Emma Taylor
Guide to Drafting Overage Agreements with Kassra Powles
Planning Update with Ben Standing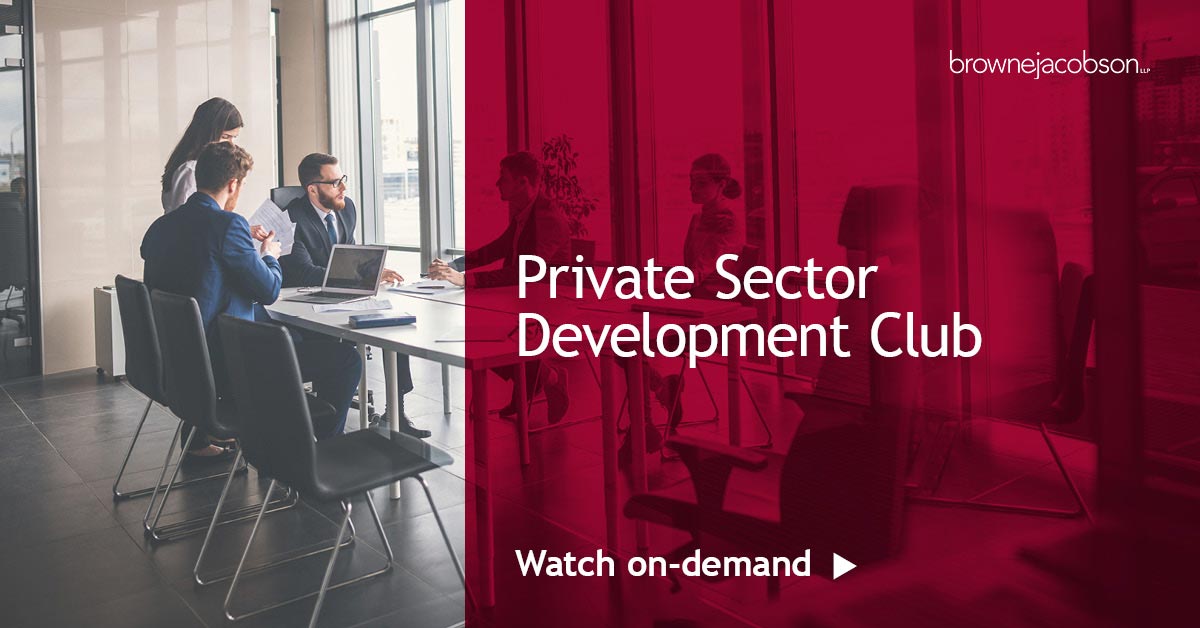 Speakers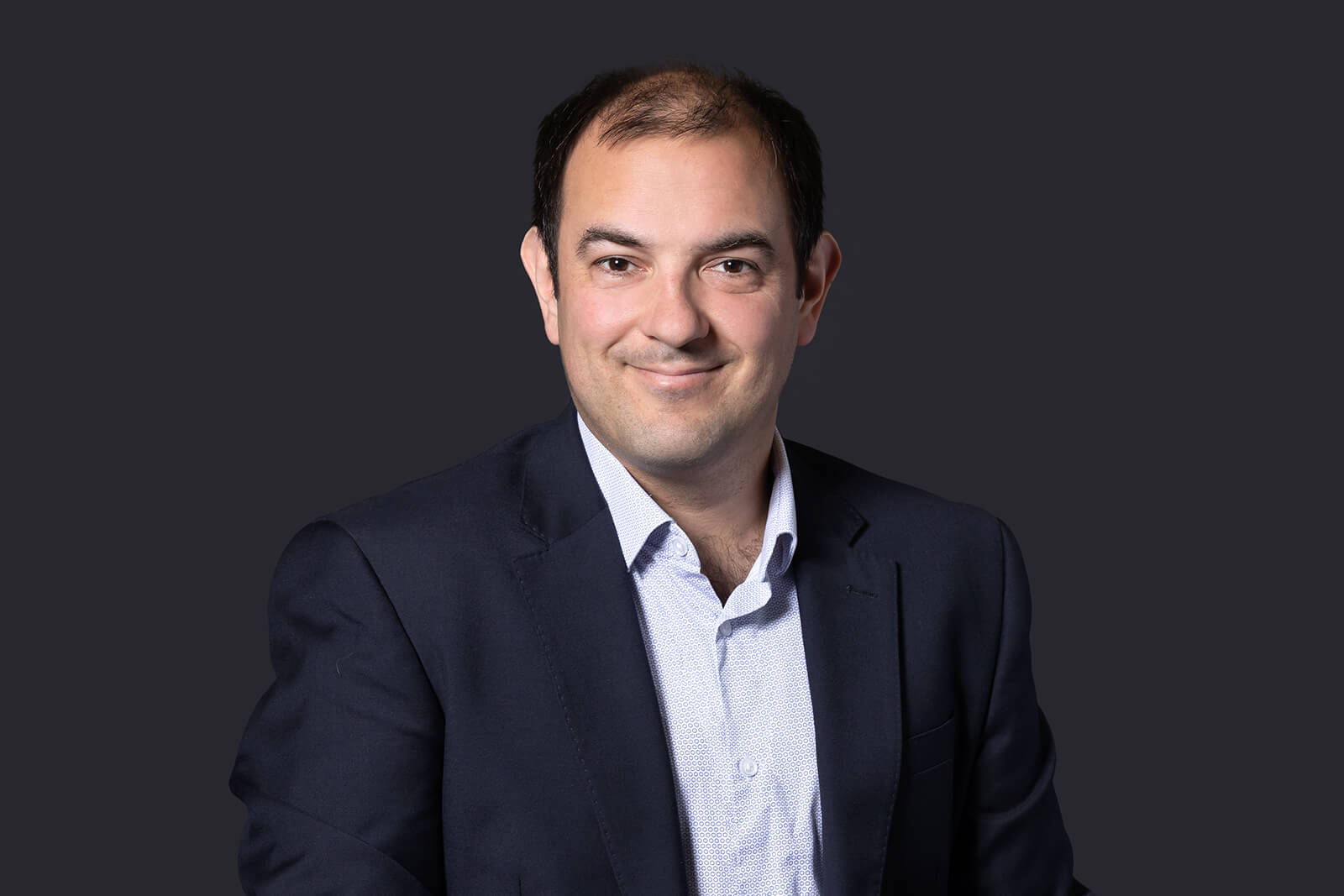 Kassra Powles
Partner
Kassra is a senior associate development lawyer in our real estate department who specialises in property development and regeneration schemes, acting for both public and private sector clients. 
kassra.powles@brownejacobson.com
+44 (0)115 908 4806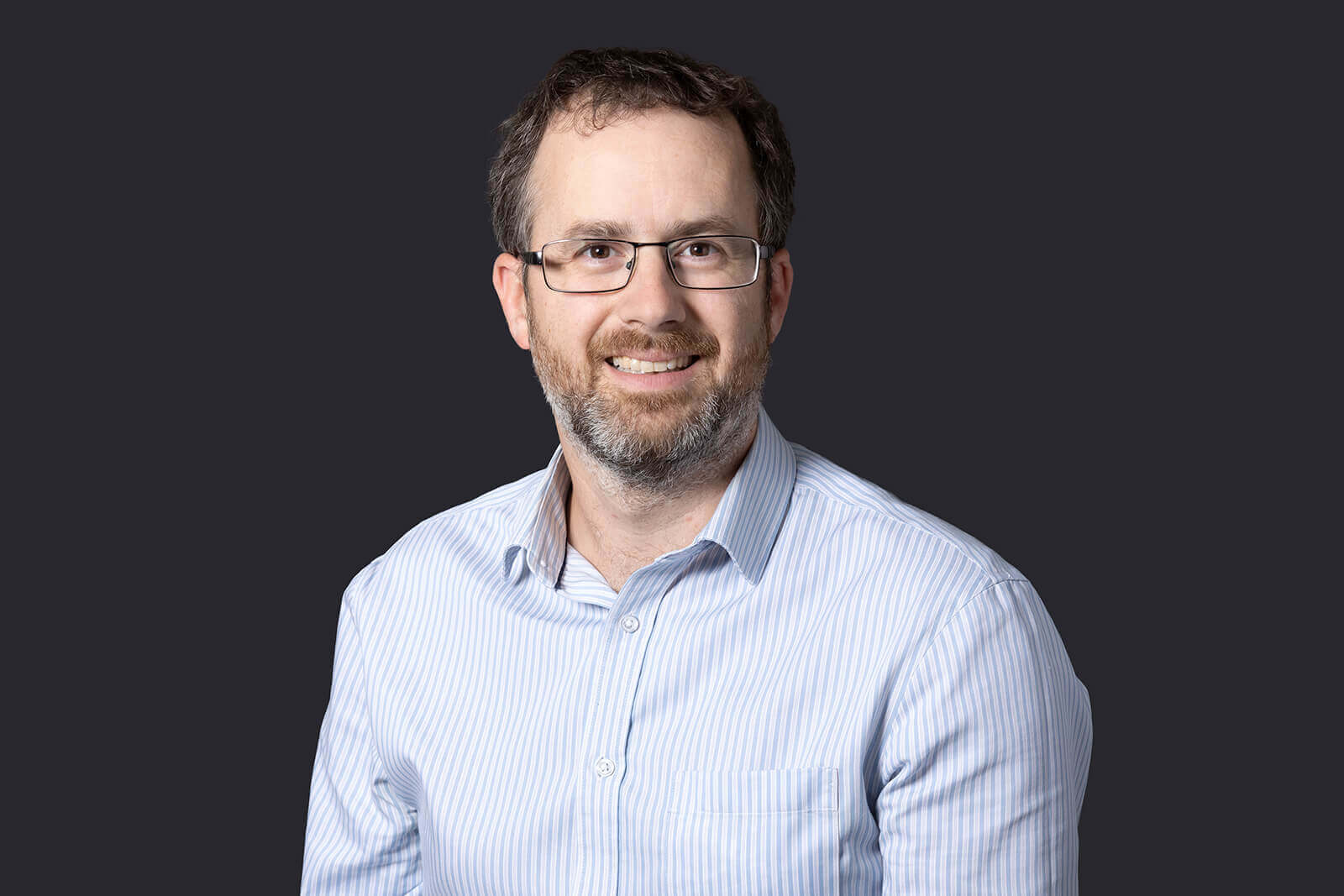 Ben Standing
Partner
Ben Standing specialises in public, planning and environmental law for public and corporate sector bodies. Experienced in judicial review, planning, public sector pensions and contaminated land.
ben.standing@brownejacobson.com
+44 (0)115 976 6200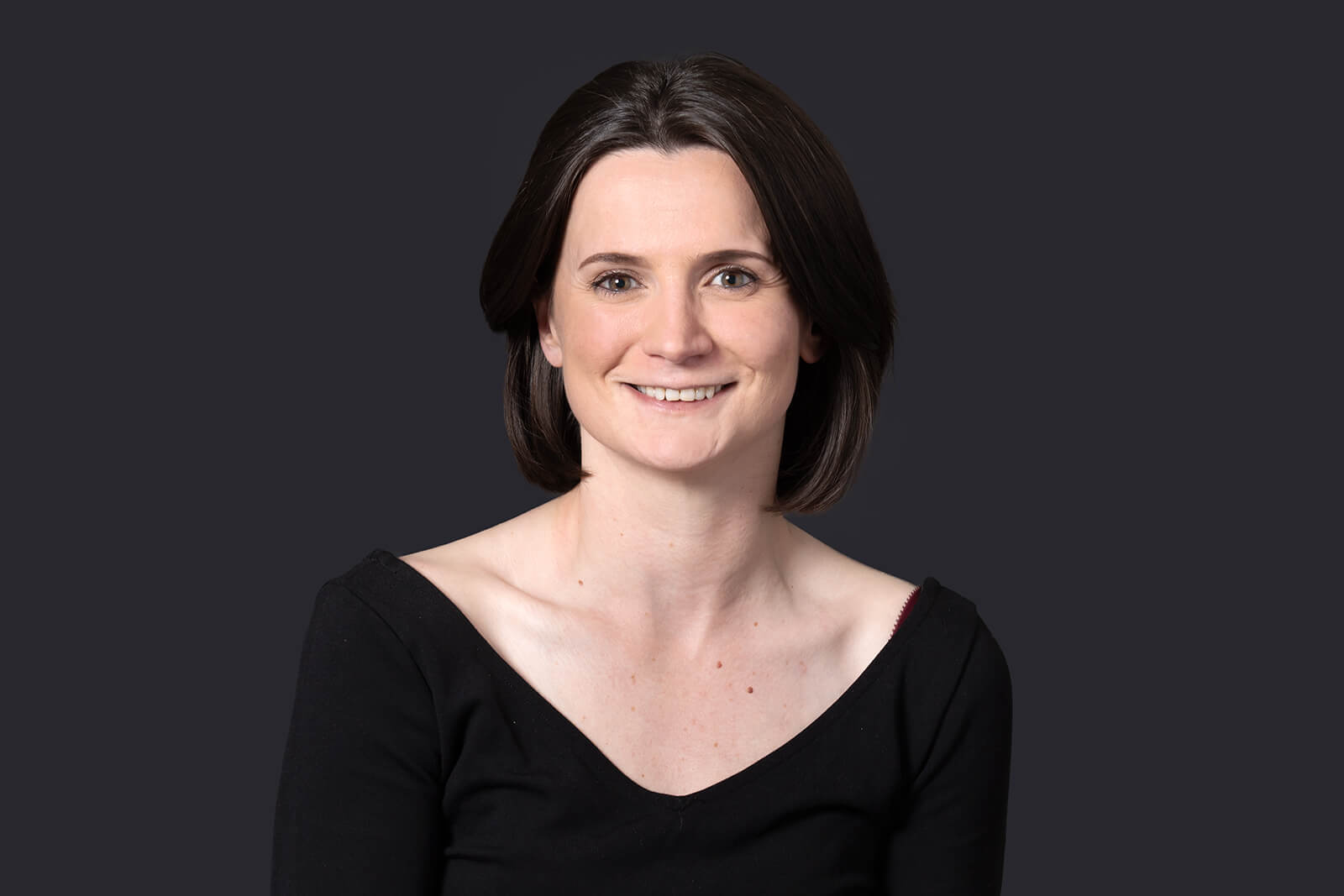 Emma Taylor
Partner
emma.taylor@brownejacobson.com
+44 (0)115 908 4810
Contact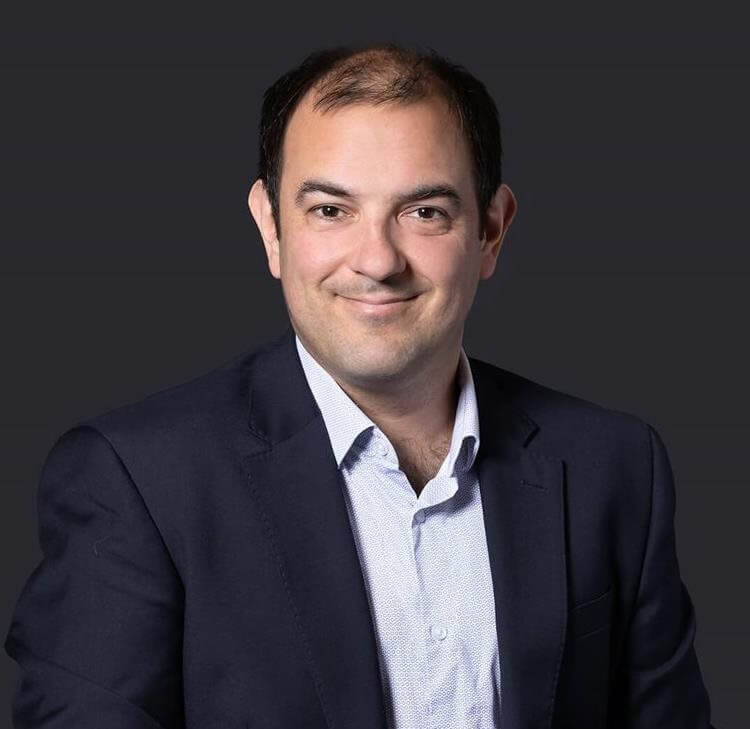 Kassra Powles
Partner
kassra.powles@brownejacobson.com
+44 (0)115 908 4806
View profile