Welcome to June's edition of the The Word, a monthly summary of important and interesting stories, cases, news and views of interest to underwriters and those responsible for creating and distributing insurance policies. The Word is brought to you by Browne Jacobson's policy drafting and distribution team.
In this month's edition we feature an update following the Pizza Express decision in relation to COVID-19 losses, a look at issues relating to risk including a predicted increase in cyclones and the latest data on global resilience. We also consider the consequences for insurers of the latest boom in AI products and algorithmic underwriting. Finally, we review a case from Texas relating to the incorporation of contracts into insurance policies.
I hope you find this edition informative and interesting.
Tim
Meet the team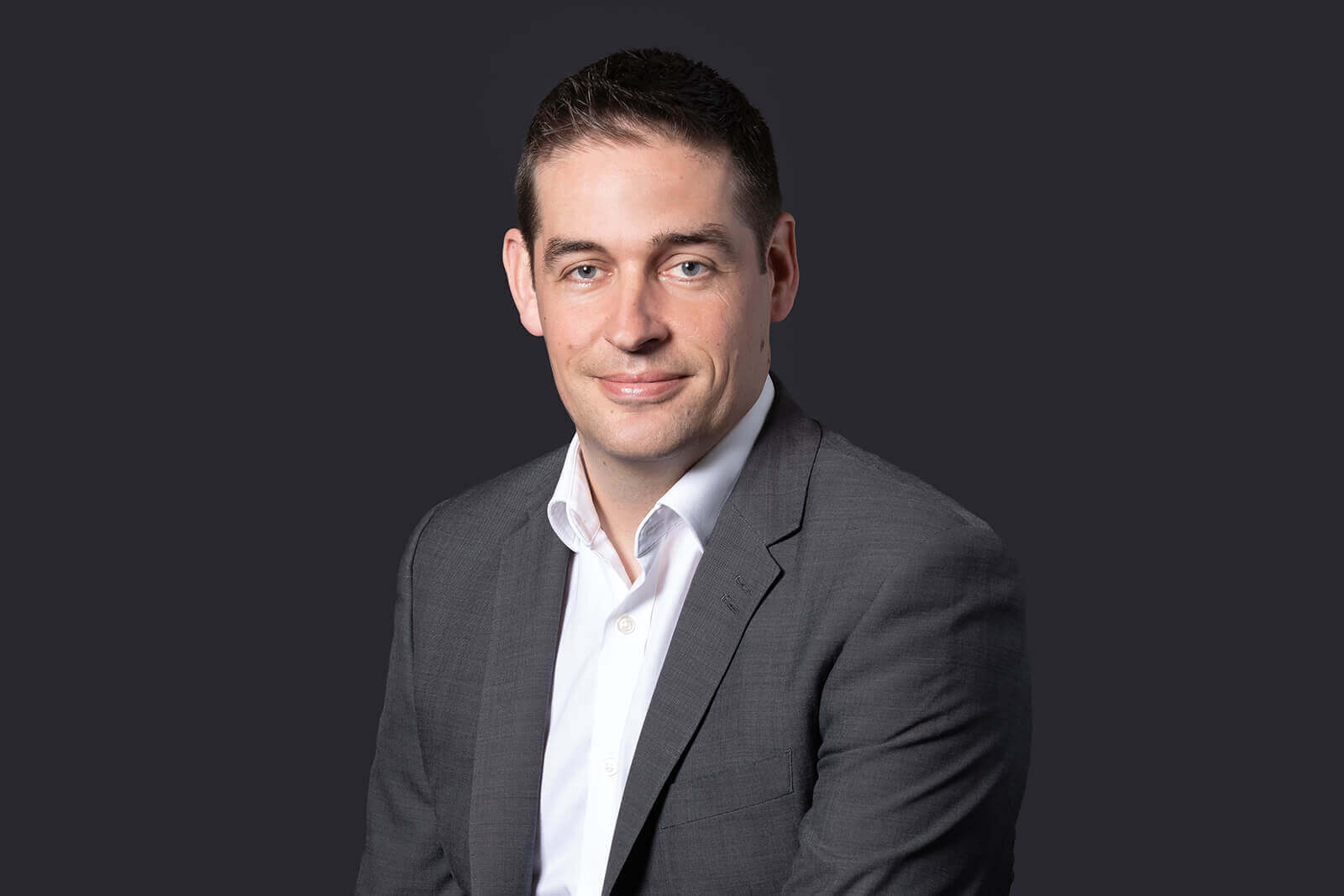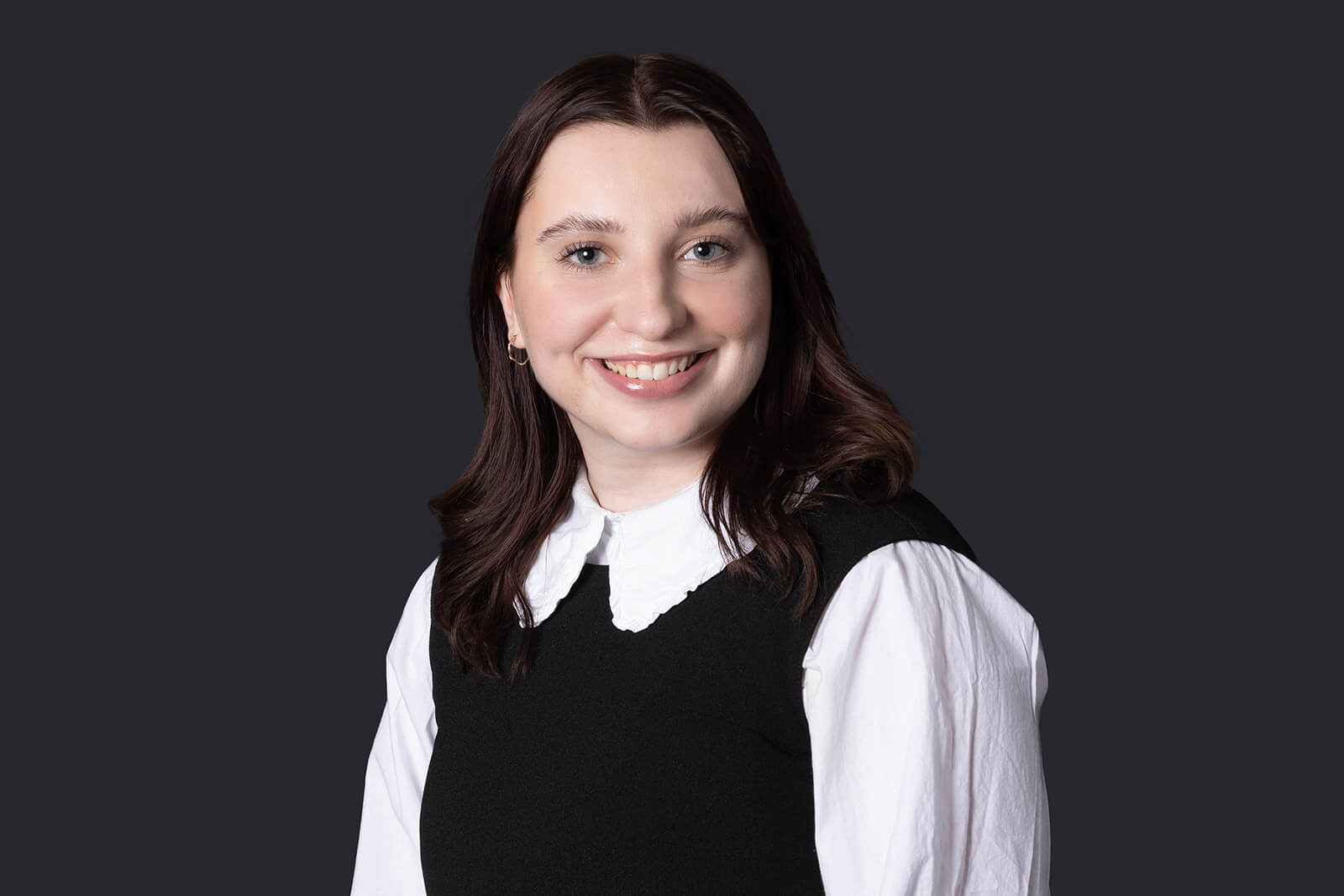 Alice Smith
Trainee Solicitor
Lauren Wilkinson
Legal Assistant
Key contact