In October's edition of The Word we delve into a wide range of topic areas, including the FCA's Consumer Duty and guidance for supporting customers in financial difficulty.
The edition includes discussion of new LMA sanctions clauses and the Law Commission's report on the Arbitration Act 1996. We also look at the potential ramifications for insurers of the rise in Fentanyl overdoses, and issues arising from the Luton Airport Blaze. Finally, we look at interesting recent case on insurable interest.
We hope you enjoy reading this month's edition as much as we enjoyed compiling it.
Tim
Meet the team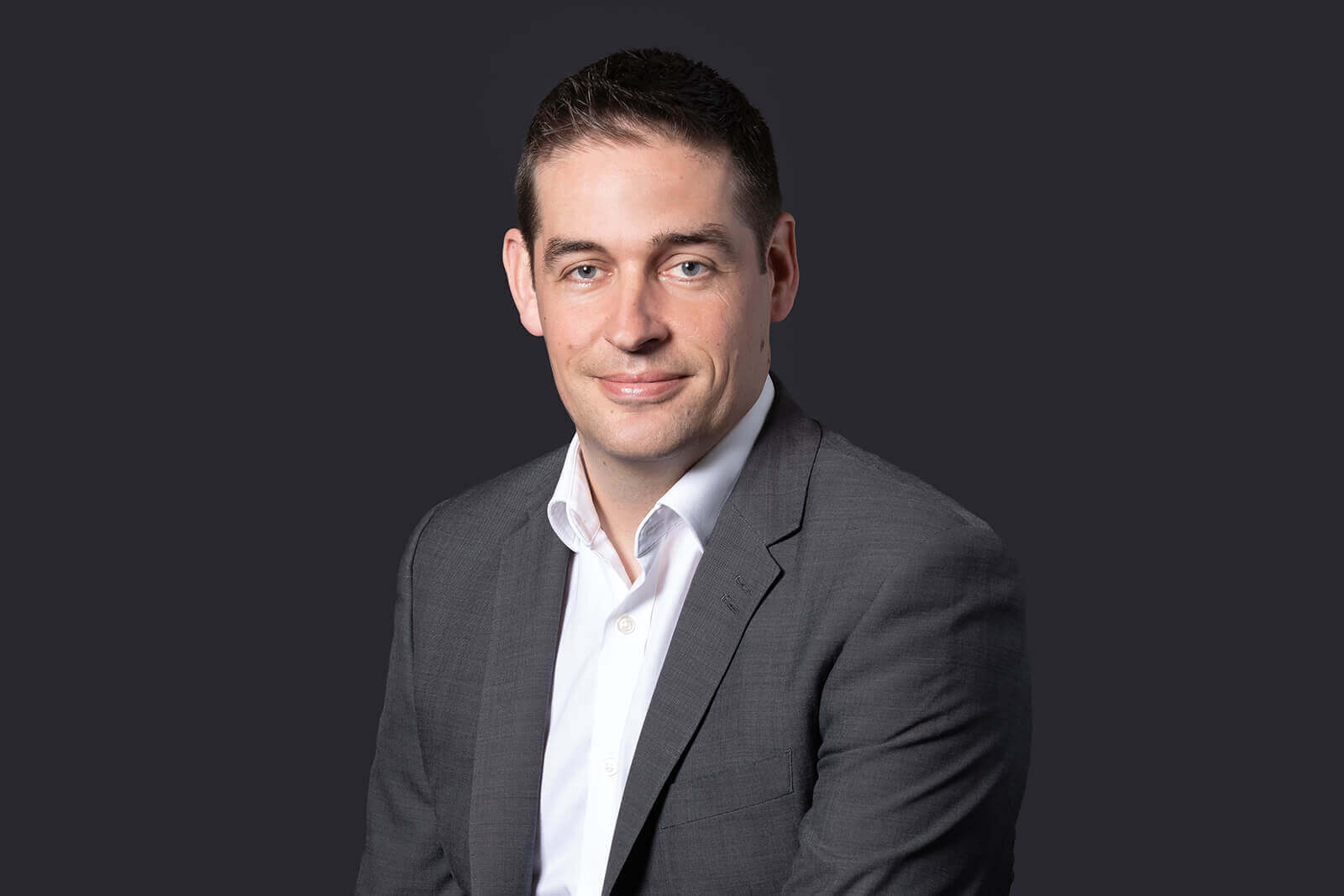 Lauren Wilkinson
Legal Assistant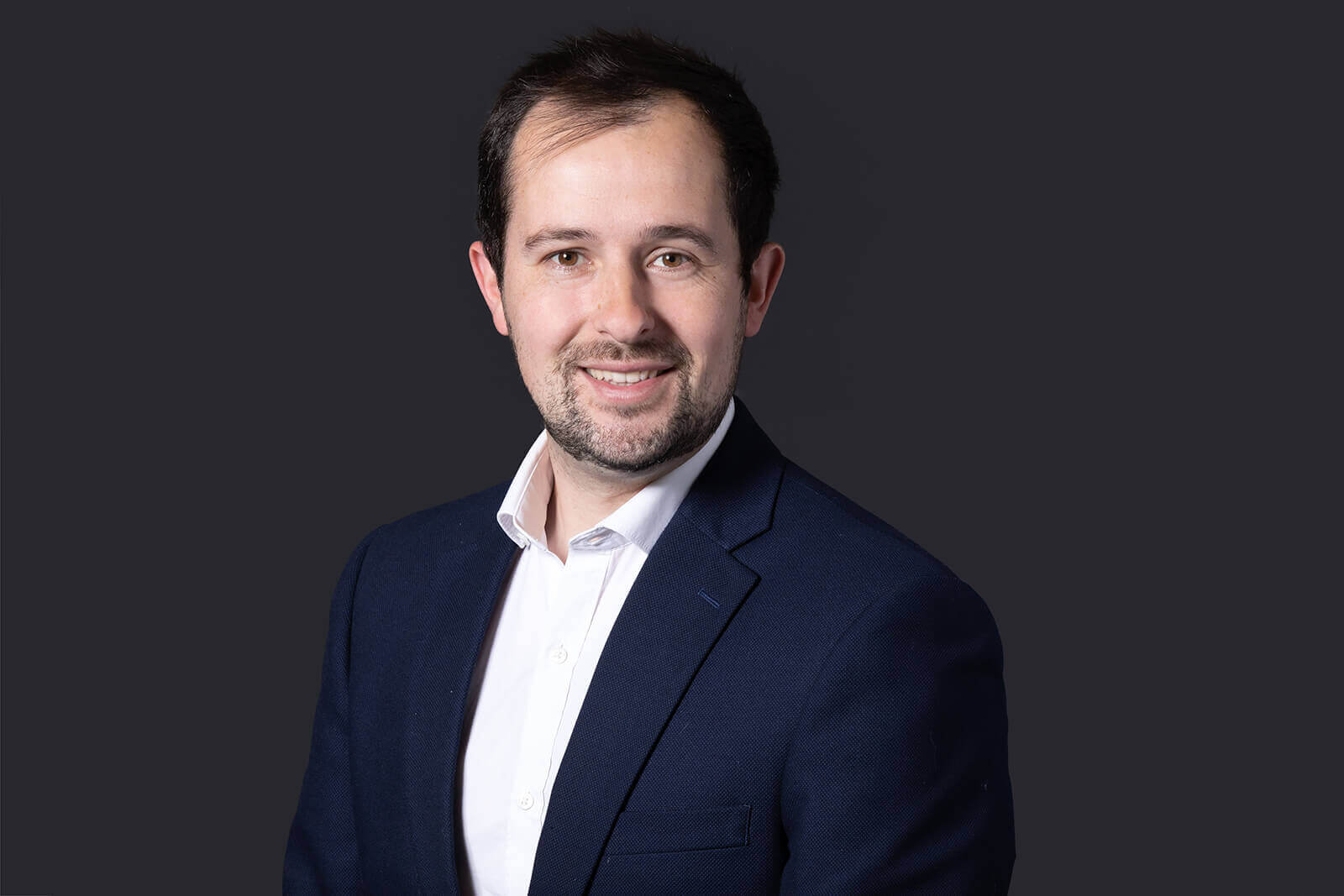 Thomas Gibby
Senior Associate
Key contact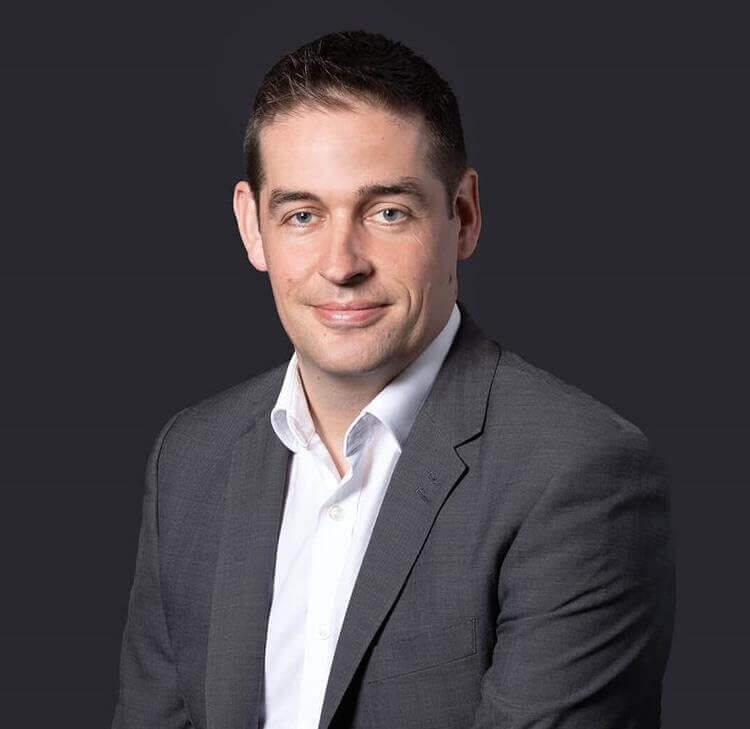 You may be interested in...