Welcome to May's edition of The Word, a monthly digest of cases, updates and stories of interest to underwriters and those responsible for insurance policy wordings, brought to you by Browne Jacobson's insurance policy drafting and distribution team.
This month's edition contains articles on a variety of topics including an update on ClientEarth's claim against Shell, a look at the latest surge in privacy data claims and the risks posed by extreme weather. We also consider a case concerning whether a state sponsored attack amounts to an act of war, what insurers need to know about the Terrorism Bill and the latest Smart Tech insurance product by Sky.
I hope you find this month's edition interesting and insightful.
Tim
Meet the team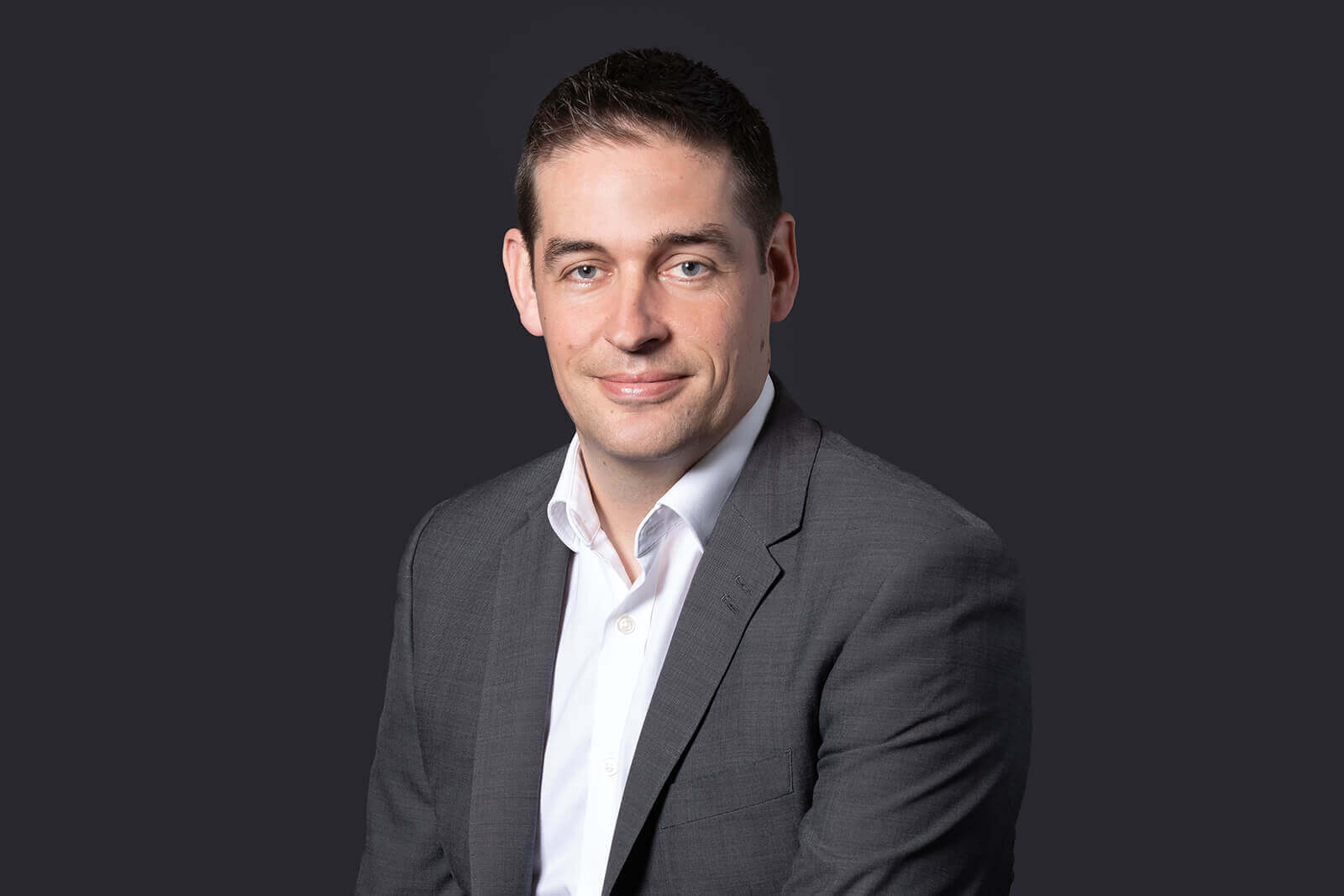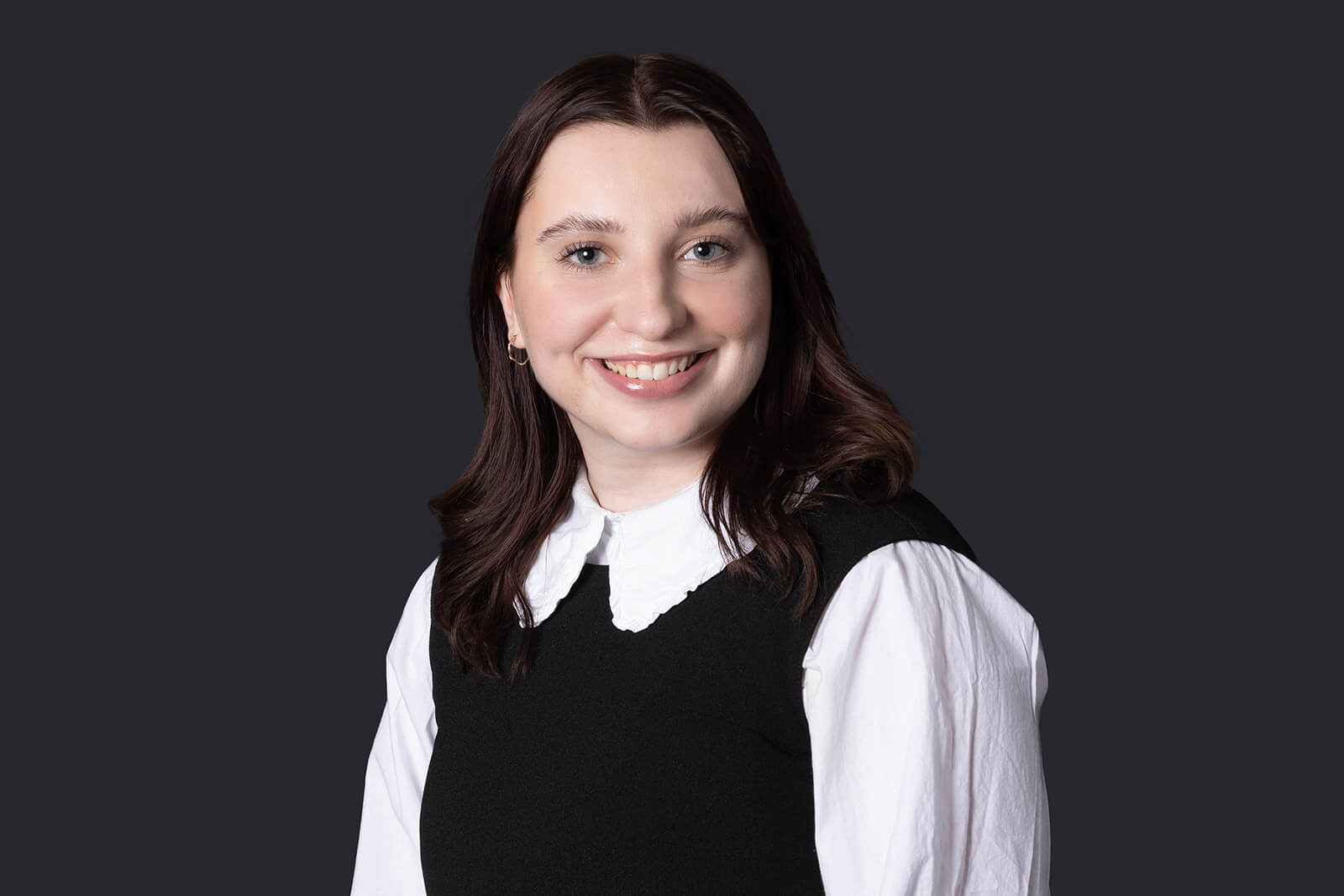 Alice Smith
Trainee Solicitor
Lauren Wilkinson
Legal Assistant
Key contact