Welcome to September's edition of The Word, a monthly-up of news, views and legal developments brought to you by Browne Jacobson's policy drafting and distribution team.
As ever, this month includes a broad range of topics, including the latest developments on the insurance of automated vehicles and warnings provided by the FCA on the value (or otherwise!) provided by GAP policies. We also take a look at the implications of recent events, such as death & disgrace policies in light of the allegations against Russell Brand, the impact of extreme weather and the potential consequences of RAAC. In the world of cyber, we consider the EU Digital Services Act and the latest evolving cyber threats. Finally, we provide some top TOBA tips and consider the importance of communicating numbers clearly following our ground breaking partnership with Plain Numbers.
I hope you enjoying reading this month's edition as much as we enjoyed compiling it.
Tim
Meet the team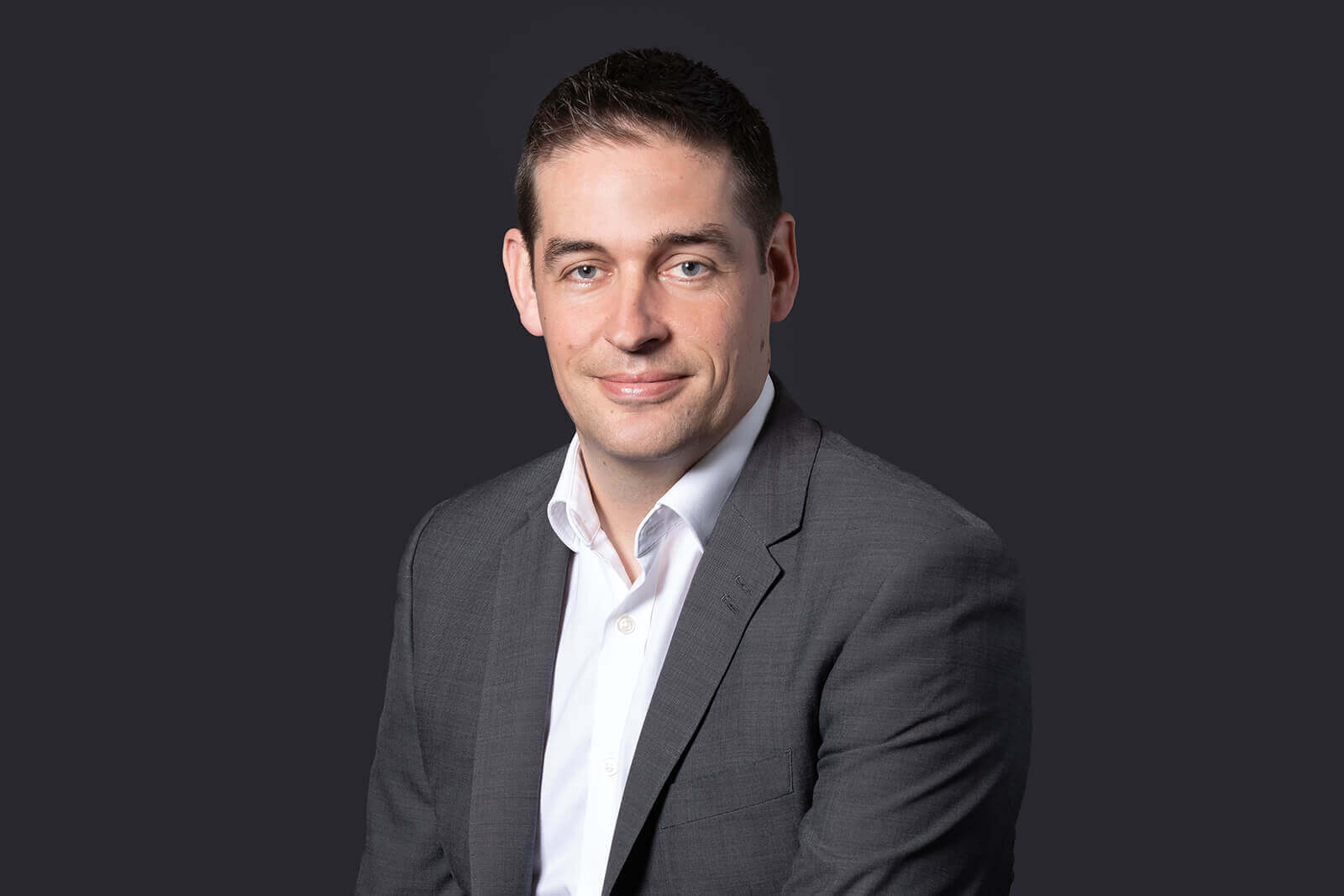 Lauren Wilkinson
Legal Assistant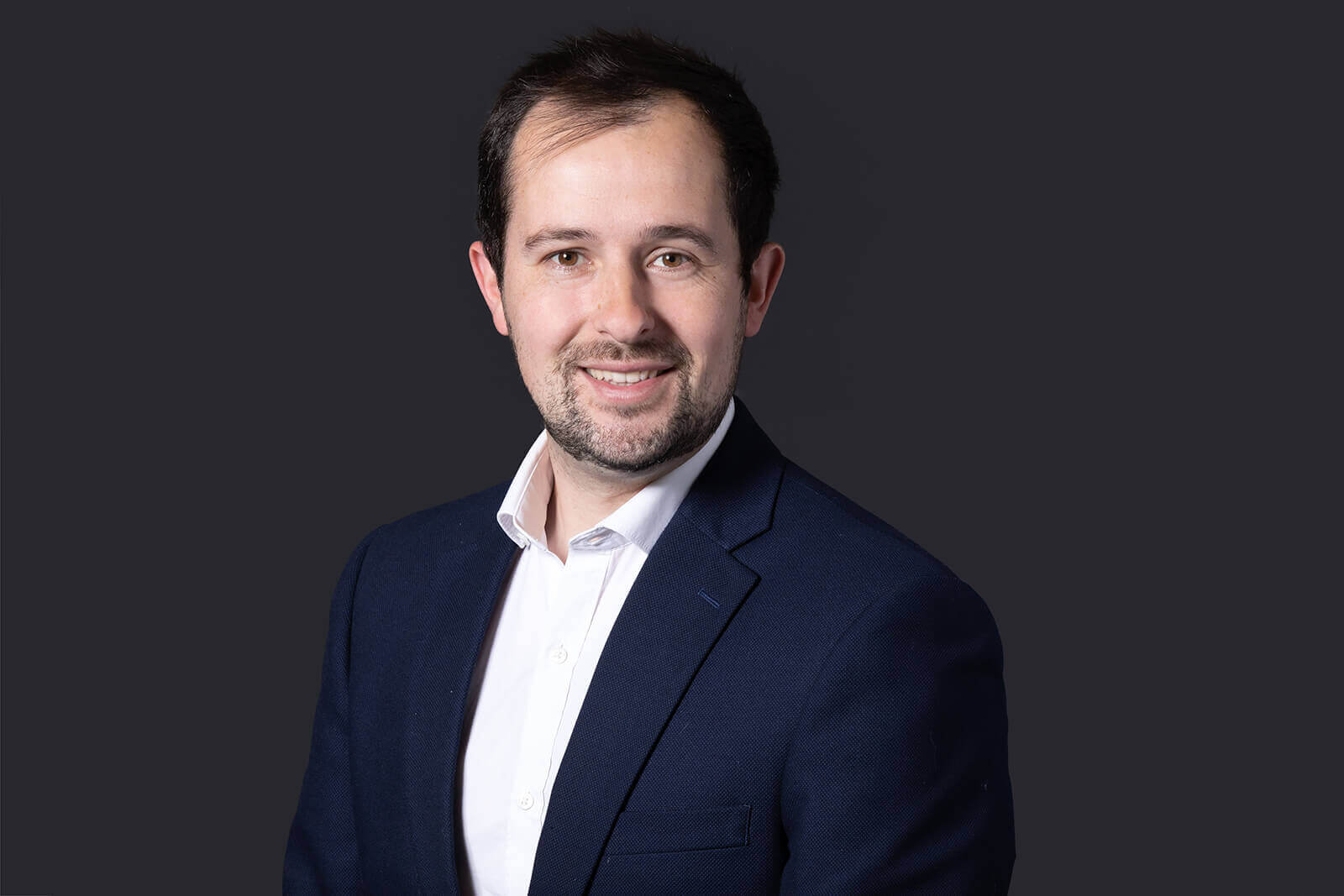 Thomas Gibby
Senior Associate
Key contact