Welcome to March's edition of The Word, our monthly round up of recent and interesting cases, news and views in the world of insurance policy wordings and underwriting.
As ever, this month contains updates in relation to a wide range of topics including a reminder on the importance of getting assignment clauses right, a warning from the Bank of England on climate risks and yet another example of the potential impact of cyber attacks on businesses. We also take a look at an innovative parametric contract in The USA and an interesting case concerning the meaning of 'proximate cause' following damage caused by the deliberate detonation of an unexploded WWII bomb in Exeter.
I hope you enjoy reading this update as much as we enjoyed putting it together.
Tim
Key contact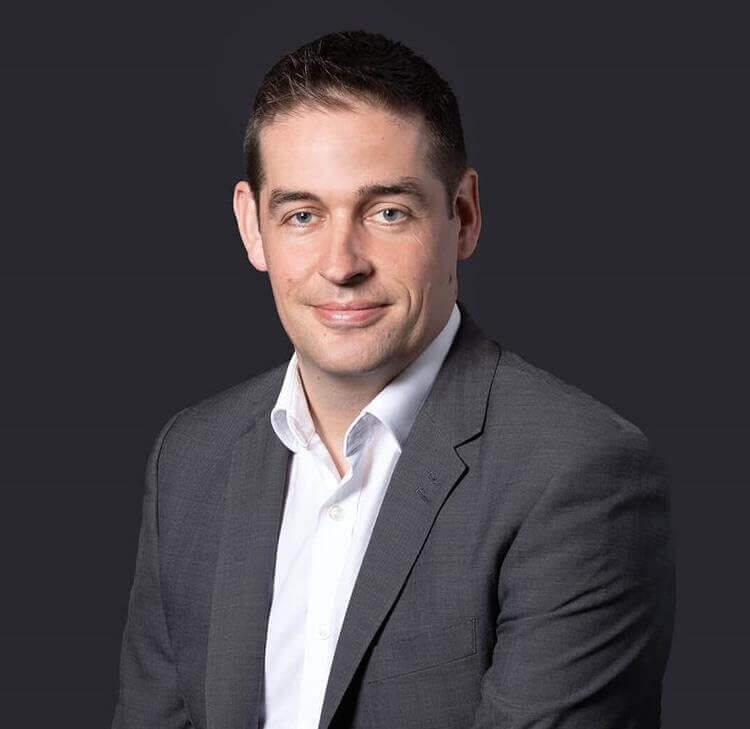 Meet the team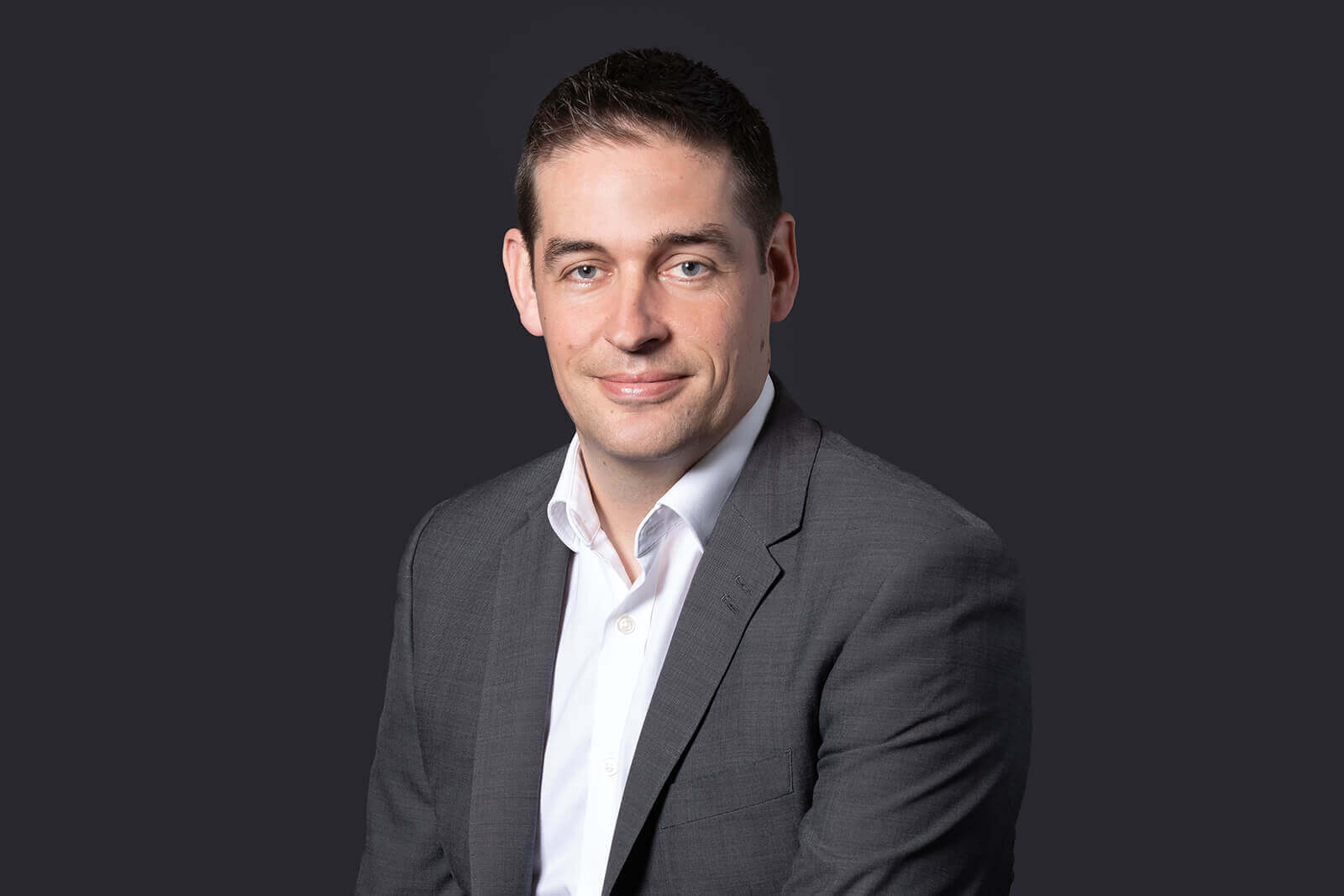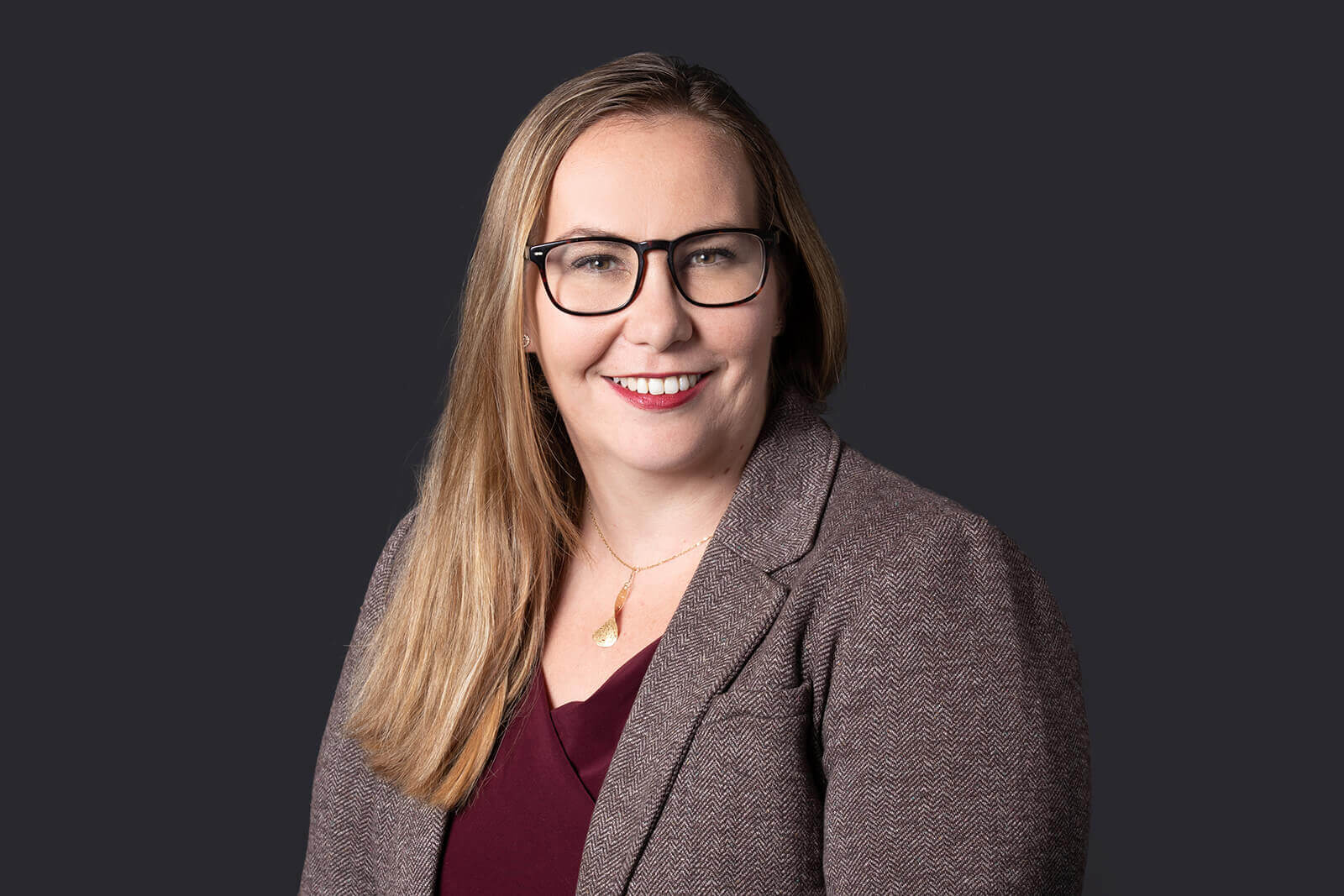 Rachael Murphy
Senior Associate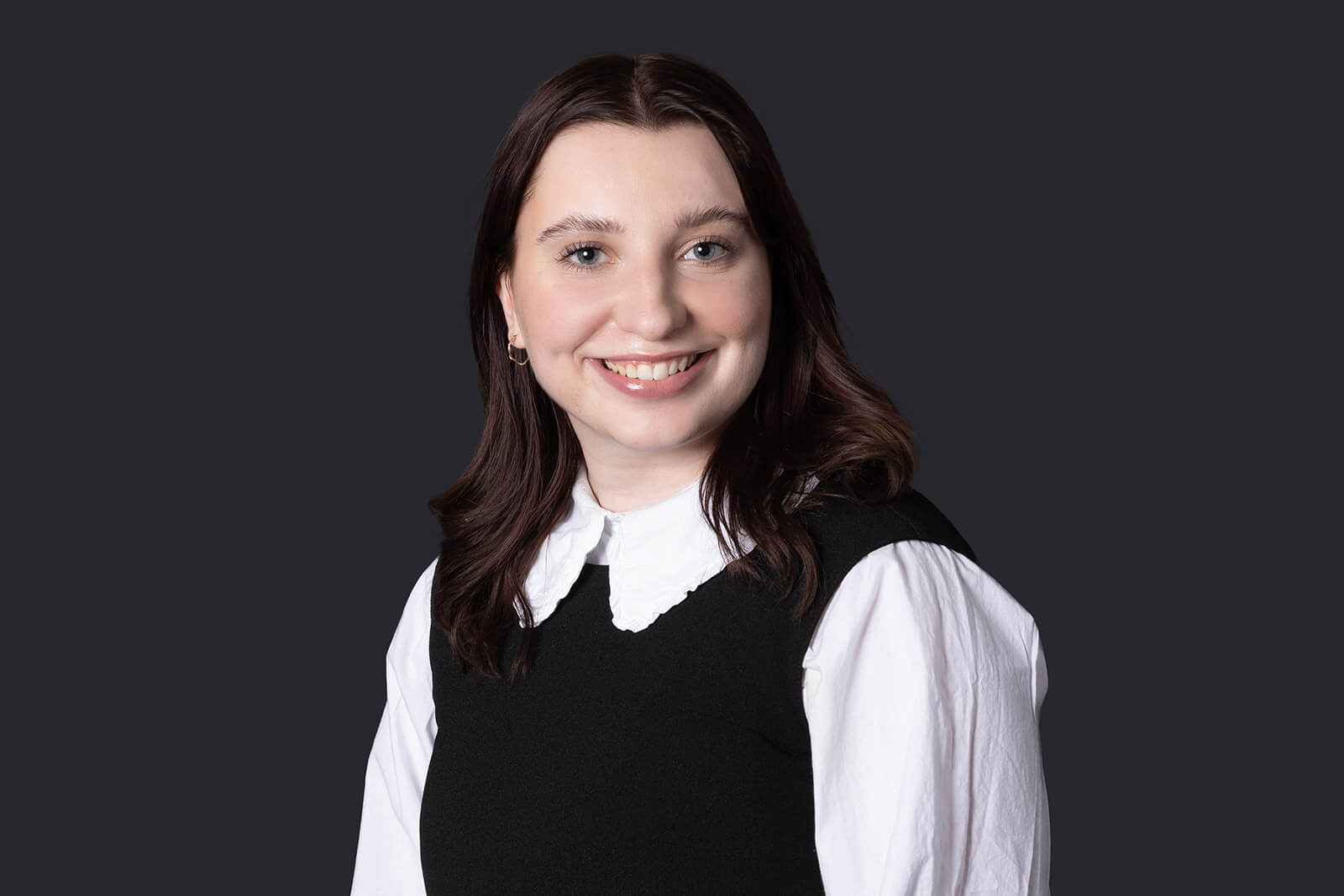 Alice Smith
Trainee Solicitor