Welcome to this month's edition of The Word, the fourth monthly digest of sector development and cases relevant to policy wording professionals from Browne Jacobson's insurance policy drafting and distribution specialists.
In this edition we continue the trend of covering a wide range of topical issues from around the world, including South Africa, Canada and here in the UK. We discuss the impact of inflation on building costs, Québec's sweeping new language Act, the potential consequences for uncooperative insureds and a recent judgment on the application of reasonable precautions. We also take a look at the new consumer duties imposed by the FCA as well as exploring innovative ways of presenting policy wordings. As always, please do get in touch.
I hope you find this edition of The Word engaging and thought-provoking.
Tim
Key contact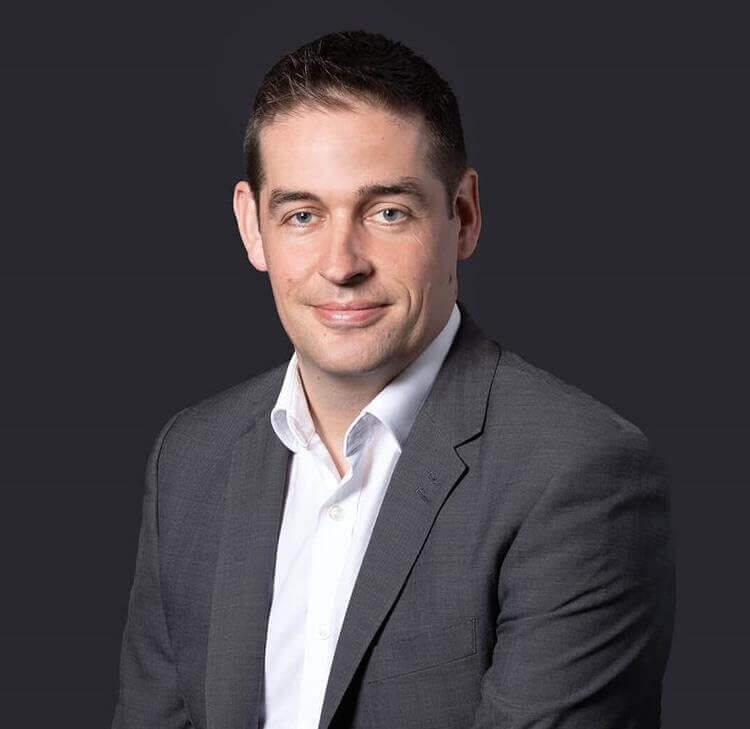 Meet the team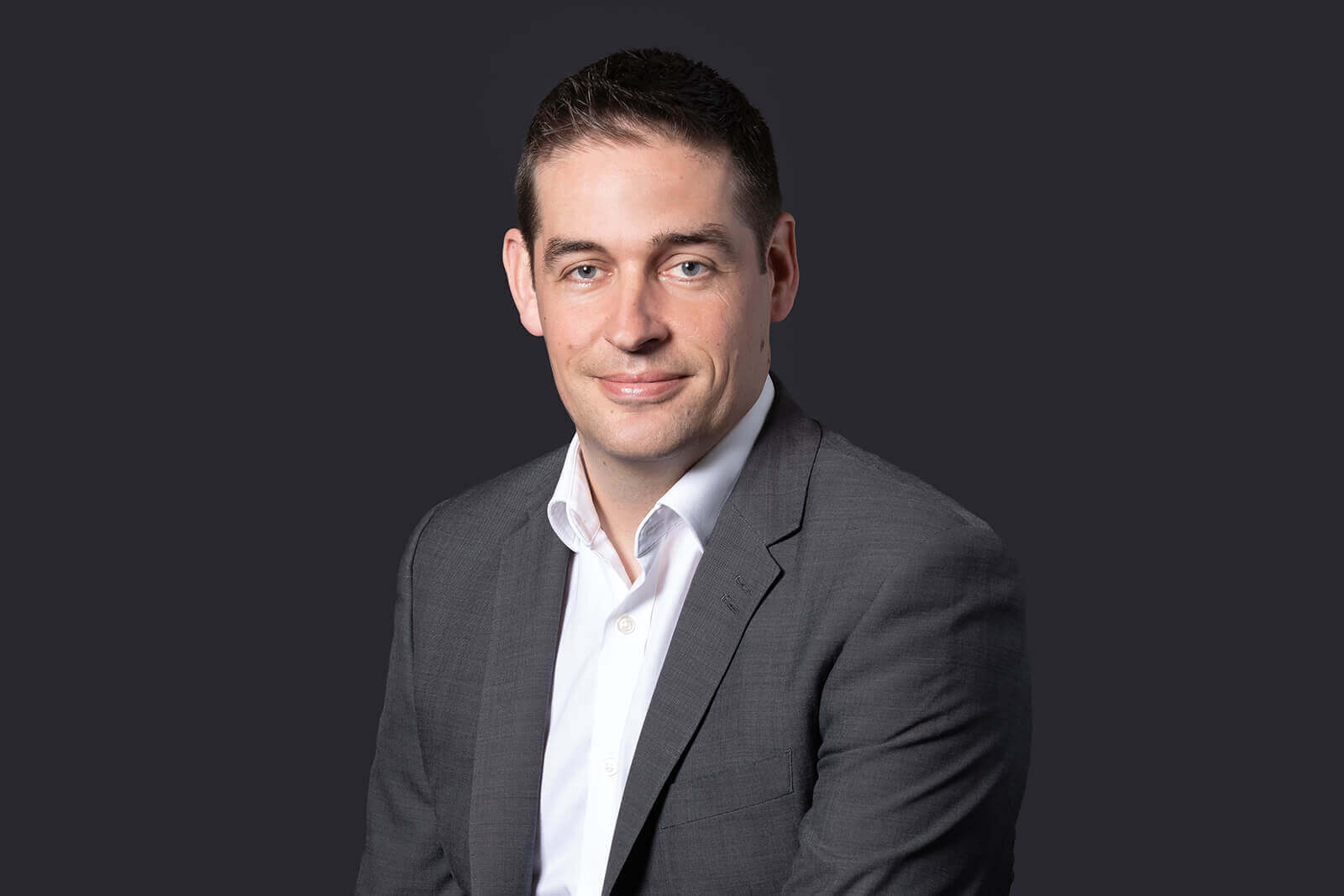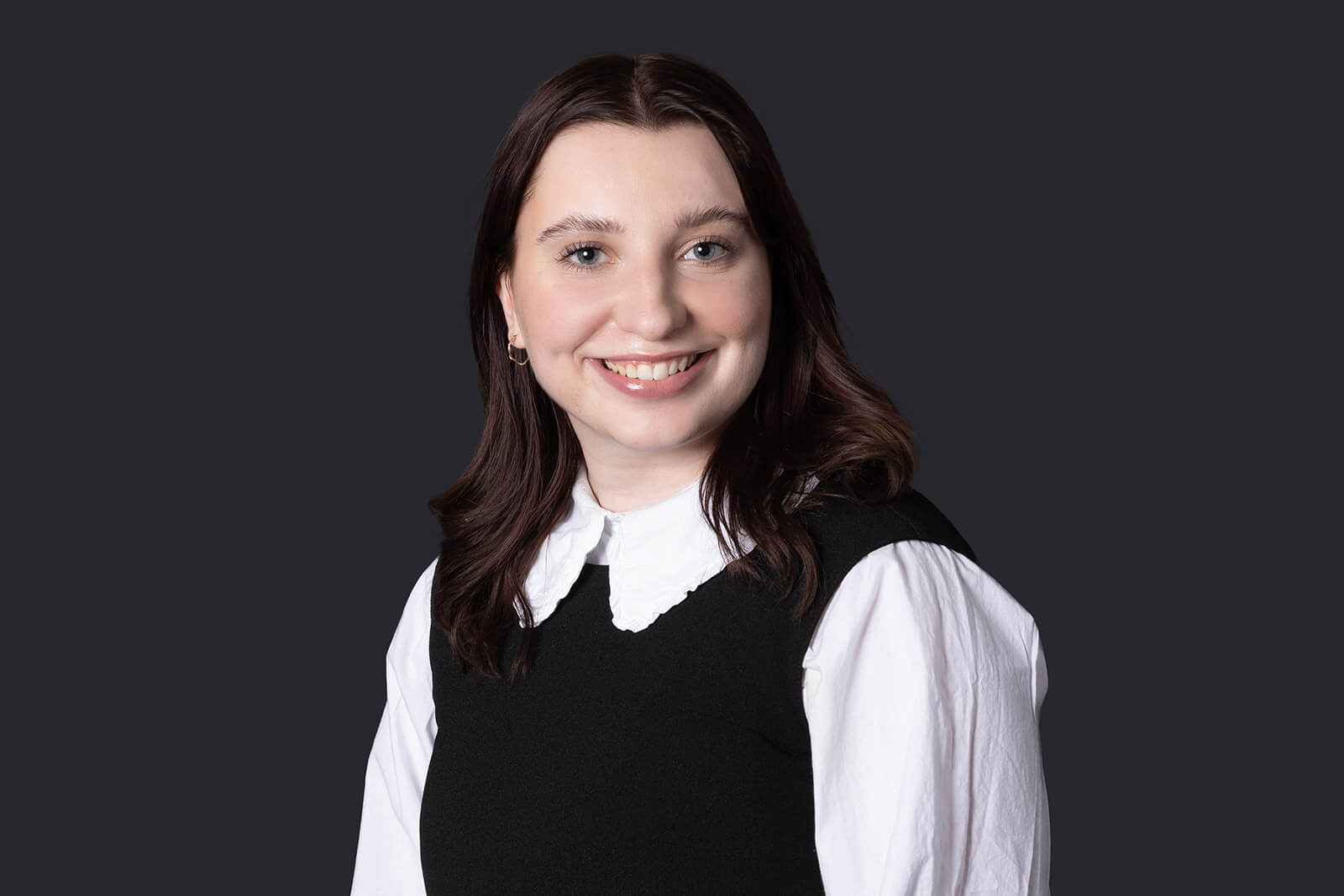 Alice Smith
Trainee Solicitor