Welcome to this month's edition of The Word, our monthly digest of insurance happenings around the world from Browne Jacobson's insurance policy drafting and distribution specialists.
This month we take a deep dive into double insurance, detailing the key considerations for insurers. Stemming from recent caselaw developments, in this edition we provide further insight into the importance of clear policy terms, fair presentation of risk and pre- inception enquiries considering the discretion afforded to the Human Rights Act limitation period. We also take a look at core legislative changes that amend an insurer's duty to defend alongside the topical issue of cyber attacks on insurers.
We hope you find this edition of The Word current and noteworthy. Please do not hesitate to contact the team if you would like any further information about any of the issues covered in this edition, or more generally in relation to policy wordings.
Key contact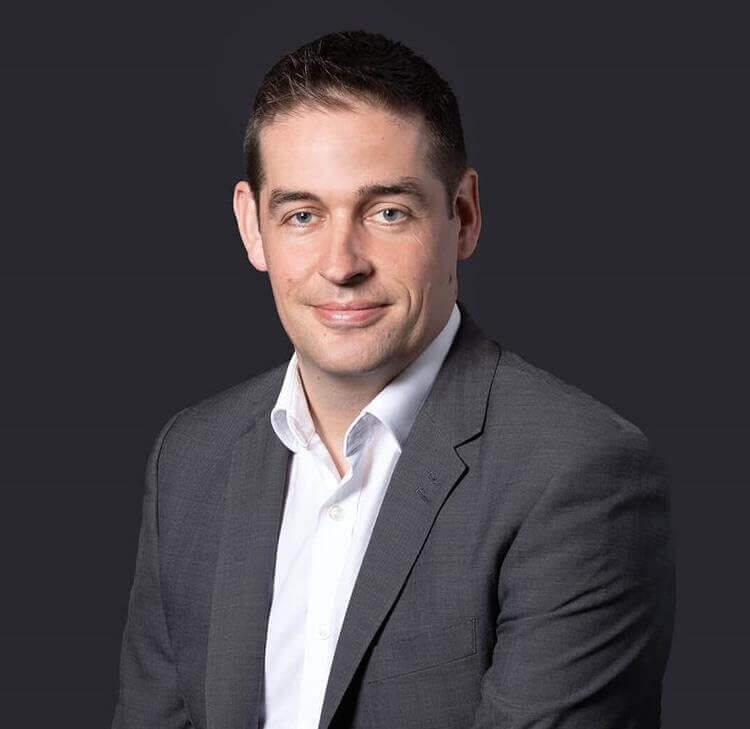 Meet the team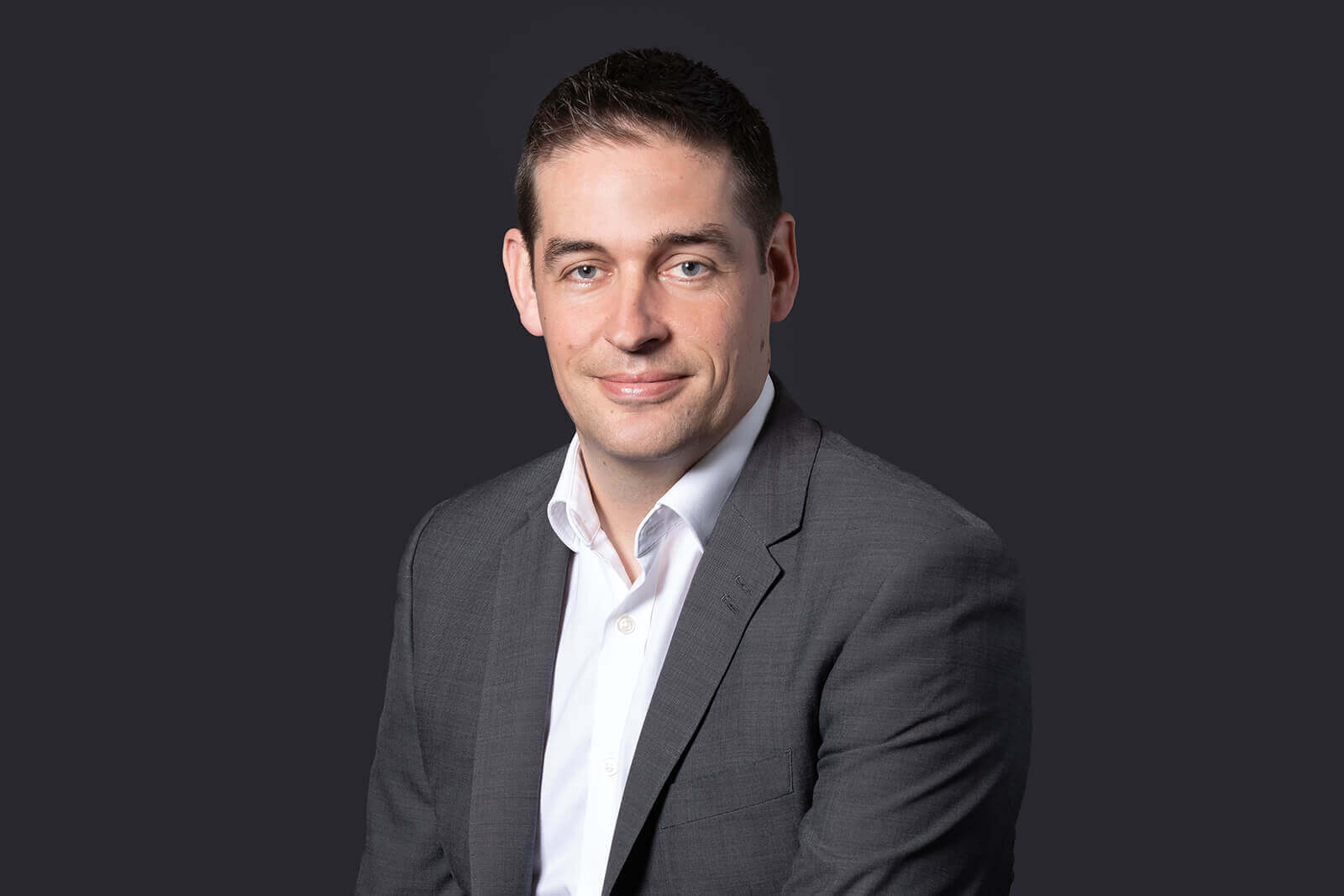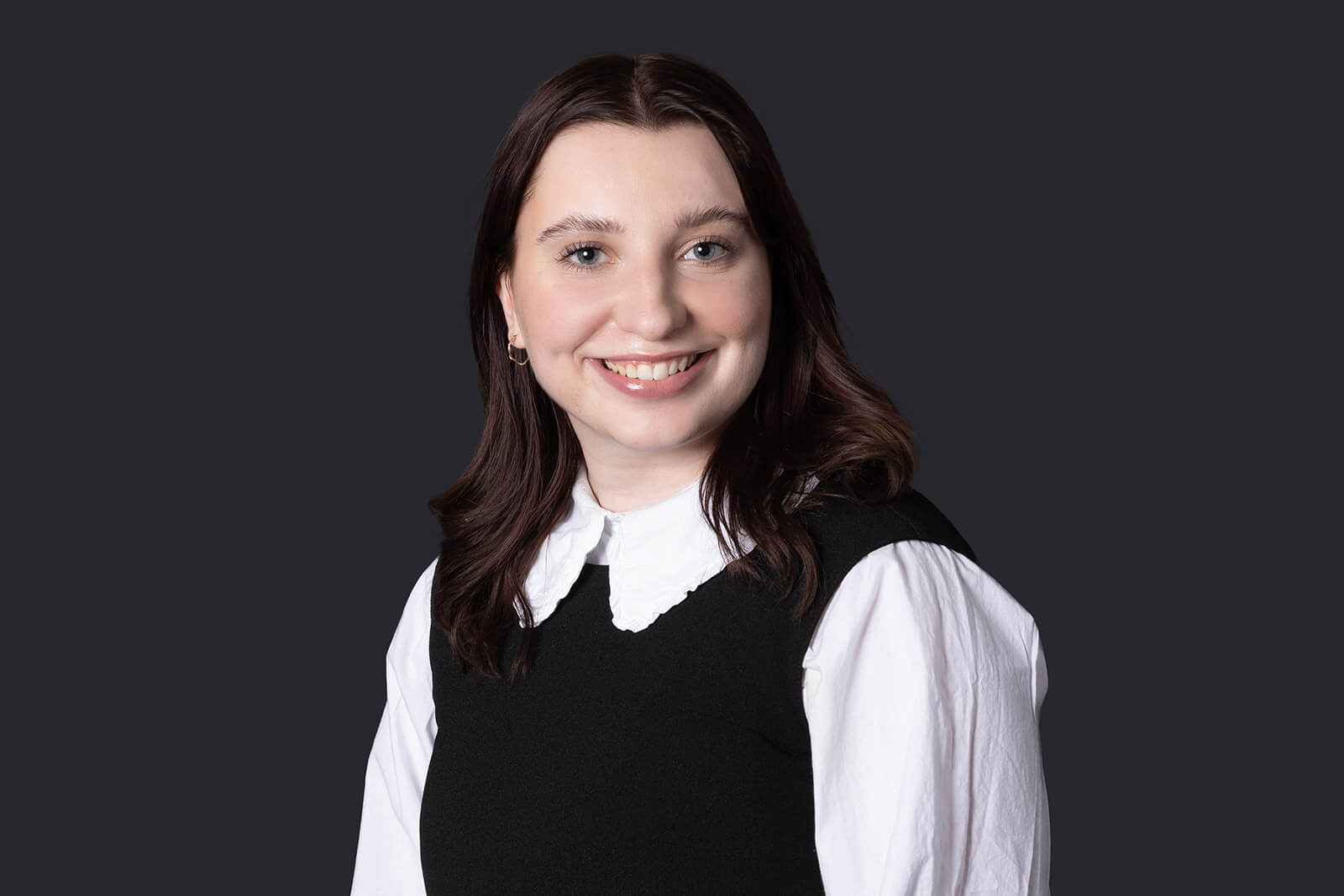 Alice Smith
Trainee Solicitor