Welcome to November 2022's edition of The Word; a monthly digest of news, views and cases relevant to underwriters and policy wordings professionals, brought to you by Browne Jacobson's specialist policy drafting and distribution team.
As ever, this month includes some interesting developments from around the world, including a decision on the age-old question of what are 'professional services', a case on when a cause of action accrues under an insurance contract and some interesting developments on communicating numbers with clarity, together with much more.
I hope you enjoy reading this month's edition.
Tim
Key contact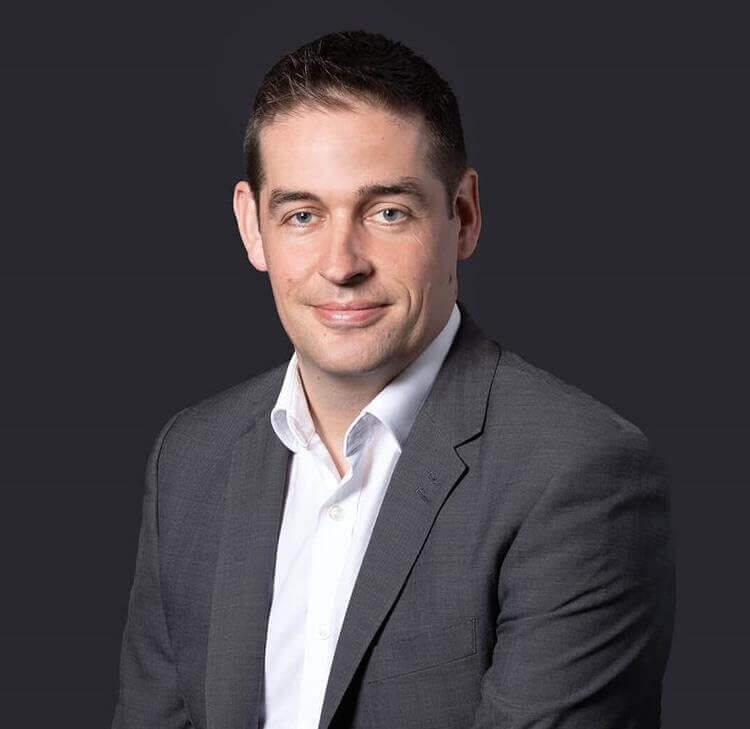 Meet the team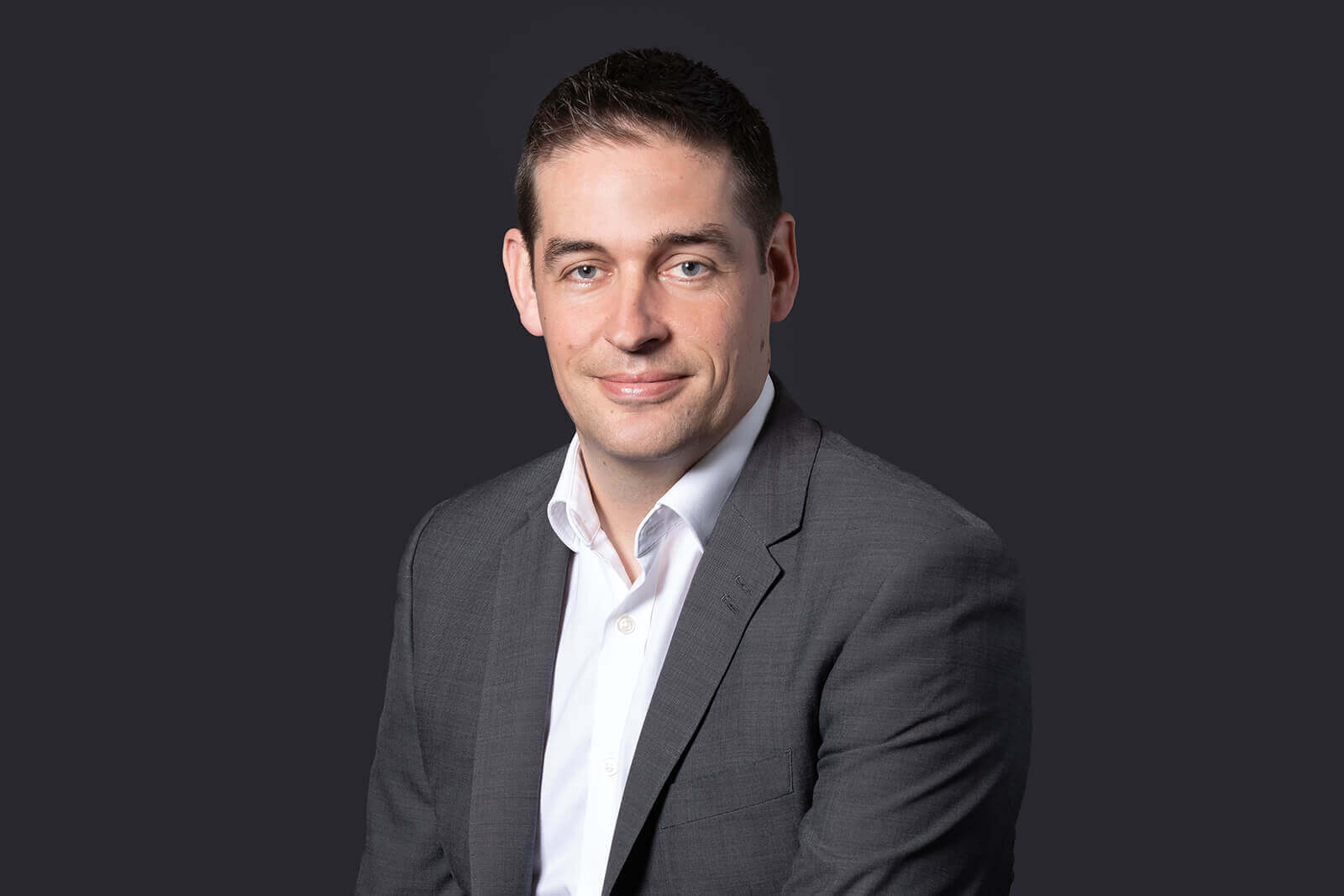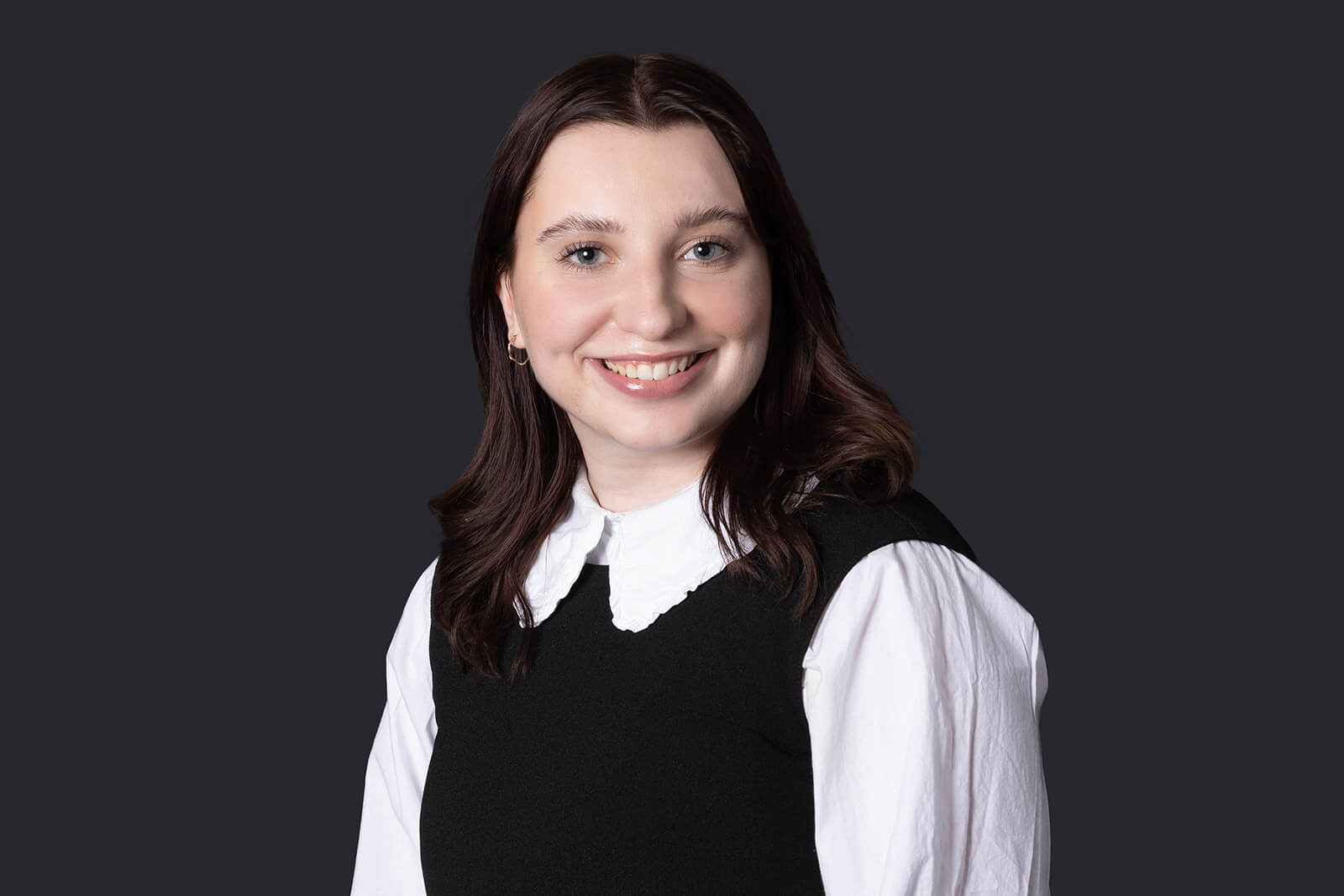 Alice Smith
Trainee Solicitor