Welcome to July's edition of The Word, brought to you by Browne Jacobson's policy drafting and distribution team.
This edition details crucial ESG developments that could impact insurers in several ways. You will also find updates on recent rises in freight crime, global civil unrest and the importance of clarity in reference to a business transfer agreements and deeds of indemnity. We also consider a revolutionary decision made by Nevada courts, to prohibit 'defense within limits' policies!
I hope you find this month's edition compelling and insightful.
Tim
Meet the team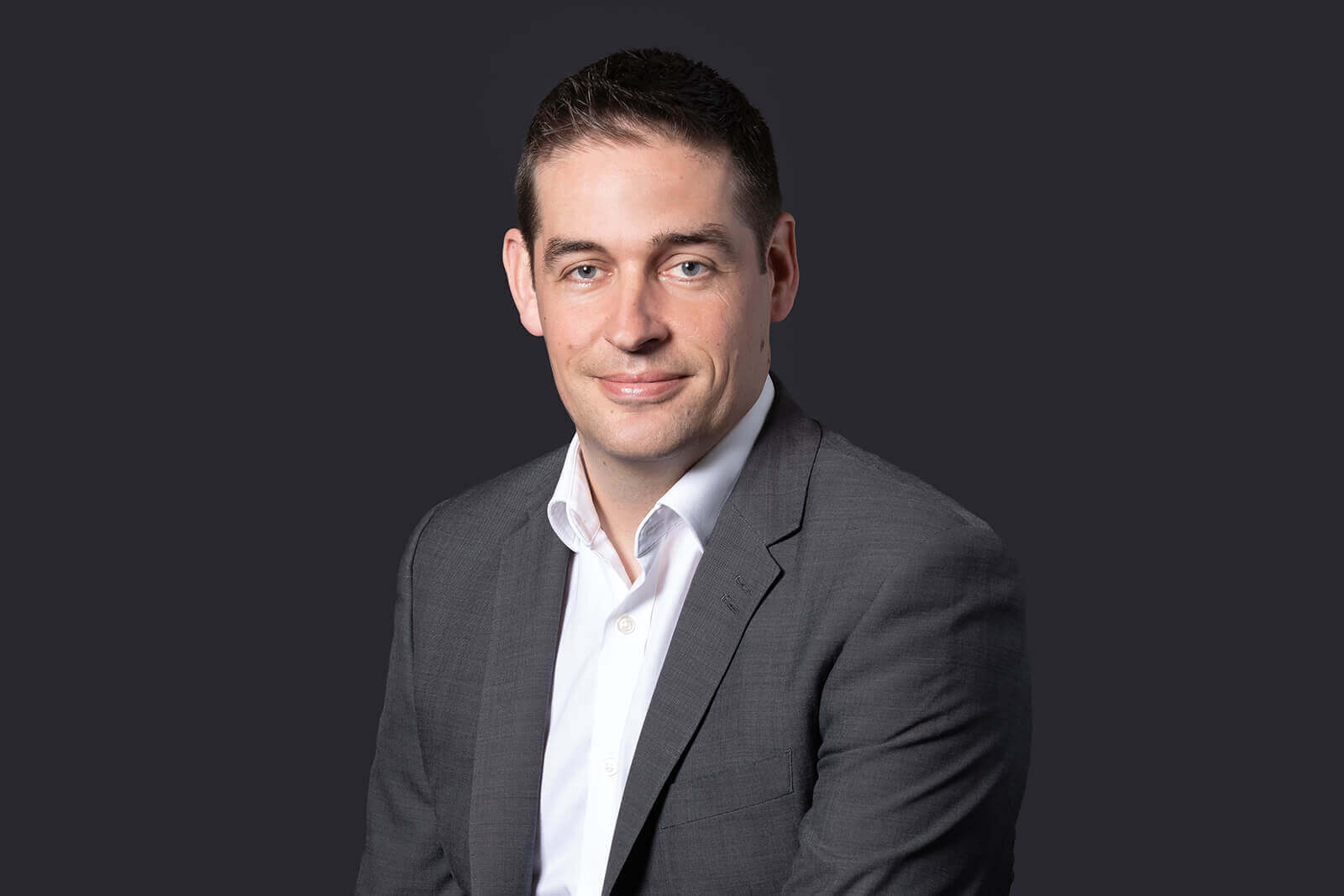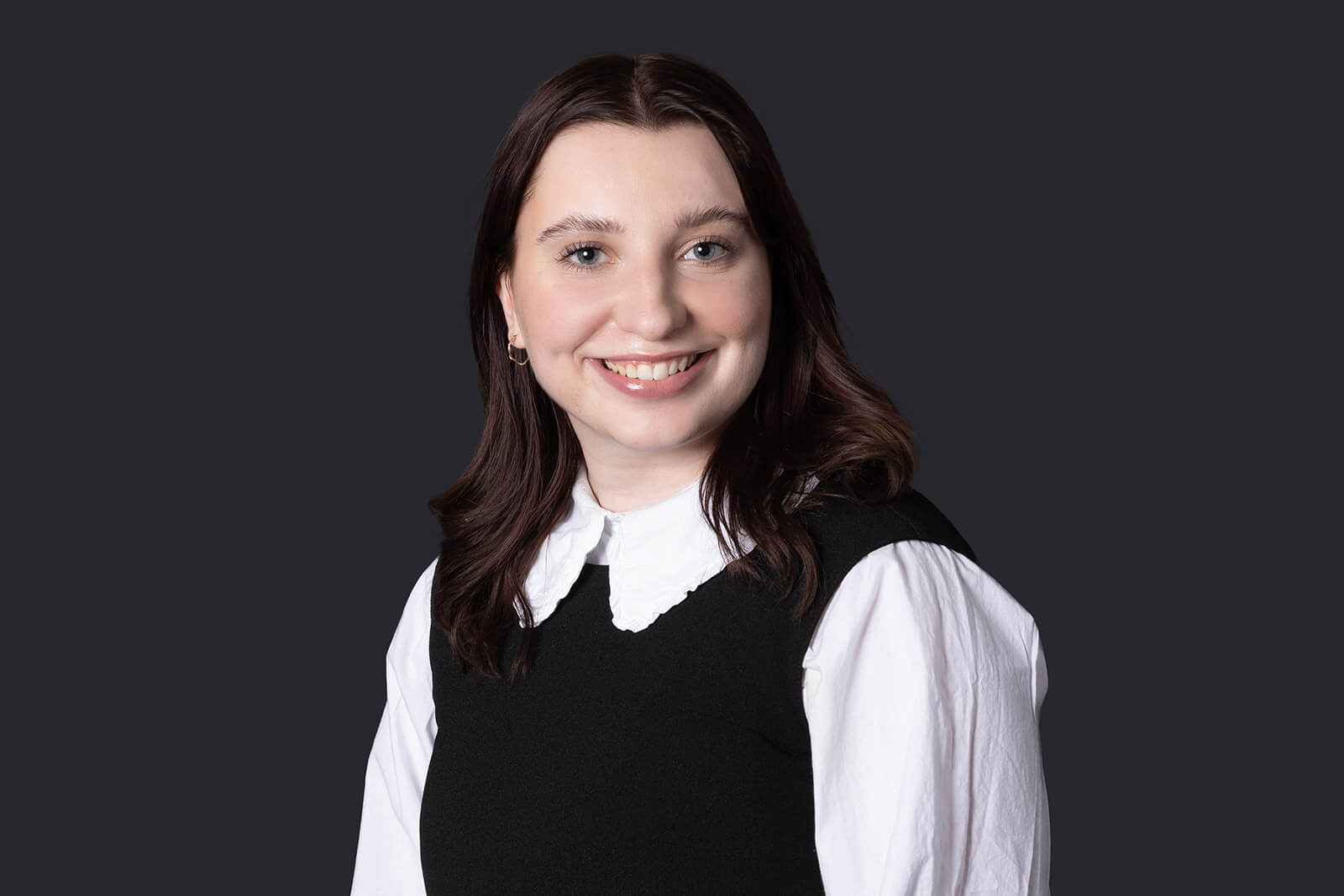 Alice Smith
Trainee Solicitor
Lauren Wilkinson
Legal Assistant
Key contact