Our banking and finance partners give an update on an important legal development that has been proposed in the finance sector and how, despite the backdrop of uncertainty in the external market, we have seen high volumes of the mid-market transactions in particular in certain sectors e.g. health.
Paul also updates on the arrival of a new banking and finance partner, who joins the firm in Birmingham to work alongside himself and Emma Hinton.
Hear from Jonathan on the planned re-introduction of Crown Preference after being abolished in 2002, including the proposed preferential status for HMRC from April 2020, VAT, employee national insurance contributions & PAYE income tax. Jonathan then reviews the significance of this change and the impact it will have on the funding of UK companies.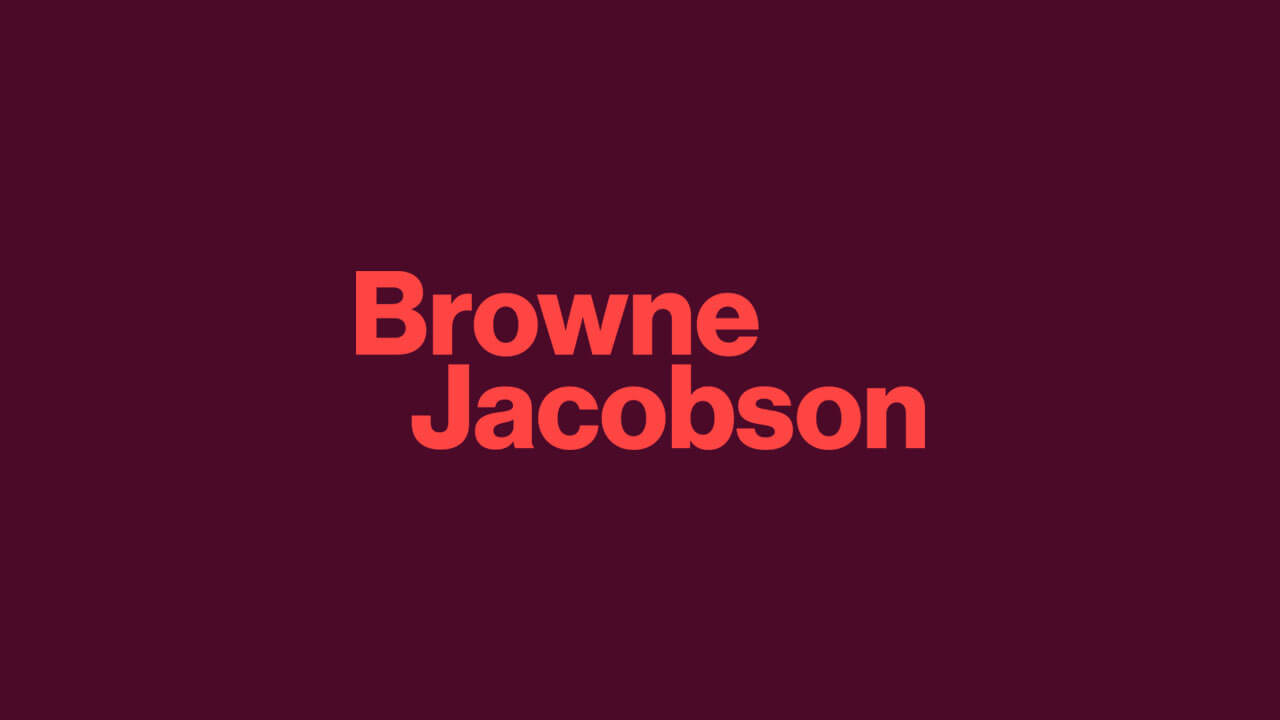 Contact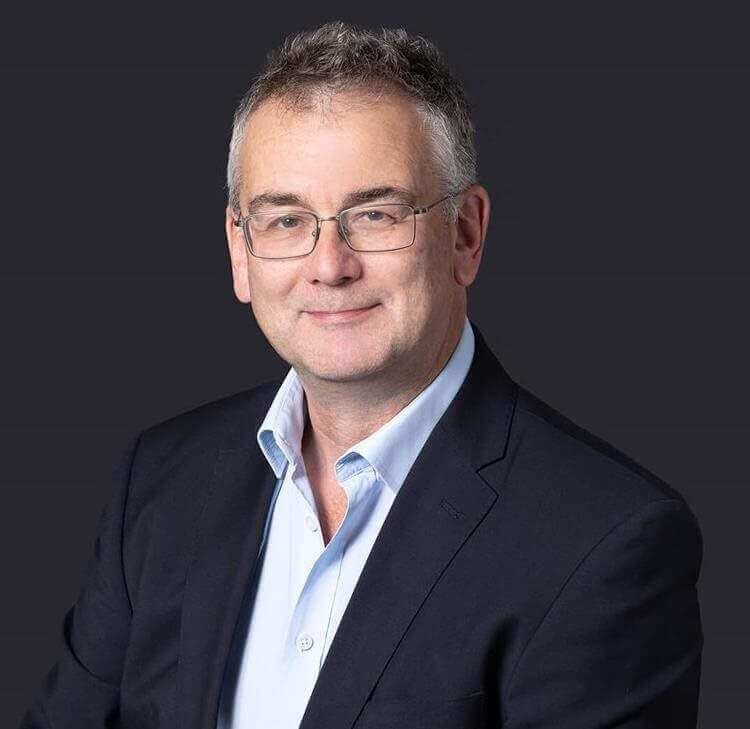 Paul Ray
Partner
paul.ray@brownejacobson.com
+44 (0)121 237 3998
View profile