We act on domestic and international projects and advise clients based in the UK and all over Europe, working alongside leading law firms in the respective market.
Featured experience
International fashion group
Working alongside Danish attorneys to deliver a cross-border IP enforcement strategy for a huge family-owned luxury children's wear designer.
Addo Food Group
Advised the Sellers (including private equity firm, LDC) on the tertiary buyout of Addo Food Group by French-based private equity firm, PAI Partners.
London Whale
Advised Bruno Iksil, the so-called 'London Whale' in relation to the fraudulent trading of derivatives at the London offices of J.P. Morgan in relation to defamation and employment issues and, more generally, in relation to the subsequent investigations by the US Federal Reserve, SEC and the FBI; the case was subsequently dropped by the UK Financial Conduct Authority.
Goodyear Dunlop
Assisted Goodyear Dunlop with their IP portfolio for over a decade; we have run a very successful parallel importation which has dramatically decreased the number of grey imports on the UK and the European market, leading to a noticeable upturn in business and greater profitability.
Key contacts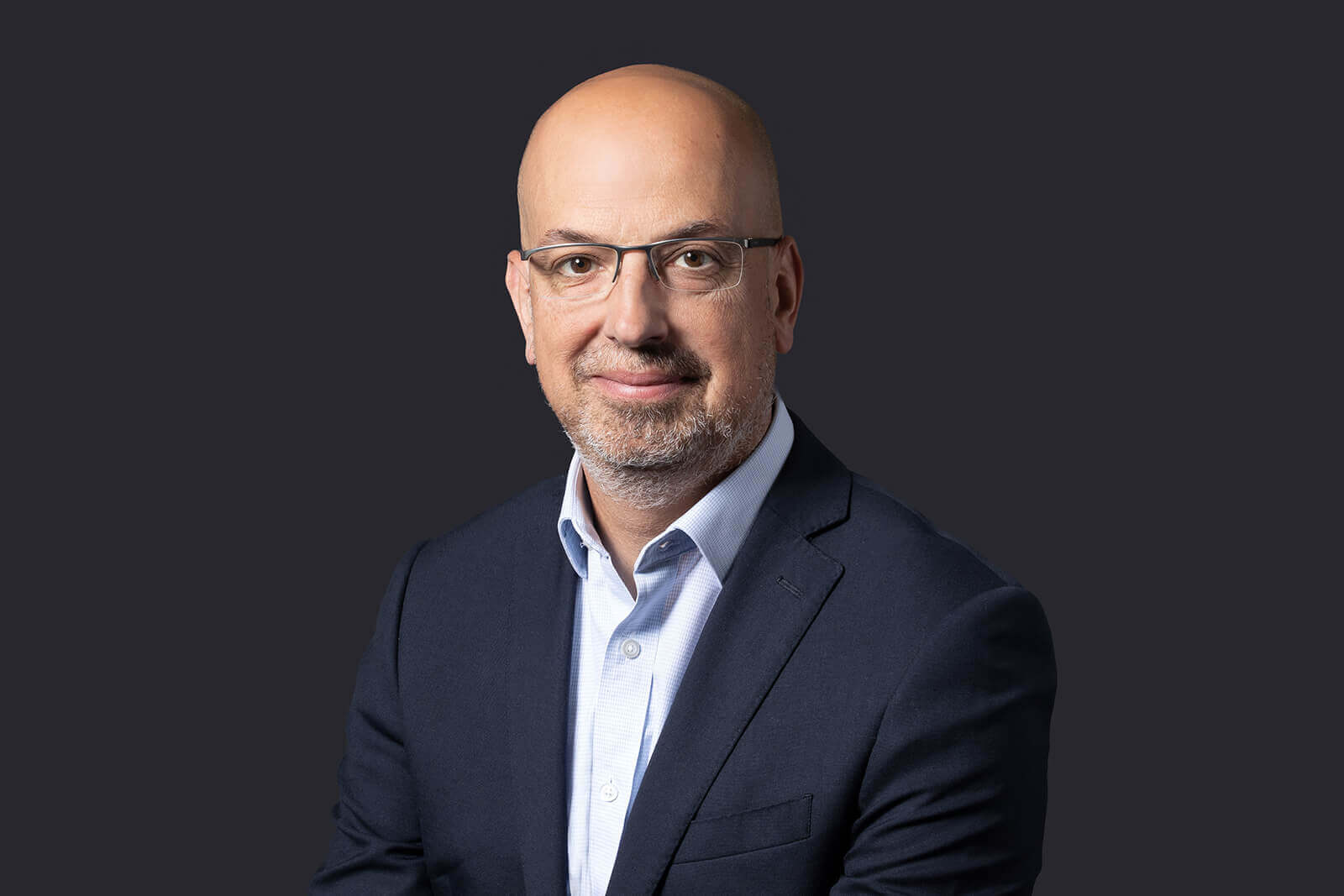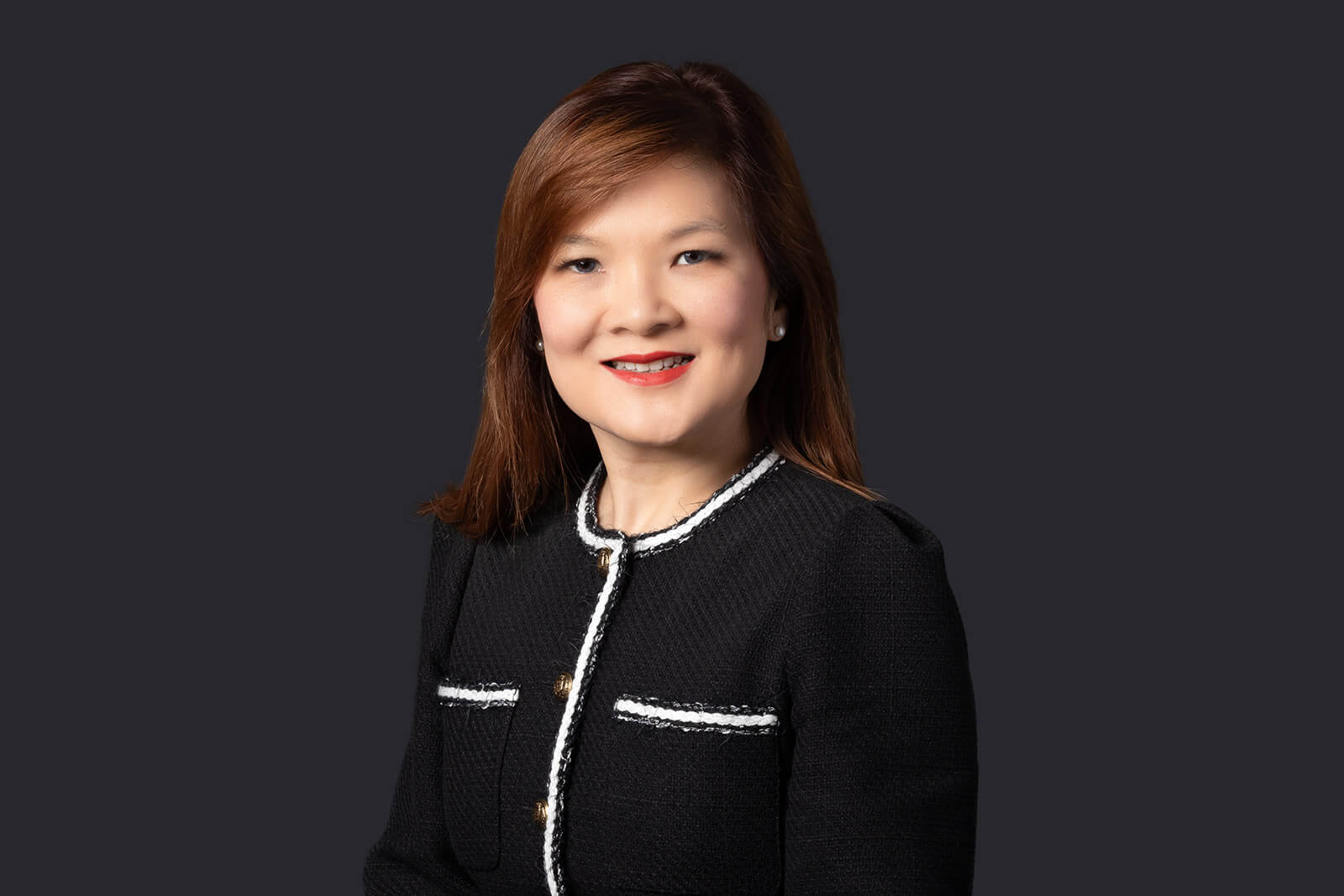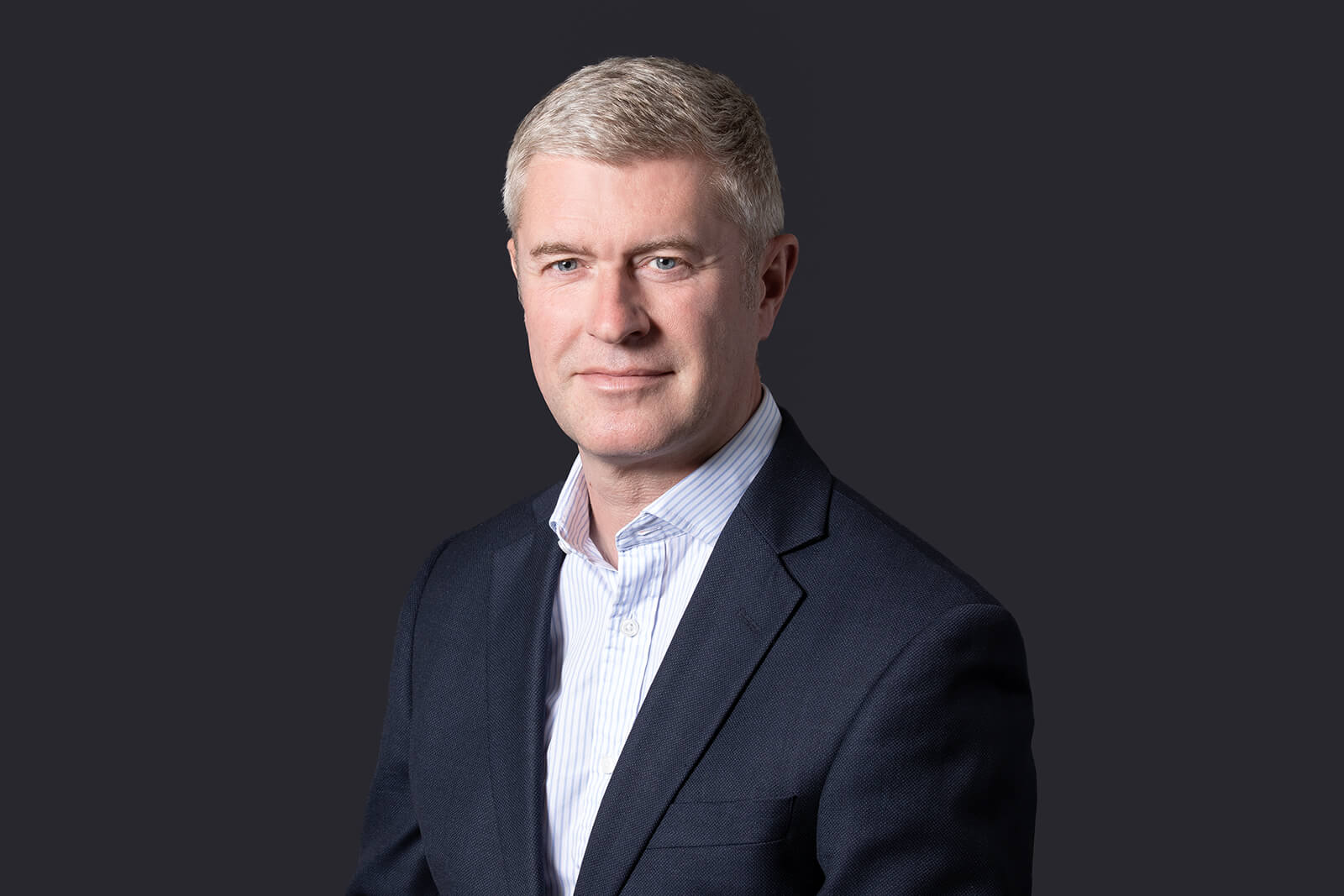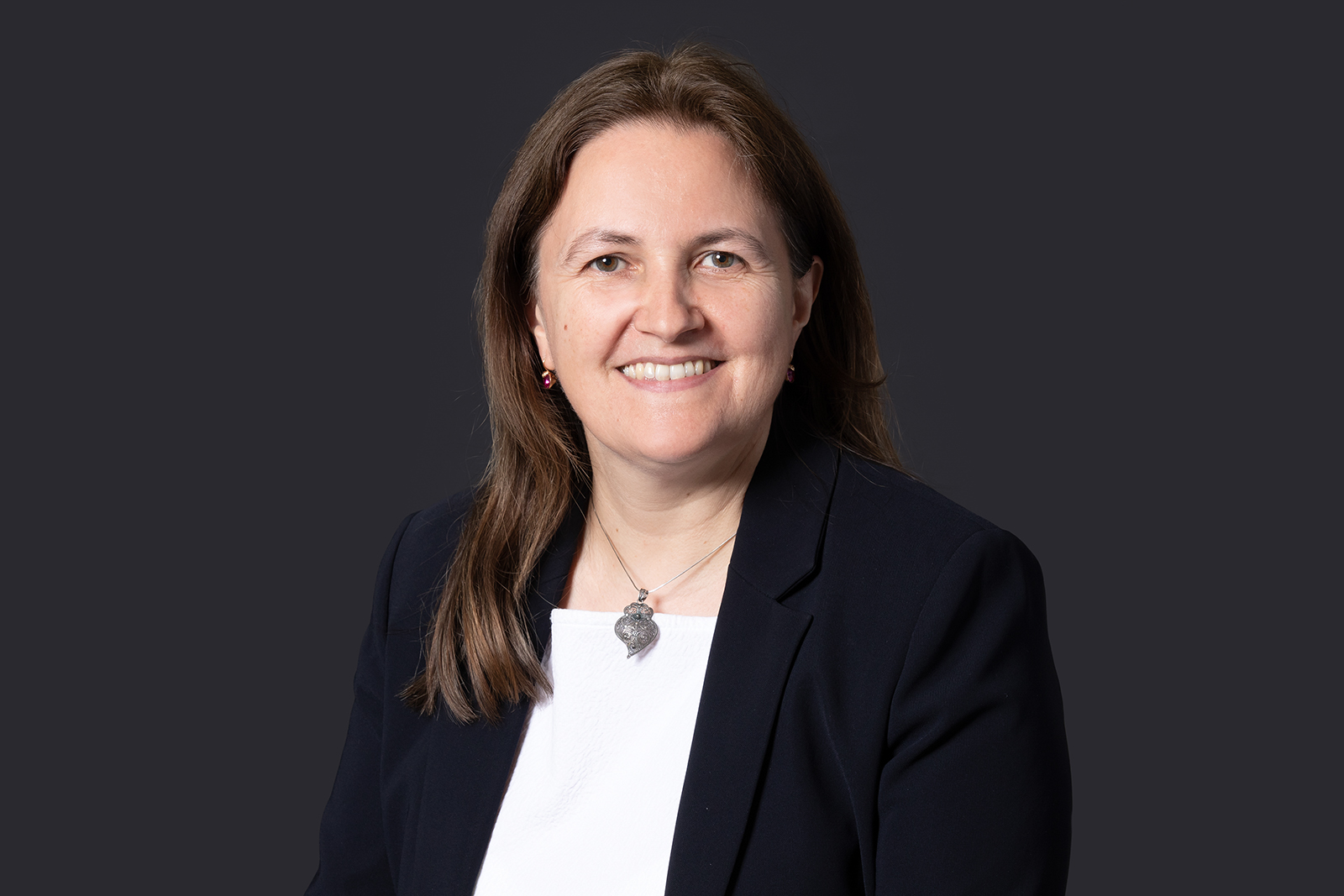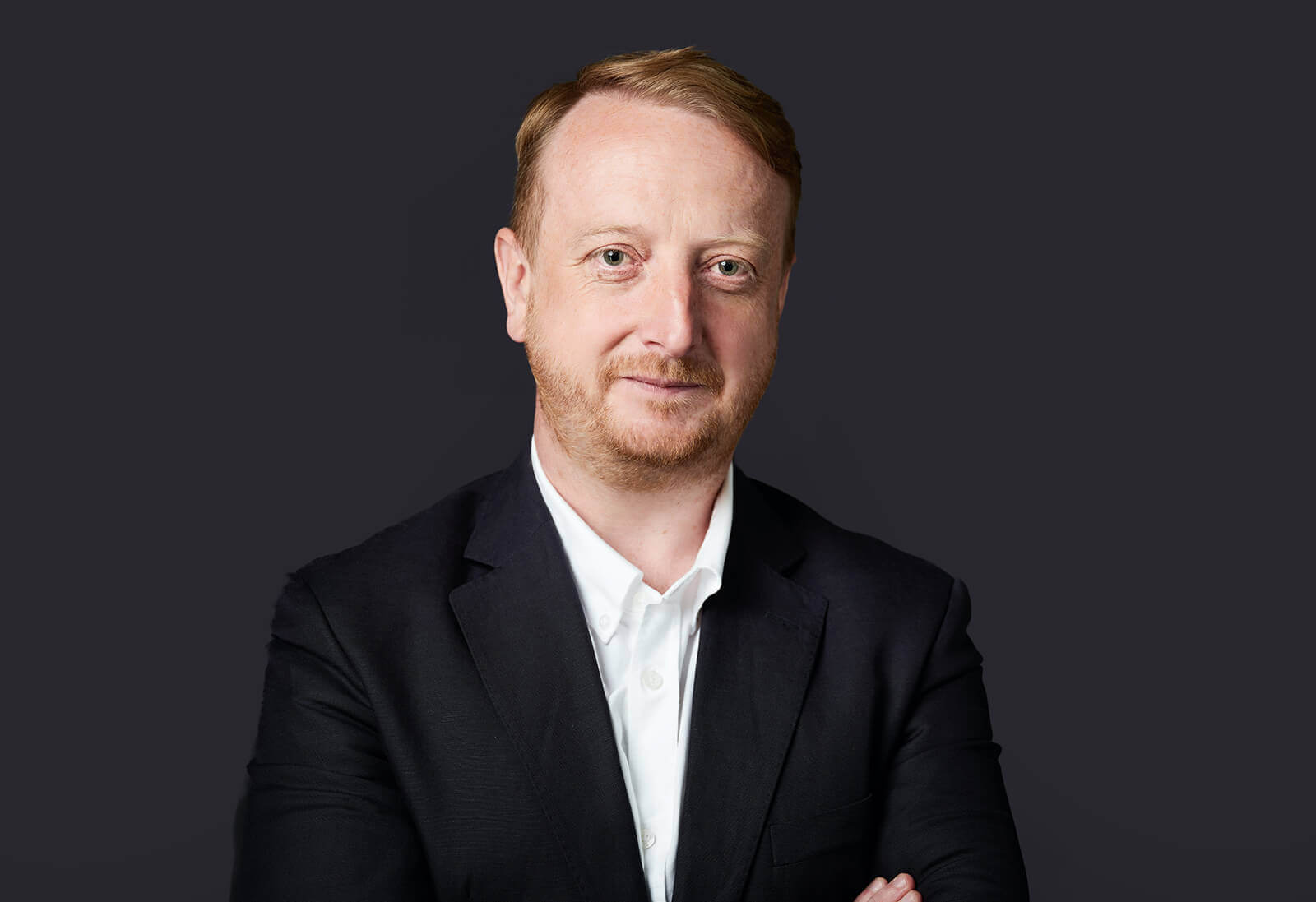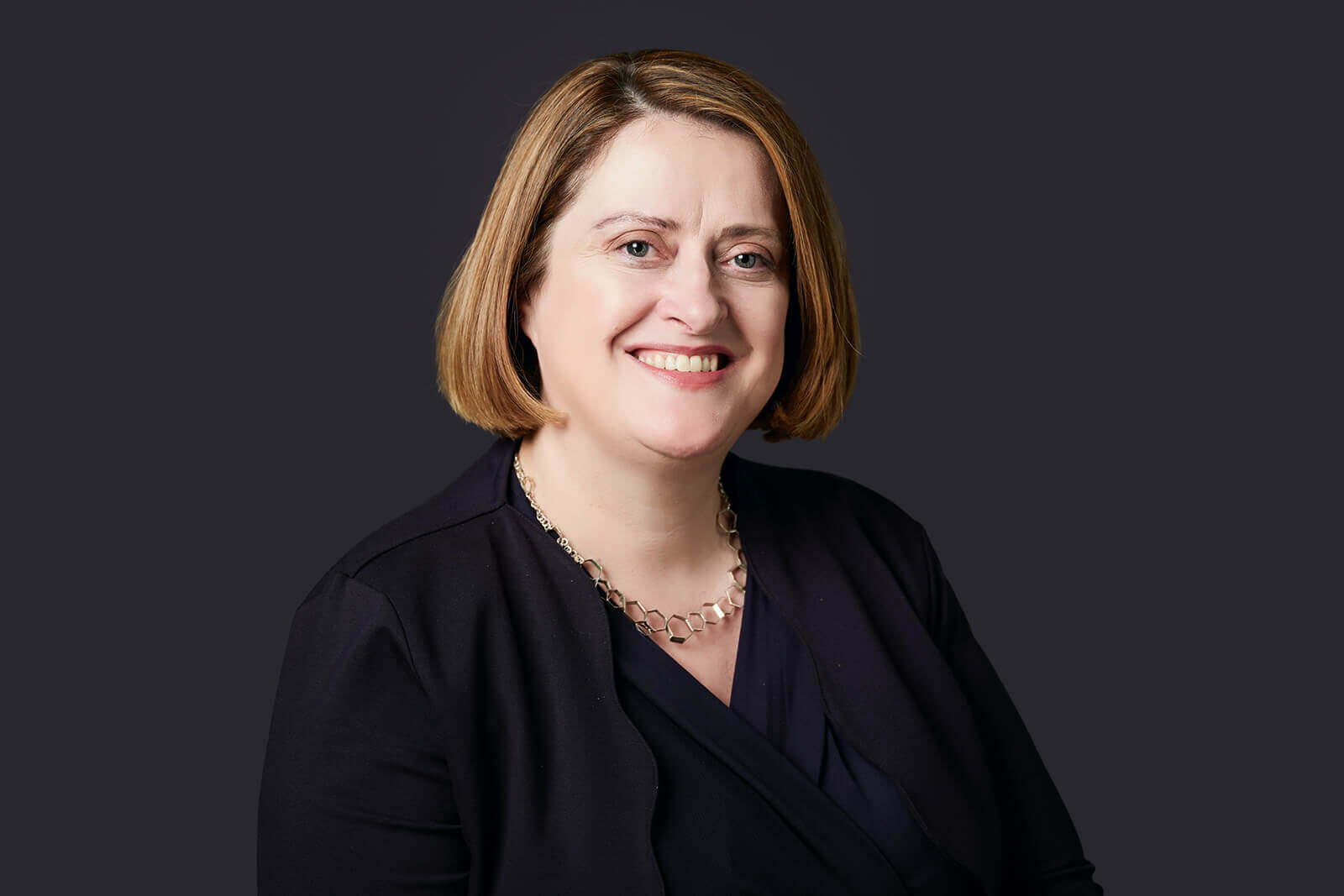 Testimonials
"We always trust them to do whatever possible to serve our clients' needs. In addition, pricing is fair and service is personal. Declan is amazing to work with. Many of our Danish clients have been introduced to Declan and his team, and they have all stuck with Browne Jacobson ever after."
"When working with Browne Jacobson, one can sense that the dynamic and fresh image that one gets when consulting your website is actually 'lived' in the way you work."
"The attorneys at Browne Jacobson make it a priority to become educated and 'smart in their client's world. As such, the Browne Jacobson attorneys become acutely aware of the issues and concerns of the client, and adroitly combine that knowledge with top-notch legal advice while remaining practical."