Browne Jacobson Ireland LLP is a limited liability partnership registered in Ireland, regulated by the Law Society of Ireland and authorised by the Legal Services Regulatory Authority to operate as a limited liability partnership.
Our team in Dublin offer a high level of service to domestic and international clients. Legal services are international, and doing business in and through Ireland should be a seamless cross-border experience.
At Browne Jacobson, we make connections across sectors, regions and specialisms. And our team in Dublin offer clear, pragmatic advice and a high level of service, whether you're a domestic or international client.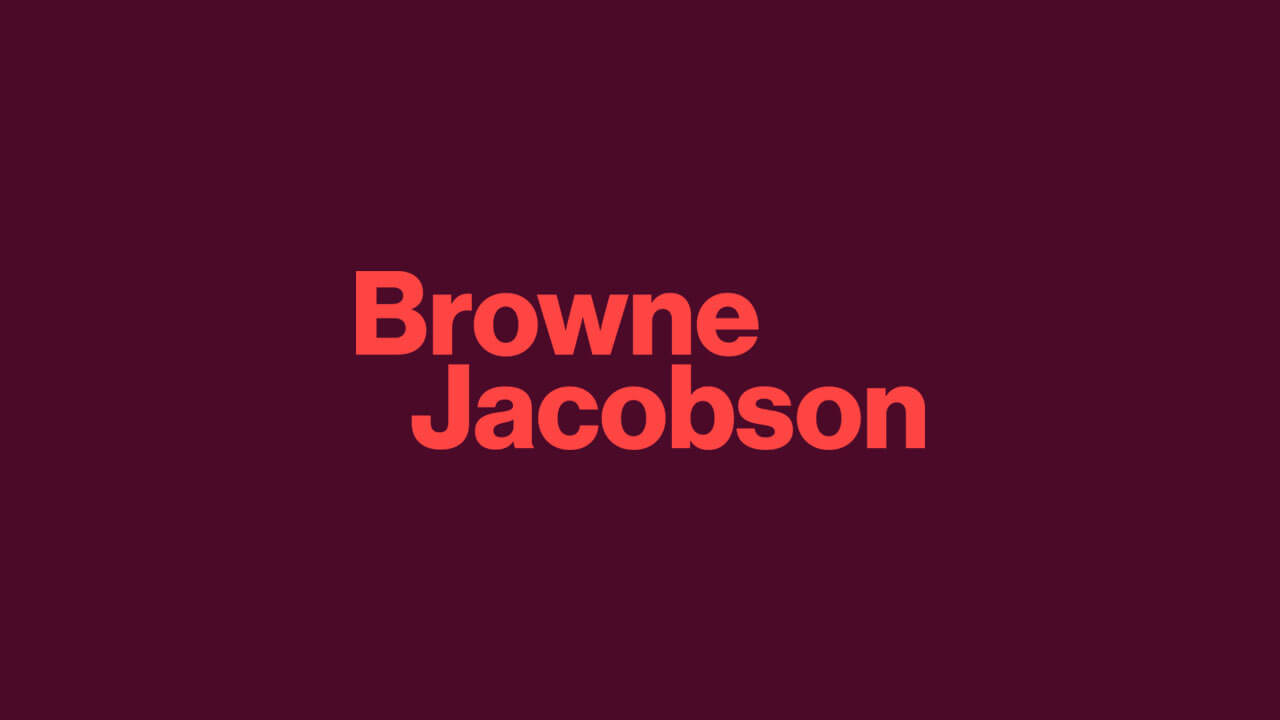 Talk to us for practical solutions and expertise on:
Key contacts