The life sciences industry is rapidly changing and highly regulated. We act for clients across the health sector, including NHS commissioners, NHS and independent health providers and established HealthTech companies and startups, meaning we're uniquely placed to manage these challenges and guide clients through regulatory and contractual processes.
Medical devices, appliances and apps are usually highly technical, meaning they are of high value. This means they need to go through extremely rigorous regulatory processes and testing before they can secure approval for use in the market.
At Browne Jacobson, our life sciences lawyers include former healthcare practitioners with clinical expertise in areas spanning reproductive, preimplantation, prenatal, neonatal, and oncology genetics and genomics diagnosis. We have practical and regulatory experience in facilitating the translation of medical and biotechnology devices from the research laboratory into clinical practice. Our life sciences sector lawyers also hold specialist interest and expertise in cell cryopreservation technology and cryogenics.
Much of our life sciences legal advice is proactive, guiding clients on the development of new products and services, entry to the UK market, business restructuring or in respect of ongoing regulatory compliance. We're regularly asked to advise on MHRA regulation, CQC registration, trademark registration, data processing requirements and NHS provider licensing.
Our life sciences legal expertise also extends to advising clients on the challenges of dealing with digital disruption and digital transformation, including advising on the issues at the forefront of society in the context of those challenges. We understand of the challenges of consent, confidentiality, and data security presented by bioinformatics and health data tools and applications and have knowledge of the ethics approvals process, proforma, and materials and records management procedures associated with clinical trials.
Featured experience
Mid and South Essex CCGs
We advised the CCGs on the regulatory requirements for an App, which supported clinical diagnosis in dermatology.
Lateral flow testing company
Advising a HealthTech client on their app-based proposed lateral flow testing service for employers. Our advice covered:
whether the proposed service was compliant with In Vitro Diagnostic Medical Devices Regulations (IVD) and the Medical Devices Regulations 2002 (MDR);
registration and licensing obligations with the MHRA;
compliance with labelling and packaging requirements under IVD and MDR; and
consideration of importer and distributor duties following Brexit for in vitro medical devices supplied from outside of the UK and/or EU.
Other clients have included app developers, suppliers of at-home fertility products and national private healthcare businesses requiring similar advice.
Wearable HealthTech client
We are advising a wearable healthtech client on its terms of sale, key policies and IP, relating to its wearable heart monitoring technology, which uses real time data and cutting-edge artificial intelligence.
Diagnostics client
We are currently advising an established European business on expanding its operations into the UK. Our client supplies and maintains patient-facing diagnostic equipment, facilitating more convenient and cost-effective diagnostics as part of remote clinical assessments. We have advised on the CQC registration requirements connected with both the current business model and a potential future model involving the provision of the clinical services themselves. We will also be advising on commercial and corporate aspects.
Key contacts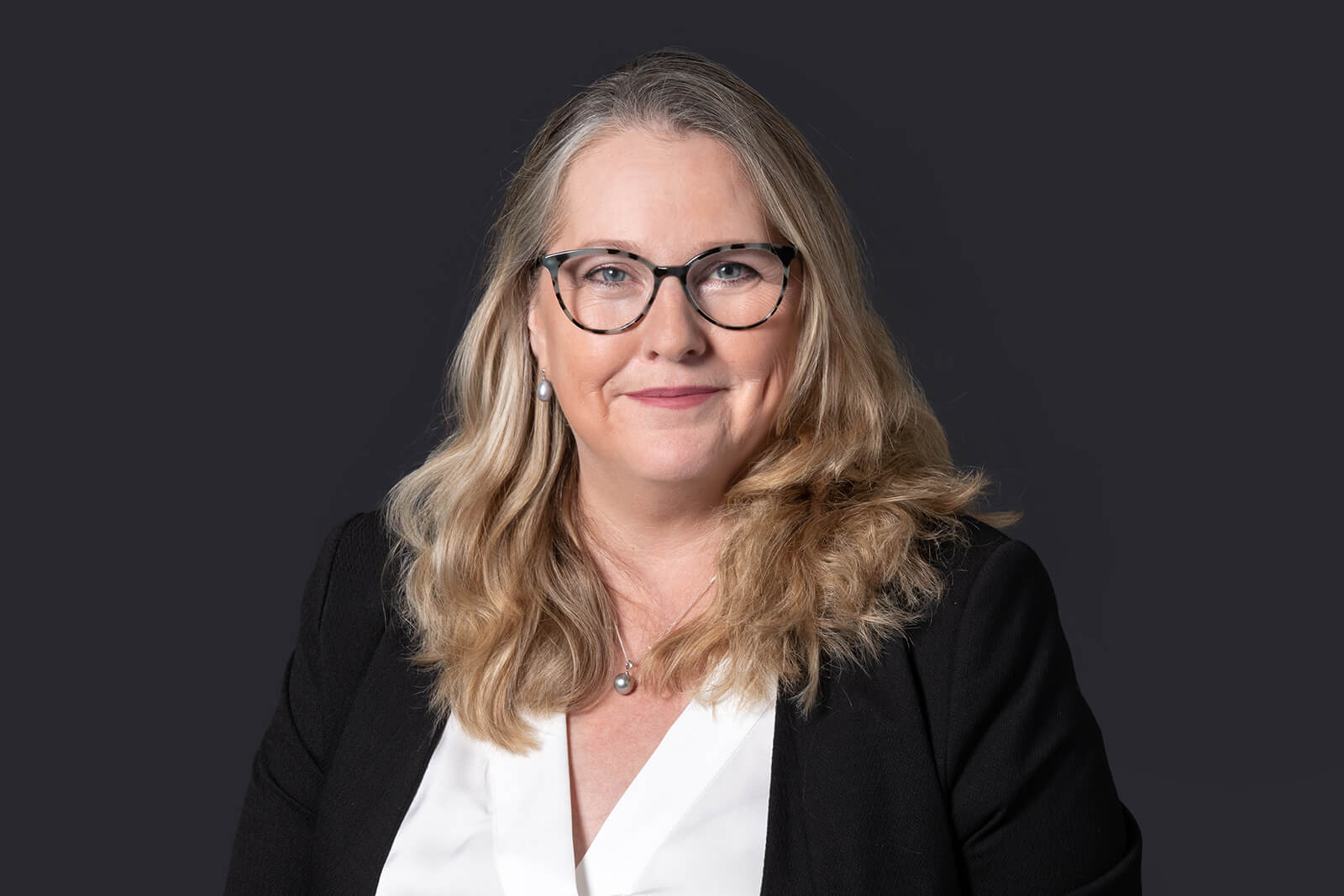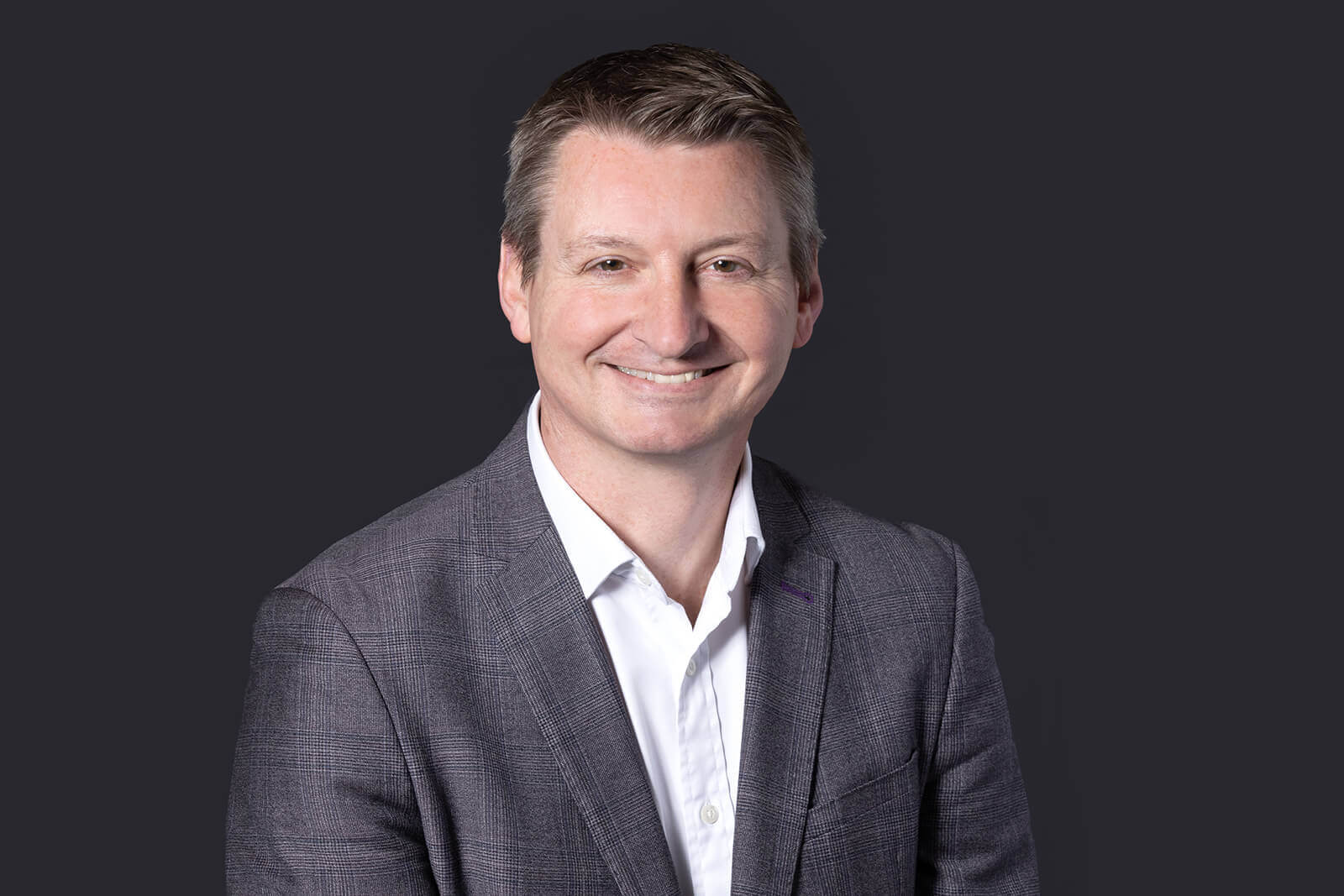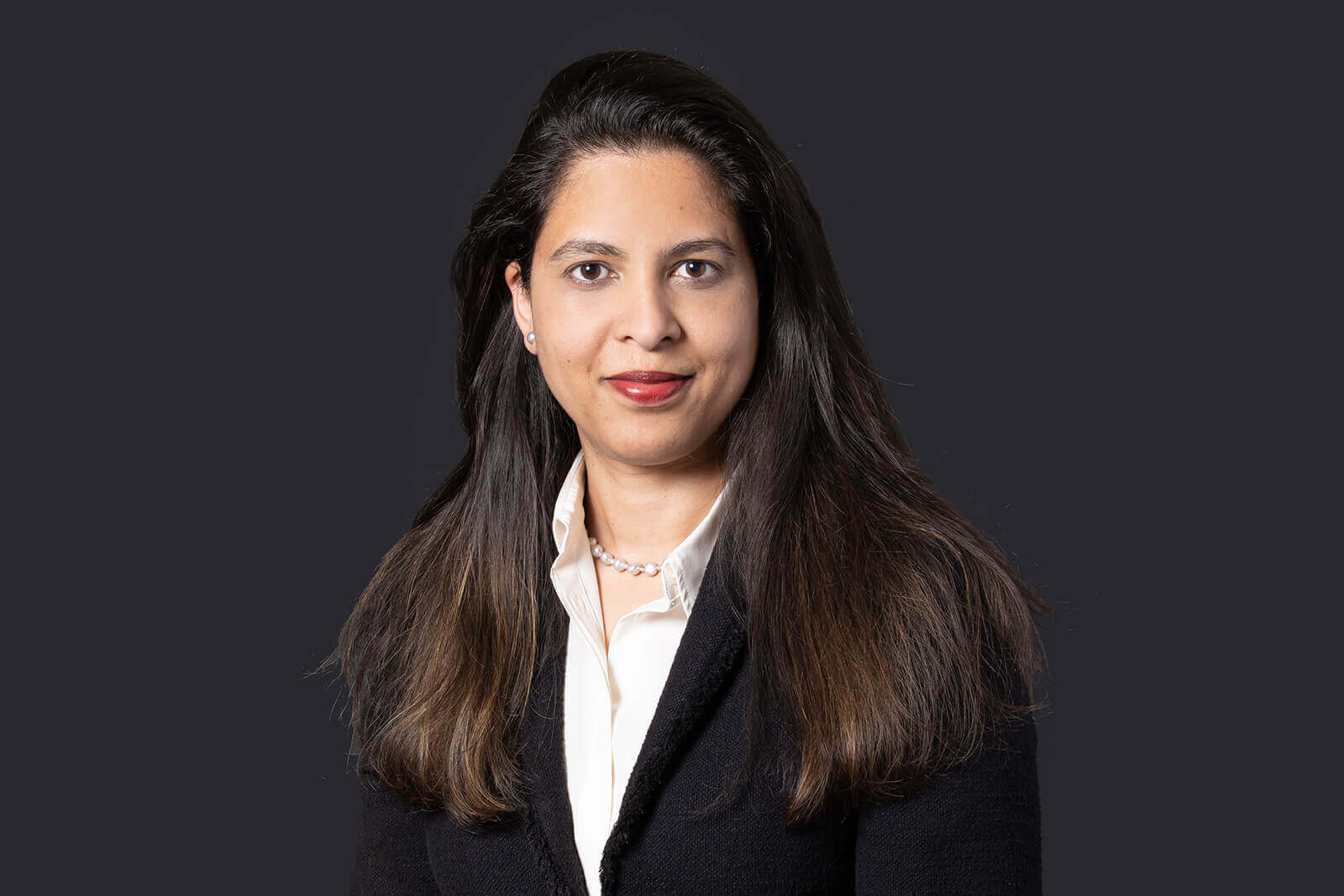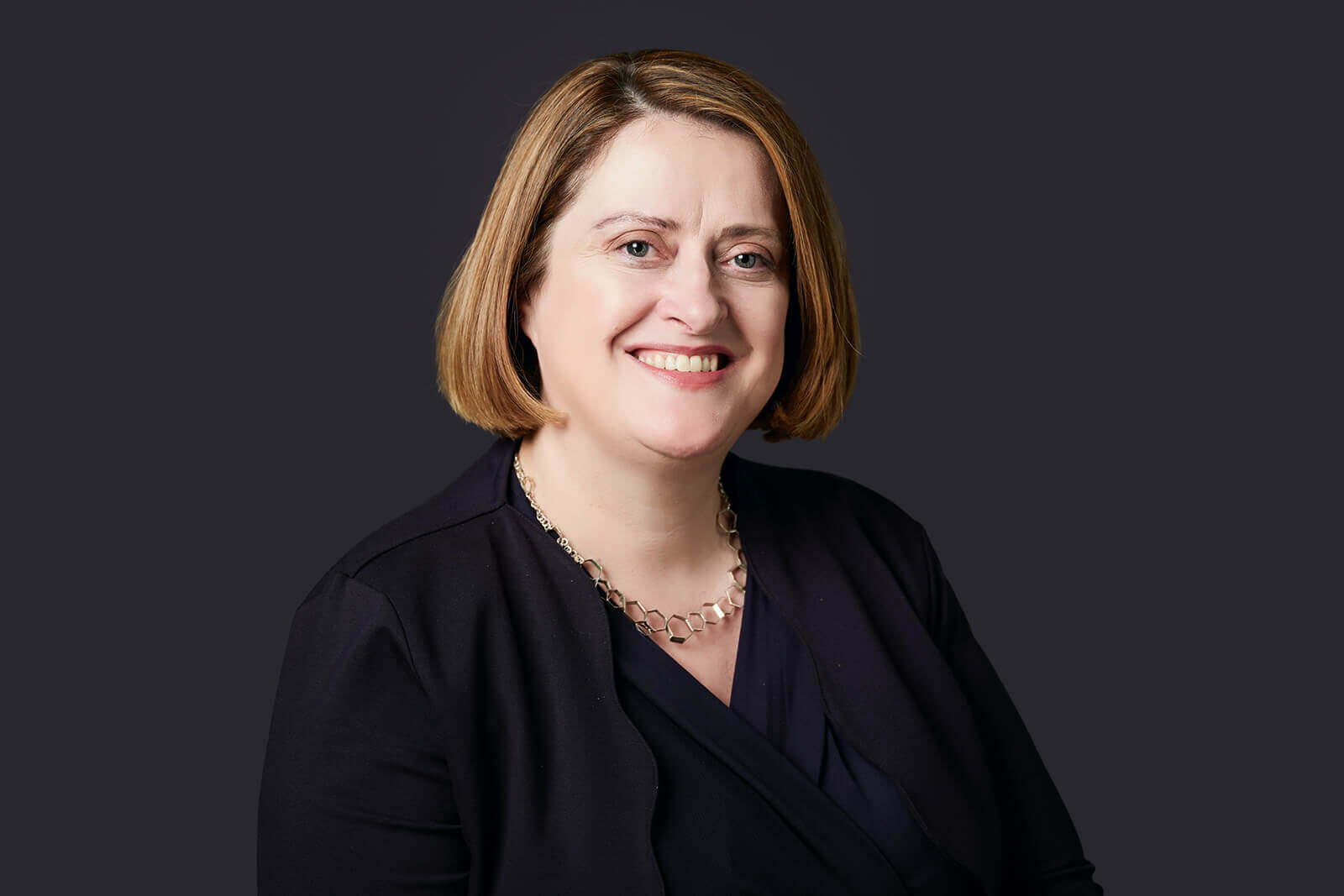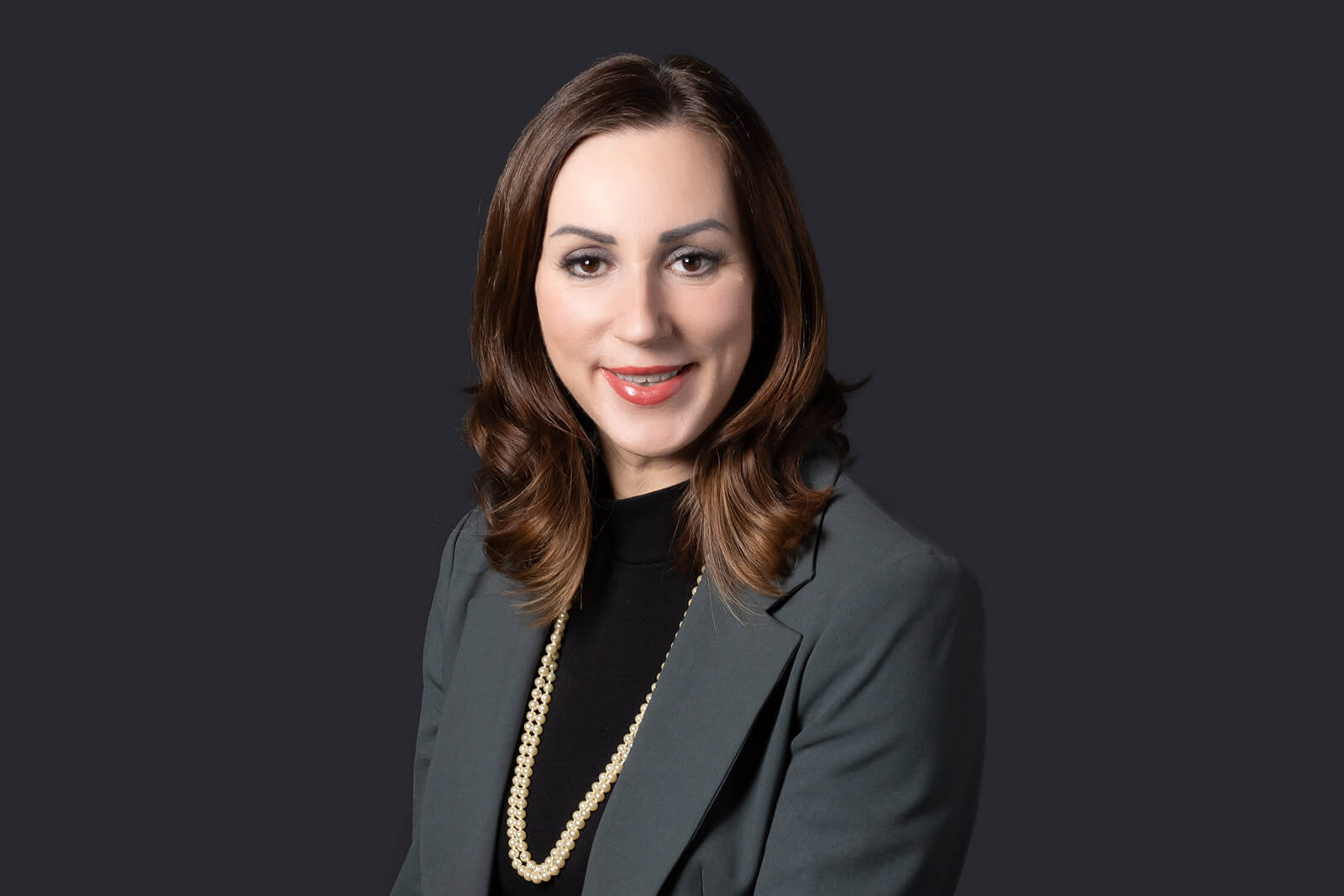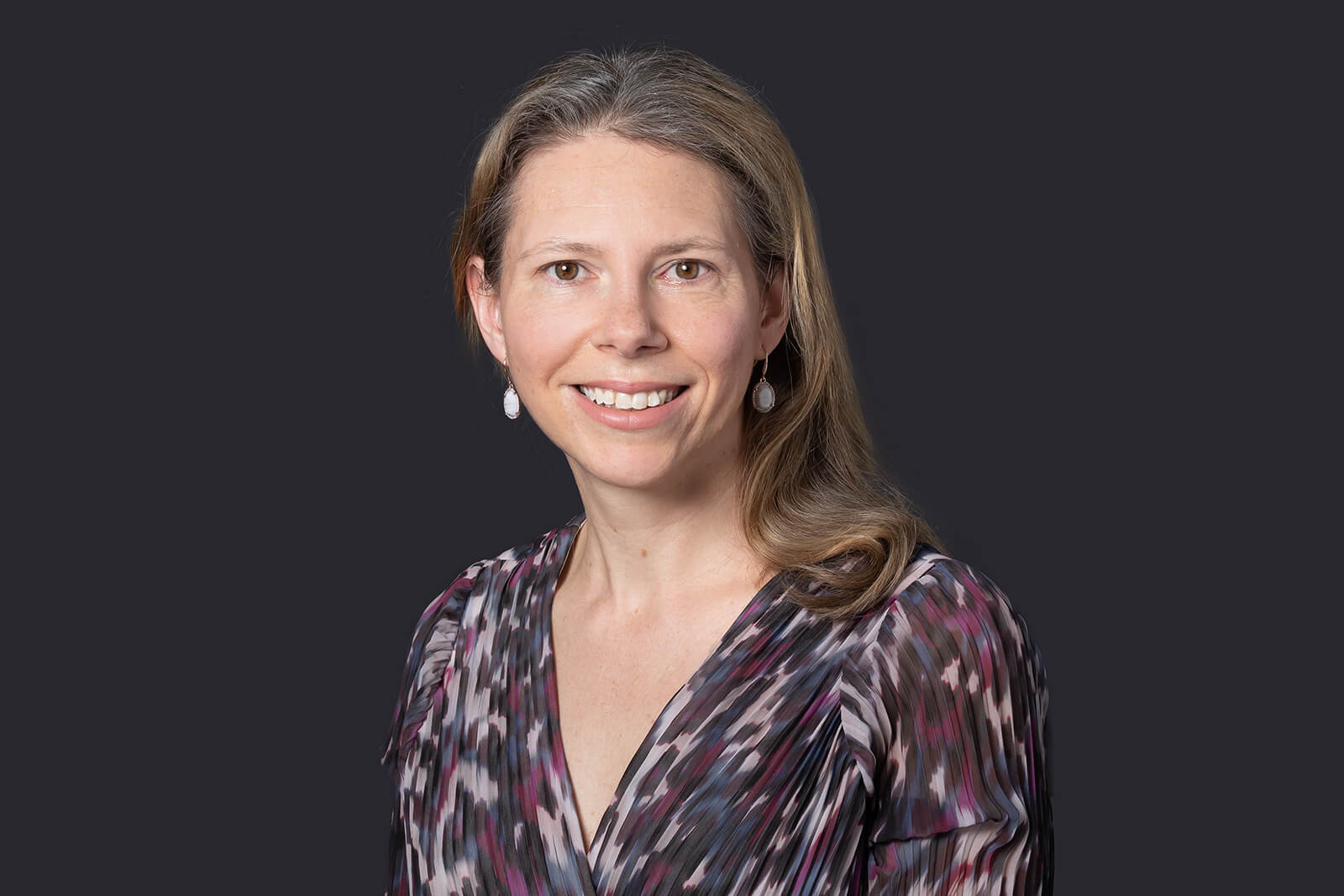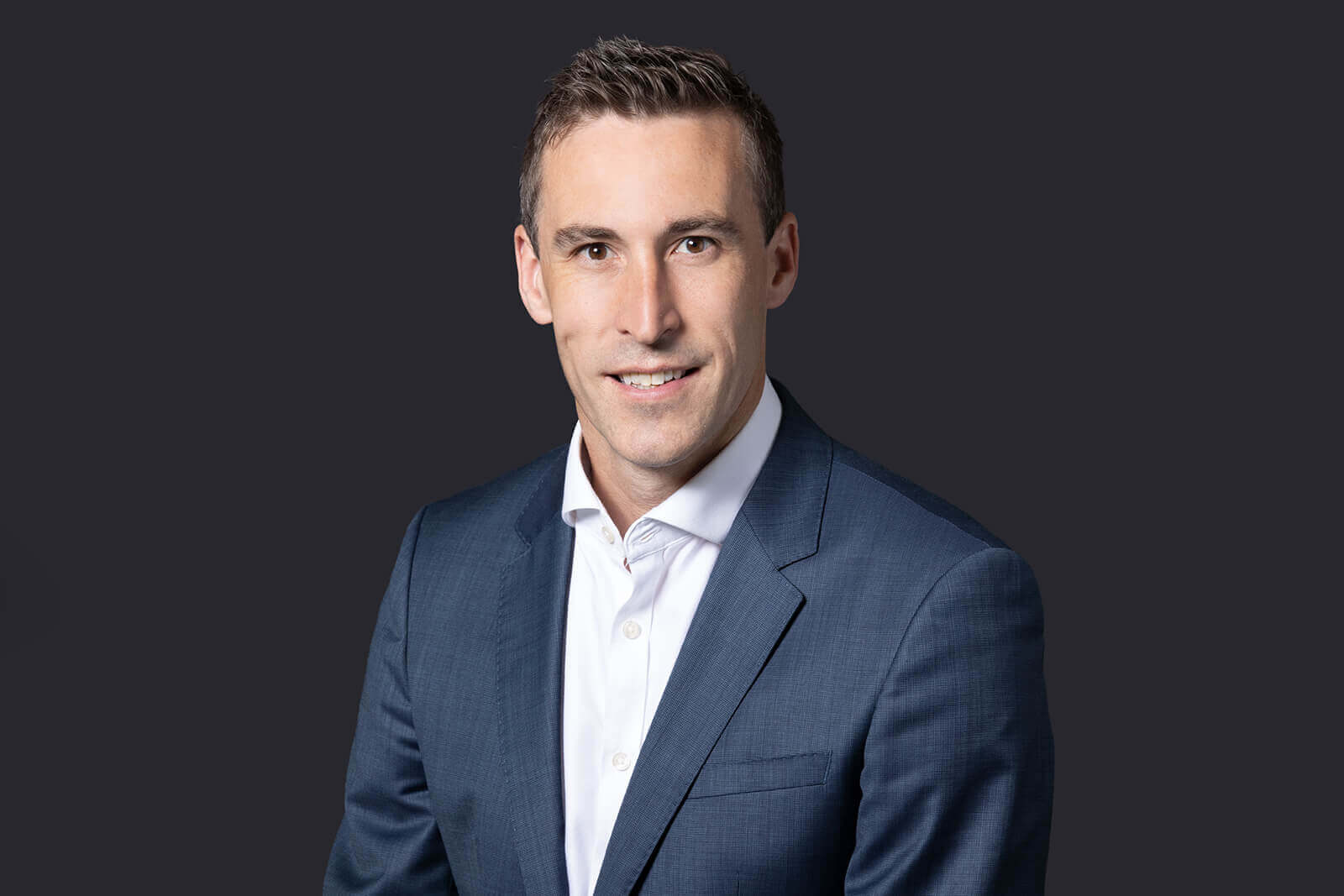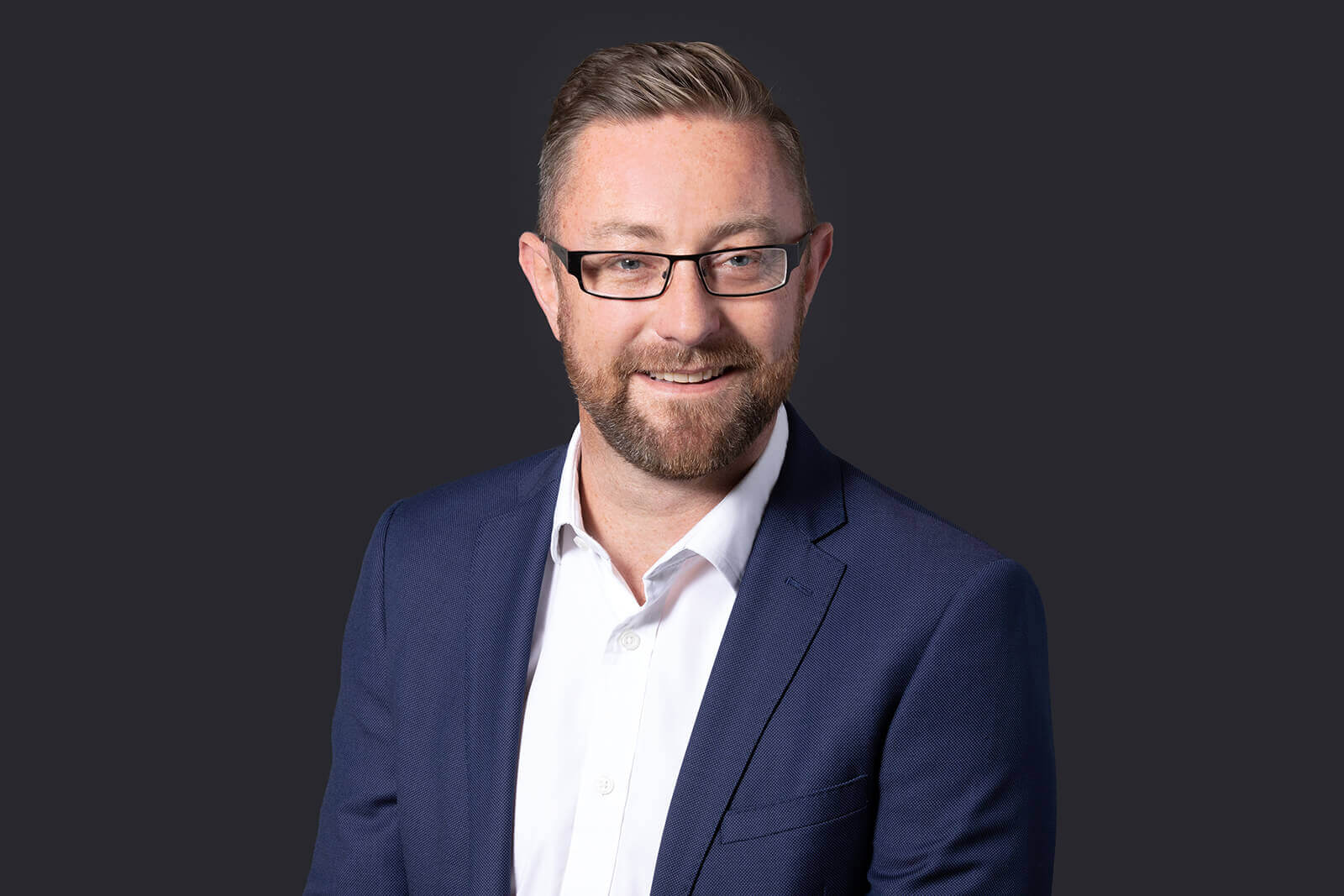 Natasha Leo
Trainee Solicitor
Testimonials
"Browne Jacobson's health Team can always be relied upon for support through difficult issues which sometimes arise, and they work towards the best resolution quickly."
"All the team are very approachable and use plain English, they return calls on time and keep to schedules as defined. The use of the drop box for documents was especially helpful with large amounts of Patient identifiable information. Have started to offer good training sessions to update on case law, LPS and modernisation of the Mental Health Act."
"Browne Jacobson has mastered the art of being friendly and approachable whilst providing high quality legal advice which represents excellent value for money. They understand the needs and pressures on my organisation and support us superbly at times of difficulty."
"The relationship between solicitors within the team, paralegals and other legal support and barristers on a case is extremely collaborative- more so than any other firm I work with. There is very much a team approach in conducting complex cases which is essential to benefit the client concerned."