Grow is our legal support programme exclusively for startups. It's carefully tailored for companies at any stage of the startup journey from protecting an idea through to a successful exit and is sensitive to the trials and tribulations of building a business from scratch. We'll invest our time and skill to ensure the growth potential of your business is fulfilled, by providing you with a dedicated Grow adviser who'll work with you on a range of services and who can facilitate introductions within our network of industry and investment contacts.
As a Grow client you'll benefit from preferential rates and fixed fees as well as other added value support. Our aim is simple: we want to help you turn your idea or business into a success. 
To find out more, simply email grow@brownejacobson.com.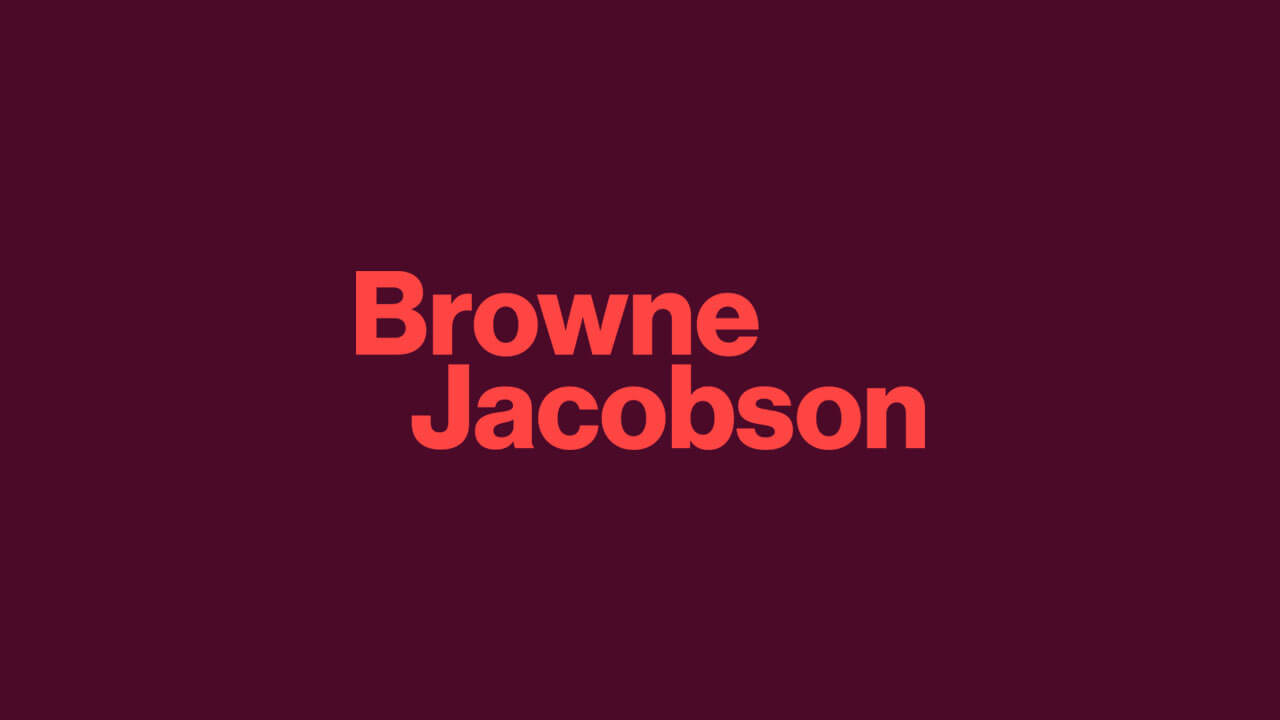 A Grow adviser
We offer a free approach to client relationship management involving a lawyer below partner level who acts as your dedicated point of contact.
Think of this person as legal adviser and member of your team: effectively your remote in-house counsel. You can always email and call your Grow adviser without cost, and they'll always reply and do their best to assist. We try wherever possible to match advisers by sector and encourage informal catch-ups between founders and Grow advisers on a regular basis. Your Grow adviser's job is to embed themselves into your business, learn about it from the inside out, invest time in the relationship, act as a broker between you and our firm and grow as a lawyer in tandem with your business.
Fixed fees
Where you require formal advice or deliverables, your Grow adviser will liaise with our various speciality area lawyers to source fee quotes. Save in exceptional cases (such as complex regulatory advice or advice relating to disputes and litigation), we aim to work on a fixed fee basis, giving you affordability and predictability on your legal spend.
Use of client meeting rooms
Whether it's a board meeting, launch event or pitch to investors, we can offer a room in one of our client suites to provide an impressive and professional venue for free. This service is subject to availability and requires a Browne Jacobson lawyer present at all times to act as a host.
Adding value to your business
We provide free access to training and networking events at our offices and also proactively look to facilitate introductions to our wide network of industry contacts, including investors, recruiters, accountants, trademark and patent attorneys and other advisers.
Key contacts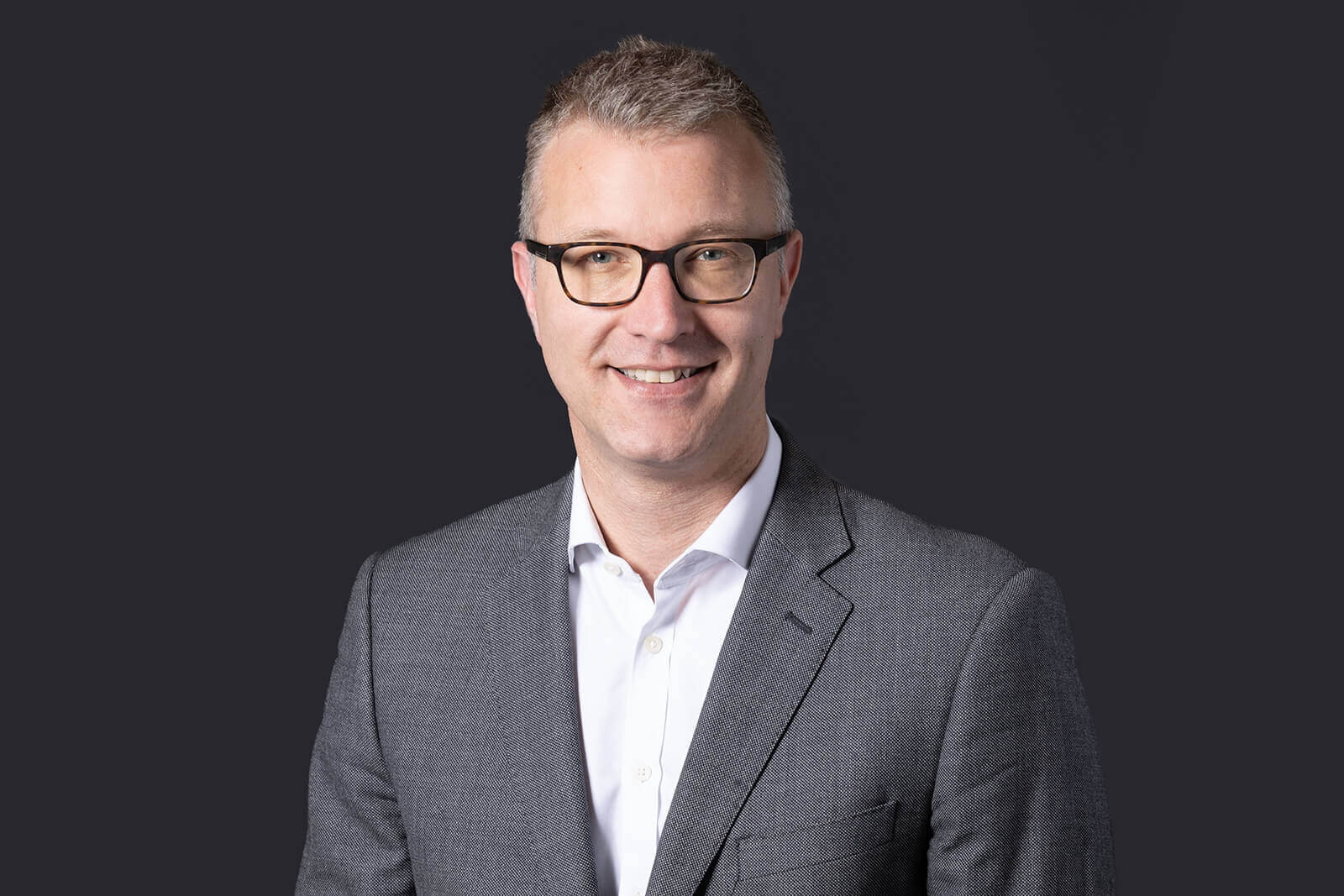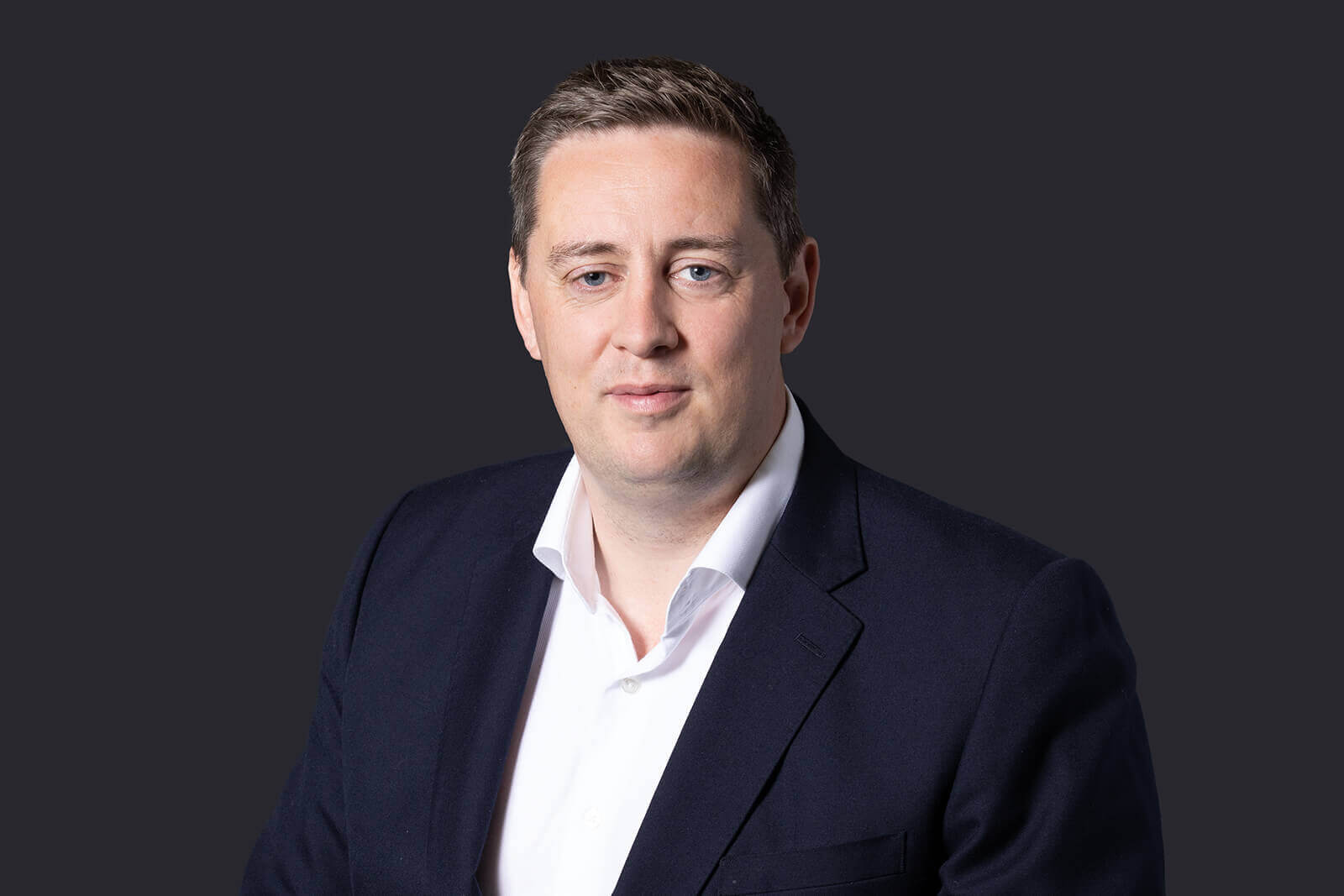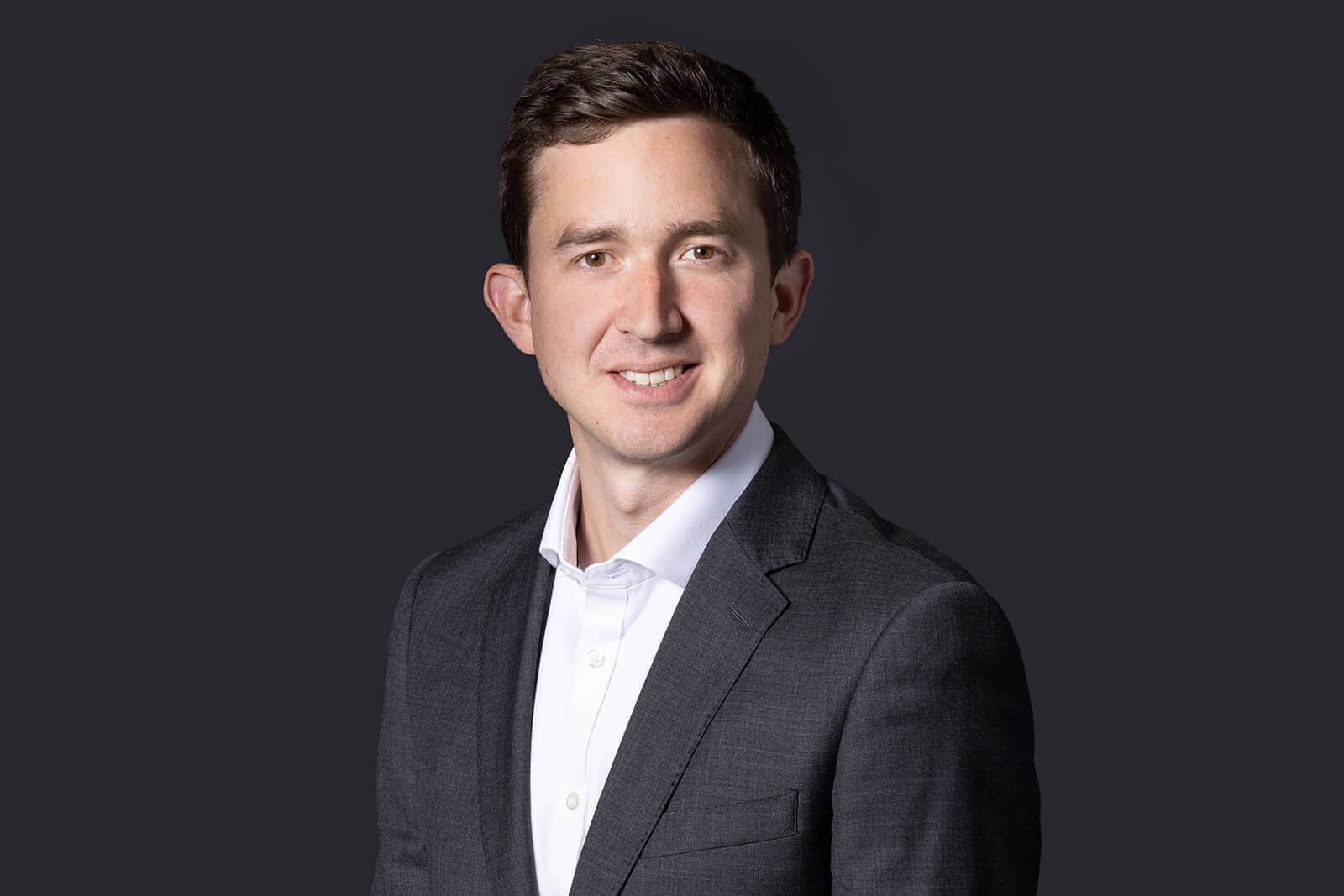 Harry Pearson
Senior Associate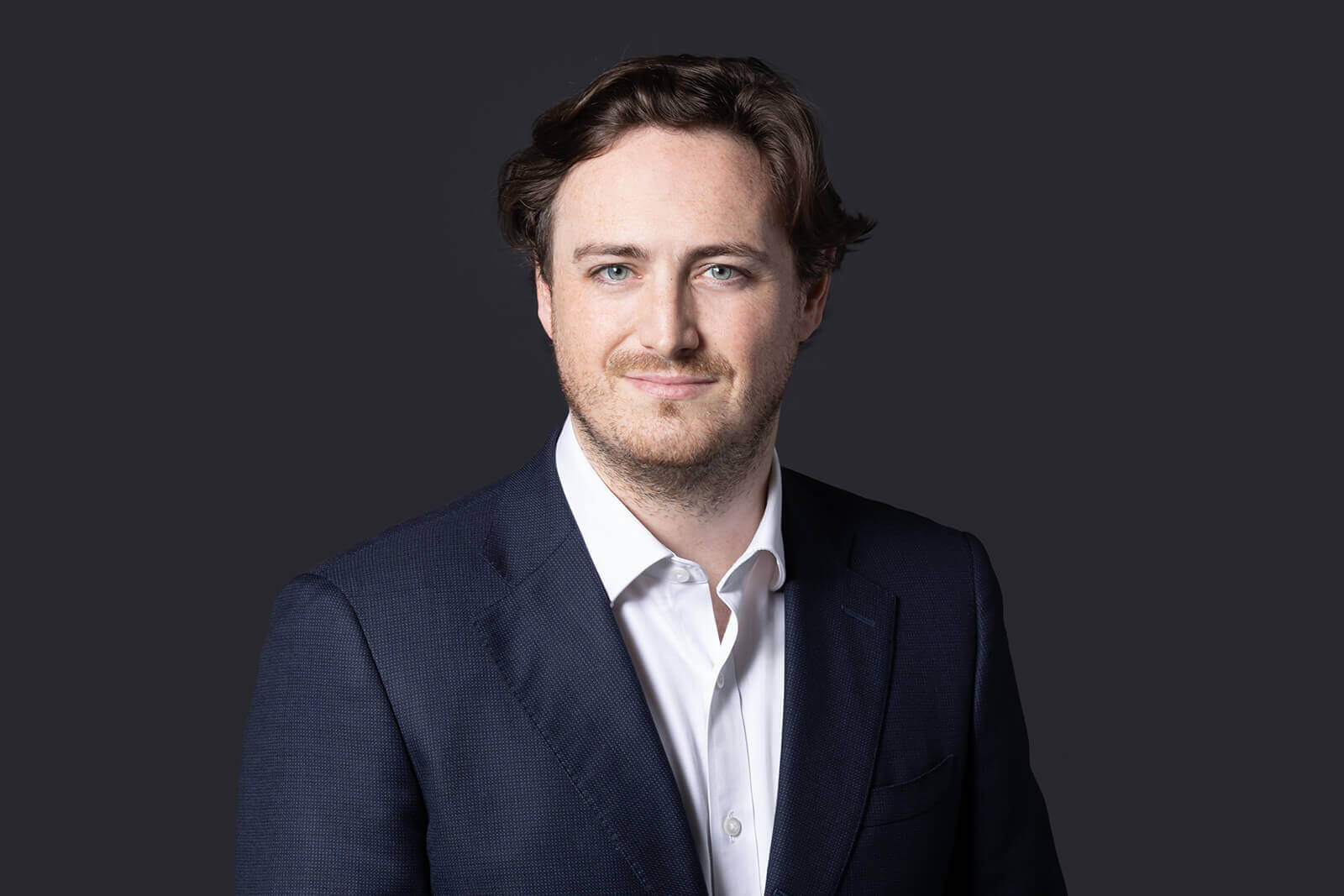 David Henderson
Senior Associate (New Zealand Qualified)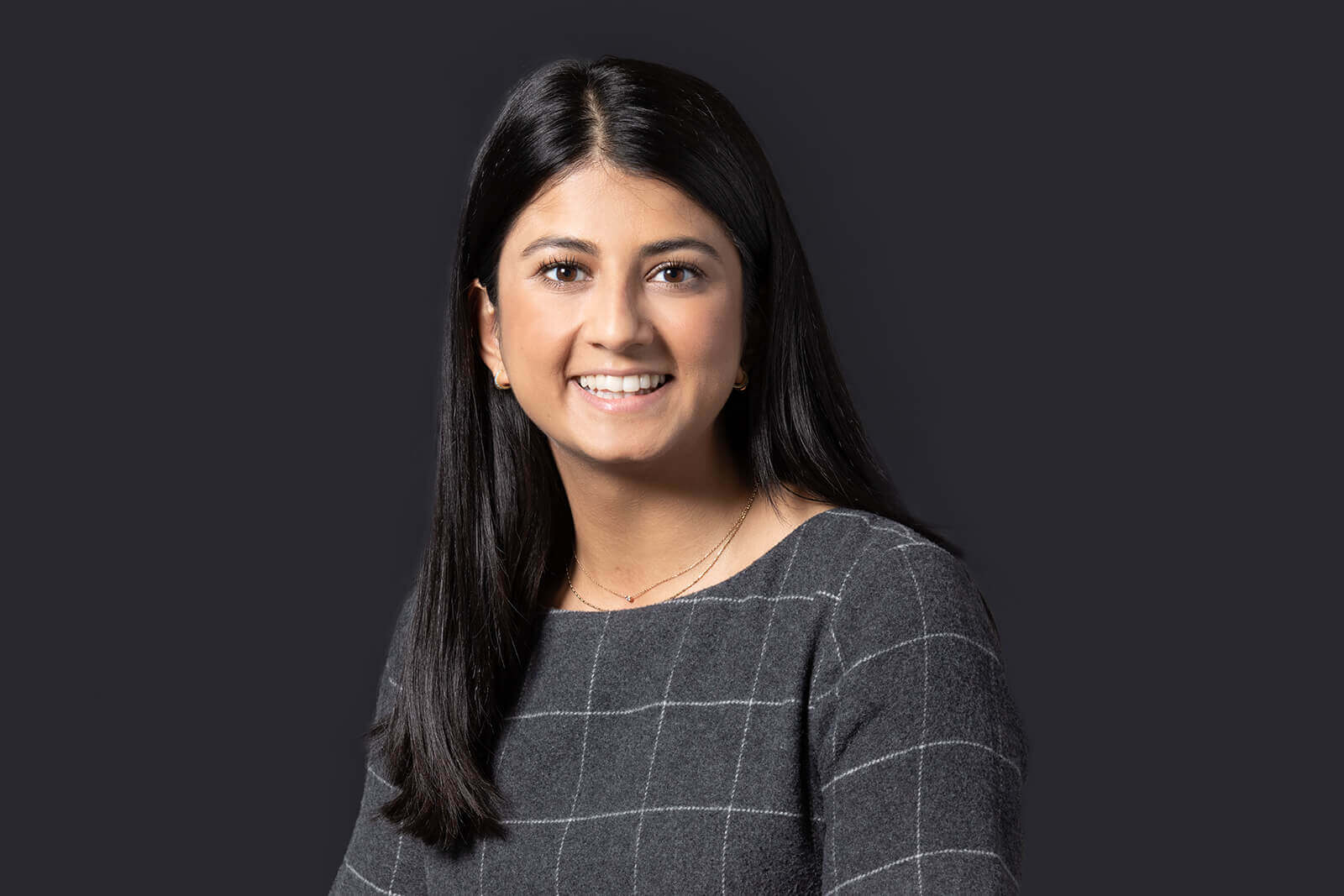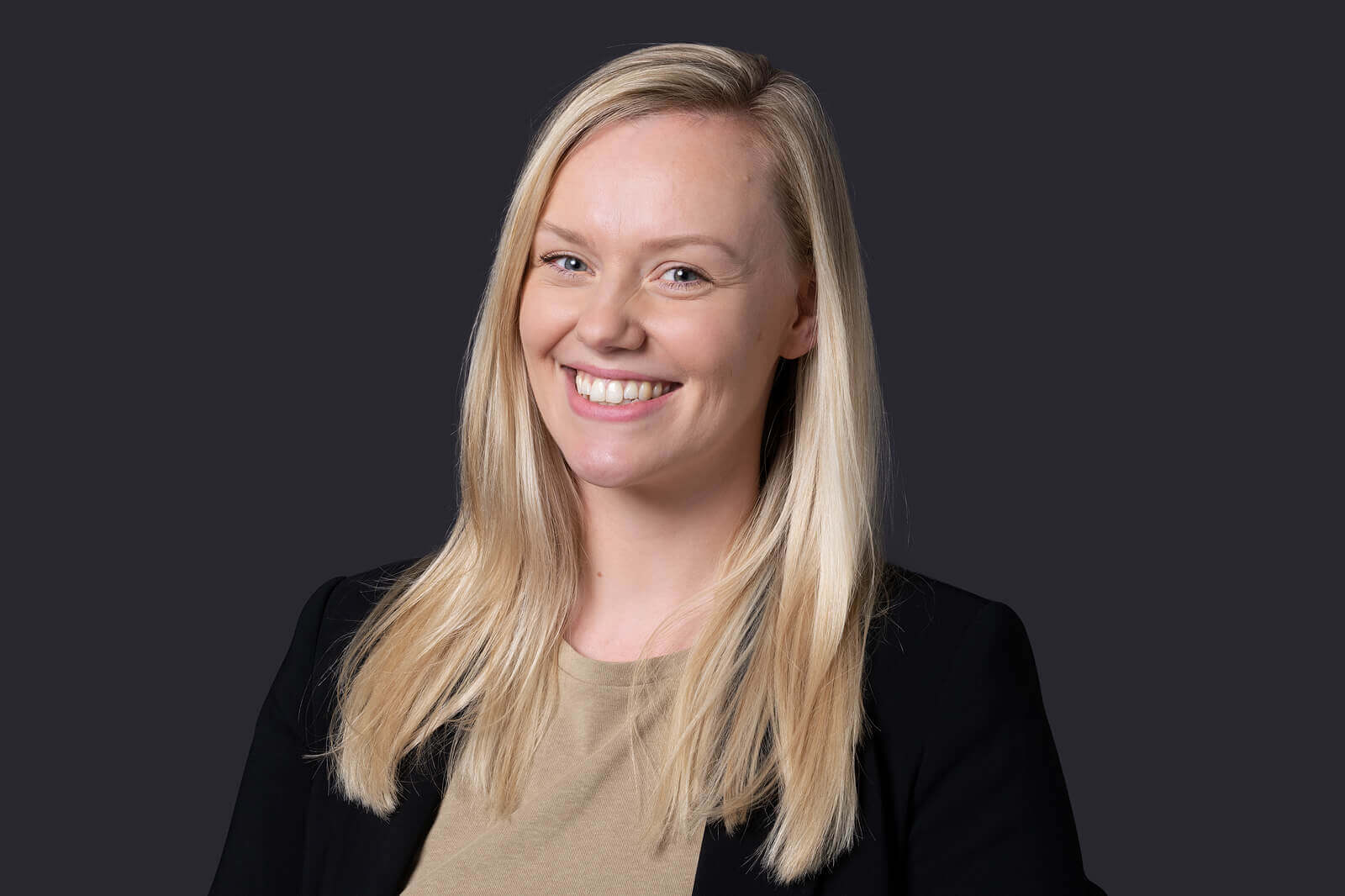 Rachael McDonald
Senior Associate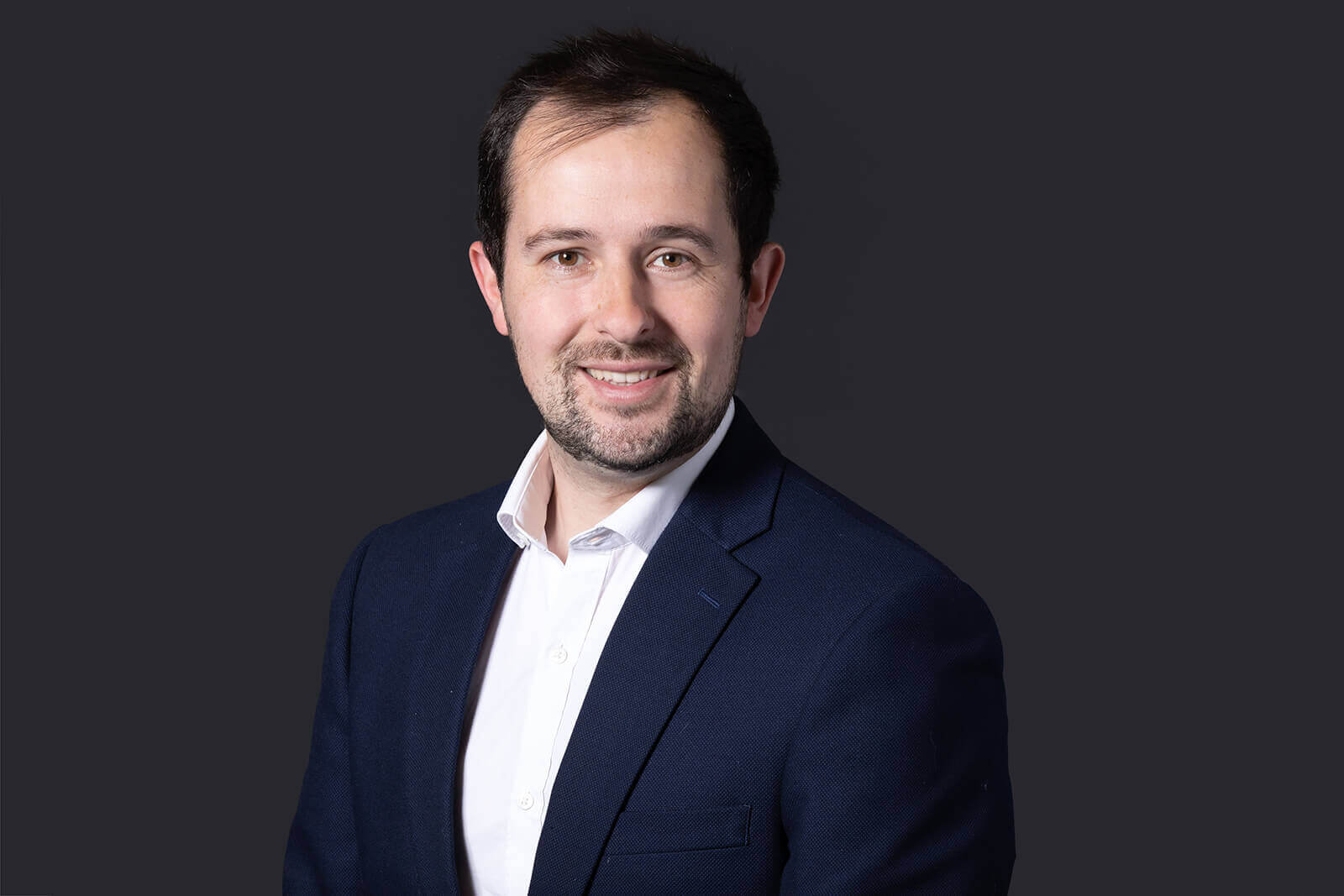 Thomas Gibby
Senior Associate