The Federation of Small Businesses (FSB) has released a report setting out the impact of new and changing regulations arising from the pandemic on small business across the UK.
The report draws conclusions from nearly 1,000 small businesses and found that nearly 25% felt it was not clear which Covid requirements were enforceable by law as opposed to non-mandatory government guidance. Frustration was described by many in relation to this lack of clarity.
The report also concluded that the degree of impact of any new regulations, Covid or otherwise, varied depending on the businesses pre-existing regulatory engagement. For businesses already heavily regulated the task of complying with new regulations was less impactful than those lightly regulated.
The report contains a number of recommendations which includes directing the Government to minimise the restrictions imposed on small businesses and where helpful publish illustrative examples of compliance, to distinguish between mandatory obligations and guidance.
The FSB urges the Government to learn lessons from the implementation of Covid-19 regulations in order to create a more commercial and better understood regulatory environment.
If you require any advice on the distinction between law and guidance as it relates to regulatory compliance in your business, please do not hesitate to get in touch with the Criminal Compliance and Regulatory team.
Contact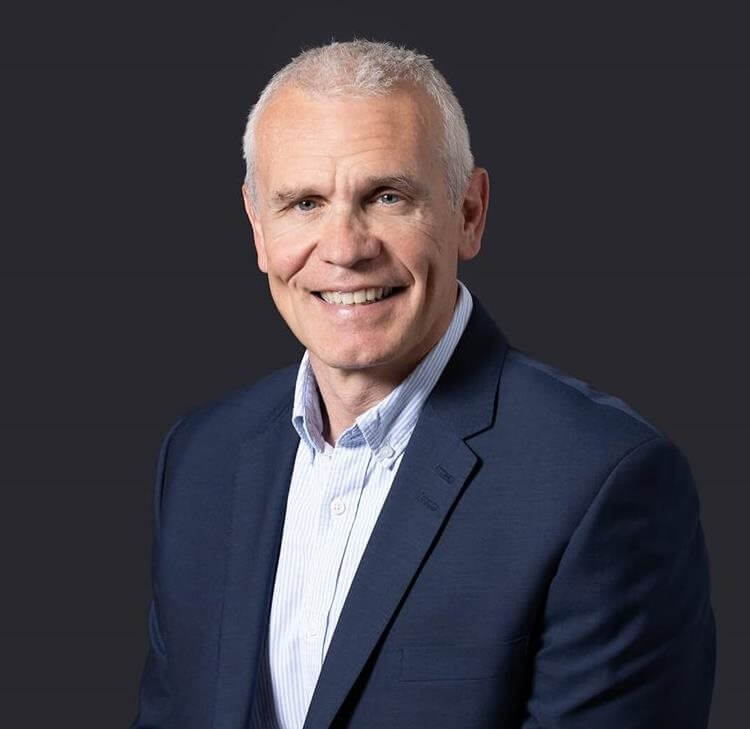 Andrew Hopkin
Partner
andrew.hopkin@brownejacobson.com
+44 (0)115 976 6030
View profile