At Browne Jacobson, we recognise that the inquest process is a daunting prospect for witnesses and can carry a high risk of criticism for the organisation. Our highly-experienced team provides skilled advice and representation to organisations involved in complex and high-profile coroner inquests.
We'll guide you through the coroner inquest process, helping witnesses feel more at ease and ensuring your organisation is able to answer those important questions.
We'll support your organisation at an early stage, advising on evidence, likely risk or reputational damage. We'll help with organisational learning strategy to help mitigate a Prevention of Future Deaths report. And we'll provide honest and pragmatic advice across all areas of the inquest process.
Our experienced team of barristers, including a part-time HM Assistant Coroner, brings together decades of inquest experience and expertise.
We represent the interests of NHS bodies, private health organisations, local authorities, educational institutions, national regulators and global companies.
We provide representation to clients across the country for inquests lasting days, or weeks. Whether you require robust advice and representation or simply reassurance, we'll tailor our approach to your needs, helping to ensure your organisation navigates the inquest process in the best way possible.
Featured experience
A mental health trust
Inquest concerning the death of a toddler murdered by her mother, examining communications and processes between agencies for safeguarding minors.
A community mental health MOD discharge
Inquest examining care provided to ex-service personnel and how community mental health services link to care provided by the MOD.
An acute NHS Trust linked ERCP
Four combined inquests investigating deaths following routine ERCP procedures undertaken by the same trainee surgeon.
A global courier company
Inquest to examine the company working practices following criminal conviction of delivery driver for death of pedestrian. Causation not established.
Related expertise
Key contacts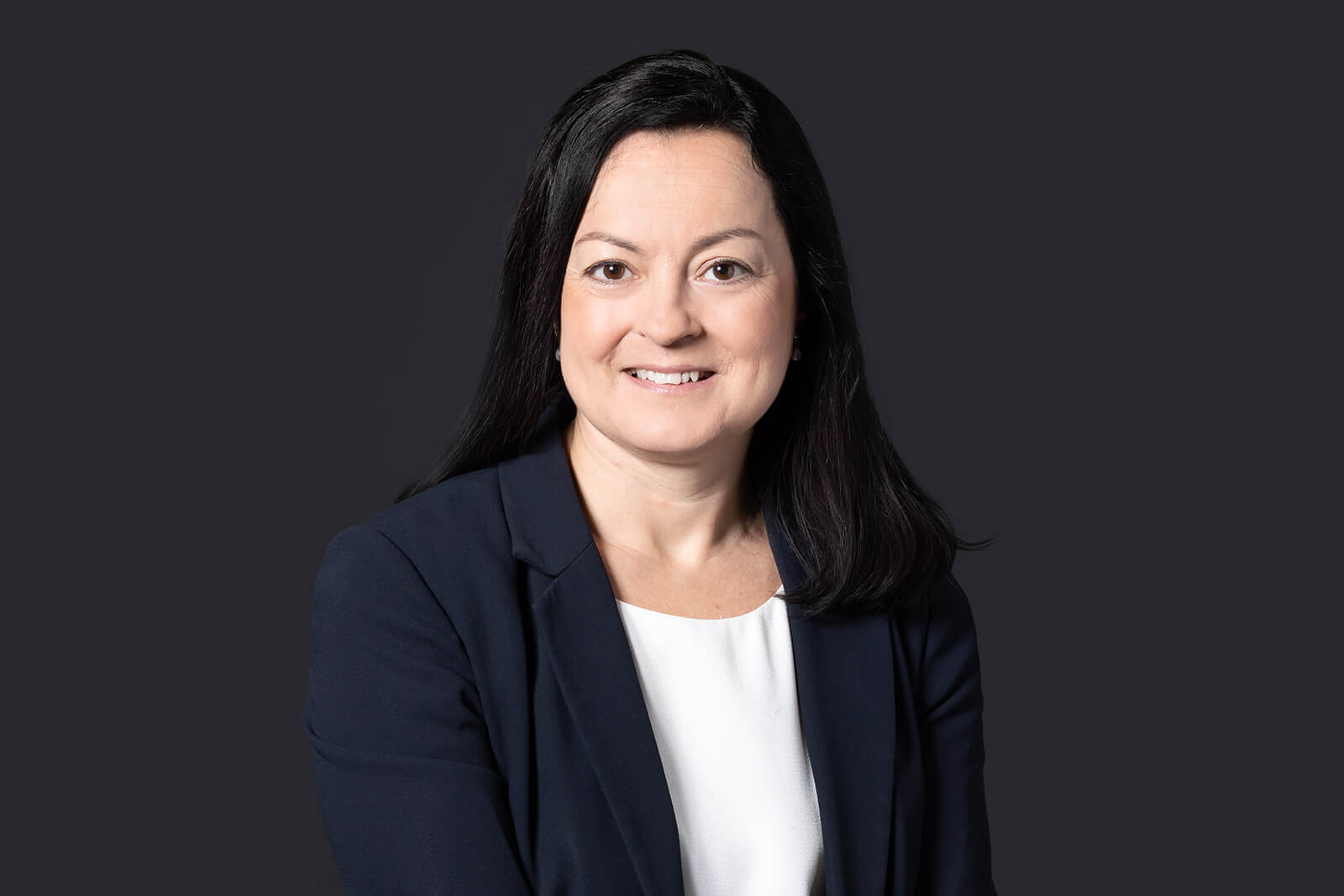 Fiona Butler
Partner (Barrister)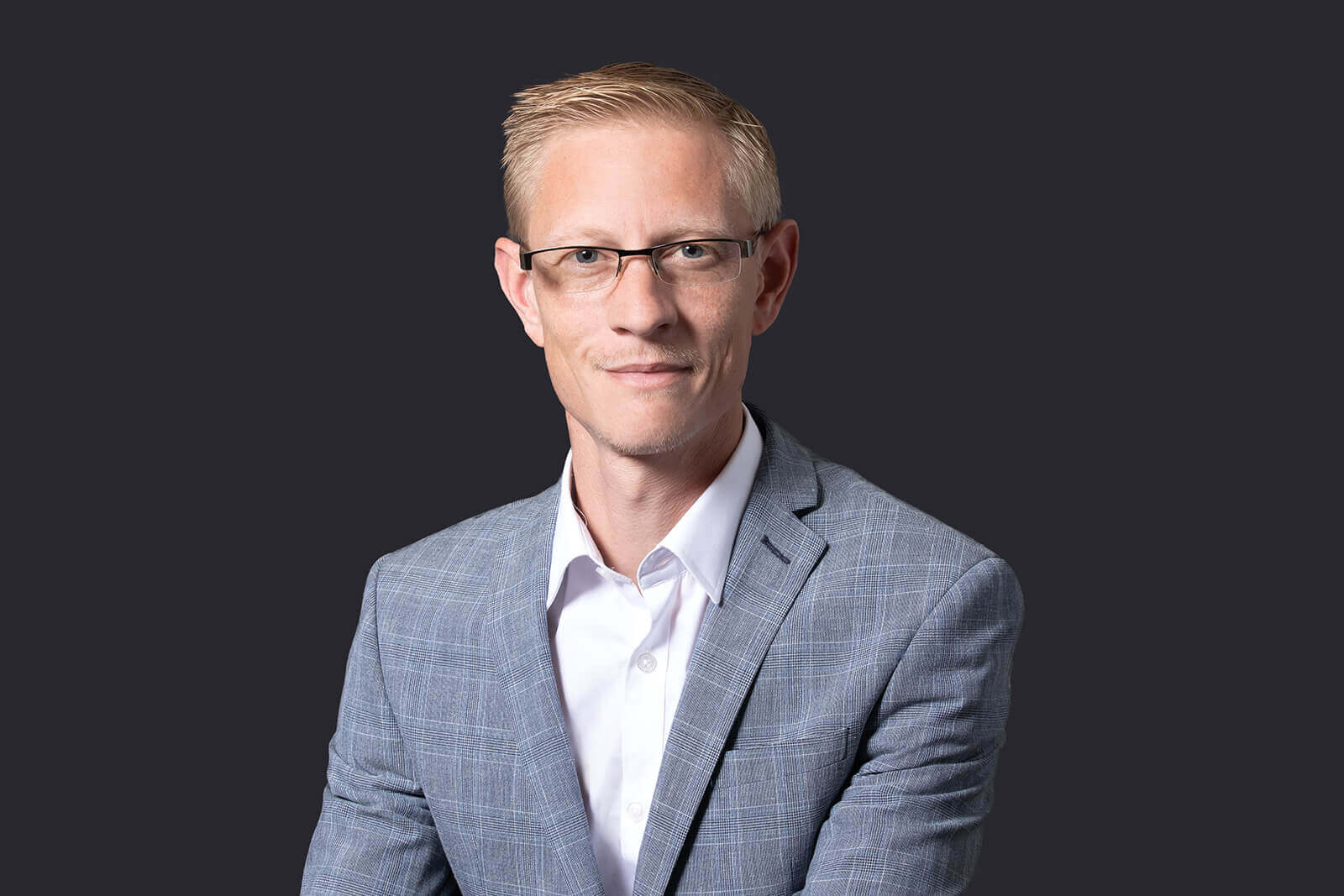 Ben Bentley
Partner (Barrister)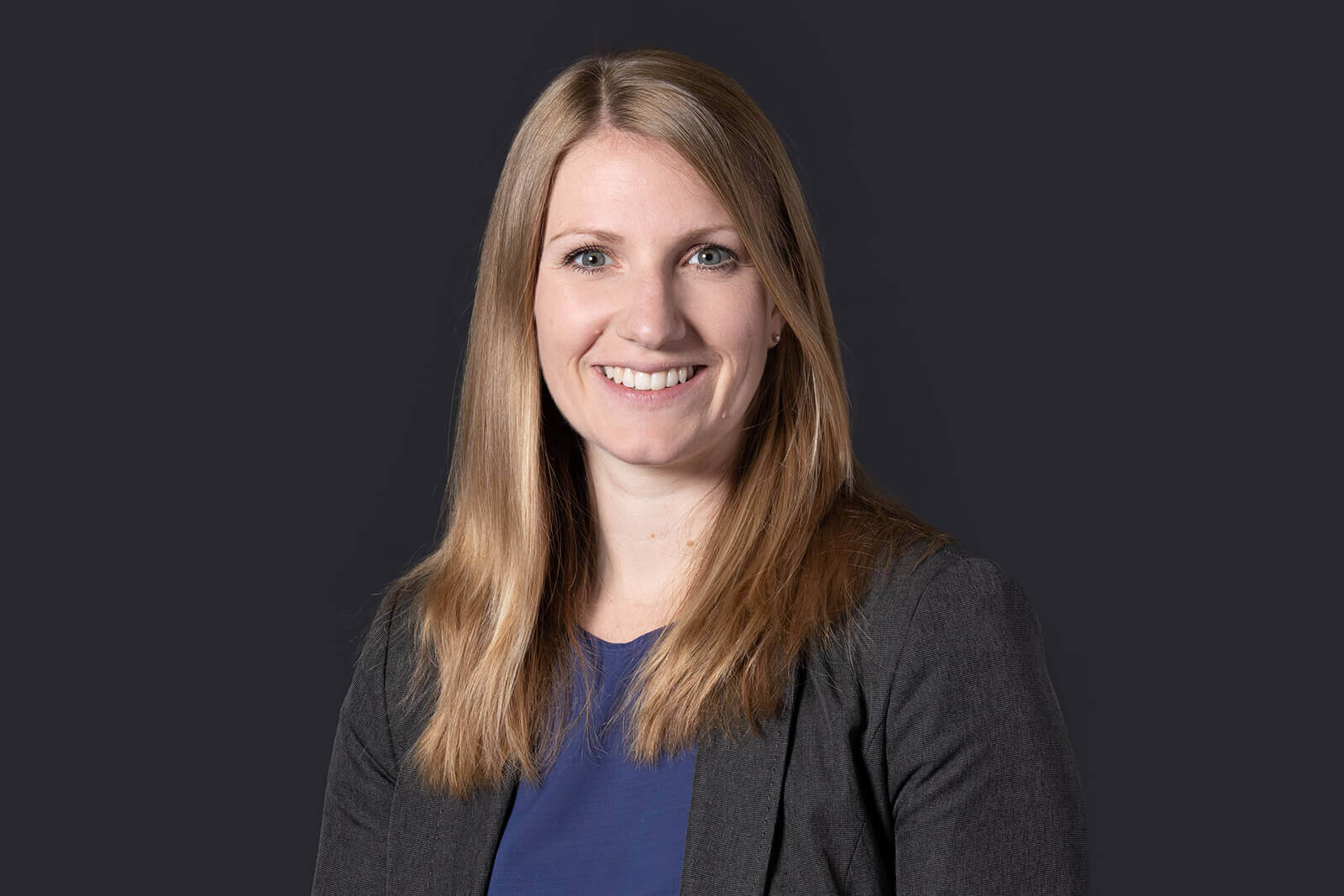 Samantha Paxman
Partner (Barrister)
Ian Perkins
Barrister (Senior Associate)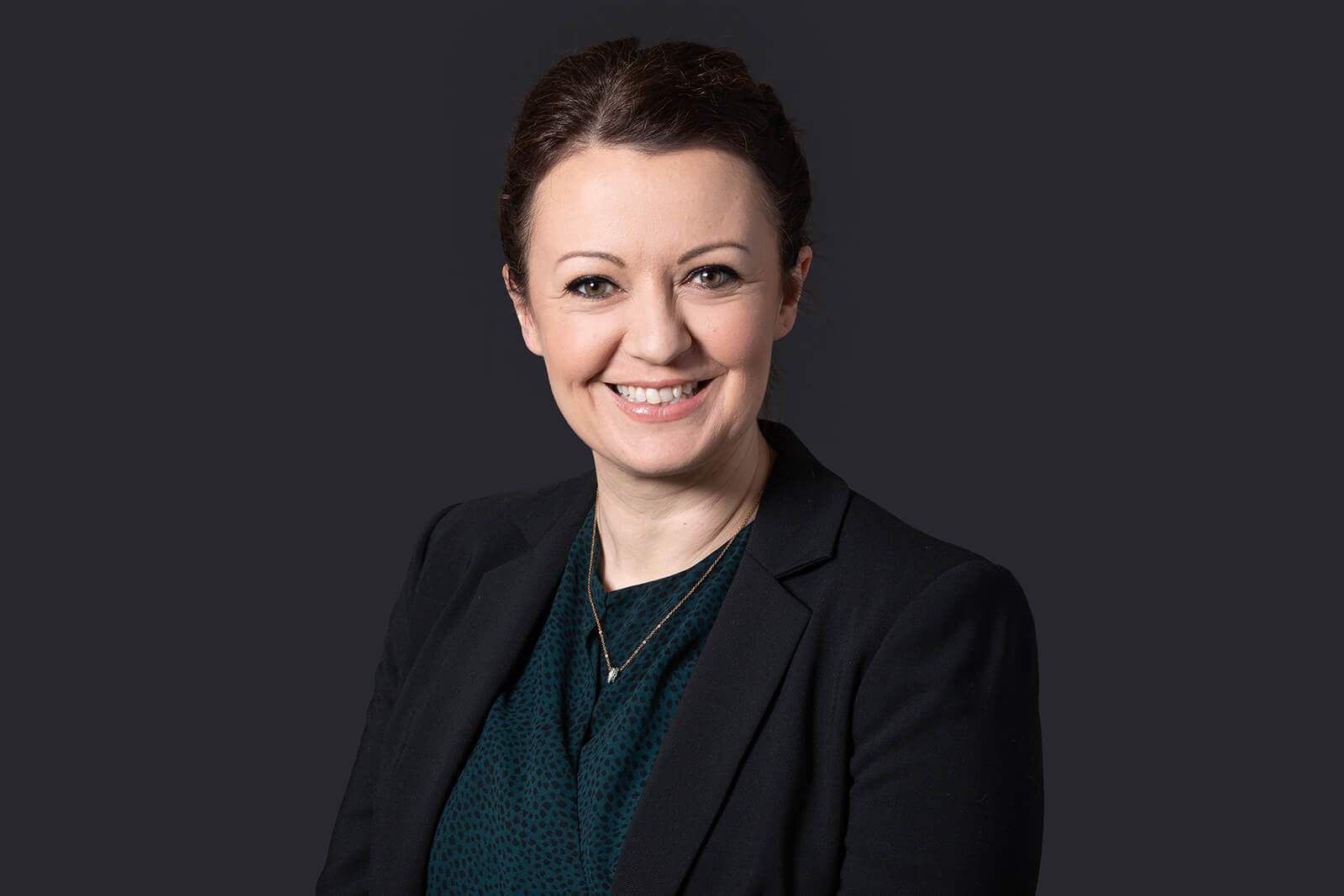 Sarah Vince
Barrister (Senior Associate)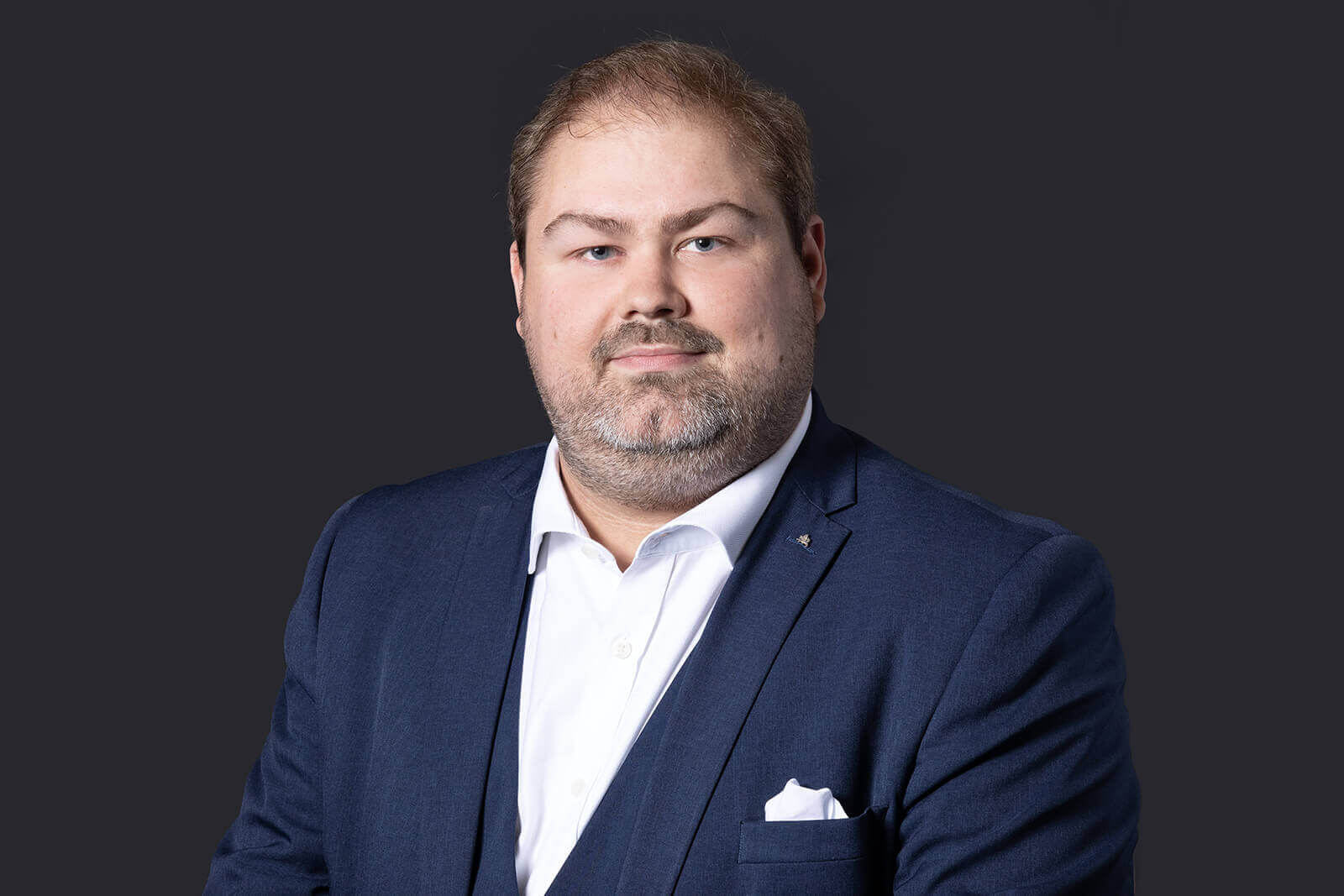 Luke Berry
Barrister (Senior Associate)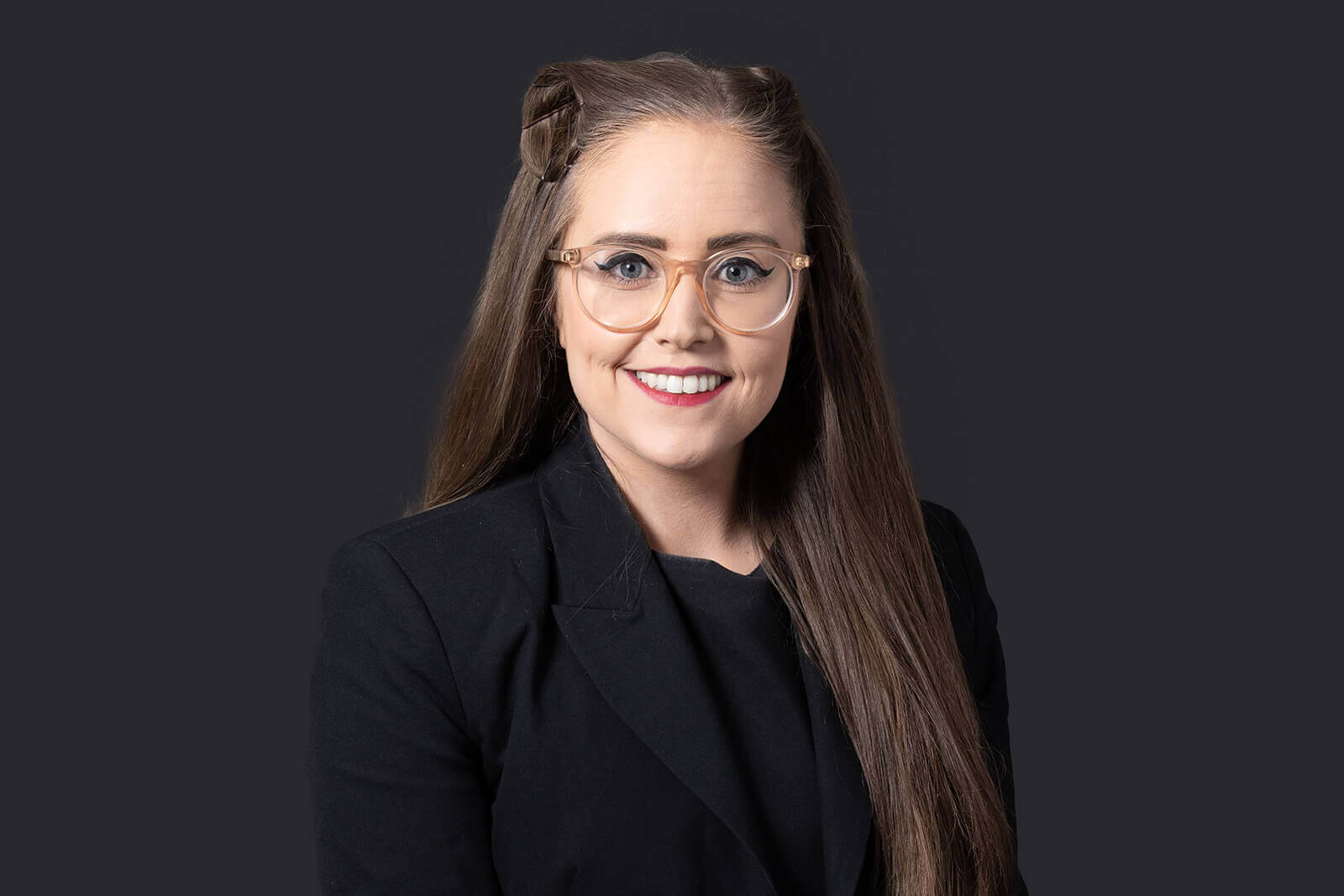 Holly Quirk
Senior Associate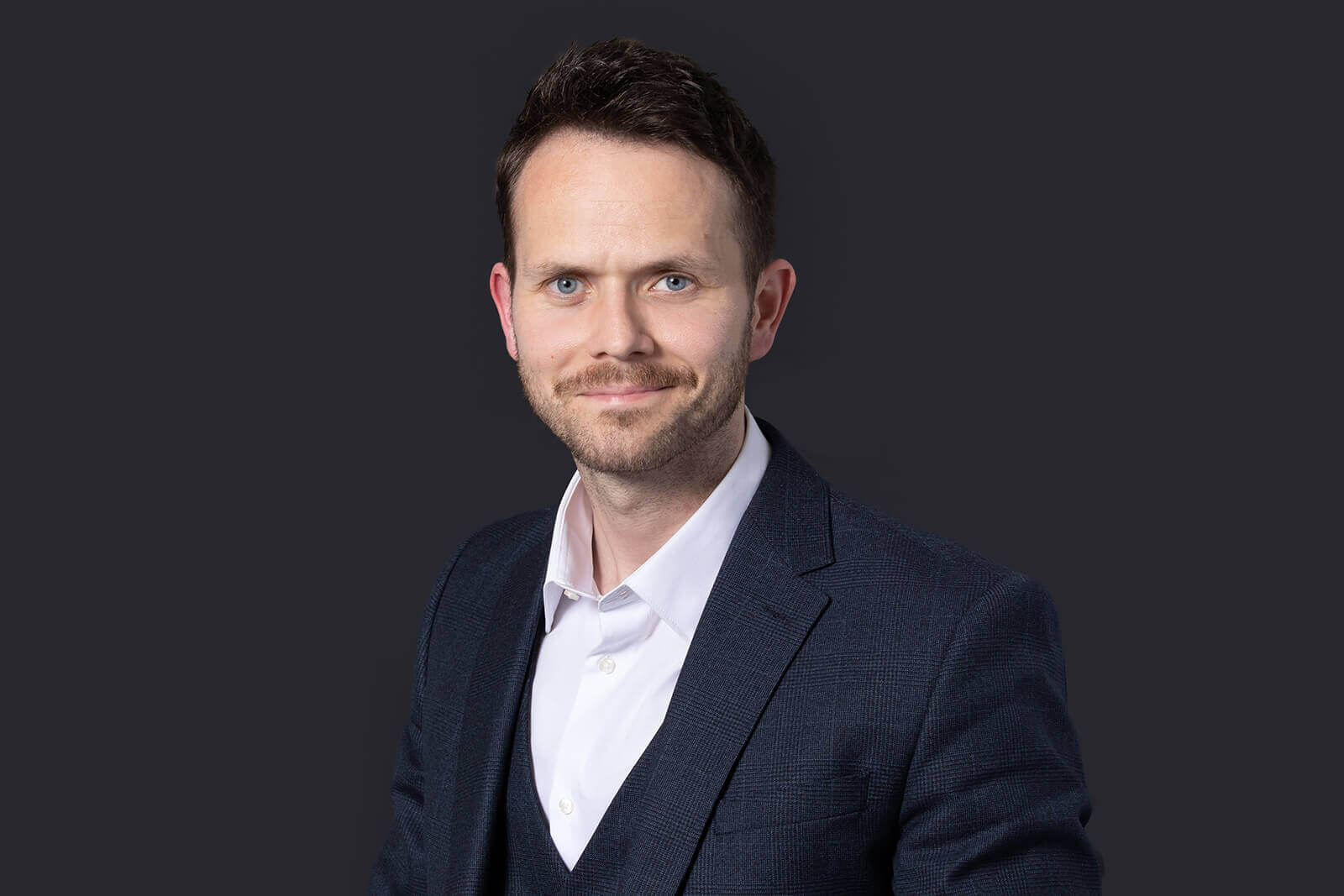 Andrew Cullen
Barrister (Senior Associate)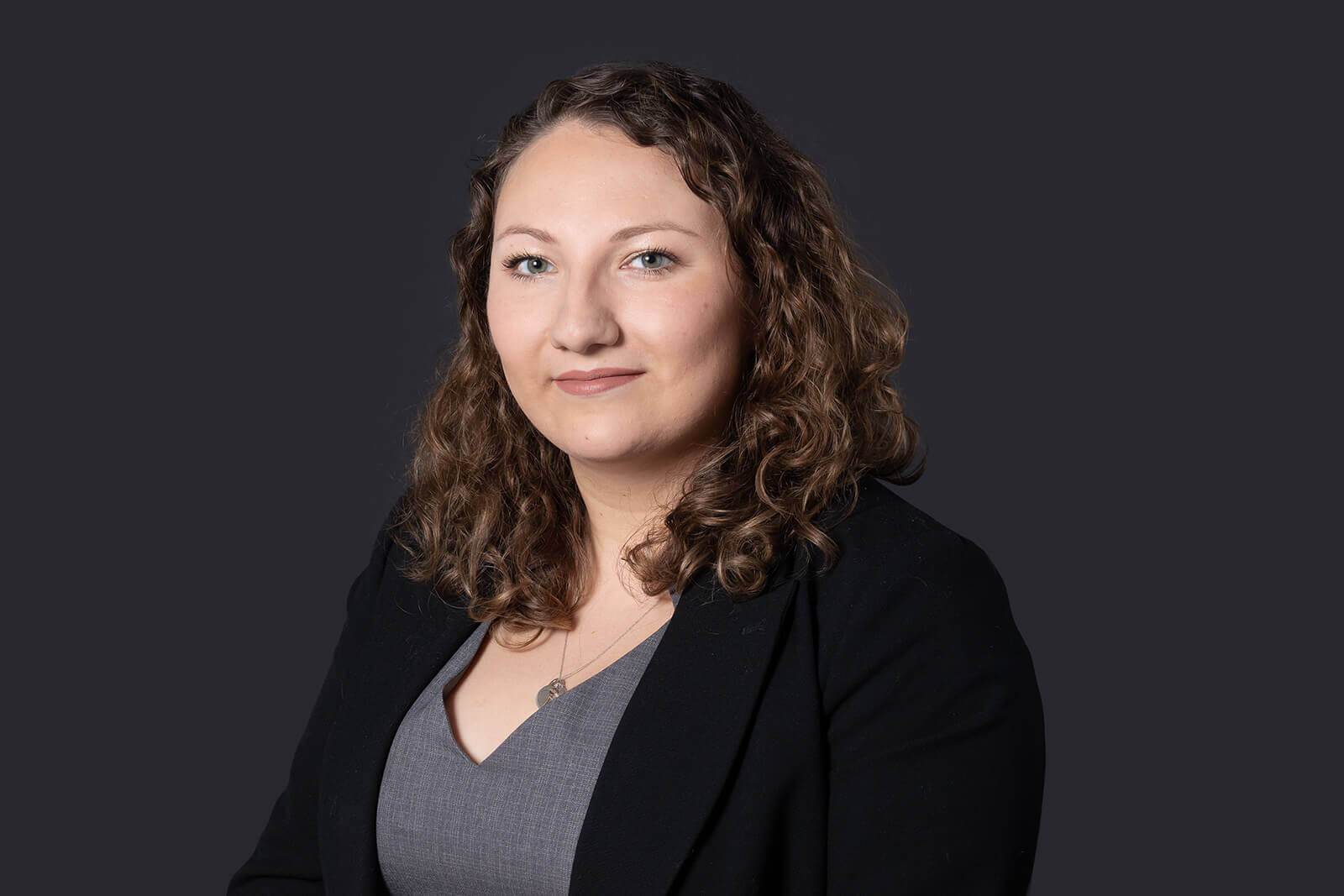 Kiera Riddy
Barrister (Associate)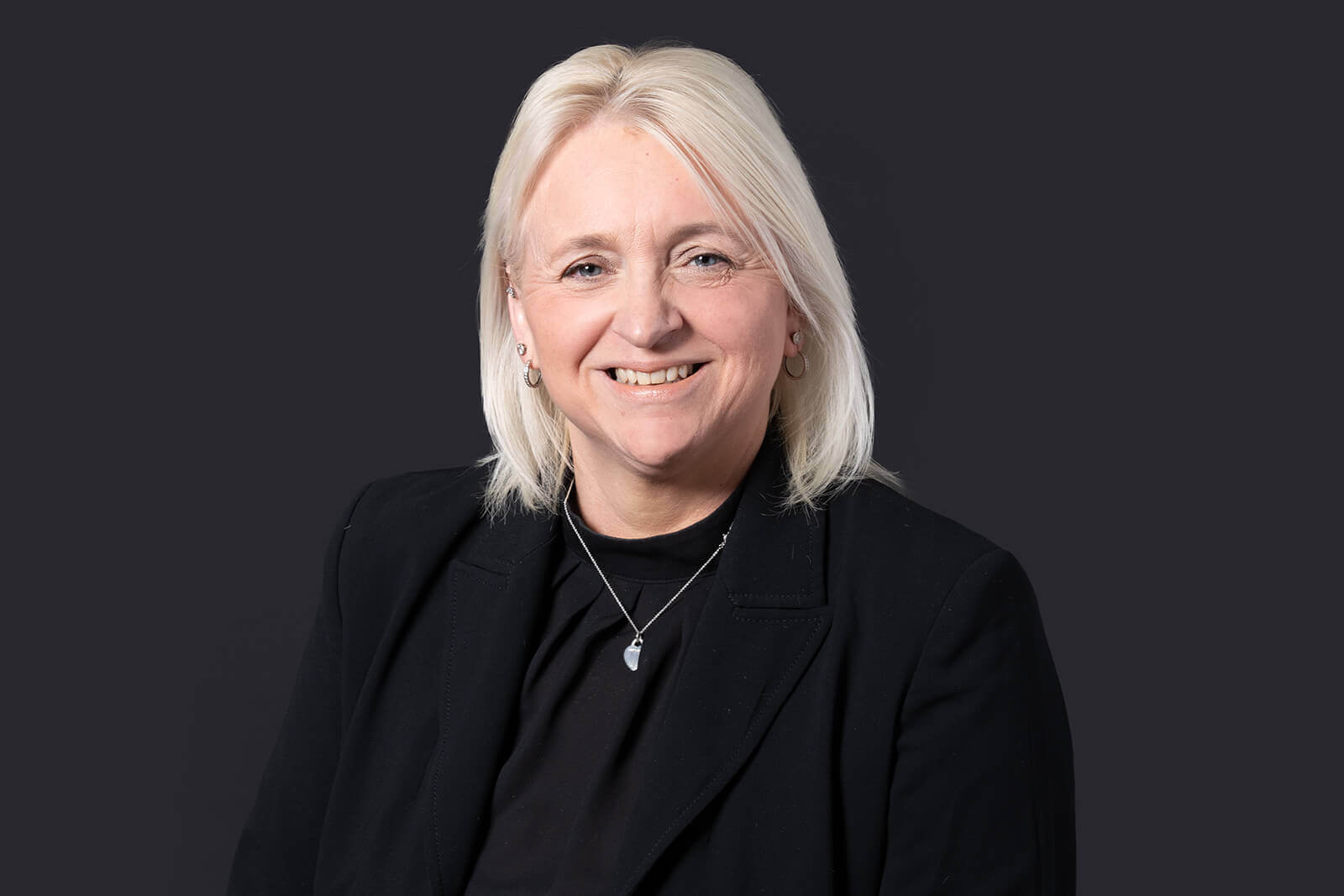 Heather Andersen
Barrister (Associate)
Testimonials
"Nursing and medical staff praise and thank Luke for his sound knowledge of our policies, procedures, awareness and understanding of each case, and of his support and assistance at inquests which are described as one of the worst times in their careers' but made considerably more bearable by Luke's involvement."
"Just wanted to thank you for all your support with the inquest, Sarah. We would not have had the outcome we did without all your hard work and dedication. It was lovely to work with you!"
"Ian is very experienced and a safe pair of hands"
"What a great result you had with this case, Sam. I'm sure our success was down to your presentation of the case and it was an outcome that was well received considering how high profile this one was."