Featured experience
Blazehill Capital
Advised on the incorporation of Blazehill Capital, backed by high-profile investors e.g. WAFRA Capital Partners (based in the Middle East and US) to build a £1bn lending book in the next five years.
ICONIC London
Supporting the international expansion of the vegan cosmetics brand to the Middle East, securing trade mark rights in new markets and navigating complex IP systems.
Benoy
Advised Benoy on its senior leadership contracts for employees across its offices worldwide including the Middle East.
AJ Holdings
Advised Dubai-based AJ Holdings on its acquisition of certain UK care homes.
Key contacts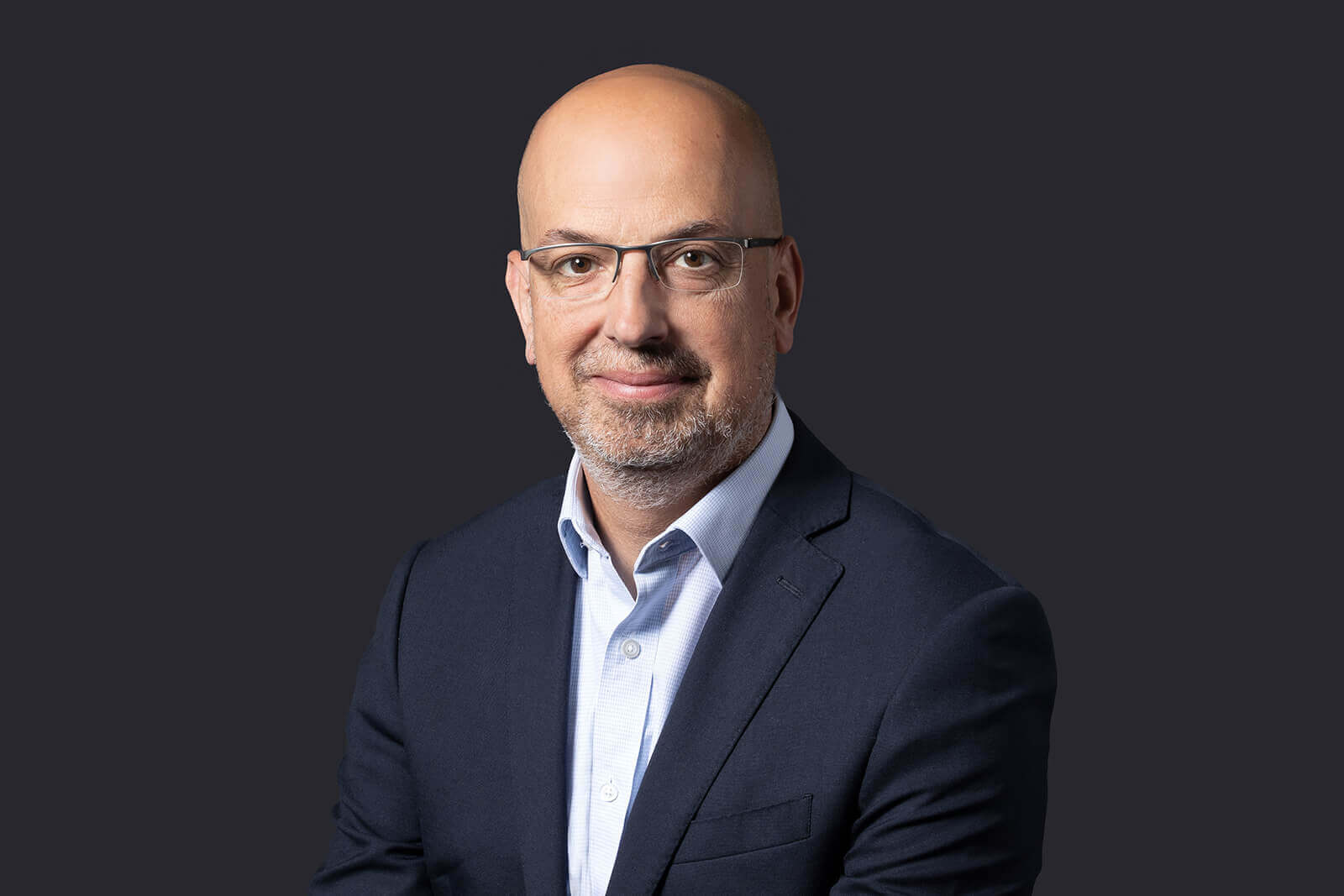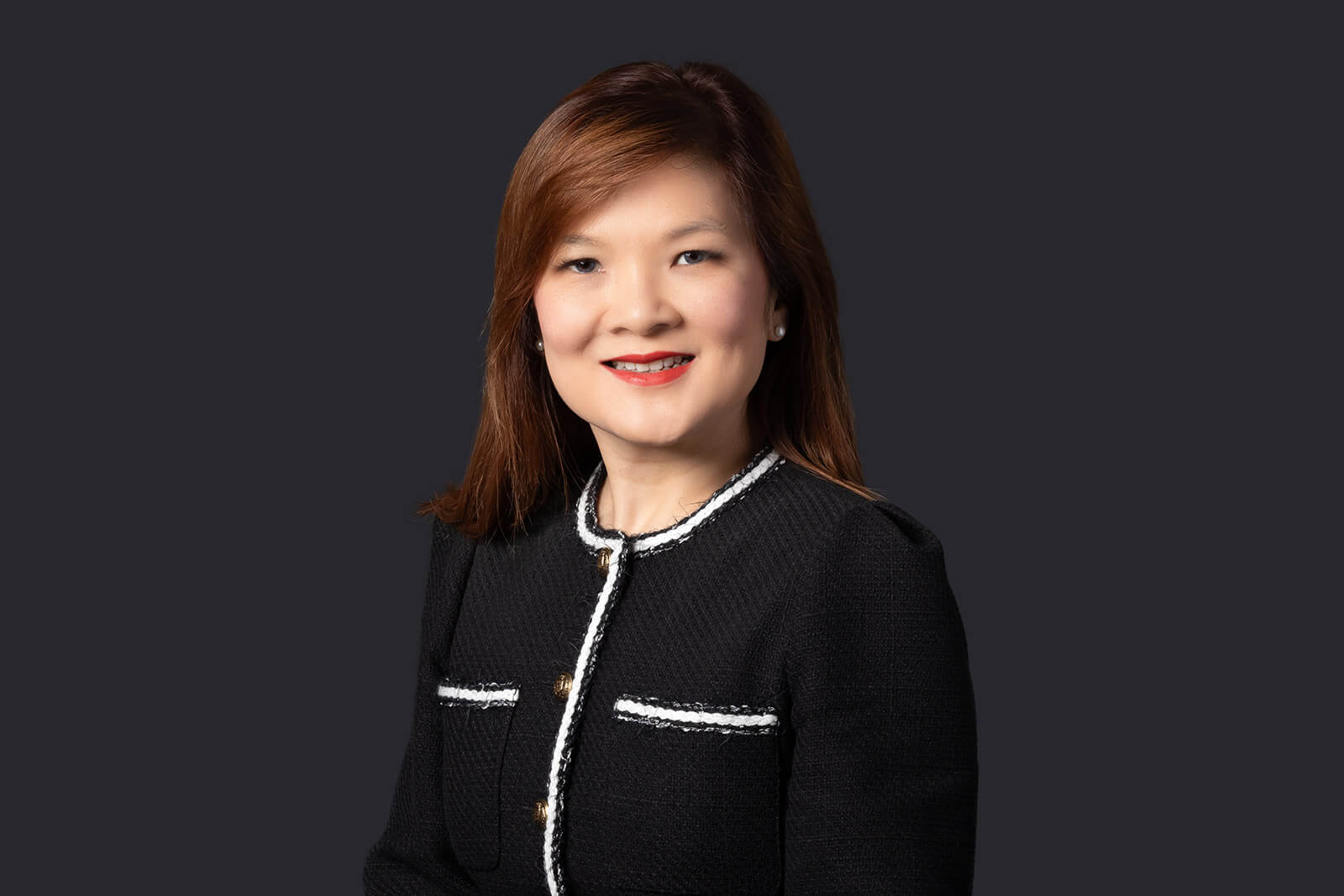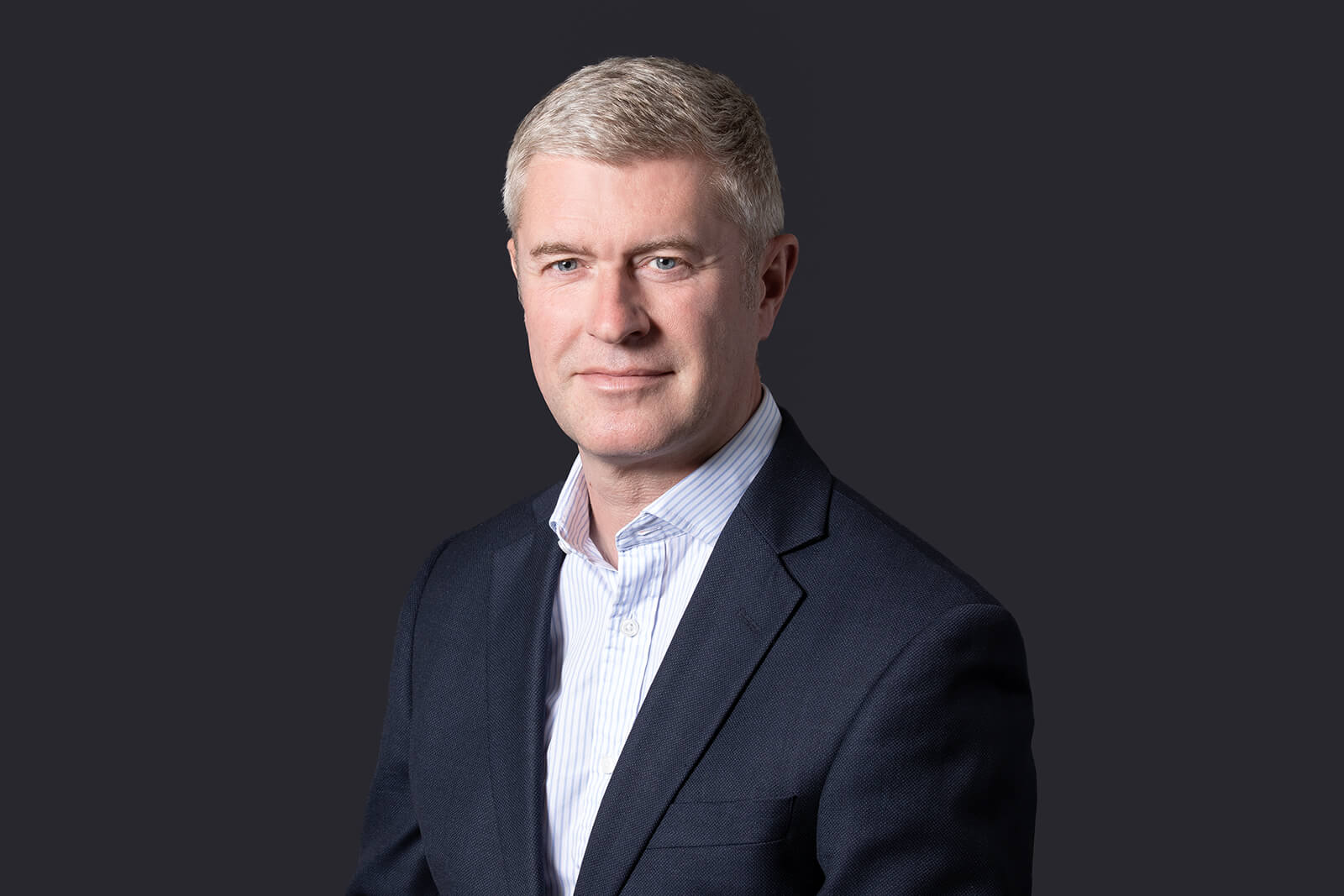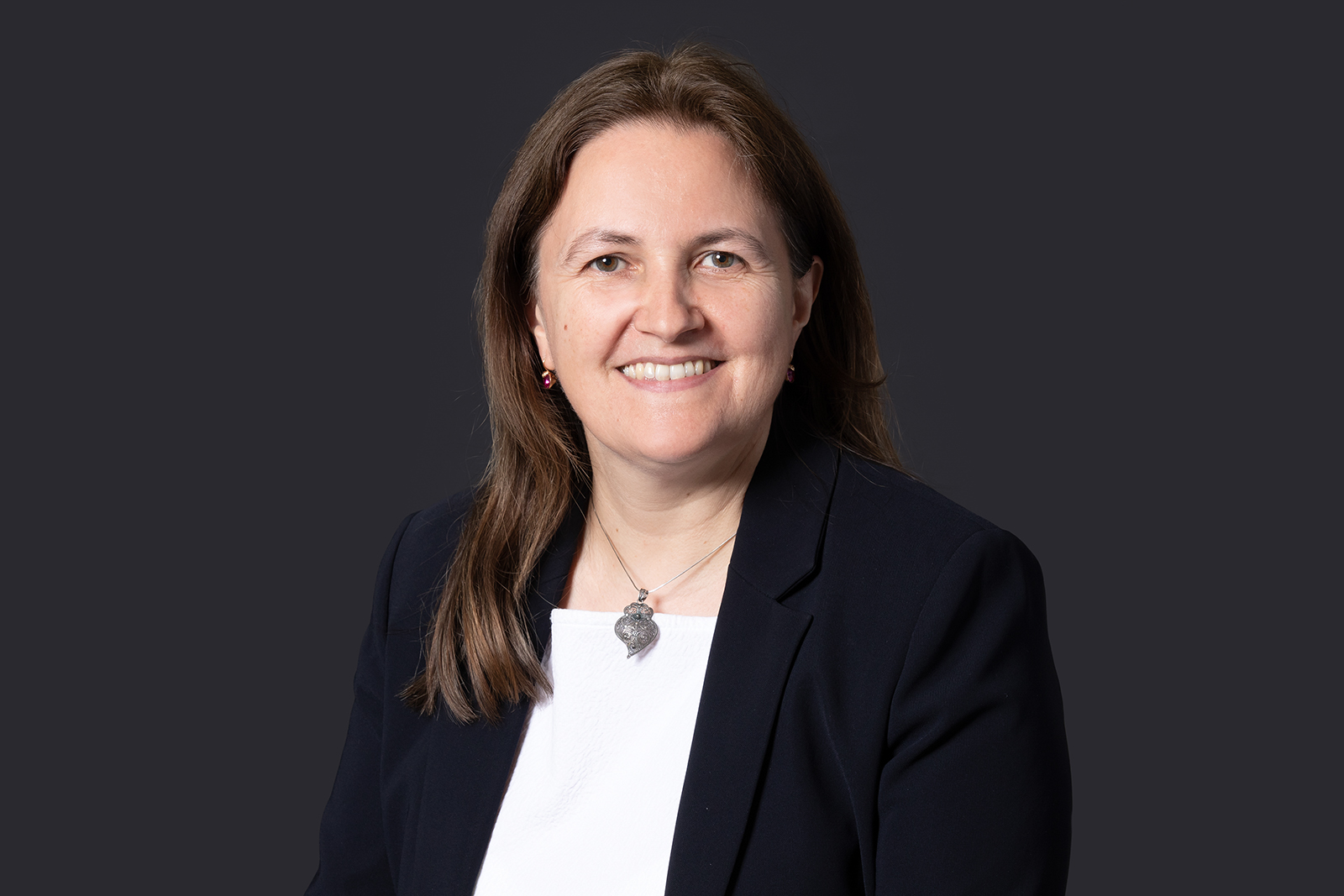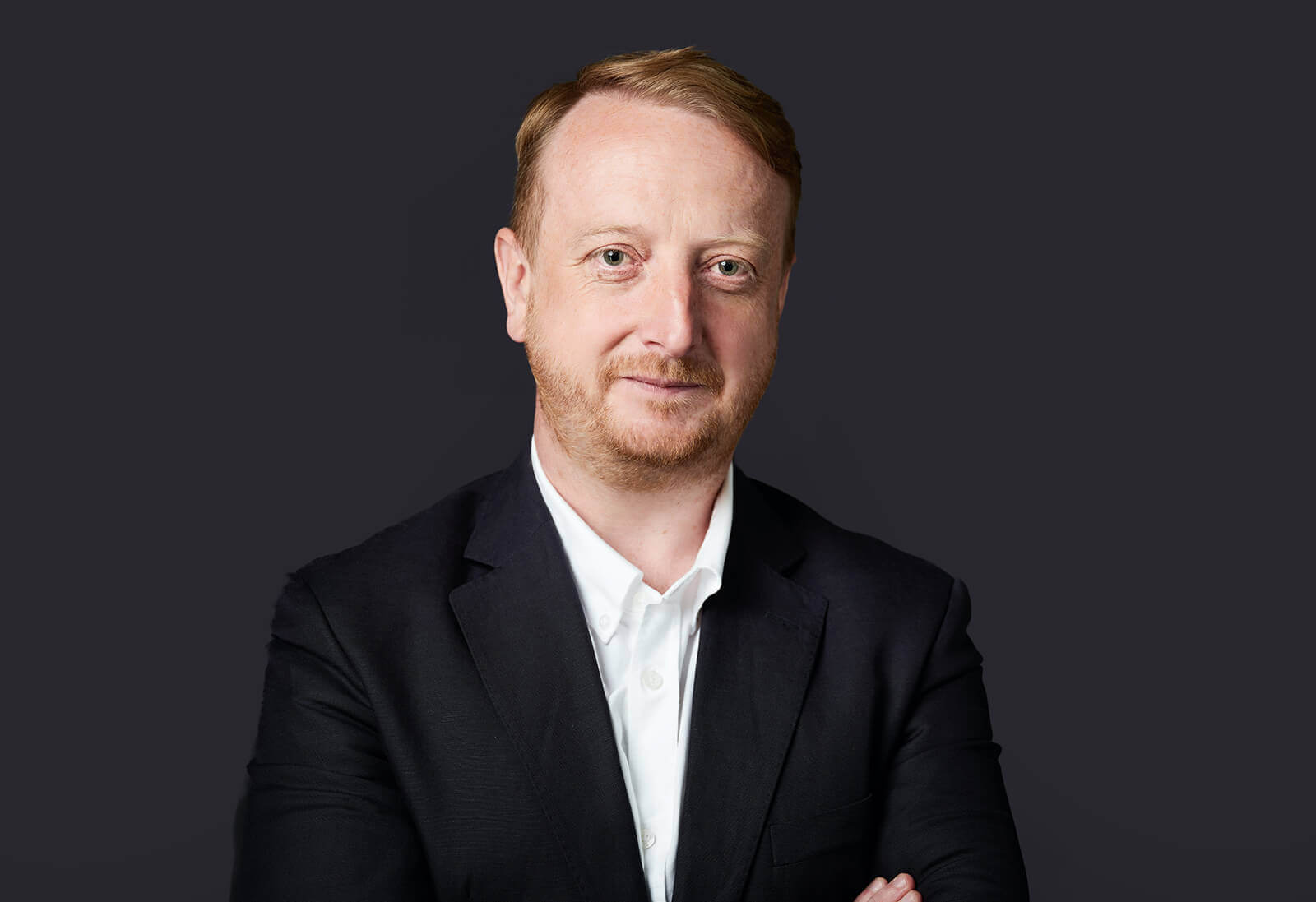 Testimonials
"We always trust them to do whatever possible to serve our clients' needs. In addition, pricing is fair and service is personal. Declan is amazing to work with. Many of our Danish clients have been introduced to Declan and his team, and they have all stuck with Browne Jacobson ever after."
"When working with Browne Jacobson, one can sense that the dynamic and fresh image that one gets when consulting your website is actually 'lived' in the way you work."
"The attorneys at Browne Jacobson make it a priority to become educated and 'smart in their client's world. As such, the Browne Jacobson attorneys become acutely aware of the issues and concerns of the client, and adroitly combine that knowledge with top-notch legal advice while remaining practical."