Featured experience
Government of Malaysia
Advised the Government of Malaysia's PPP unit on the procurement of the first large-scale waste incinerator (energy from waste) plant in the country, to process 1,000 tonnes per day of solid municipal waste in Kuala Lumpur.
Big Picture Medical
Advised Australian-based Big Picture Medical on its UK launch.
Benoy
Advised Benoy on its senior leadership contracts for employees across its offices worldwide including China and Singapore.
First Sentier Investors
Advised First Sentier on their c.billion pound acquisition of SSE's stake in the Multifuel Energy-from-Waste joint venture and their subsequent acquisition of Wheelabrator's UK operations from Australia-based Macquarie.
Key contacts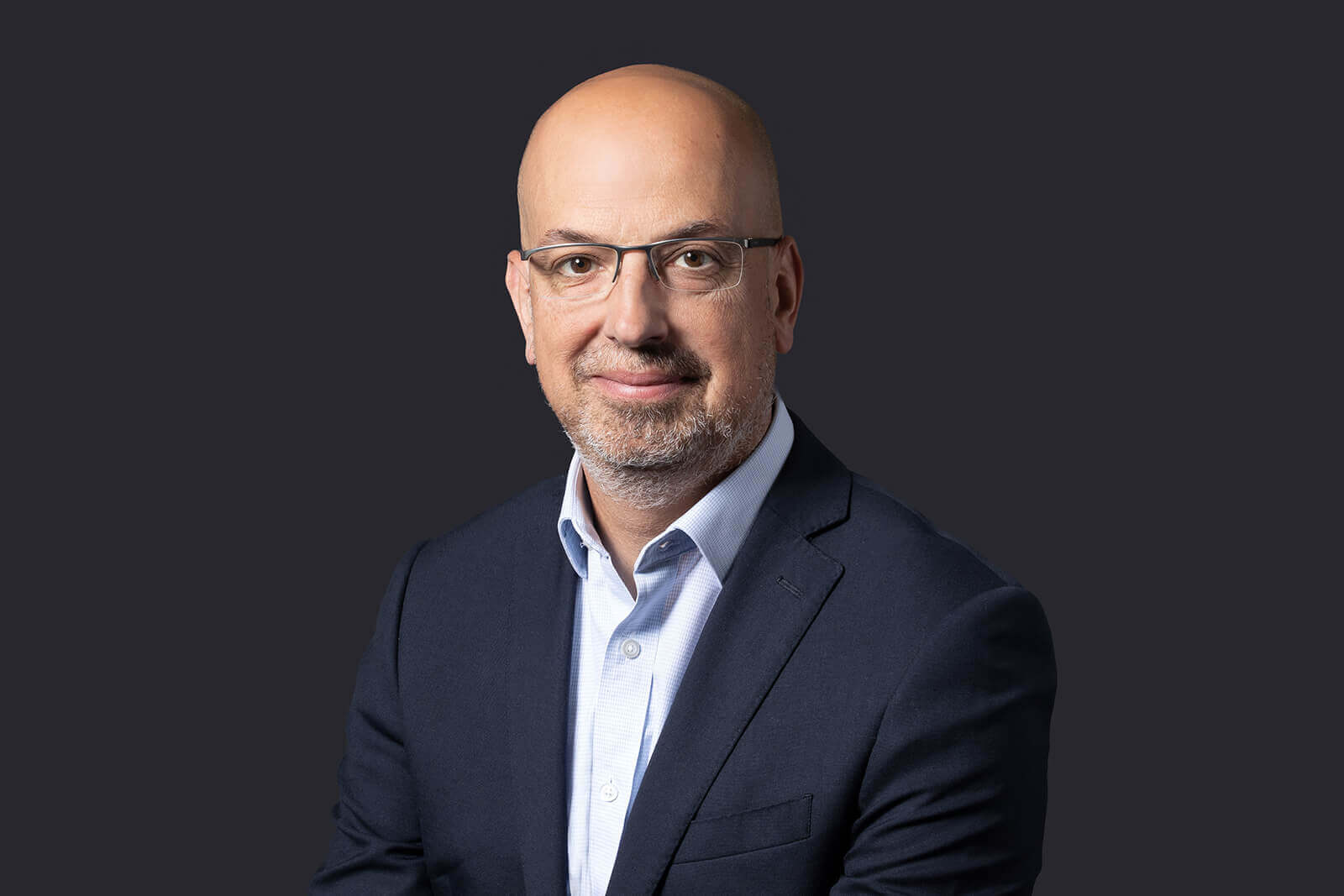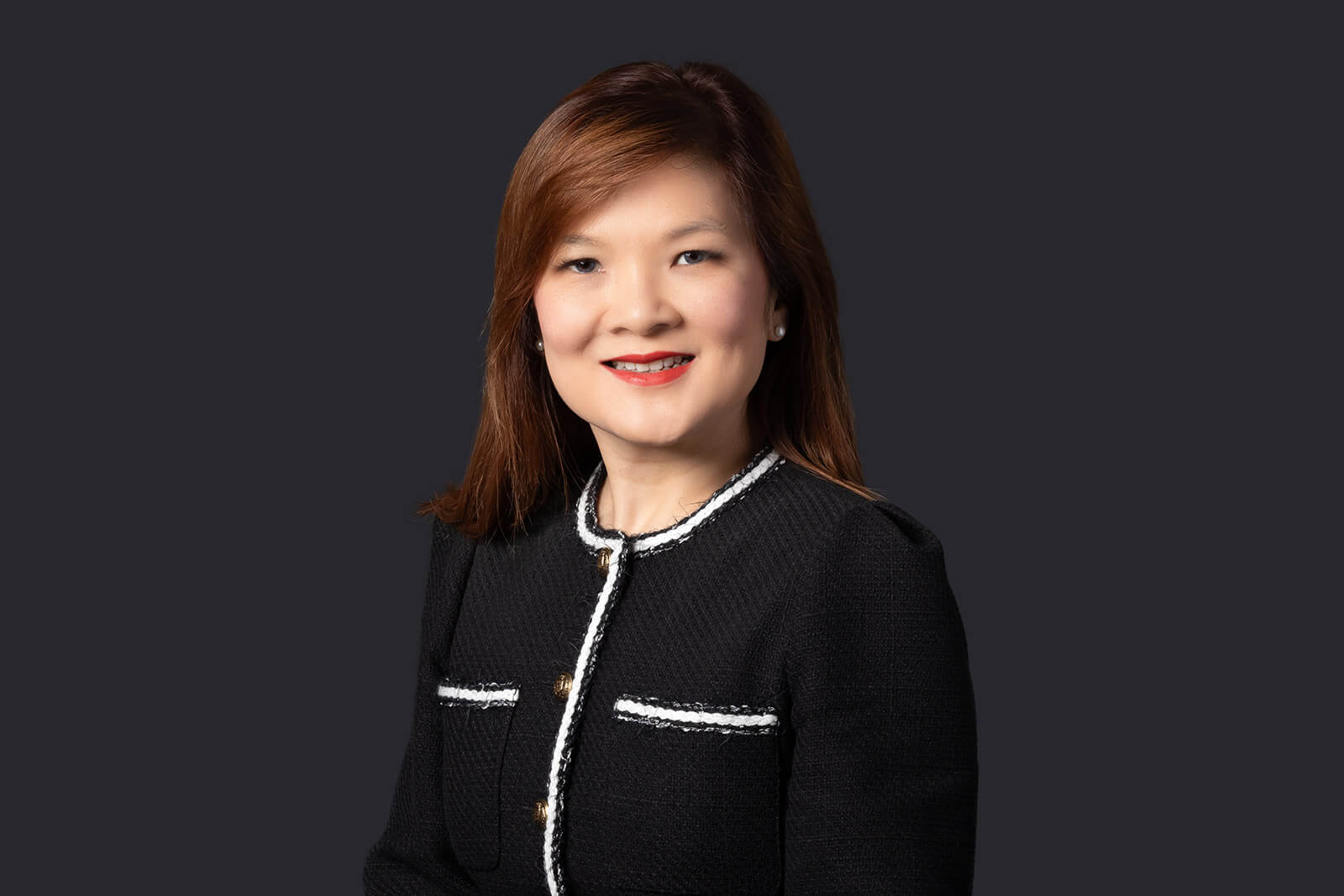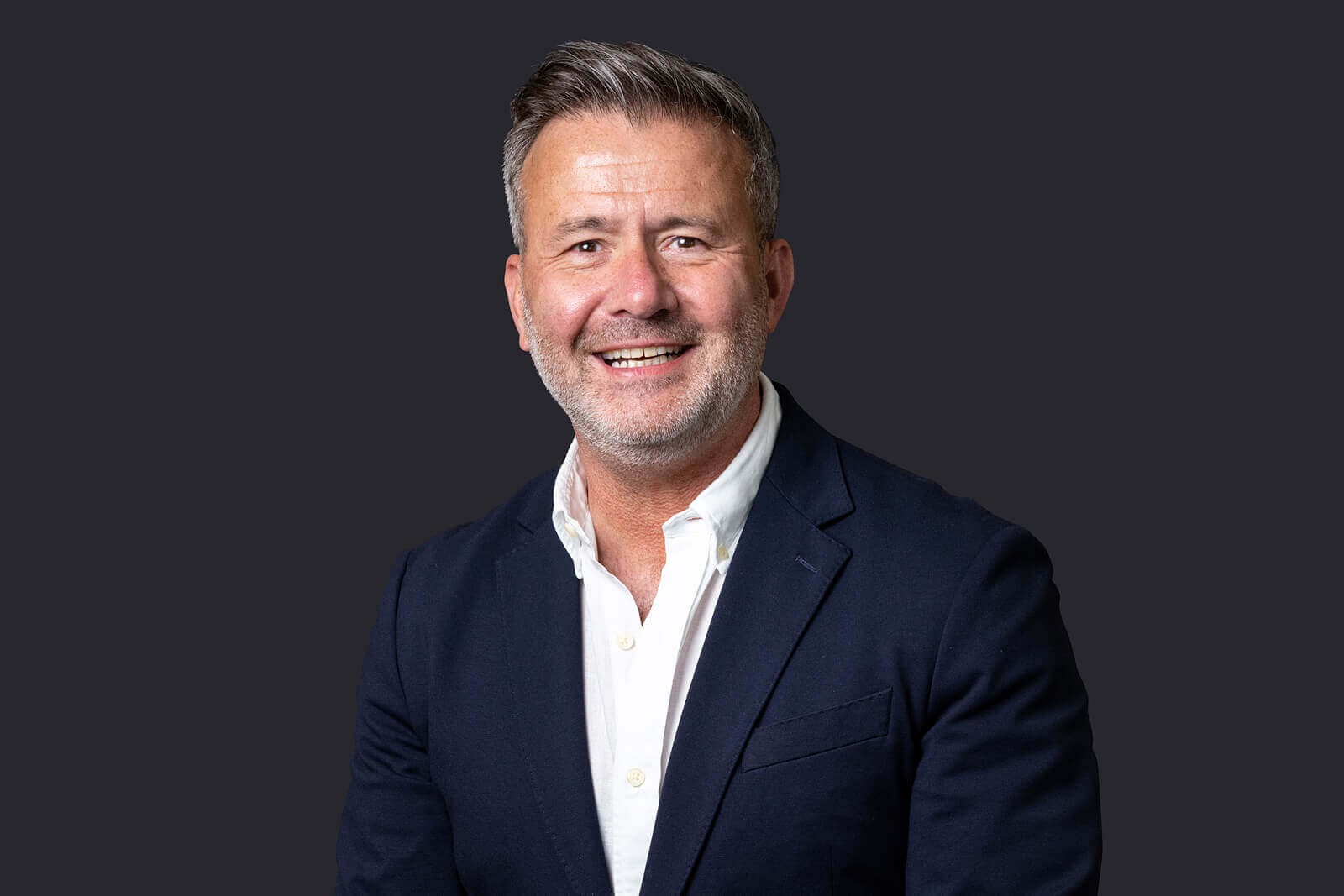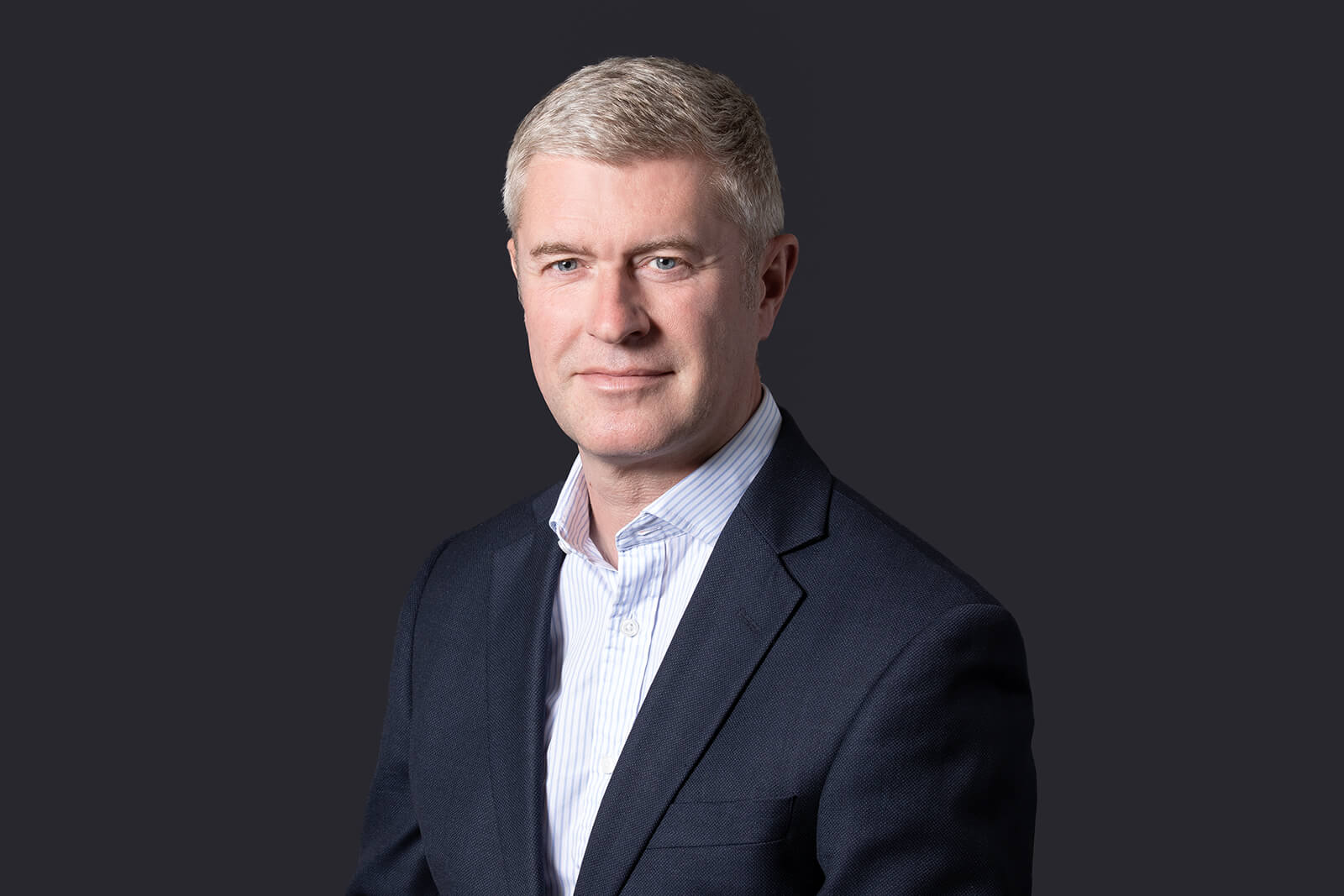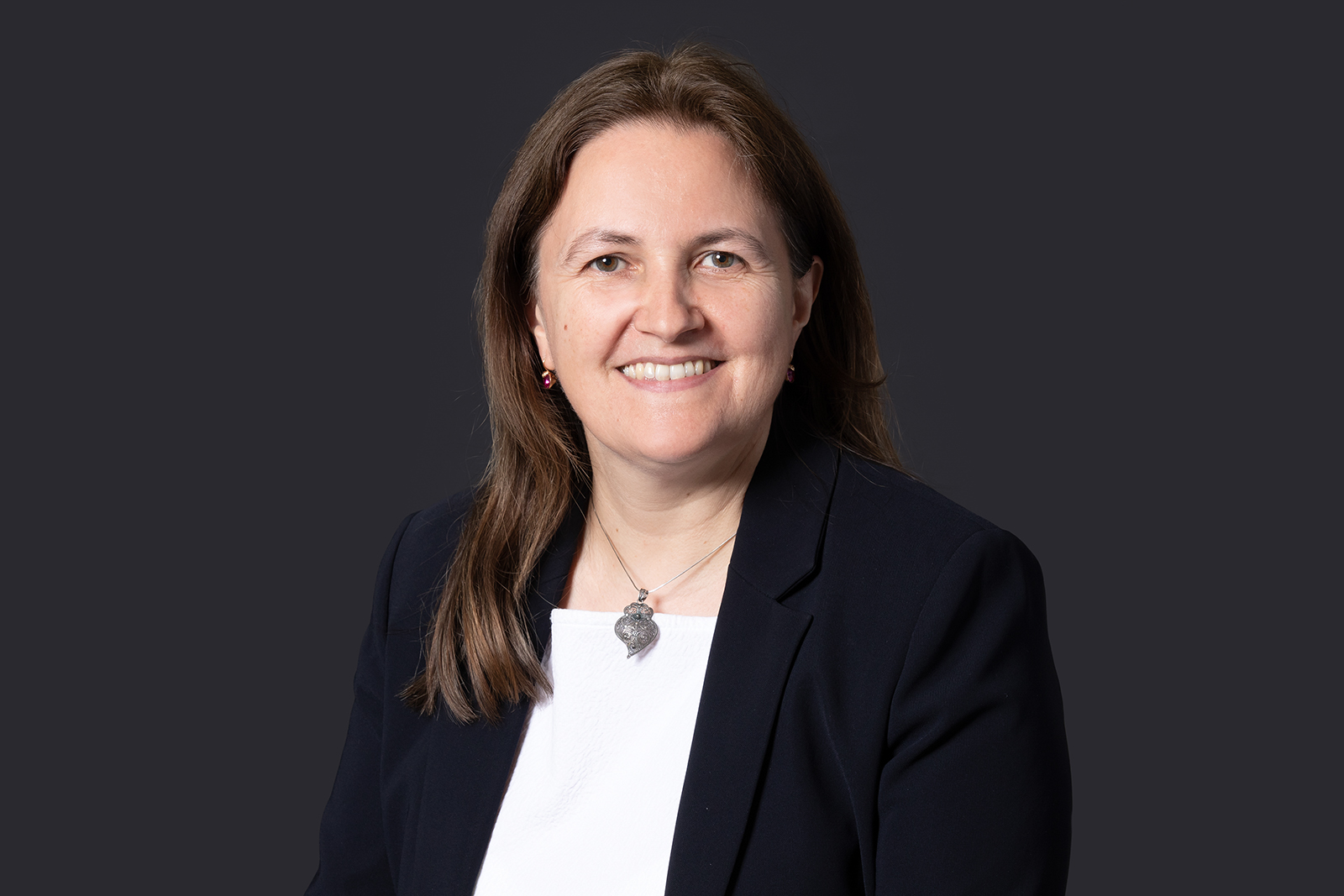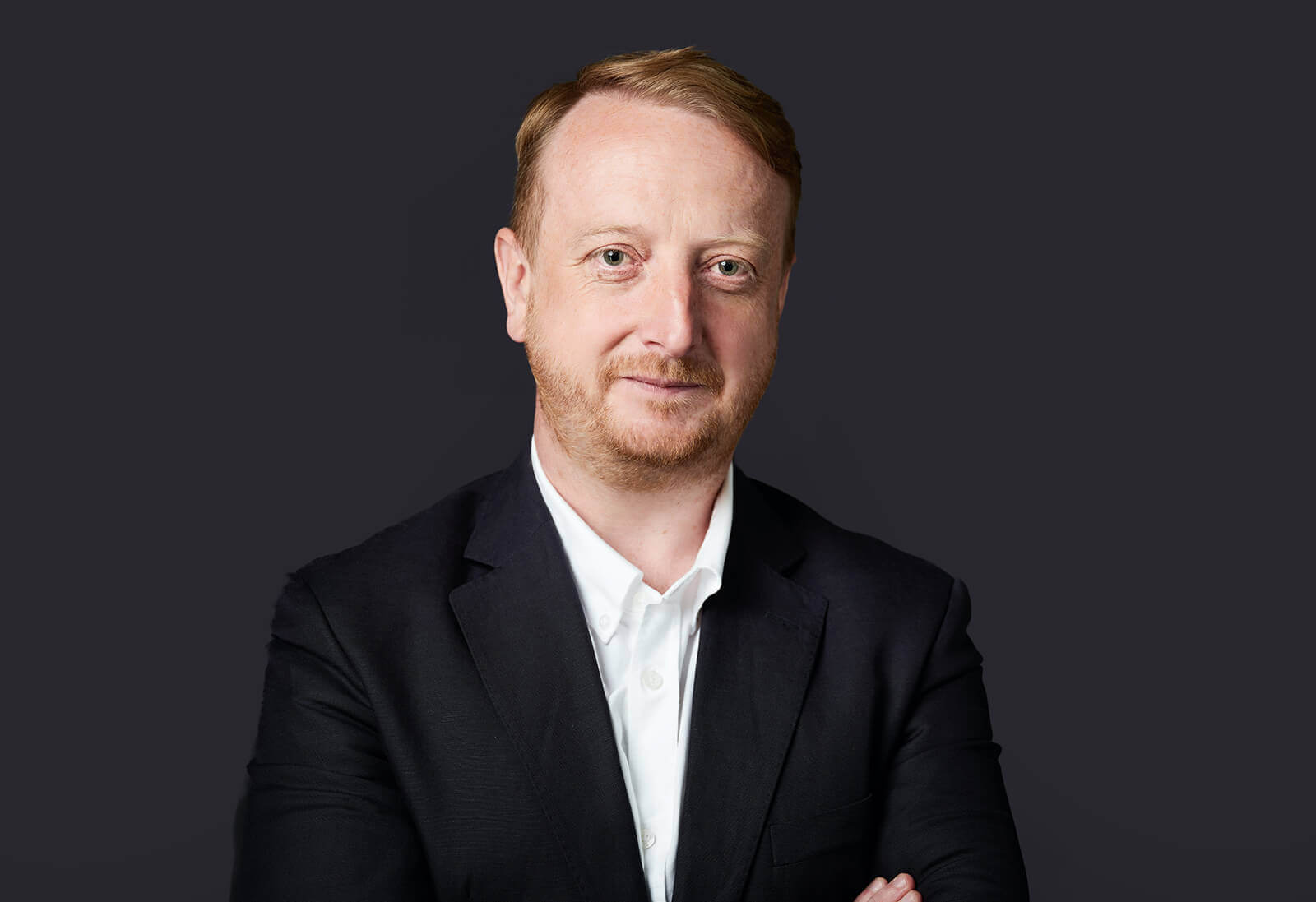 Testimonials
"We always trust them to do whatever possible to serve our clients' needs. In addition, pricing is fair and service is personal. Declan is amazing to work with. Many of our Danish clients have been introduced to Declan and his team, and they have all stuck with Browne Jacobson ever after."
"When working with Browne Jacobson, one can sense that the dynamic and fresh image that one gets when consulting your website is actually 'lived' in the way you work."
"The attorneys at Browne Jacobson make it a priority to become educated and 'smart in their client's world. As such, the Browne Jacobson attorneys become acutely aware of the issues and concerns of the client, and adroitly combine that knowledge with top-notch legal advice while remaining practical."