Welcome to the May 2023 edition of 'Perils', a digest of cases, news and information specifically for those working in the property insurance claims sector.
In this edition we look at some recent and ongoing cases involving the expanding considerations in the area of nuisance, the key issues involving BI adjustments and a good old-fashioned fire claim policy challenge.
As ever, if you would like to discuss any of the matters below, or have any ad hoc queries, don't hesitate to get in touch with our Property Insurance Claims Team.
You can also access more useful information in our Insurance Insights 2023 publication.
Where to find us
Over the next few weeks we will be attending the following events if you would like to catch up with us:
9 May 2023 - PICG Women in Insurance Reception 2023
11 May 2023 - Property Insurance Claims Group (PICG) Conference, London
Key contact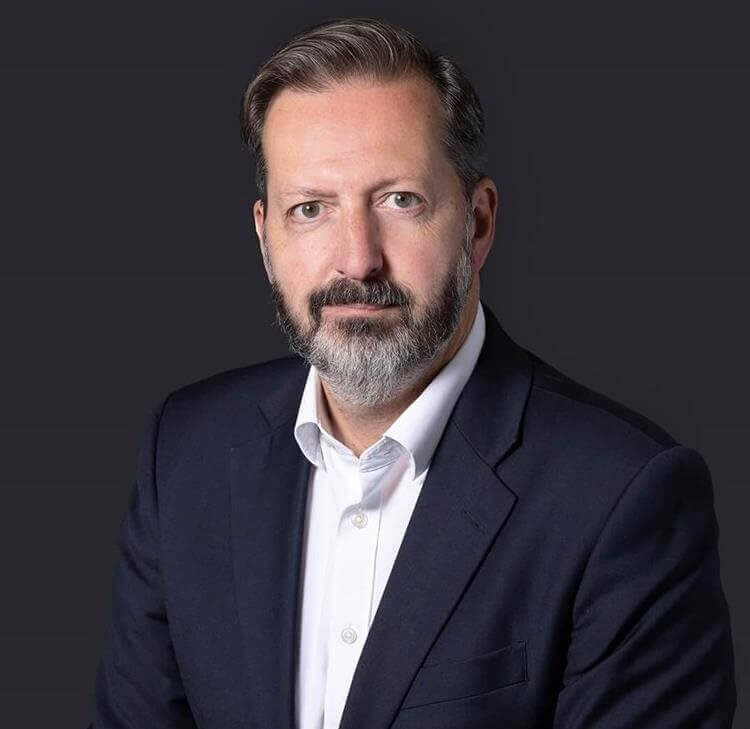 Colin Peck
Partner
colin.peck@brownejacobson.com
+44 (0)20 7337 1016
View profile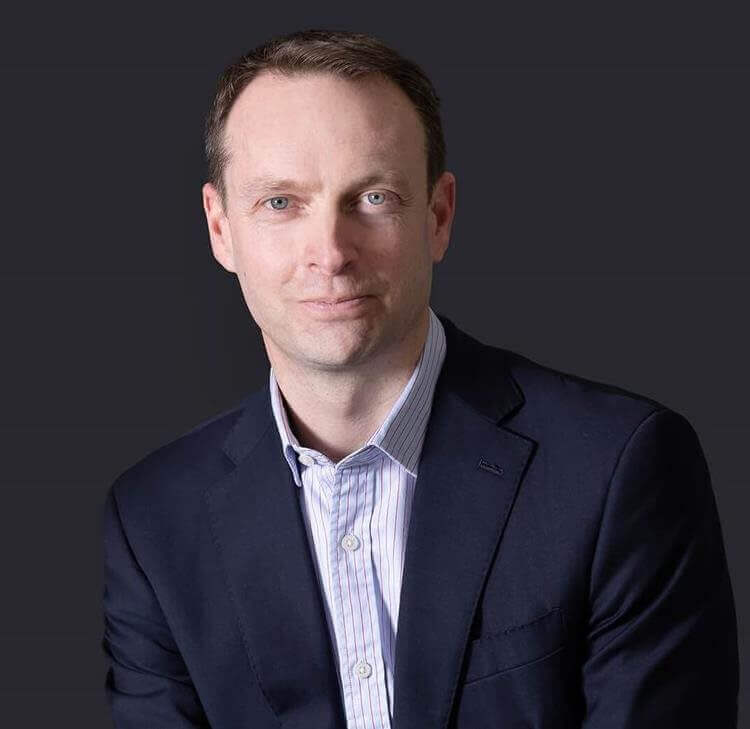 ...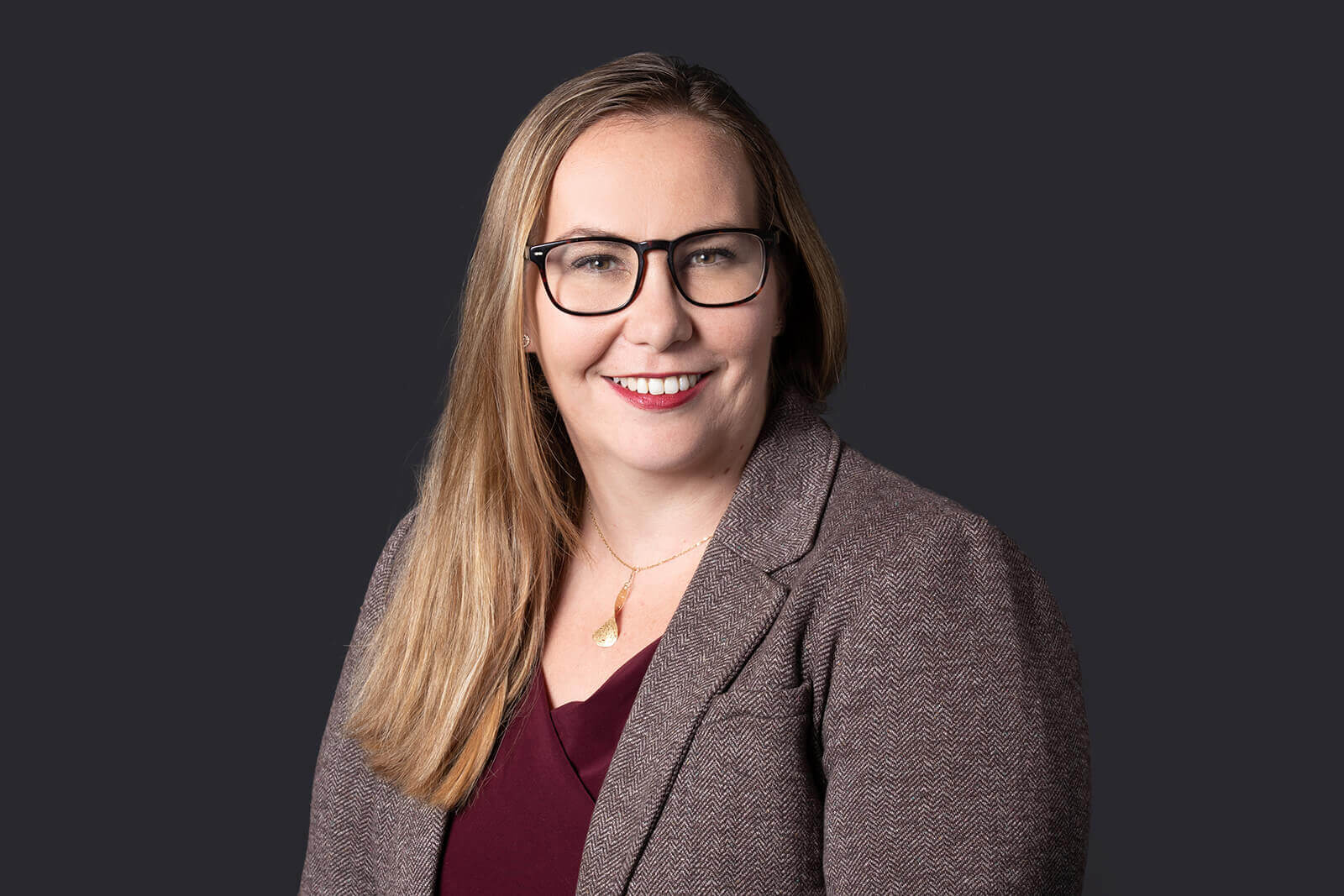 Rachael Murphy
Senior Associate