#BeJoined — working together to support displaced law students
Seeking support
There are an estimated 57,000 undergraduate law students in Ukraine at around 200 institutions. Unsurprisingly, legal education in Ukraine has been significantly disrupted since the February 24 invasion by the Russian Federation. Many Law Schools are closed, with capabilities in cities such as Kharkiv severely curtailed due to the destruction wrought by the ongoing conflict. By May of this year, an estimated 7.5 million Ukrainians had left the country and more than 12 million Ukrainians had left their homes.
On the PULSE initiative
Inspired by the personal initiative of Keir Ashton, General Counsel at the Louis Dreyfus Company, Browne Jacobson and O Shaped are building an initiative to provide sanctuary for displaced students and to enable them to continue their studies. By connecting across our network, we hope to help provide Placements for Ukrainian Law Students in England and Wales (PULSE).
How you can help
#BeJoined is all about bringing together the combined strength of different organisations for the greater good. There are many ways in which you can get involved - here are just a few suggestions:
Host: universities may consider offering placements like the University of Liverpool's offer (see below).
Employ: paid work experience opportunities at local law firms can help reduce overheads, develop skills and build experience.
Resource: displaced students are likely to need IT equipment and other personal items that may have been lost or destroyed.
Donate: funding required per student is estimated to be £15,000, so donations can enable universities to take on more displaced students.
How might it work?
The University of Liverpool is first to support displaced Ukrainian law students in the UK
The University of Liverpool Law School is planning to host two Ukrainian students from a university in the City of Kharkiv, which has been substantially destroyed in the conflict. Global law firm Orrick has generously committed to covering the students' living costs.
Students are selected through an external 'matchmaker' process and a small panel with university representation.
The placement covers one academic year (September 2022—July 2023) with students receiving:
Access to a range of undergraduate or postgraduate taught modules, commensurate with their current level of study, experience and interests, equivalent to a full-time programme
A complete waiving of all tuition fees
University-provided accommodation, free of charge
Teaching, assessment and supervision
Access to all digital and on-campus learning resources
A student peer mentor and academic advisor
Professional services support, including visa/immigration, specialist mental health and support services
Full access to a range of extra-curricular opportunities
Where possible, arrangements for learning integration and collaboration with the students' home institution are to be put in place, similar to an international placement (e.g. ERASMUS).
Contacts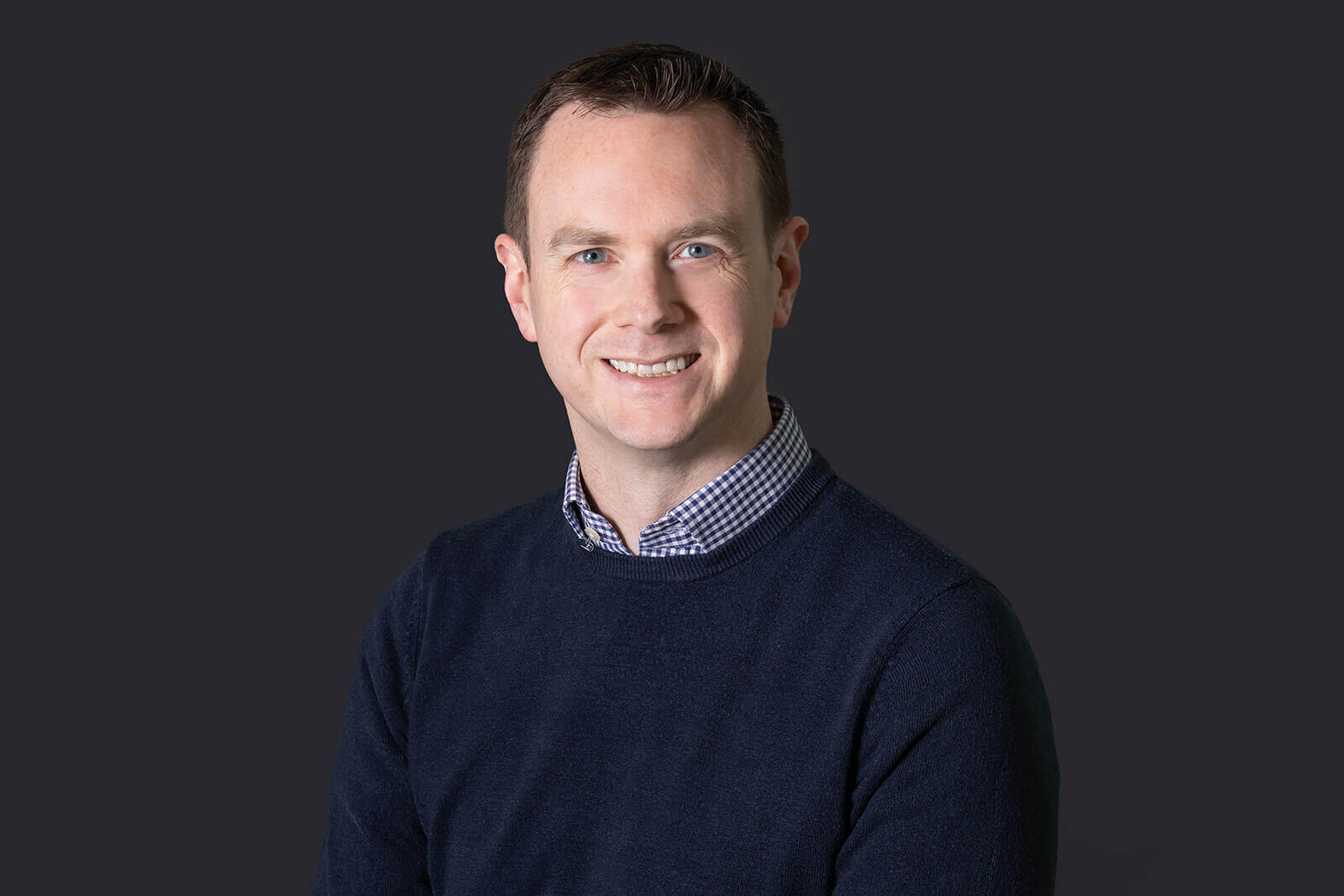 Gavin Hoccom
Senior Associate
Ranked as a Rising Star in the Legal 500, Gavin specialises in construction litigation for private and public sector clients.
Gavin.Hoccom@brownejacobson.com
+44 (0)330 045 2384