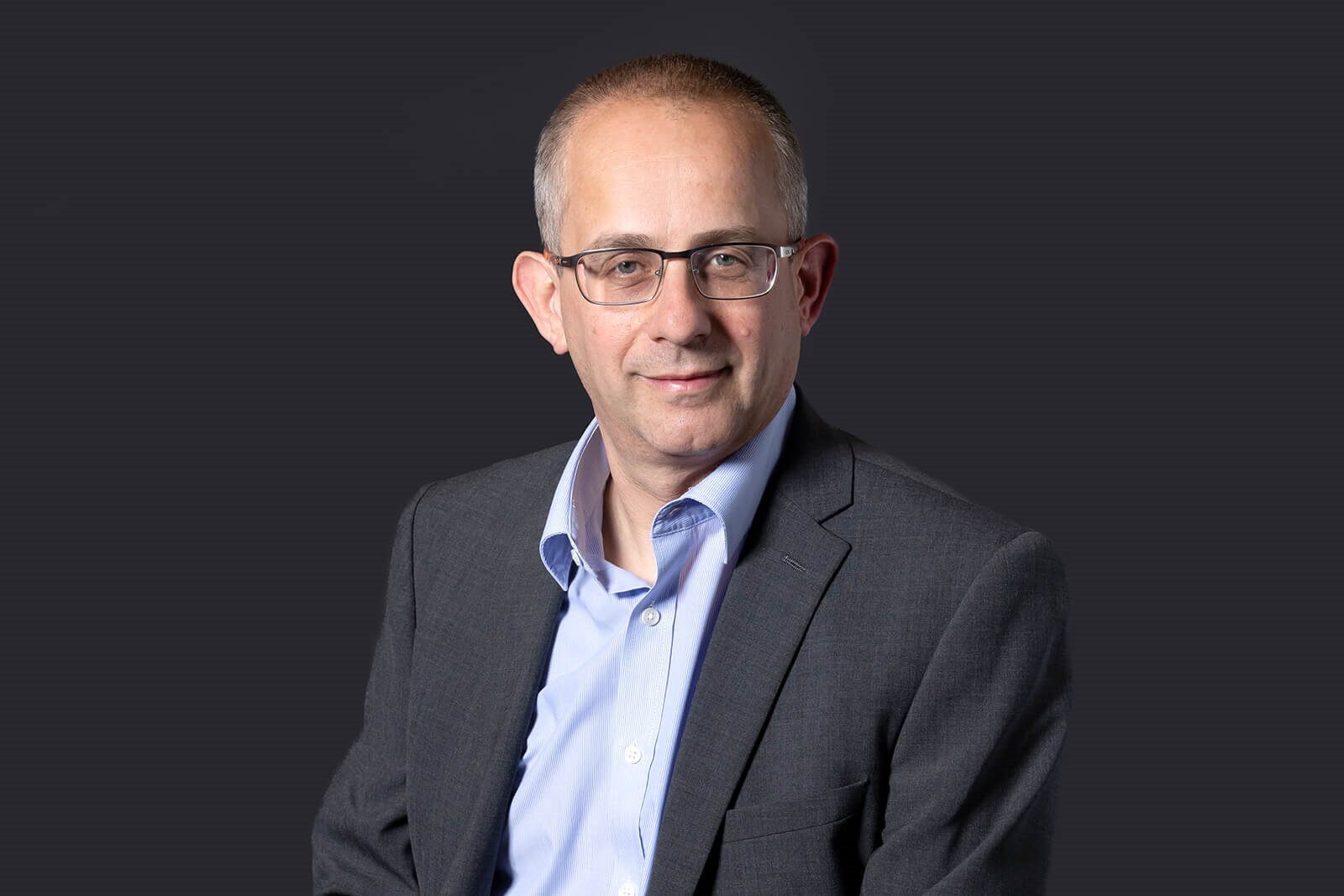 David Harris
Professional Development Lawyer
david.harris@brownejacobson.com
+44 (0)115 934 2019
Nottingham
David is a Professional Development Lawyer in our Real Estate department. He supports all fee earners in the department in relation to training, updates, know-how, precedents and general support and knowledge management. He is also a member of the firm's Knowledge Management team, supporting knowledge management and learning and development iniatives across the firm.
David previously worked both as a Real Estate fee earner at Browne Jacobson and as a Senior Lecturer at Nottingham Law School (NLS). At NLS, he taught (amongst other things) Property and Advanced Commercial Property on the LPC and Law Law and Trusts and Equity on the GDL and LLB programmes. He also wrote and delivered a training programme aimed at recently qualified Real Estate lawyers.
David is on the Consulting Editorial Board for Property Lexis®PSL and writes case updates for them. He has also had articles published in the Property Law Journal and writes regular blogs and legal opinions on recent Real Estate developments for the Browne Jacobson website.
Expertise
Featured experience
VAT on break premium
Article published on Lexis®PSL analysing a recent Scottish case on whether VAT was properly payable on a premium to exercise a break option.
RPI rent review clause
Article published on Lexis®PSL analysing a case on whether the court could correct an obvious mistake in an RPI rent review clause.