This webinar took place on Monday 9 November 2020 and is now available on-demand.
Please register or click "already registered" if you've registered previously.
Watch our on-demand video for the private sector development club, 9 November 2020. Kassra Powles chaired the session and alongside the speakers guide you through a variety of topics.
Our speakers: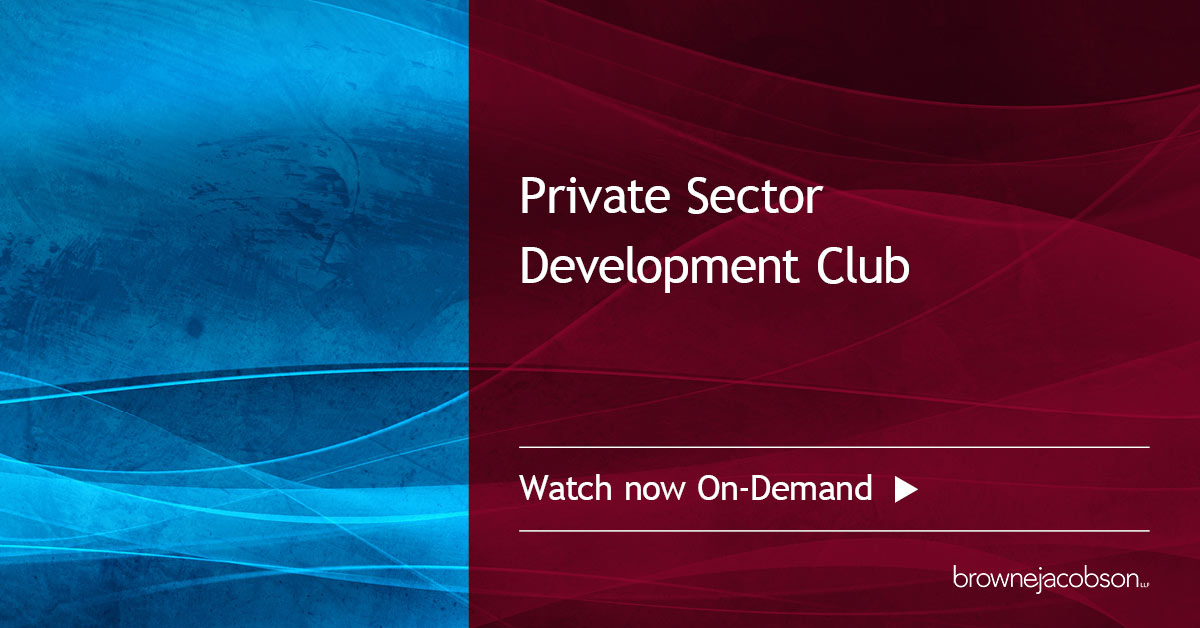 Speakers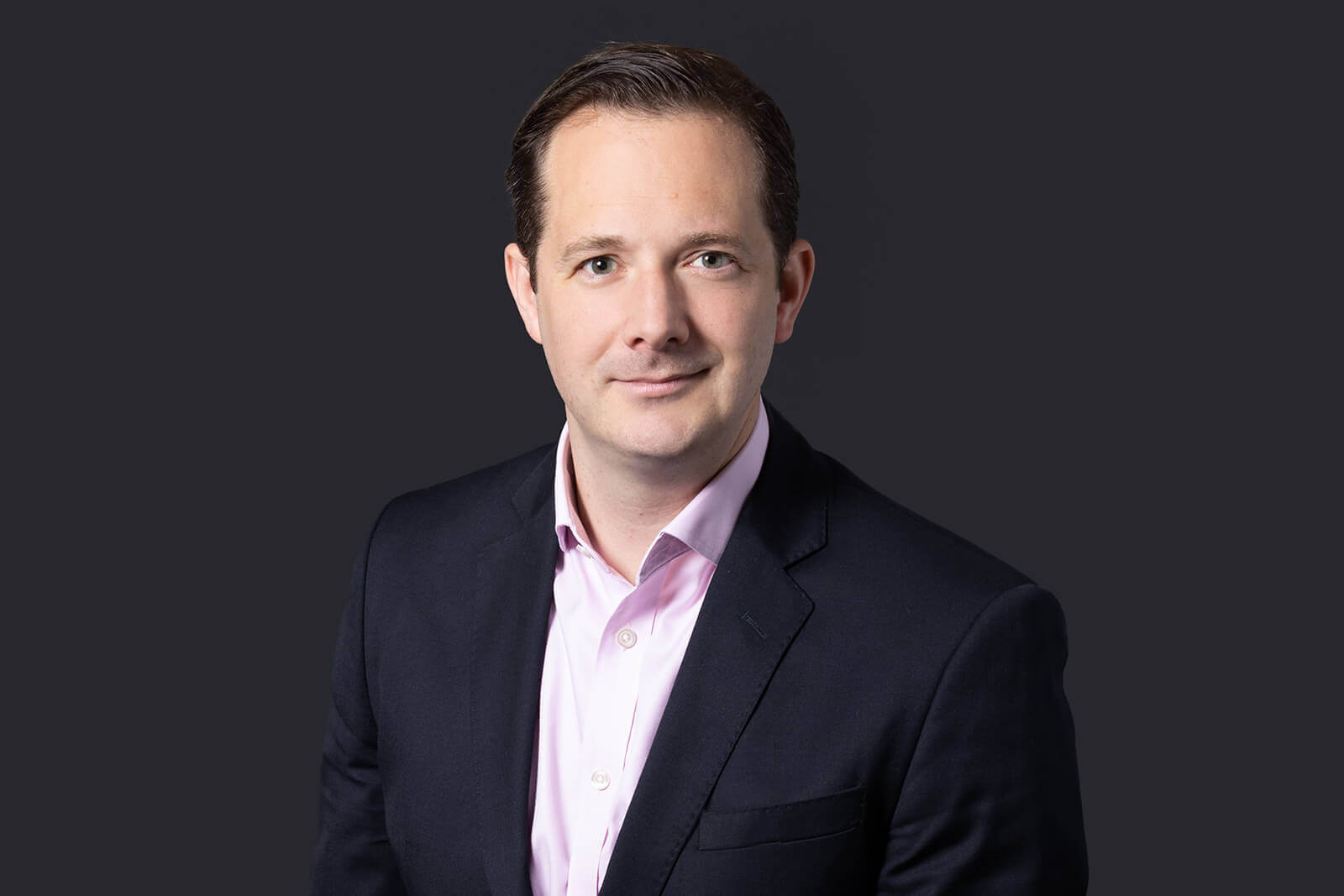 Philip Gray
Senior Associate
Philip specialises in the acquisition, disposal and asset management of commercial investment premises and commercial leases acting for national and local landlords and tenants.
Philip.Gray@brownejacobson.com
+44 (0)330 045 2264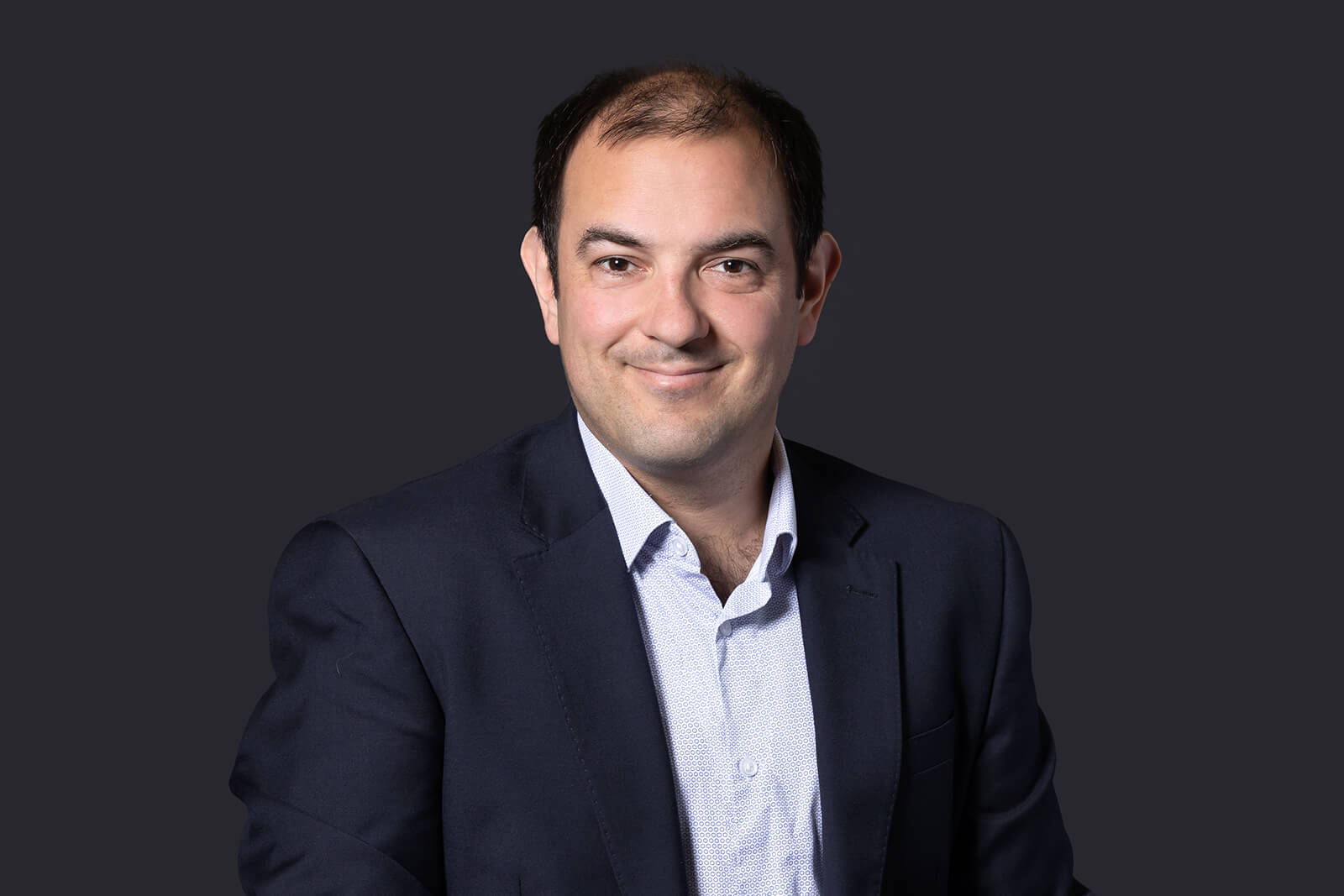 Kassra Powles
Partner
Kassra is a senior associate development lawyer in our real estate department who specialises in property development and regeneration schemes, acting for both public and private sector clients. 
kassra.powles@brownejacobson.com
+44 (0)115 908 4806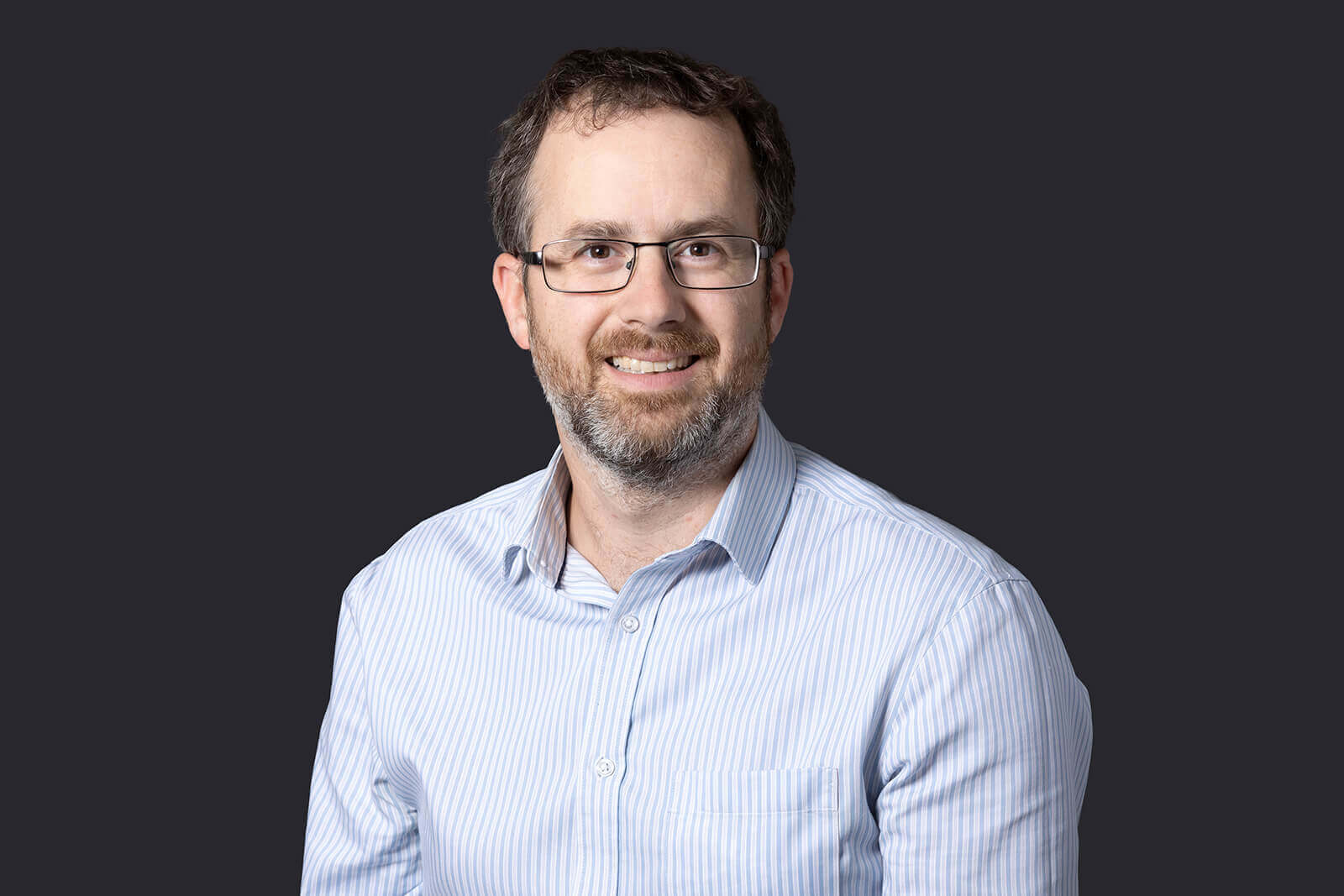 Ben Standing
Partner
Ben Standing specialises in public, planning and environmental law for public and corporate sector bodies. Experienced in judicial review, planning, public sector pensions and contaminated land.
ben.standing@brownejacobson.com
+44 (0)115 976 6200
Contact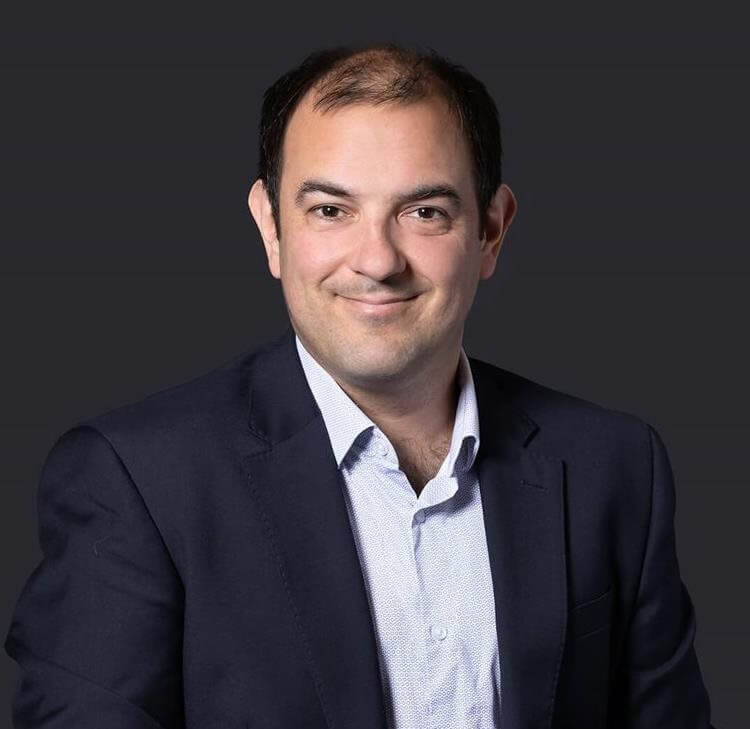 Kassra Powles
Partner
kassra.powles@brownejacobson.com
+44 (0)115 908 4806
View profile