The recent case of the General Medical Council v Hayat [2018] EWCA CIV 2796 has reaffirmed the principles for allowing an adjournment due to medical grounds. The Court of Appeal has allowed an appeal against the decision of Lang J holding that she failed to apply the correct principles when finding that a tribunal had wrongly refused to adjourn a disciplinary hearing on medical grounds. The court discussed the key authorities and made a number of observations on the risk of using pro forma sick notes, which is useful for civil litigators, even though the case originated from a disciplinary tribunal.
In the index case, the GMC had brought disciplinary proceedings against a doctor. These included allegations of feigning a heart attack and a related insurance fraud. There were three unsuccessful adjournment applications following which, the doctor was admitted to hospital complaining of chest pains. The GMC continued the hearing in the doctor's absence, relying on emails from two doctors who had treated him, who considered him fit to attend the hearing. Following this the doctor submitted a sick note to the tribunal which described him as being "unfit for work". The tribunal concluded that the doctor was voluntarily absent from the hearing and found against him. The doctor appealed the tribunal's findings and approach and Lang J held that the refusal to adjourn constituted a serious procedural irregularity.
The Court of Appeal held that:
the sick note that was provided was insufficient for an adjournment (the case of Levy v Ellis Carr [2012] EWCH 63). The sick note did not identify the author of the note, the doctor's medical condition or how that prevented his attendance. Furthermore, there was no prognosis and it wasn't clear that the sick note contained an independent opinion following an examination. The tribunal was allowed to weigh the sick note against the other medical evidence and facts overall, including the doctor's three unsuccessful adjournment applications.
the judge had erred in the finding that the sick note trumped the other medical evidence because it post-dated it. The sick note's relevance depended on its content and not its date.
the judge had wrongly equated the sick note's statement that the claimant could not work, as a statement that he could not participate in the hearing and in that way the case of Emojevbe v Secretary of State for Transport [2017] EWCA CIV 934 followed. The conclusion had no medical basis and the sick note did not consider how the tribunal may have accommodated the doctor at the hearing.
Overall, this is a useful case for practitioners to consider when applying or considering an application for an adjournment of a hearing on medical grounds.
Contact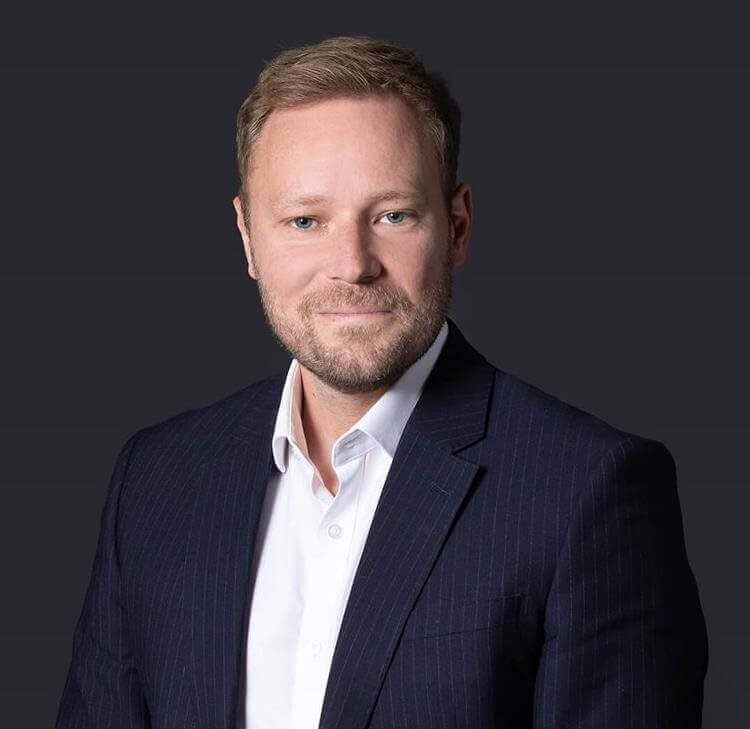 Mark Hickson
Head of Business Development
onlineteaminbox@brownejacobson.com
+44 (0)370 270 6000
View profile