On the 11 September the Procurement Bill returned to the Lords to consider the Commons amendments and we will be issuing a full briefing on this development shortly. This means that Royal Assent is likely to follow shortly, and the countdown will begin for the implementation of new rules.
But this is only part of the story! Whilst it is important to understand the provisions of the Procurement Bill there is so much more yet to come. Government guidance and secondary legislation is yet to finalised and will contain important information on the transition process and how some of the elements of the Bill and wider regime will be brought into effect.
To assist with this process Browne Jacobson are now officially launching our Ready for Reform campaign. Join us as we help you navigate through the upcoming changes to the public procurement regime.
Browne Jacobson's leading procurement lawyers will be:
Providing regular updates on the Procurement Act, including any developments on secondary legislation and Government issued guidance
Running a Ready for Reform Podcast series where we will be sharing our insights on the Procurement Act, giving practical tips on how to prepare for the impending changes and talking to procurement professionals about their experiences
Regular webinars on some of the key elements of the Act
Sector specific insights
Launching products that will assist your organisation move smoothly to the new regime
Key contact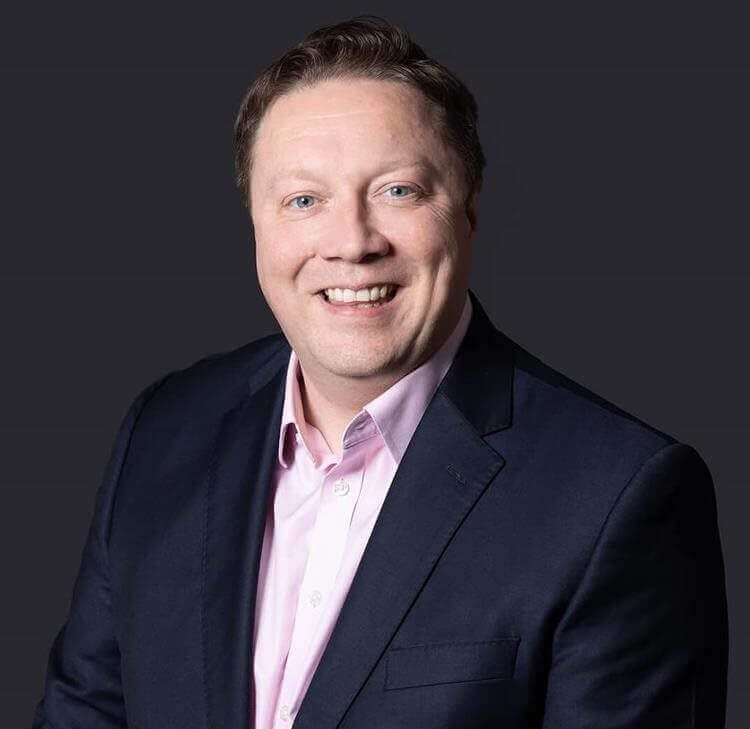 Peter Ware
Partner
peter.ware@brownejacobson.com
+44 (0)115 976 6242
View profile