We've supported many academy trusts and schools in their challenge of Ofsted inspection processes and reports. We provide strategic advice to schools on dealing with an unsatisfactory Ofsted report - from assisting with providing comments on the draft report and drafting Steps 2 and 3 complaints under Ofsted's complaints procedure, to liaising with Ofsted's legal team and advising on litigation and injunctions to prevent publication of a contested report.
Our combination of sector knowledge and public law expertise means we're well placed to both advise schools on crafting the strongest case possible and offer pragmatic guidance following a difficult inspection.
As a result of our experience in this area, we've been able to secure reinspections, grade changes, delays to publication, and amendments to the narrative of reports on behalf of academies and schools.
We can guide you through the process. We are committed to providing practical and objective legal support during what can be a particularly testing time for school staff and governors.
Key contacts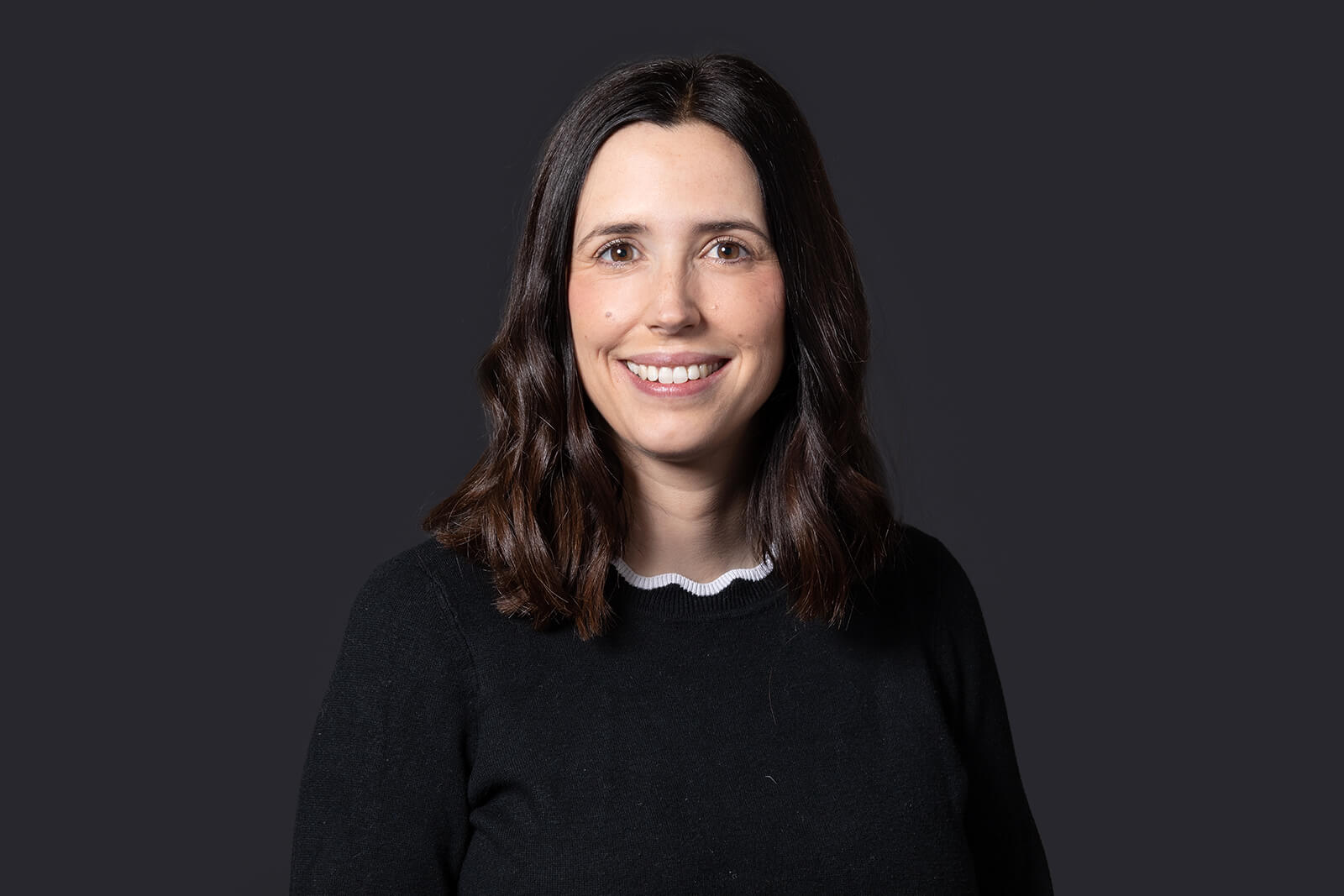 Testimonials
"Work closely with our team and become part of our extended team. Maintain high level of sector knowledge. Provision of CPD and events by experts."
"Very down to earth and client focused. Pragmatic advice and not too risk averse."