At Browne Jacobson, we deliver insightful engineering, procurement and construction advice at all stages of the supply chain and project lifecycle. And our client-base experience spans both the public and private sectors nationally and internationally.
Our approach is to work as part of your project team. Our sector knowledge is extensive, covering renewables and green energy, clean energy including nuclear, waste, water, transport and logistics.

With widespread experience across the energy and infrastructure sector we know the market and provide well-balanced, rounded advice. Our project expertise includes commercial construction services including engineering, procurement, construction as well as operation and maintenance. We're involved with projects ranging from energy and power projects, social and civil infrastructure to manufacturing plants and industry.

This also serves as a firm foundation for innovative projects using new technology and implementing key strategies such as sustainability, ESG, data management and digital transformation.

And, importantly, our in-depth understanding of your business needs and priorities allows us to build strong, long-standing relationships.

We have vast experience acting for a range of government and local authorities as well as private sector commercial clients, plant owners, manufacturers, developers, contractors and suppliers. This puts us in a prime position to draft and negotiate contracts, and advise on operational issues and dispute avoidance. We also act for funders and provide due diligence on corporate investment deals.

Our pragmatic and incredibly approachable team, will bring listening, knowledge and know-how to your projects, and be on-hand every step of the way.
Featured experience
Nuclear
Acting for several Tier 1 Contractors at Hinkley Point C (nuclear new build) under NEC/FIDIC Contracts, including Ingersoll Rand (compressor manufacturer) and Osprey (marine logistics). 
Due Diligence (Corporate/Banking)
Legal due diligence for proposed share acquisitions of / loans to target companies, including  a well-known energy-from-waste company and a construction company specialising in Water infrastructure.
Several local authorities and PFI Trusts
Acting for several local authorities and PFI Trusts on various energy and infrastructure project initiatives including decarbonisation schemes, district heat networks, EV charging, solar farms and associated funding mechanisms.
Innovative technology
Advising various clients on contract issues relating to new energy markets, including an innovative electrolyser demonstrator project, tidal energy and breaking through into the hydrogen market.  
Key contacts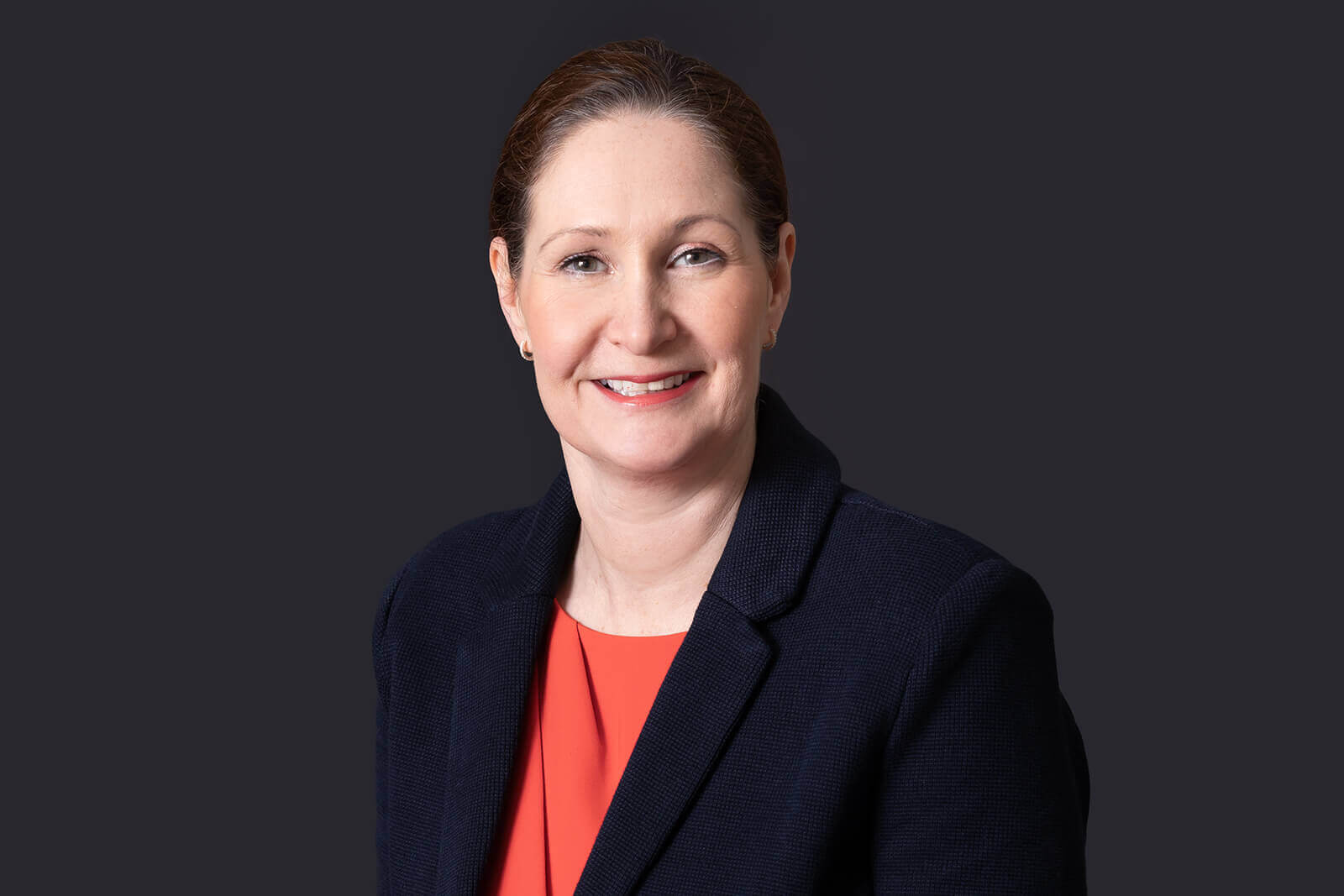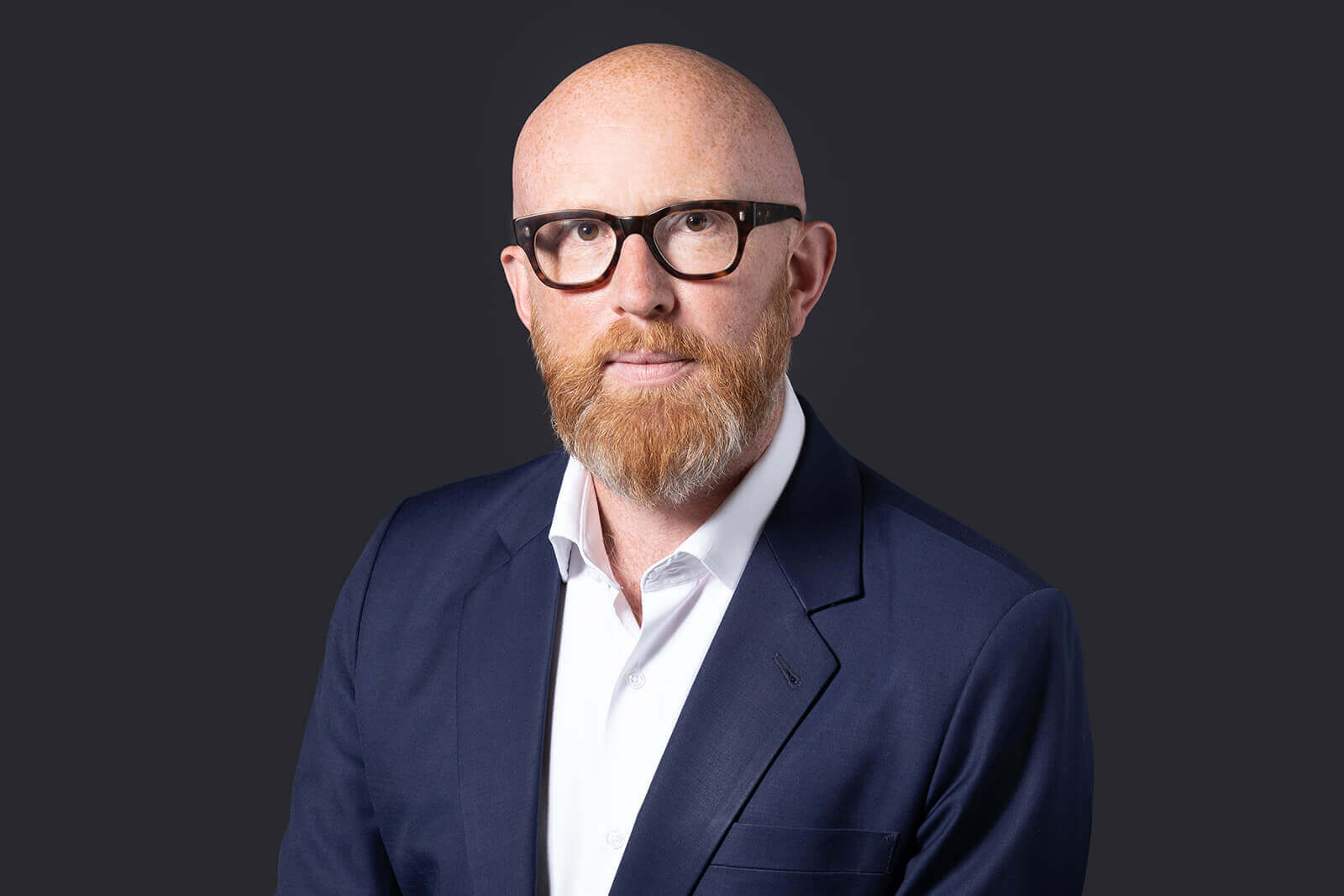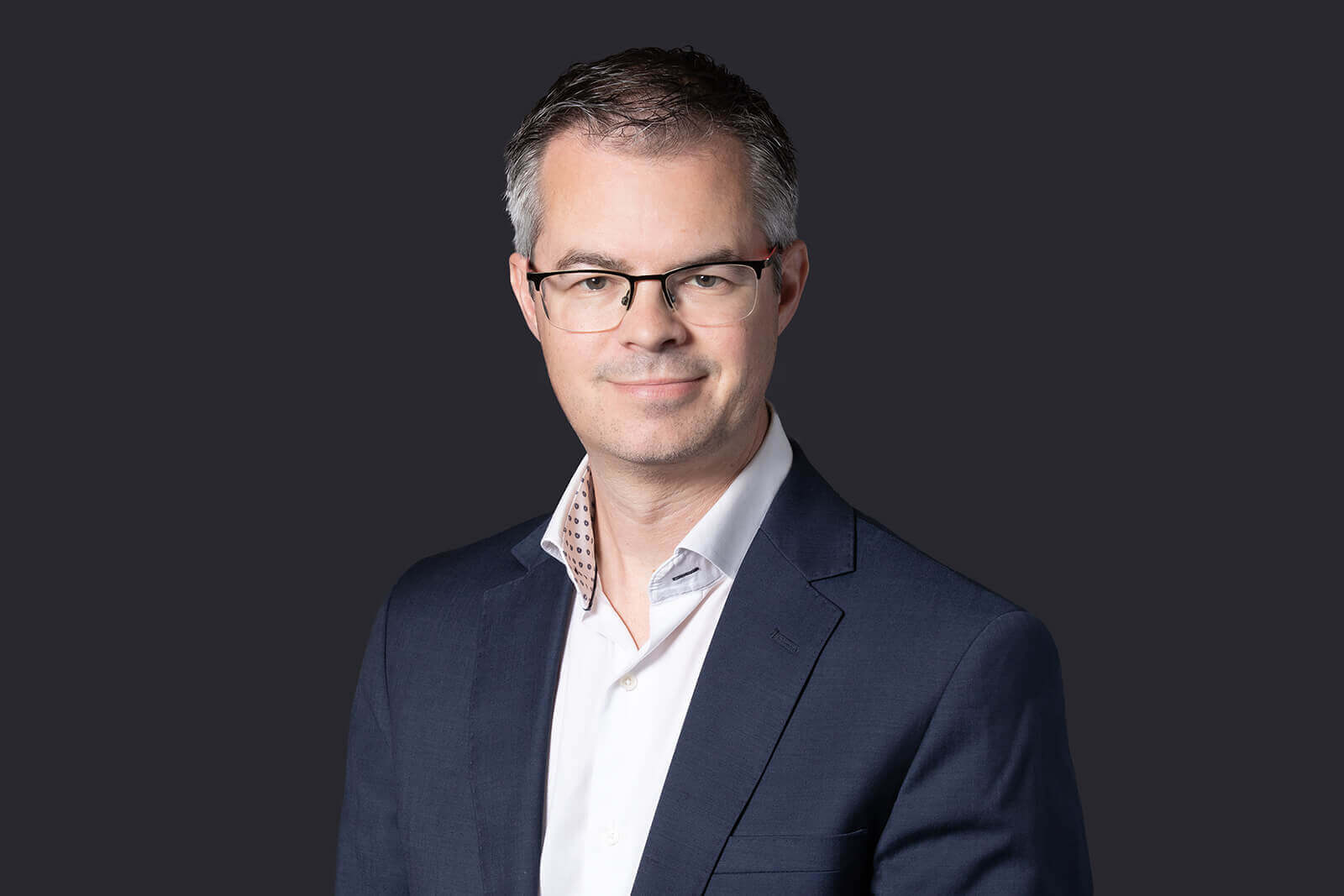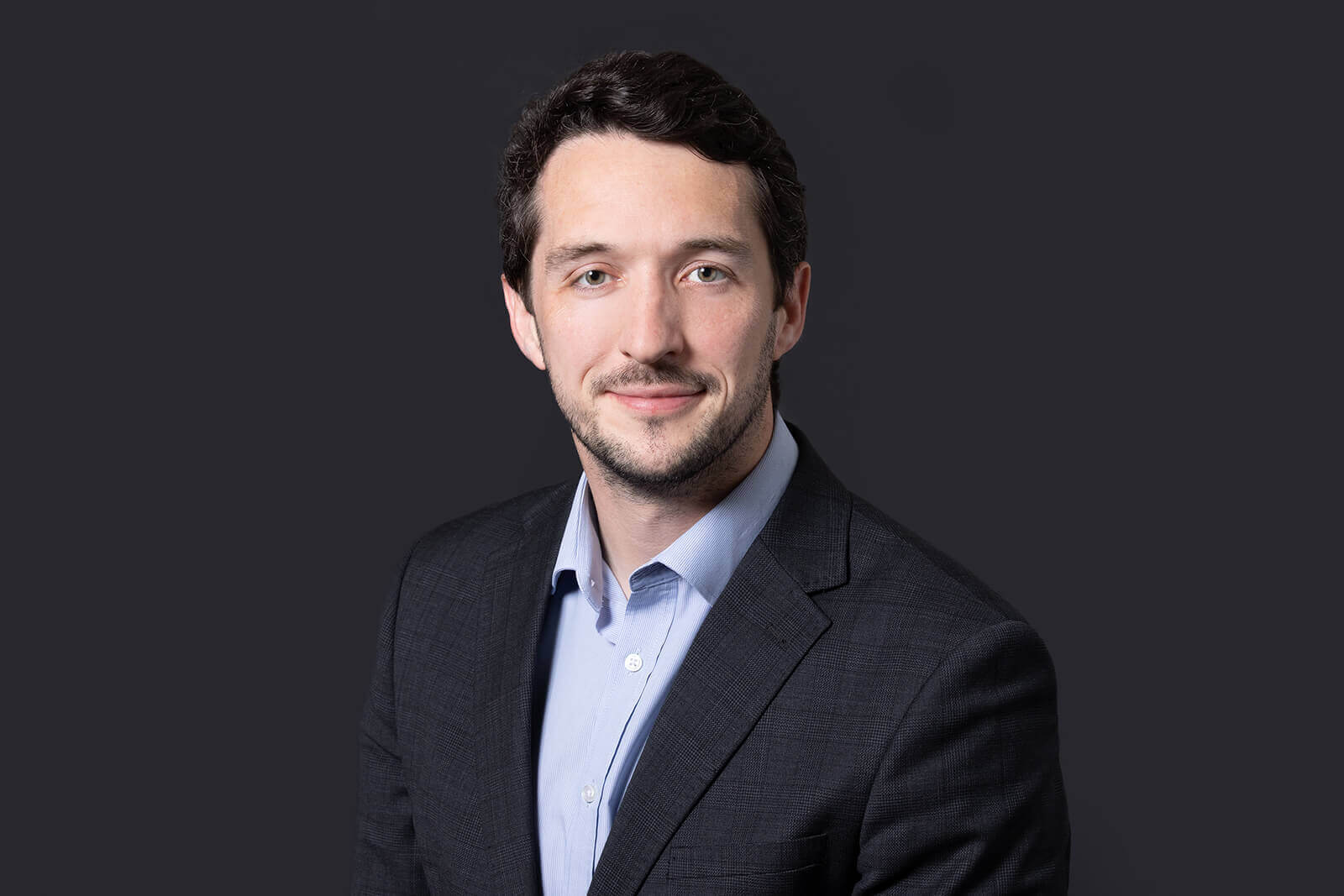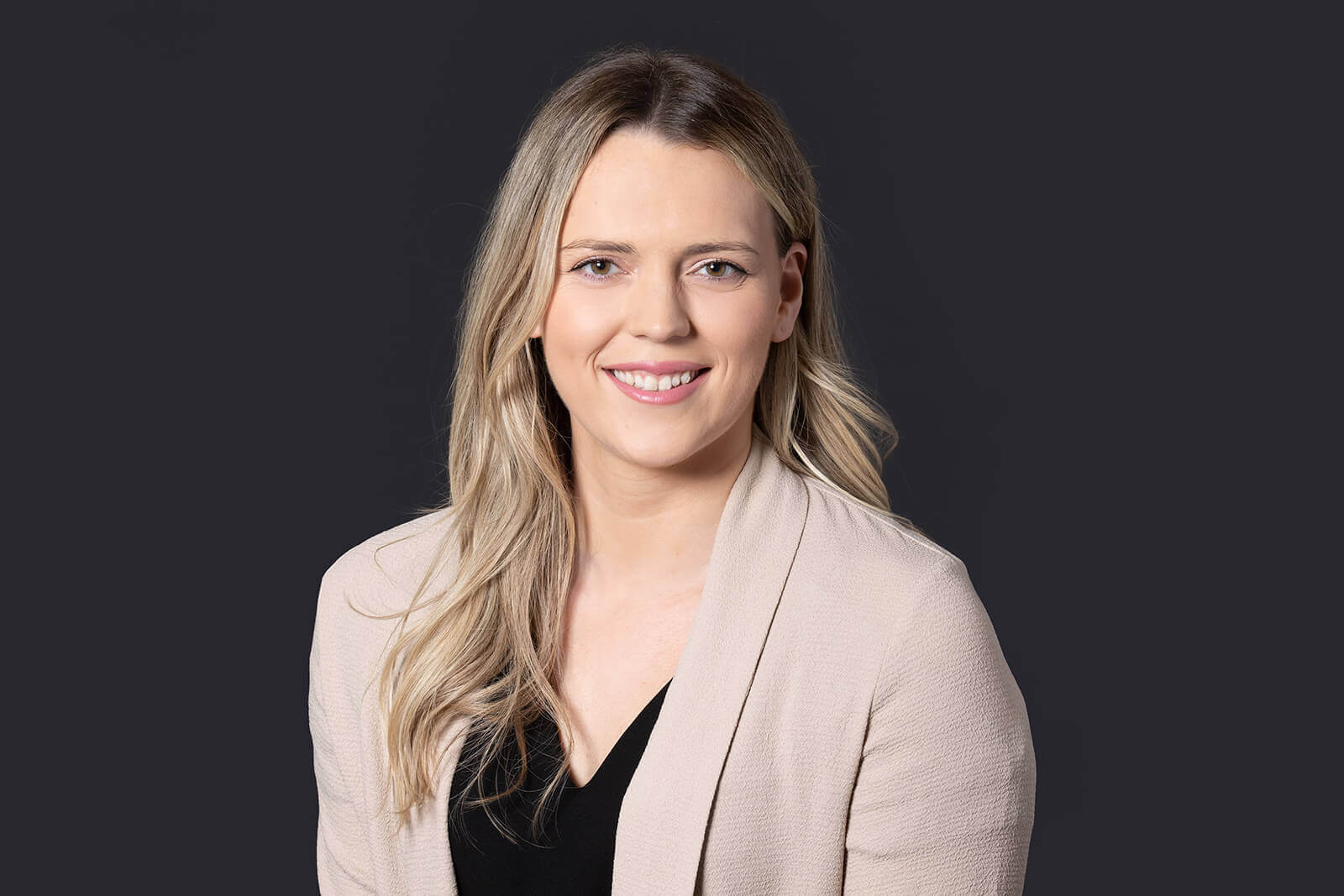 Natasha Davison
Associate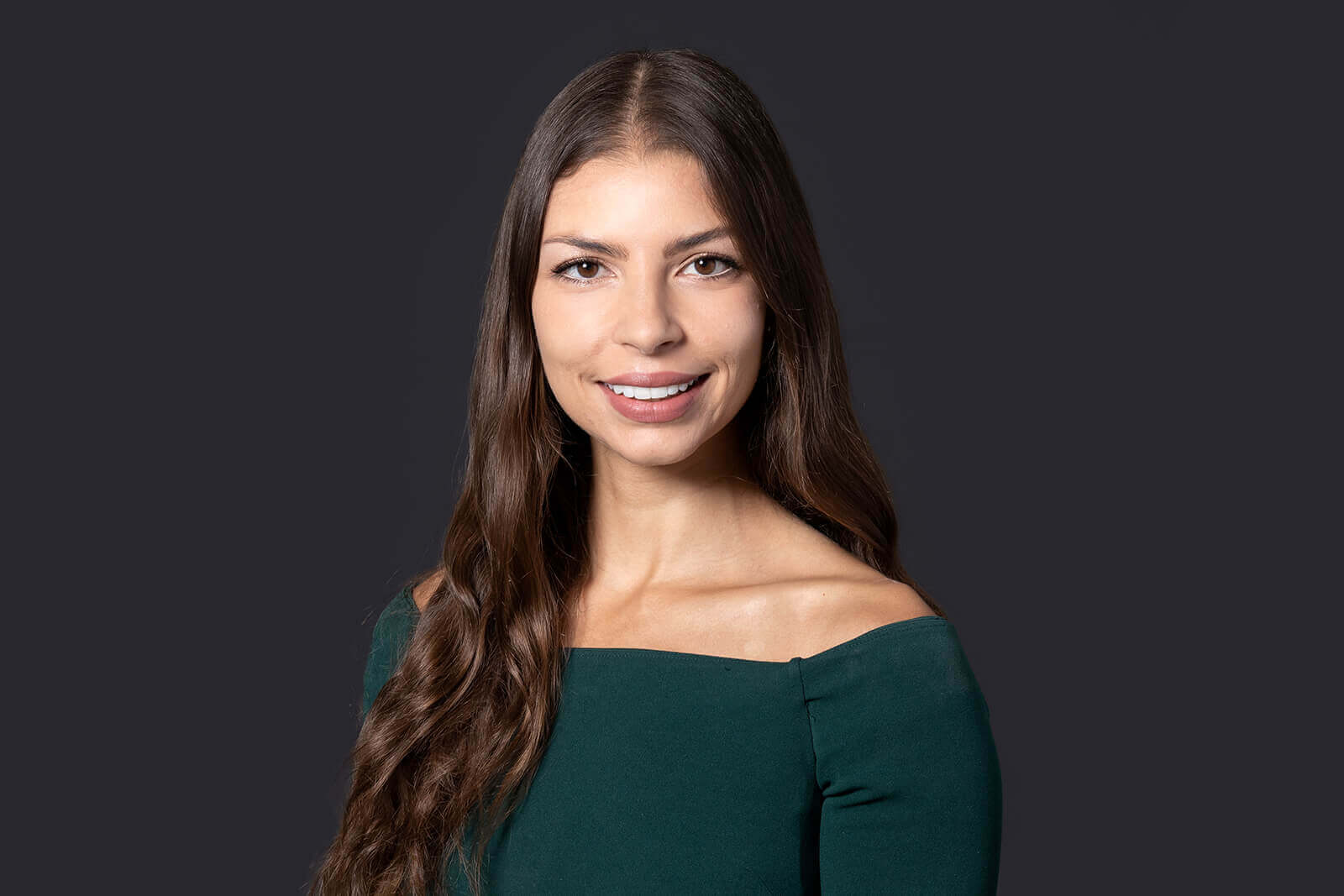 Valentina Tosato
Senior Associate
Testimonials
"I've had the pleasure of working with Zoe on the Board of the Hinkley Professional Services Group, for which she is the Chair. She has been instrumental in developing the Group and has expanded the membership and reach of the Group, not least via her high profile in the legal and energy sectors. I would highly recommend her for similar Board roles and generally for her undoubted legal expertise."
"Zoe's knowledge of project contracts and practical application of them, especially in the nuclear context, is 'second to none'. She is a valuable member of our manufacturing advisory programme providing expert advice and hand-on support."
"Zoe has the ability to turn legal jargon into real applicable situations to ensure that the severity of a clause in a contract is explained in your own scenario. It was a pleasure to work with Zoe and can honestly say that we wouldn't have secured our contract in such a timely manner without her help and guidance throughout the process."