This year, the theme of World Patient Safety Day, on 17 September 2023, was 'Engaging patients for patient safety' with the slogan 'Elevate the voice of patients!'.
This theme highlights the valuable role patients (and their families) play in improving safety at every level of healthcare from shared decision making at the point of care to being involved in the development of policy and having representation in governance structures.
The importance of engaging with patients to improve patient safety is recognised in the NHS Patient Safety Strategy (2019) with the creation of Patient Safety Partners (PSPs). Patients and their families also have a crucial role to play in learning from harm to improve patient safety when their care or treatment does not go as intended or expected. In these circumstances, it is vital that healthcare organisations engage with patients and their families in an open and transparent way and in accordance with the duty of candour and listen to any concerns to improve safety and prevent future harm.
We will be discussing how organisations can improve communication with patients and families when responding to incidents and complaints and then throughout the claims process at our Shared Insights session on 12 October 2023, jointly hosted with Irwin Mitchell and with insights from the Parliamentary Health Service Ombudsman (PHSO) and NHS Resolution.
Key contact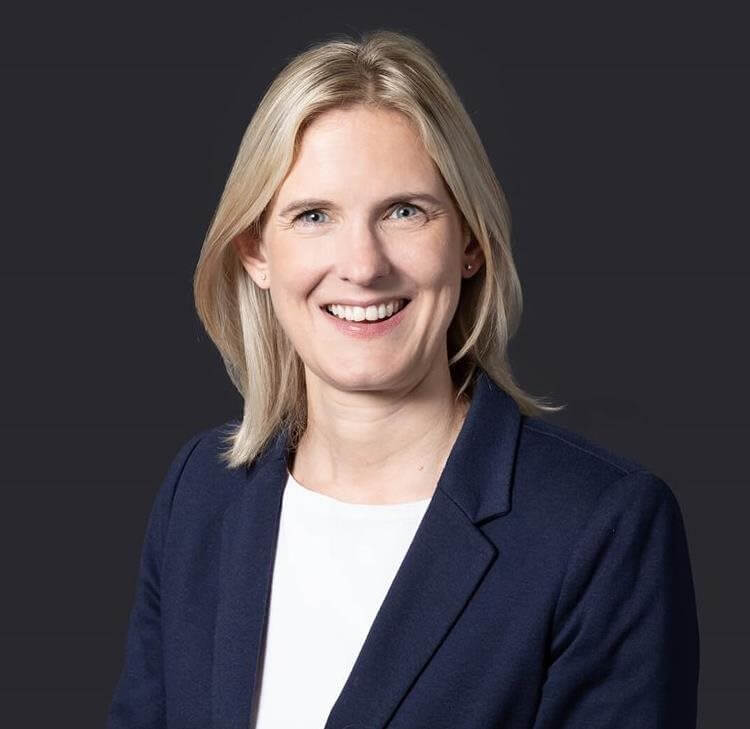 Amelia Newbold
Risk Management Lead
Amelia.Newbold@brownejacobson.com
+44 (0)115 908 4856
View profile