The way in which the NHS responds to and investigates incidents is undergoing significant change with the implementation of a new approach under the Patient Safety Response Framework (PSIRF) and the creation of the Maternity and Newborn Safety Investigations Special Health Authority (MNSI).
We can provide practical advice, support and training to help you implement an effective and compassionate patient safety reporting, learning and improvement system, underpinned by openness and transparency, just culture and continuous learning and improvement.
How we can help
General support
Deep dive thematic review of incidents, complaints and claims to help you develop a deep understanding of your patient safety incident profile and identify where the areas of most concern are so that incident investigation can be targeted in the most appropriate way.
Assist with incident response, advising on the most appropriate way to investigate and respond to incidents which do not meet the mandatory criteria for a Patient Safety Incident Investigation, including after action reviews, multi-disciplinary team meetings, patient safety incident investigations and swarm huddles.
Review draft patient safety incident investigation reports to ensure they are clear, and effectively communicate findings which are based on the evidence and linked to appropriate defined areas for improvement and safety actions
Audit of SI/PSIRF and HSIB action plans.
Training
We provide practical training for investigations exploring how to approach the writing of a good quality report, by reference to the patient safety incident investigation report template, including;
The purpose of the report and considering your audience
How to set appropriate and clearly defined Terms of Reference
The duty of candour – the legal framework and what this means in practice
How to collate, review and evaluate different sources of evidence
Writing the report, including how to:
Use clear and concise language and structure to effectively communicate
Identify how relevant systems and processes contributed to a patient safety incident
Make appropriate defined areas for improvement and safety actions that are based on evidence-based findings
How to support staff and ensure a just culture
What separate processes and other investigations may follow, including an overview of the inquest and claims process.
Key contacts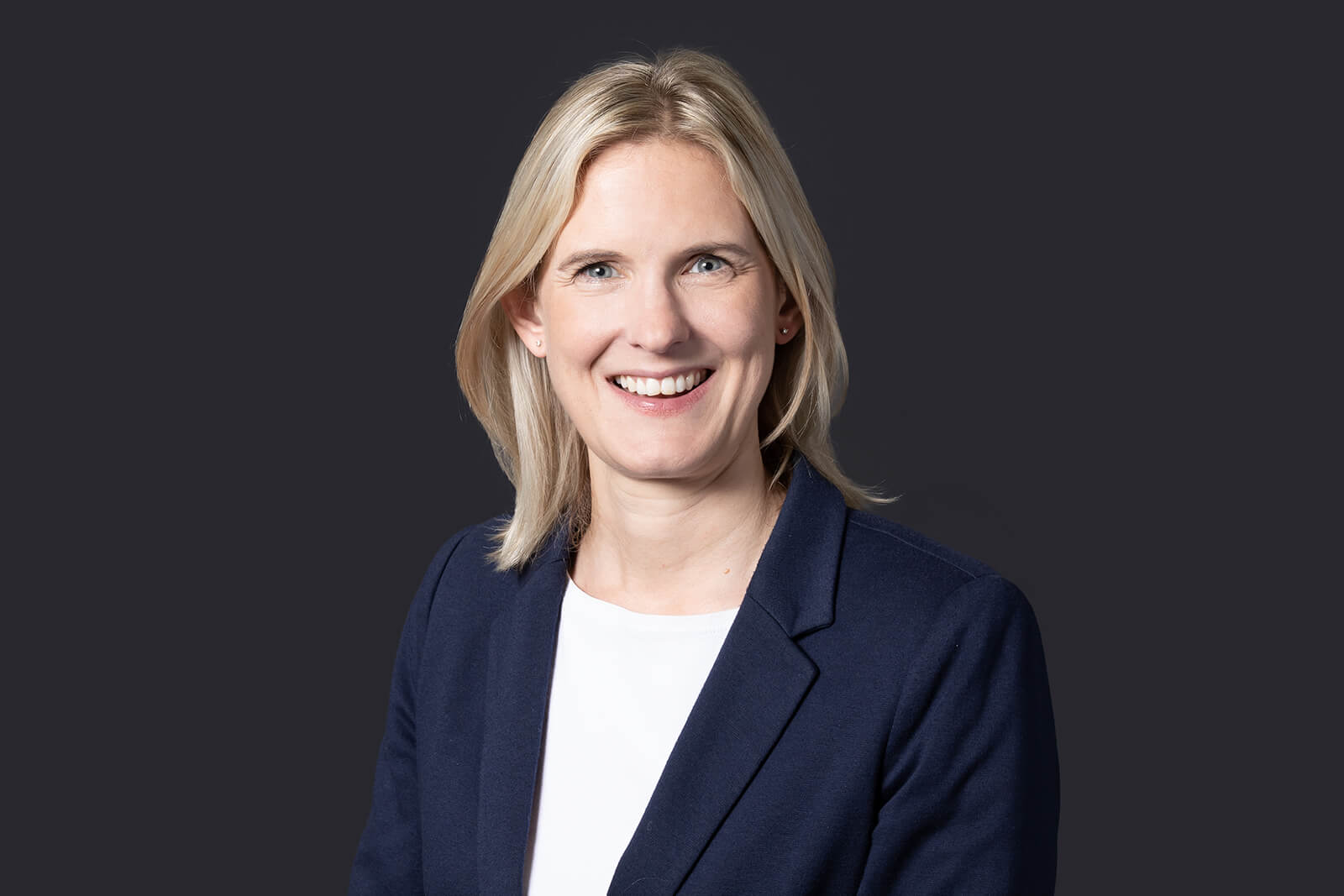 Amelia Newbold
Risk Management Lead