This webinar took place on Thursday 03 December 2020 and is now available on-demand. Please register or click "already registered" if you've registered previously.
Chaired by Sir Neil McKay, this 1.5-hour webinar will help you to ensure that you are facing 2021 with useful knowledge of the potential legislative change in ICS's.
Our short updates will include:
How will new legislation enable ICS development
How Commissioning works in an ICS
Developing Provider Alliances in Place and System Collaboration
Key Workforce issues to address in developing an ICS
Capital estate developments in an ICS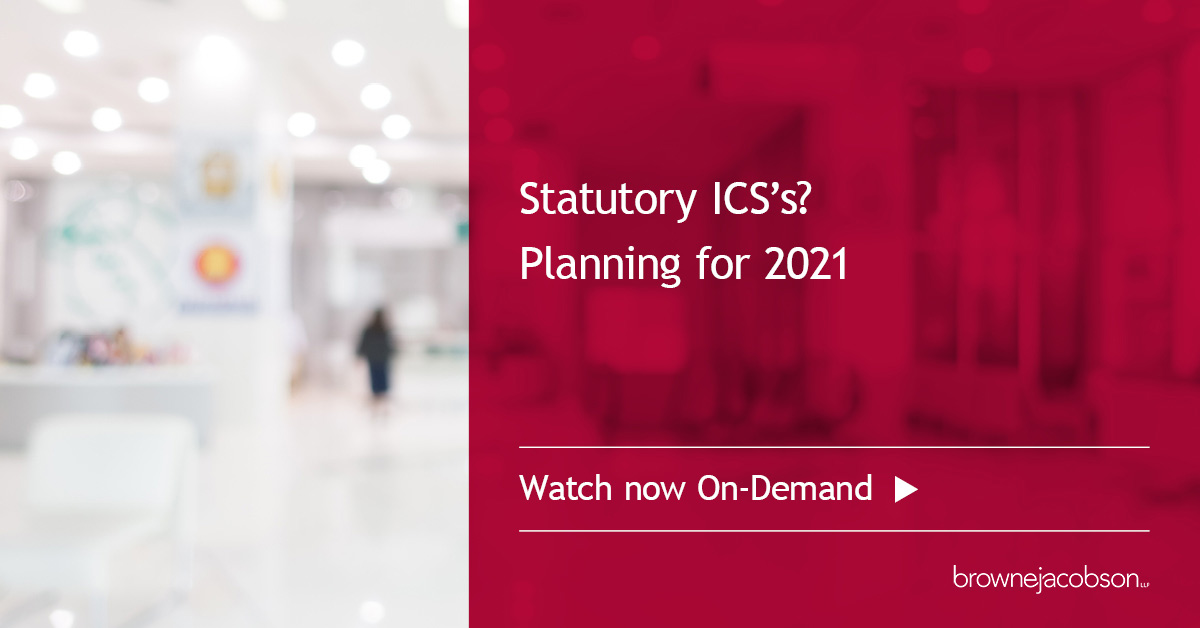 Speakers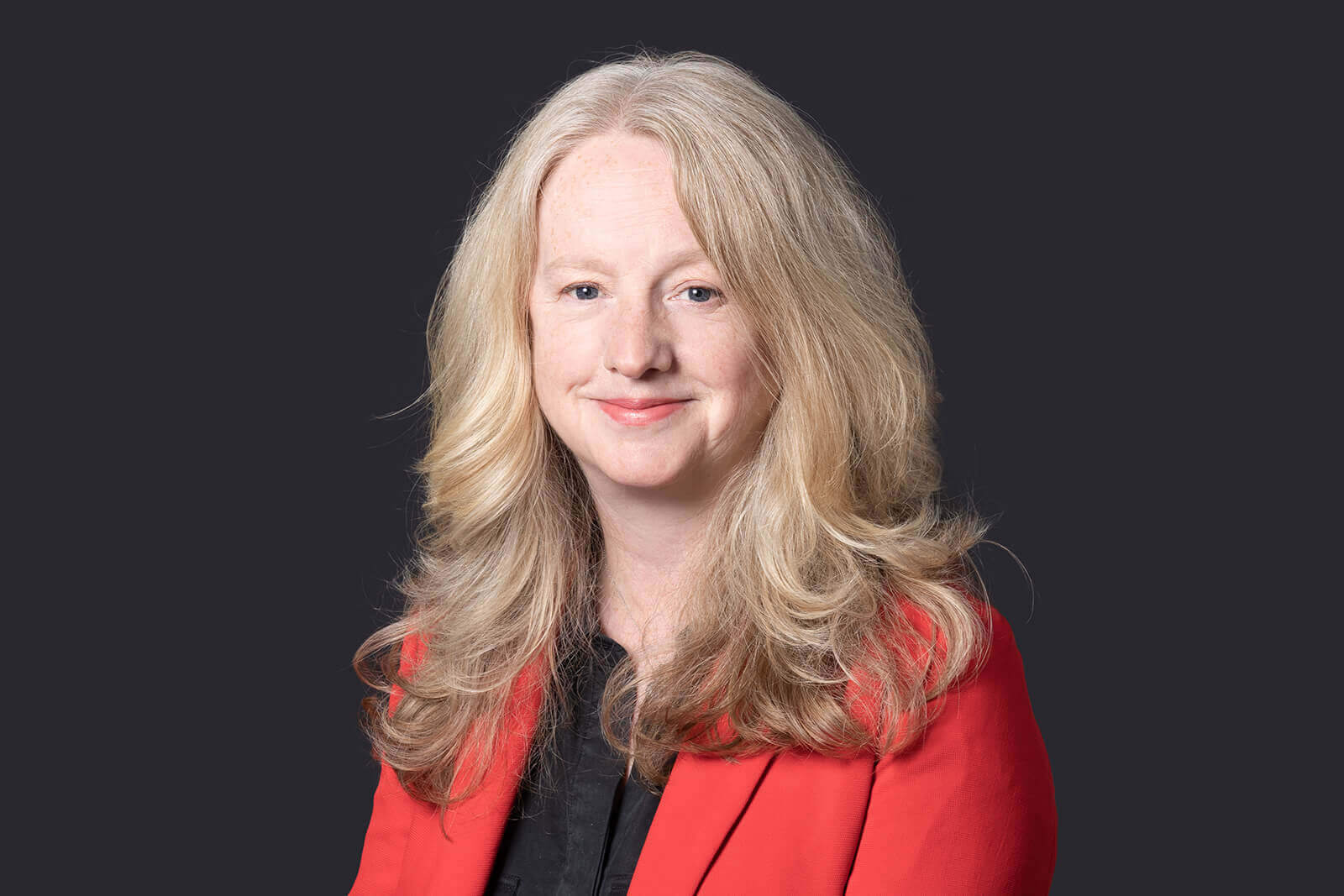 Jacqui Atkinson
Head of Employment Healthcare
Jacqui joined us as our national Head of Employment Healthcare in June 2018. She joined the firm having previously spent 10 years establishing and heading up the Capsticks employment team in Birmingham and wanted to move to a practice which would be ready to meet the changing demands of the NHS as it continues to transform itself into system working and integrated healthcare systems. Jacqui has over 20 years' experience in advising Trust Boards and senior NHS managers on employment issues in the health and care sector. In the last year Jacqui has provided thought leadership on many key workforce issues arising out of Covid-19 and has helped to support healthcare clients to support them as the system transformed to become flexible and agile to meet the demands of Covid 19. This has included supporting CCGs and NHS Trusts in sharing the workforce across the NHS and from the private sector. From a very early stage Jacqui was instrumental in setting up a Covid-19 information hub for clients and delivering webinars nationally on key issues to support the sector with one of the most challenging periods in the history of the NHS. The expending employment healthcare practice now comprises a client base which ranges from CCGs, Provider organisations, care homes, dental and GP practices and independent healthcare hospitals. This enables us to provide employment expertise, policy advice and thought leadership which reflects our thorough understanding of the healthcare system as a whole. Jacqui has built up a strong reputation for her strategic advice, tactics and expertise in advising Trusts on a whole range of employment issues. She is known within the region as the go to lawyer for managing Doctors performance, conduct and capability issues.
jacqui.atkinson@brownejacobson.com
+44 (0)330 045 2547
Christian Dingwall
Partner
Christian Dingwall specialises in corporate commercial law, public law, governance, regulation and compliance for the NHS, its commercial partners and the wider health sector. He has a particular focus on advising clients about NHS corporate and service transformation. Christian is recognised nationally as a top legal expert for NHS transactions and projects, advising on mergers, acquisitions, partnerships and integrated care joint ventures across the UK. His recent work includes acting as lead adviser on more than 15 NHS mergers in the last 10 years including the establishments of Essex Partnership University NHS Foundation Trust (merger of South and North Essex trusts), Manchester University NHS Foundation Trust (merger of the former Central Manchester and South Manchester trusts), East Suffolk and North Essex NHS Foundation Trust (merger of the former Ipswich and Colchester trusts), Liverpool University Hospitals NHS Foundation Trust (merger of the former Aintree and Royal Liverpool trusts); and University Hospitals Dorset NHS Foundation Trust (merger of the former Poole and Royal Bournemouth trusts).
christian.dingwall@brownejacobson.com
+44 (0)330 045 2751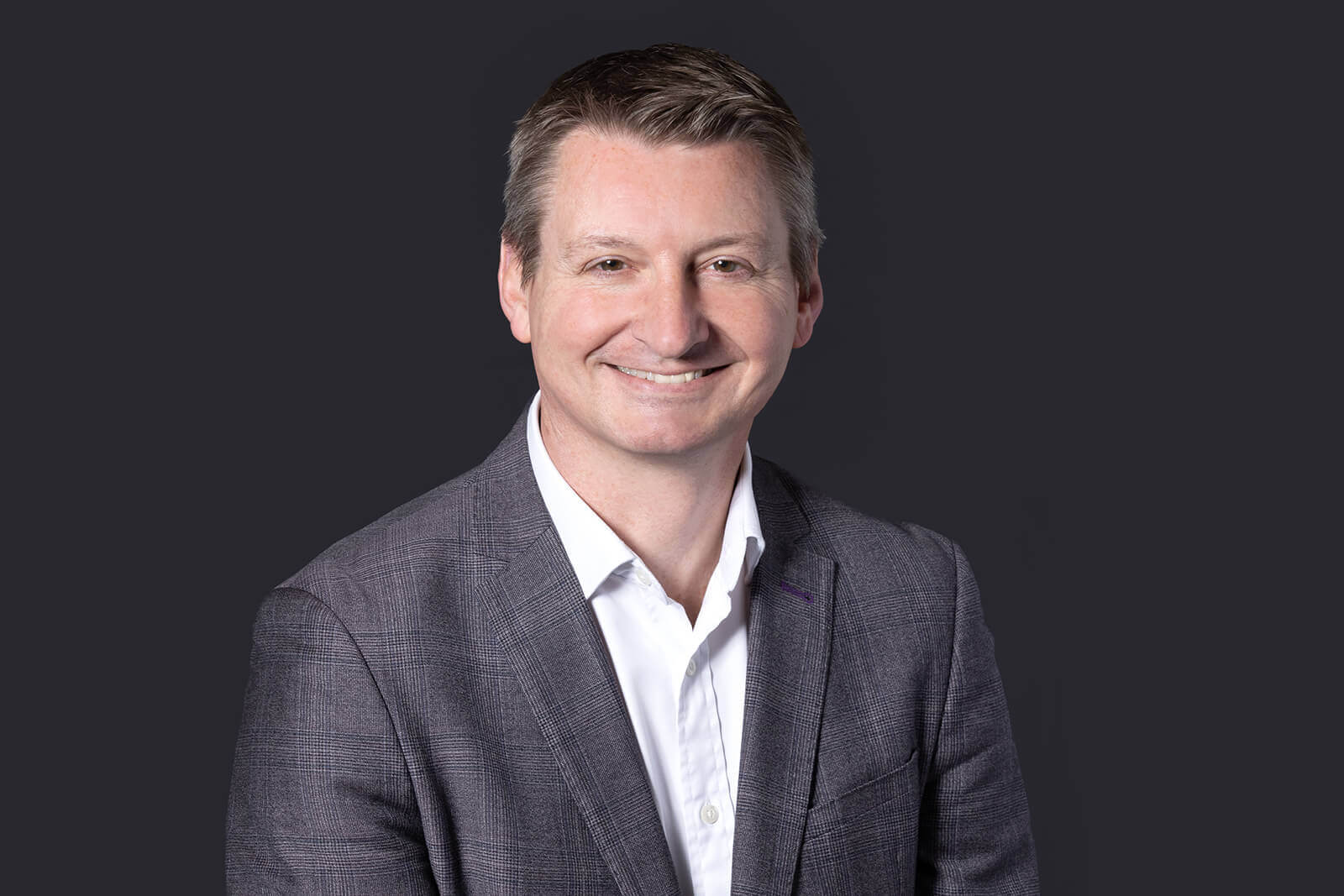 Gerard Hanratty
Partner
Gerard is the Head of Health and a partner in the firm, specialising in advising organisations in the health sector on their public law obligations and issues. His work covers interpreting statute, supporting system re-organisations, advising on governance, supporting health regulators, providing advice on information law matters and, when necessary, defending challenges to decisions made. He is also recognised as a lead Inquiries lawyer for health public bodies. He is regularly sought for advice on all matters relating to public law, especially when public bodies face judicial reviews. His expertise and pragmatic approach helps clients deliver on their plans and understand how to deal with challenges.
gerard.hanratty@brownejacobson.com
+44 (0)330 045 2159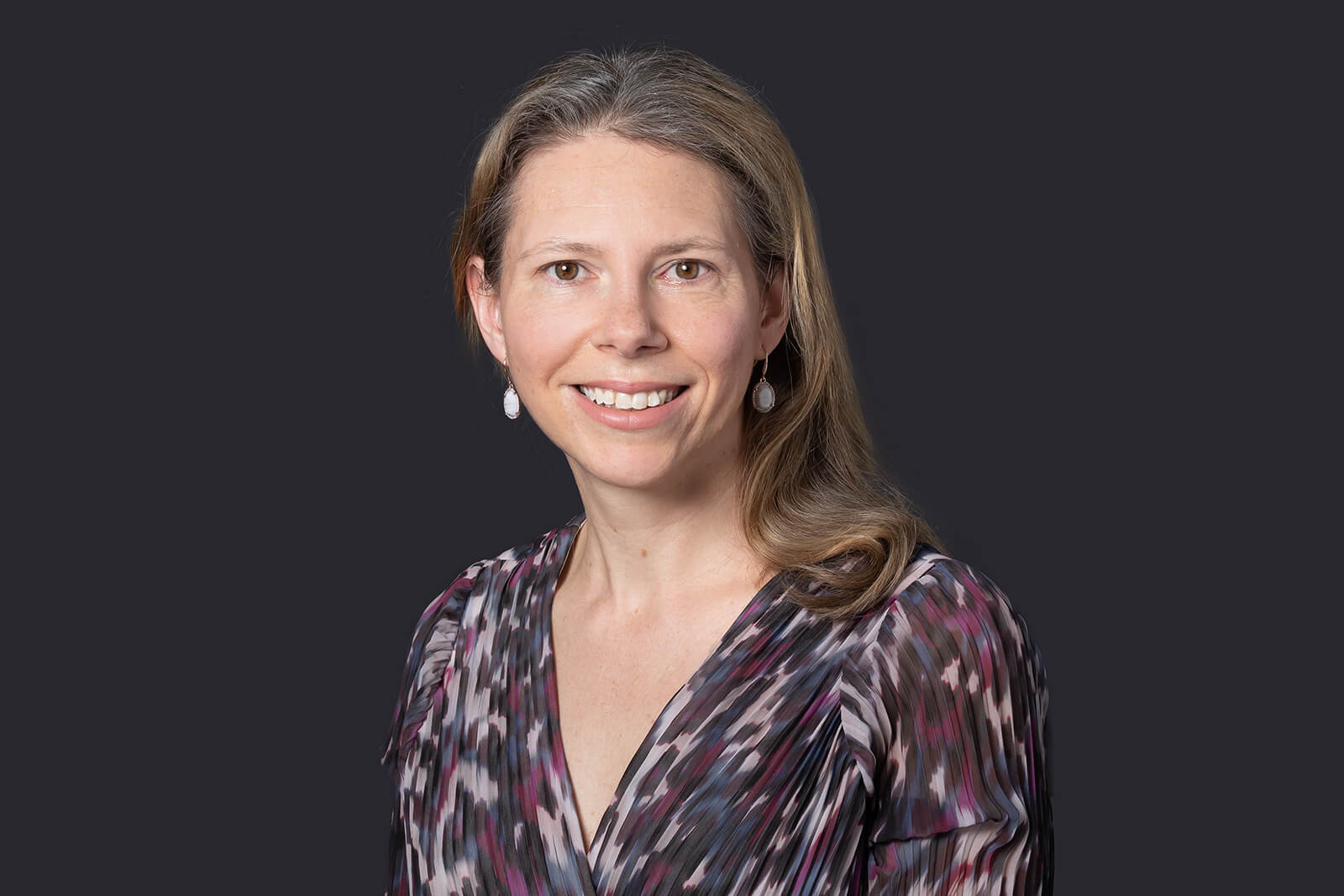 Charlotte Harpin
Partner
Charlotte regularly advises on complex governance and public law issues in the health sector. She is nationally recognised for her expertise on CCG governance (in particular, CCG constitutional matters) and is advising on the development of a number of CCG mergers and integrated care system developments across England. Charlotte is also sought-after for her advice on information law, particularly in relation to complex data sharing arrangements in the health sector. Clients praise her pragmatic approach and ability to distil complex concepts into plain English.
charlotte.harpin@brownejacobson.com
+44 (0)330 045 2405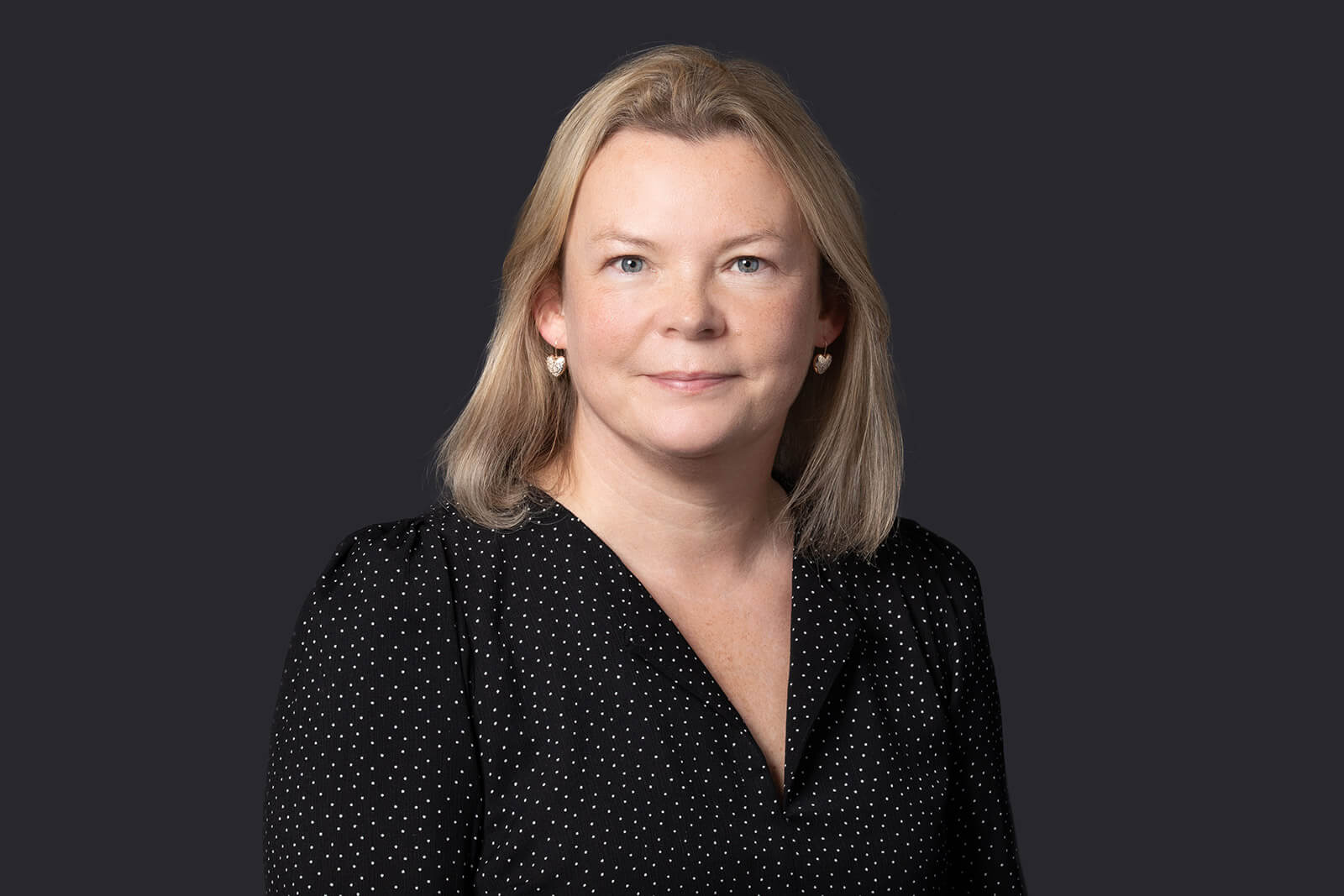 Victoria Thourgood
Partner
victoria.thourgood@brownejacobson.com
+44 (0)330 045 2208
Contact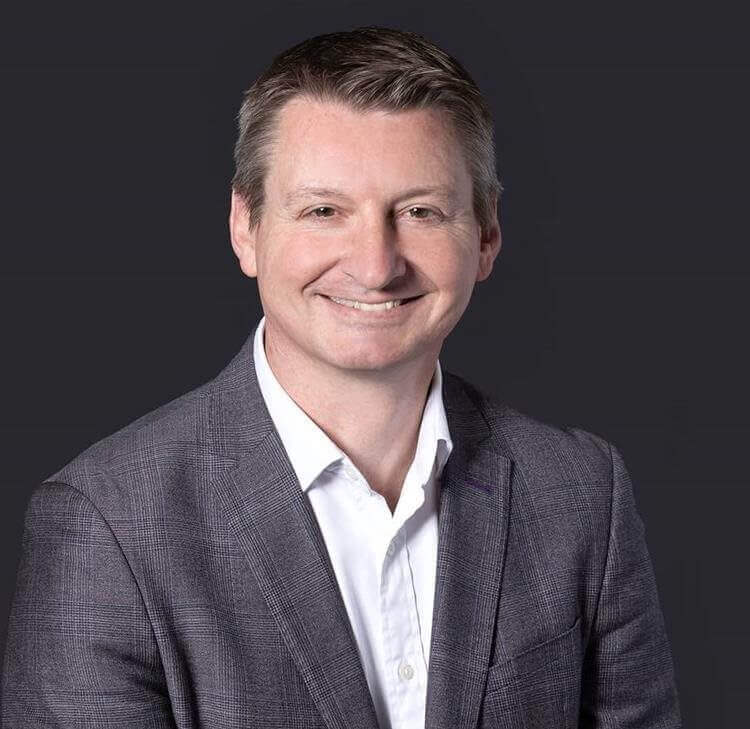 Gerard Hanratty
Partner
gerard.hanratty@brownejacobson.com
+44 (0)330 045 2159
View profile