This webinar took place on Tuesday 4 July 2023 and is now available on-demand.
With many trusts looking closely at their finances with a view to restructure in the next academic year, we're offering this opportunity for school leaders, HR and finance staff to learn more about planning, preparing and implementing organisational change in their schools.
Hear from our team of employment lawyers and HR consultants in this on-demand webinar to gain an understanding of best practice for the restructuring process so you can be confident you're making informed decisions. We'll be drawing on our wealth of experience supporting clients through the challenges of restructuring so you too can effectively mitigate against the legal risk and minimise the negative impact on staff morale.
This on-demand webinar is free to attend and covers planning and financial due diligence, union engagement and the legal risks to consider if you're looking to restructure within a tight timeframe. The session also includes cost-cutting alternatives that can help avoid having to make redundancies.
Our speakers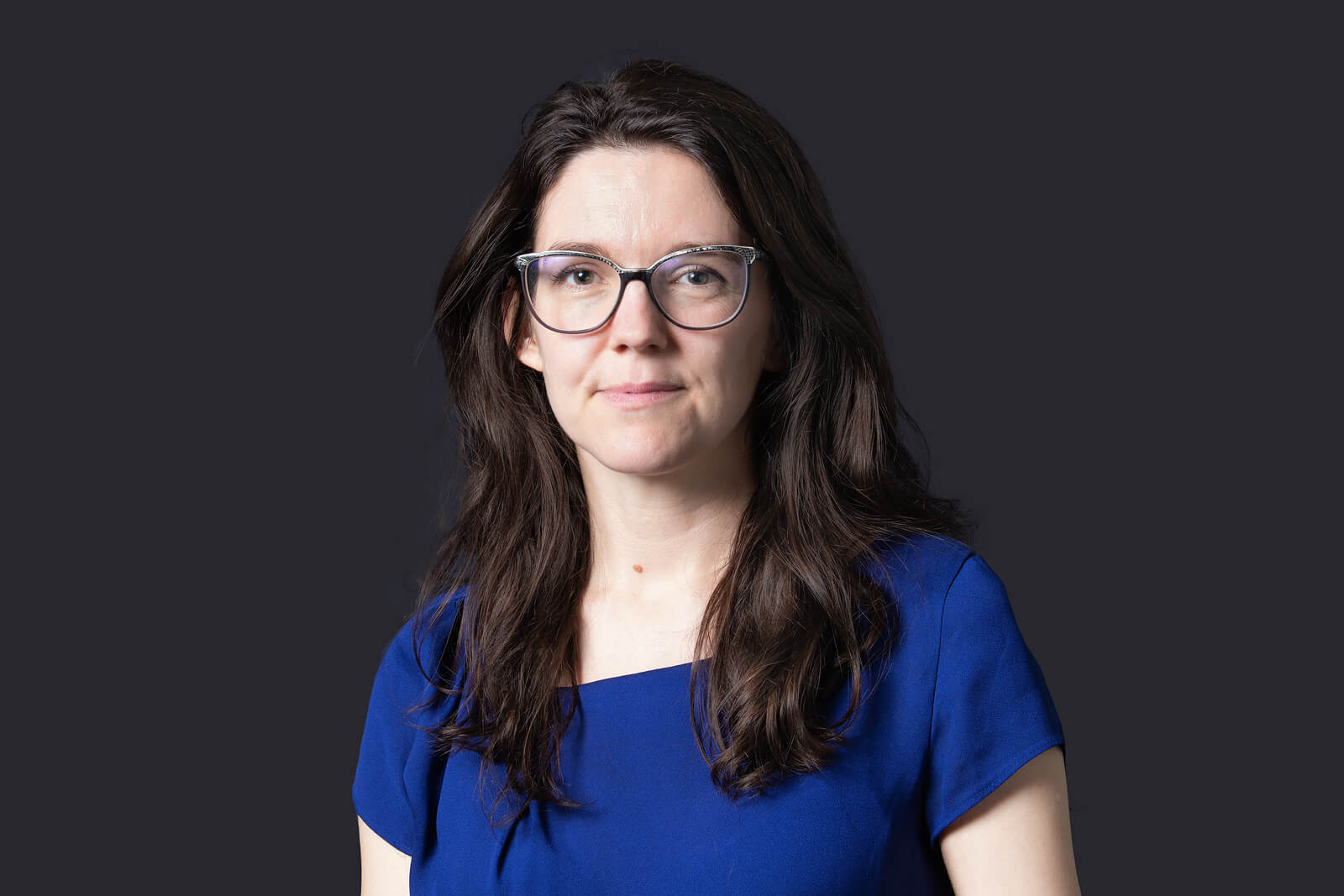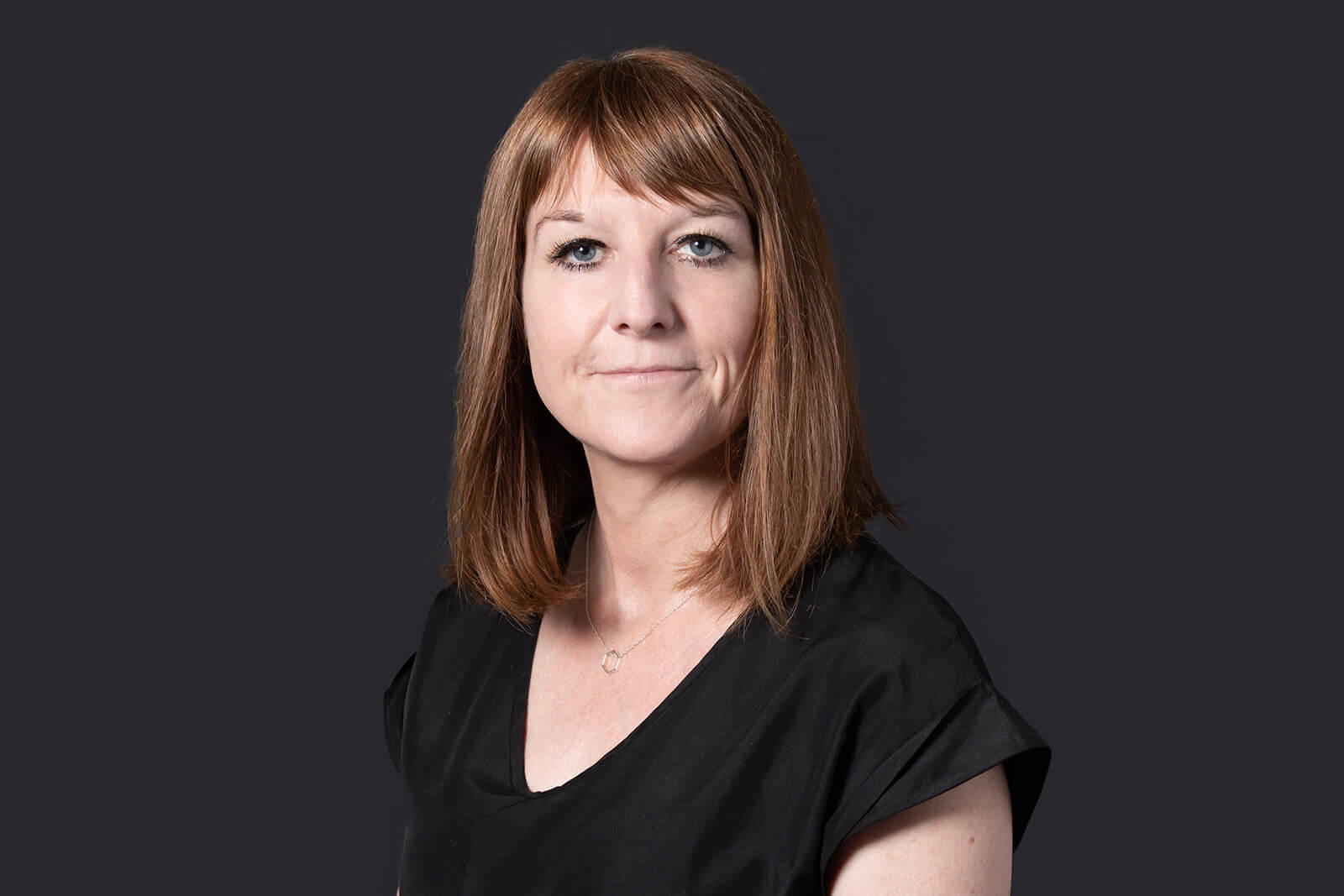 Rachel Garrett
HR Consultant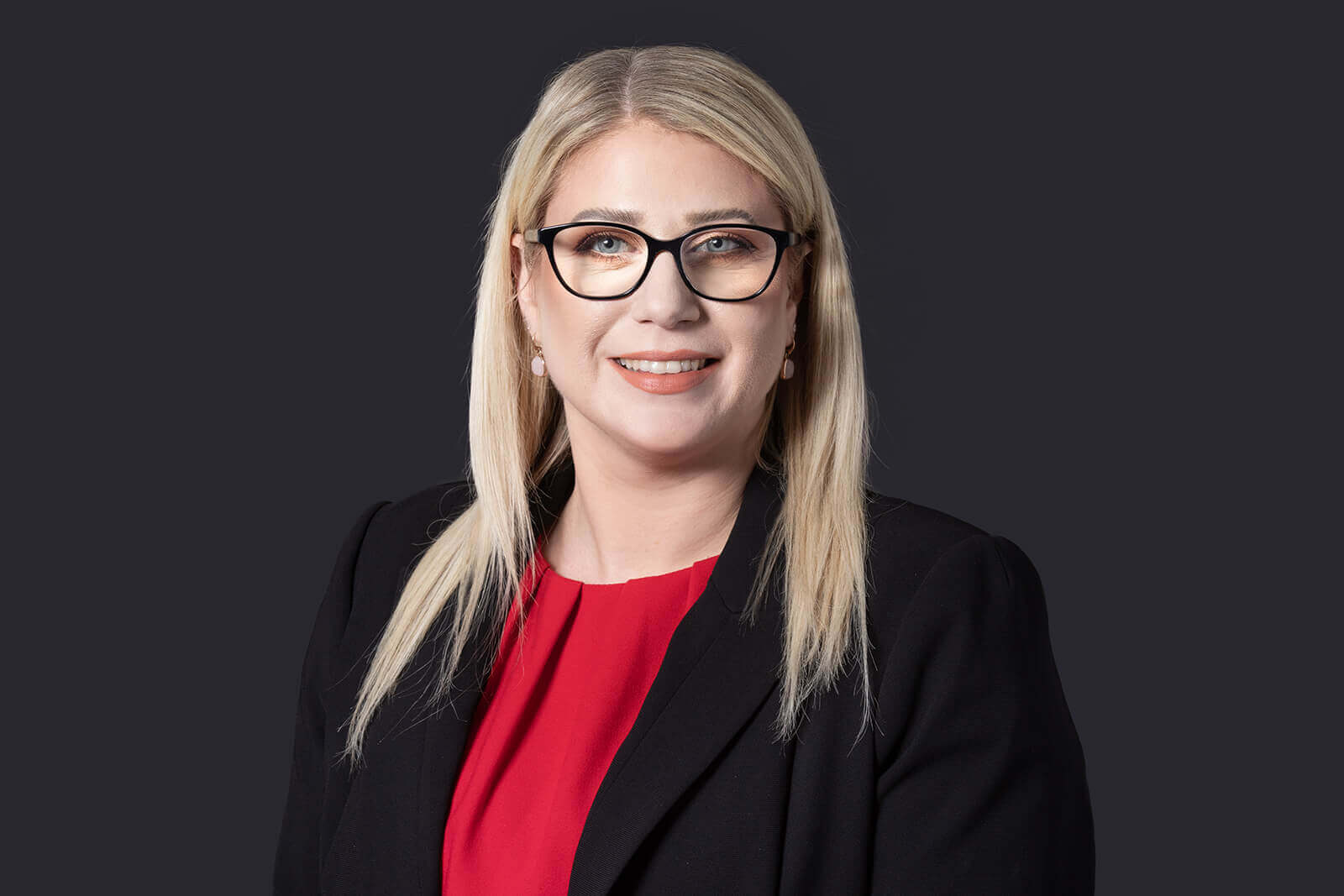 Sarah Linden
Senior Associate
Katherine Utton
Senior Associate
Key contact