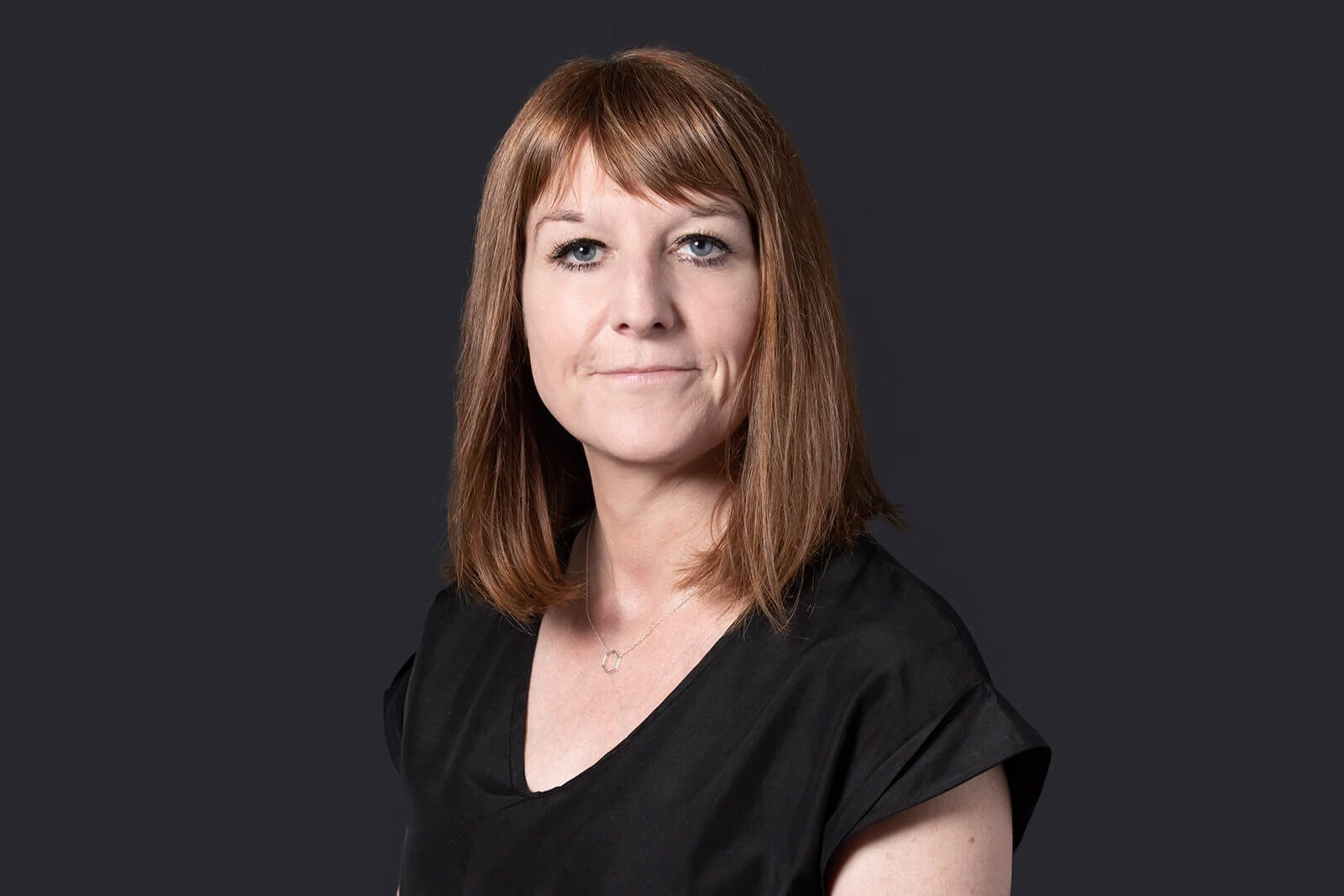 Rachel Garrett
HR Consultant
rachel.garrett@brownejacobson.com
+44 (0)330 045 2214
Nottingham
Rachel Garrett is a HR Consultant supporting the Education team at Browne Jacobson who has over 25 plus HR experience working in a variety of public and private sectors including manufacturing, IT, Food, fashion and local government with specifically over 8 years' experience specialising in education for academy's, Trusts and MAT's.
Rachel has previously been a HR manager and part of the executive team for a well know food manufacturing company for a national food manufacturing firm.
Rachel has over the years lead a number of complex large scale restructure, reconfiguration and TUPE transfer projects for the public and private sector to successful completion. She has also advised and supported on a number of change management projects including the large scale relocation of a manufacturing firm and led on a dismissal and reengagement project for a local authority to successful completion with no employee relation issues.
She has a wealth of experience in carrying out a number of complex disciplinary and collective and individual grievance investigations and strategic change management projects. She particularly specialises in restructure and reconfiguration multi-site and departmental team projects.
Expertise
Featured experience
Complex gross misconduct/SOSR cases
Advising on complex gross misconduct/SOSR cases including safeguarding cases with a concurrent criminal investigation, bullying and harassment, whistleblowing, discrimination and collective grievances
Clients and regional union representatives
Working with clients and regional union representatives on the introduction of agreed new or amended Trade Union Recognition Agreements and subsequent harmonisation of policies and procedures  
Complex and multi departmental/service restructures
Advising on a number of large scale complex and multi departmental/service restructures to successful completion.
HR due diligence Trust/MATs
Experience of providing in-depth HR due diligence Trust/MATs in preparation for a school/academy joining a trust/MAT prior to academisation.