Welcome to our Public Matters Newsletter.
This month we have:
Nat Avdiu summarises the High Court case of Amey Highways Ltd v West Sussex County Council, and looks at the implications for contracting authorities.
Lynette Wieland looks at the impact of the 'Net Zero, The UK's contribution to stopping global warming' report on public bodies, which was published by the government's advisory Committee on Climate Change last month.
Mia Plume highlights the recommendations made by Jackson; provides an overview of the government's proposals under the consultation; and provides an insight of how it applies to the public sector.
Many of our public sector clients regularly undertake building works using NEC3 and NEC contracts. Martin Cannon reviews the recent case of Sitol UK Ltd v Finegold and another [2018], and its impact on the public sector.
Emma Grant explores whether the proposed reforms live up to their headlines of being "the biggest changes to the UK system for setting up and operating companies since the UK company register was created in 1844".
Emma Grant looks at the current status of the Modern Slavery Act 2015, and what we can expect to happen next.
Contact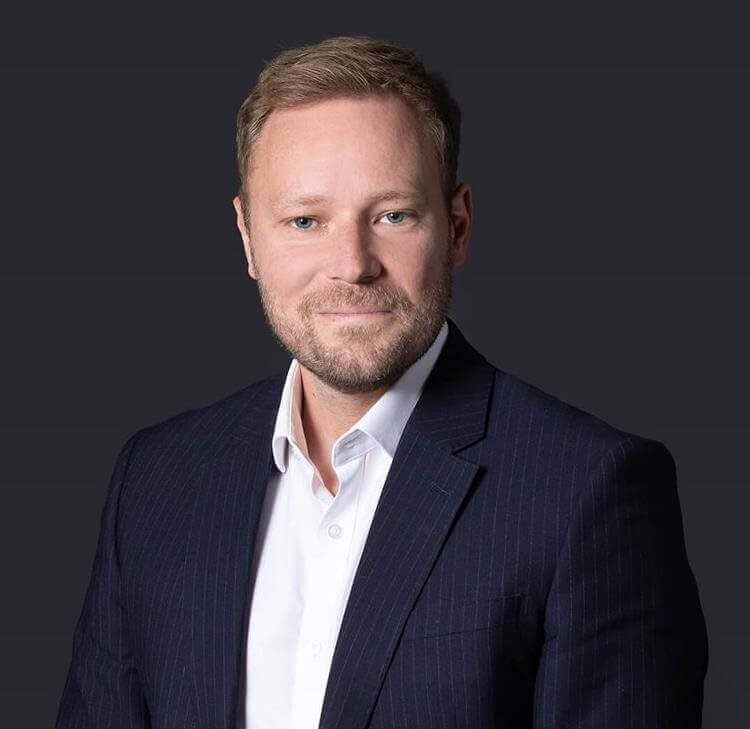 Mark Hickson
Head of Business Development
onlineteaminbox@brownejacobson.com
+44 (0)370 270 6000
View profile