With public bodies required to make decisions in an uncertain political climate and against the backdrop of ongoing austerity measures, we outline a range of cases that look at some of the legal challenges concerning consultation, equality duties and freedom of information requests.
We look at a wide range of case studies including a bakery in Northern Ireland who were challenged under the Equality Act for being discriminatory and a request for the release of the Brexit impact studies. Watch the full highlights video to hear more about the outcome of the court's decision.
Speakers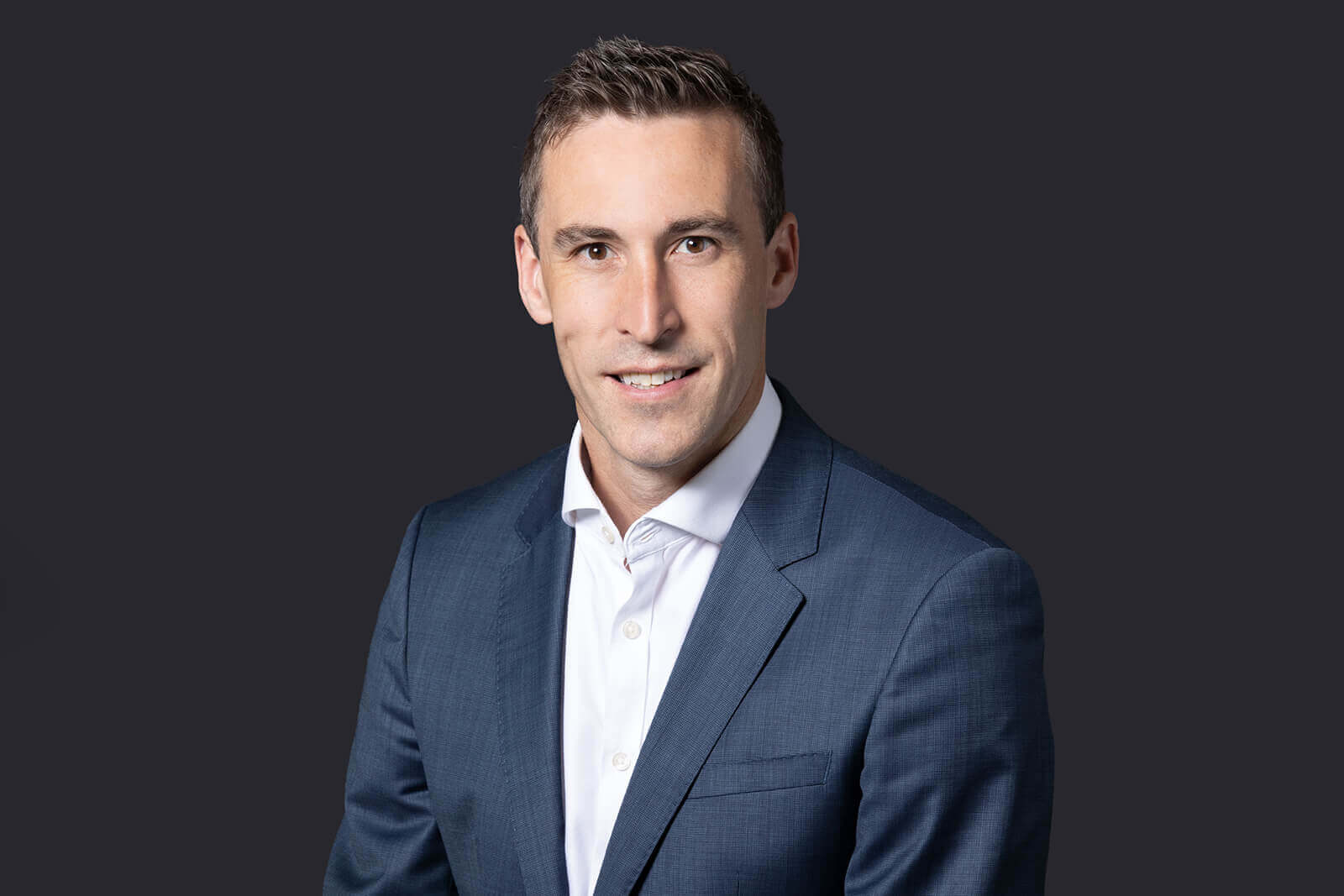 Matthew Alderton
Partner
Matthew is an experienced public, regulatory and information law advisor and litigator who provides advice and representation to public bodies and companies across several sectors, with a particular focus on central and local government, arm's length and regulatory bodies, health and education.
matthew.alderton@brownejacobson.com
+44 (0)330 045 2747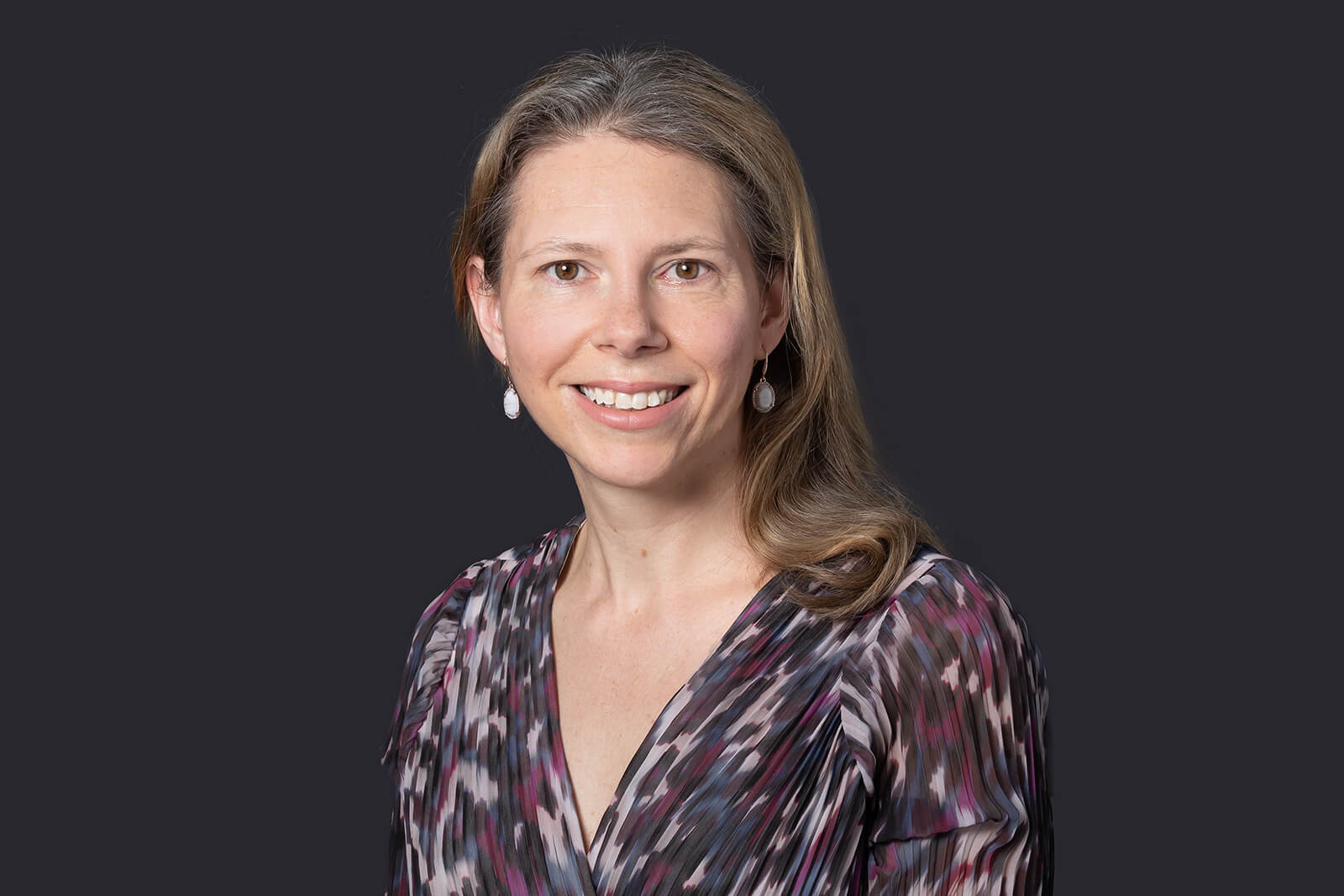 Charlotte Harpin
Partner
Charlotte regularly advises on complex governance and public law issues in the health sector. She is nationally recognised for her expertise on CCG governance (in particular, CCG constitutional matters) and is advising on the development of a number of CCG mergers and integrated care system developments across England. Charlotte is also sought-after for her advice on information law, particularly in relation to complex data sharing arrangements in the health sector. Clients praise her pragmatic approach and ability to distil complex concepts into plain English.
charlotte.harpin@brownejacobson.com
+44 (0)330 045 2405
Contact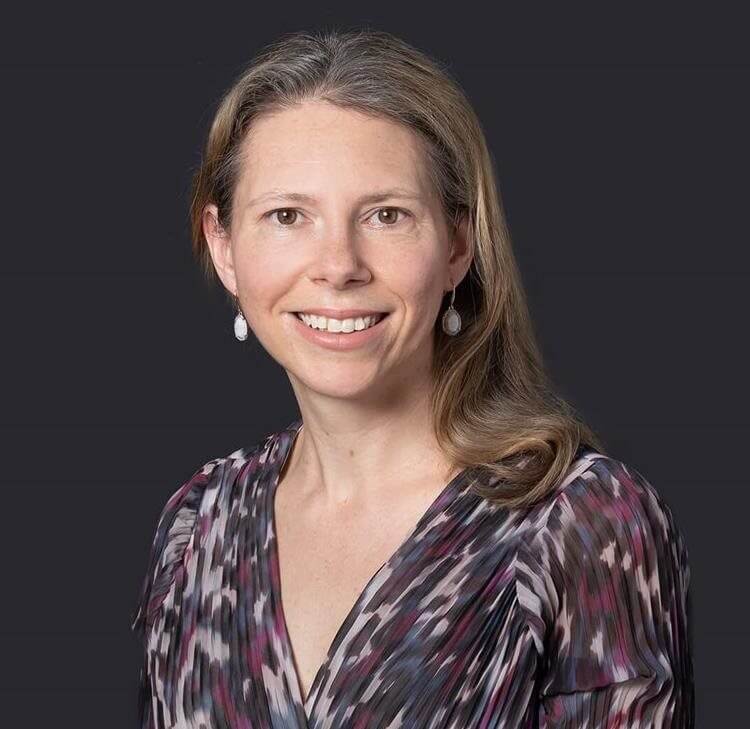 Charlotte Harpin
Partner
charlotte.harpin@brownejacobson.com
+44 (0)330 045 2405
View profile