This online event took place on 14 May 2021 and is now available on-demand. The content in this recording was correct as of the original webinar date.
Browne Jacobson are at the forefront of advising health and social care providers, commissioners and regulators across the country. Our experience in both the public and private sectors means we are a trusted advisor to over 150 NHS bodies and local authorities as well as many independent providers. In this webinar series, we look at the NHS white paper which sets out the legislative proposals for the new health bill, which has been created to support the statutory delivery of Integrated Care Systems.
This is the fourth and final in a series of four webinars and we provided an overview and discussion of key aspects of the 'Additional Proposals' included within the White Paper, including data, discharge to assess, the HSIB and Medical Examiners. It will be an opportunity to share thoughts on any practical implications which may arise out of the proposals.
The session was chaired by Sir Neil McKay, Strategic Consultant for Browne Jacobson, who has a long and distinguished career in senior leadership positions in the NHS in England.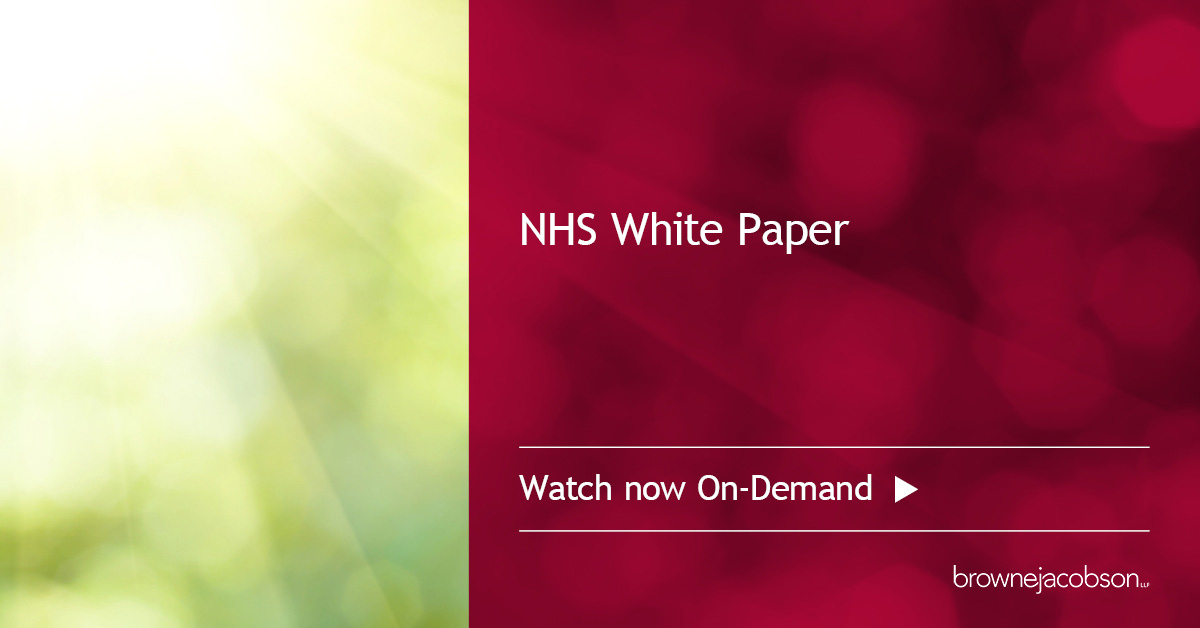 Speakers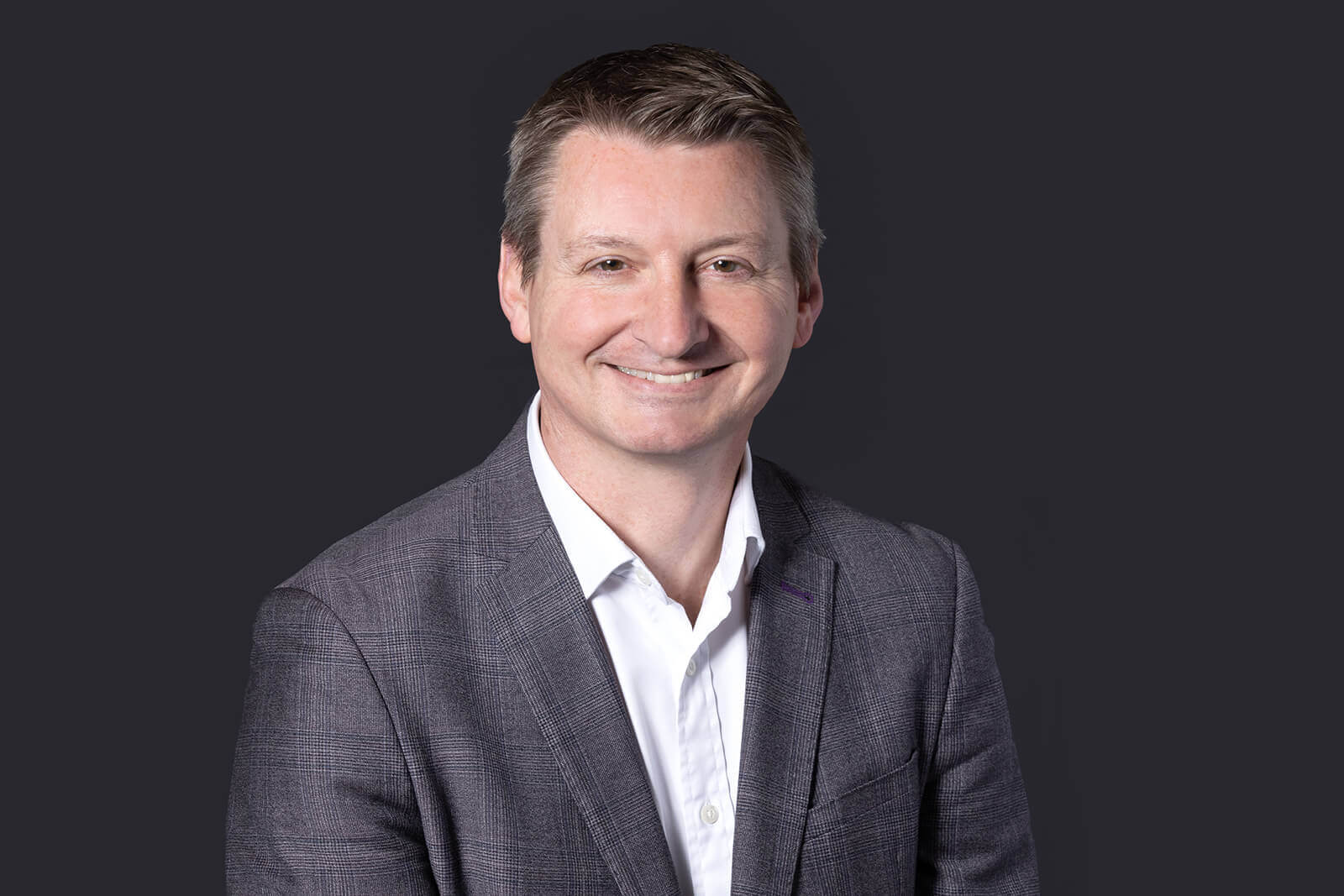 Gerard Hanratty
Partner
Gerard is the Head of Health and a partner in the firm, specialising in advising organisations in the health sector on their public law obligations and issues. His work covers interpreting statute, supporting system re-organisations, advising on governance, supporting health regulators, providing advice on information law matters and, when necessary, defending challenges to decisions made. He is also recognised as a lead Inquiries lawyer for health public bodies. He is regularly sought for advice on all matters relating to public law, especially when public bodies face judicial reviews. His expertise and pragmatic approach helps clients deliver on their plans and understand how to deal with challenges.
gerard.hanratty@brownejacobson.com
+44 (0)330 045 2159
Contact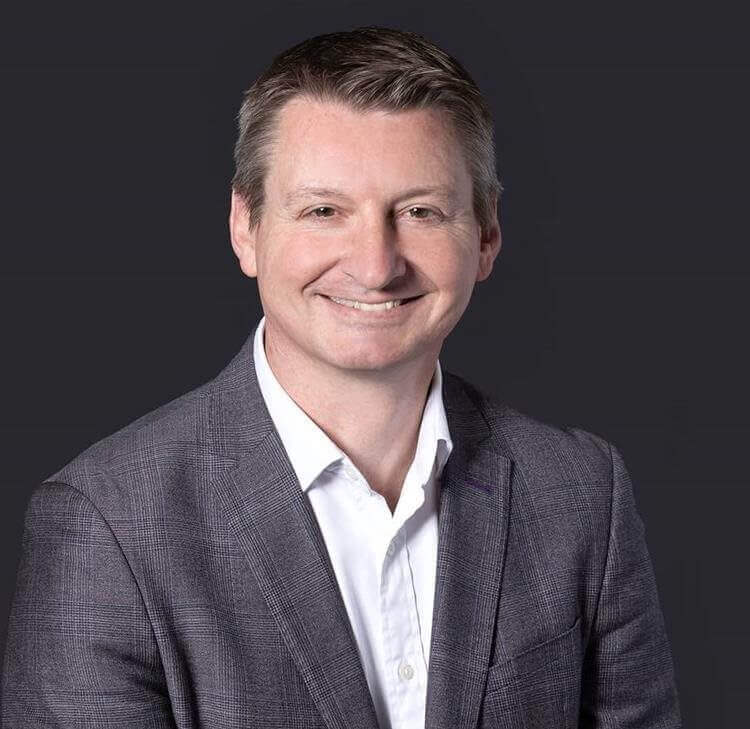 Gerard Hanratty
Partner
gerard.hanratty@brownejacobson.com
+44 (0)330 045 2159
View profile