This webinar took place on Monday 19 April 2021 and is now available on-demand. The content in this recording was correct as of the original webinar date.
This is the first in a series of webinars and will provide an overview and discussion of the working together and supporting integration section of the white paper, the aim of which is to provide high-quality health and care so we can live longer, healthier, and have more active and independent lives. The proposals build on the NHS's recommendations in its Long Term Plan.
In this video we look at the work that we have done with healthcare organisations across the country to create proposals for Integrated Care Systems.
The session was chaired by Sir Neil McKay, Strategic Consultant for Browne Jacobson, who has a long and distinguished career in senior leadership positions in the NHS in England.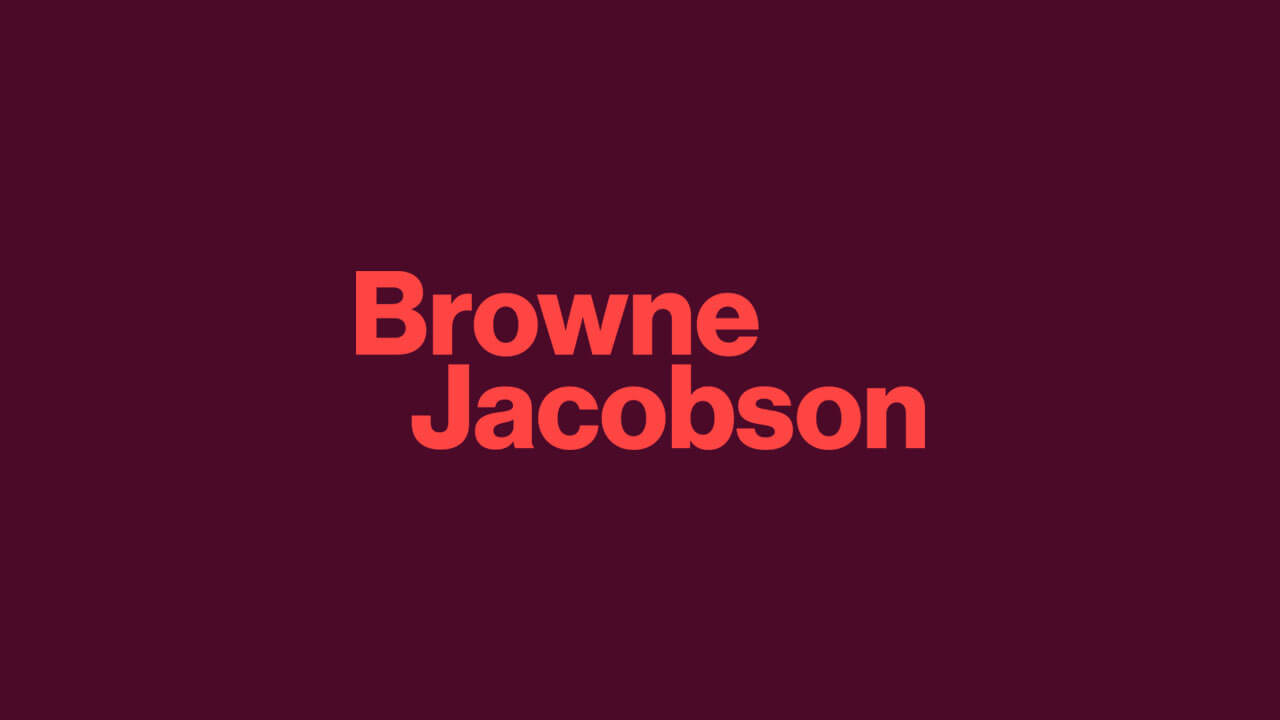 Watch the other episodes
Part 3: Ensuring accountability and enhancing public confidence
Part 4: Key aspects of the 'Additional Proposals' included within the White Paper
Contact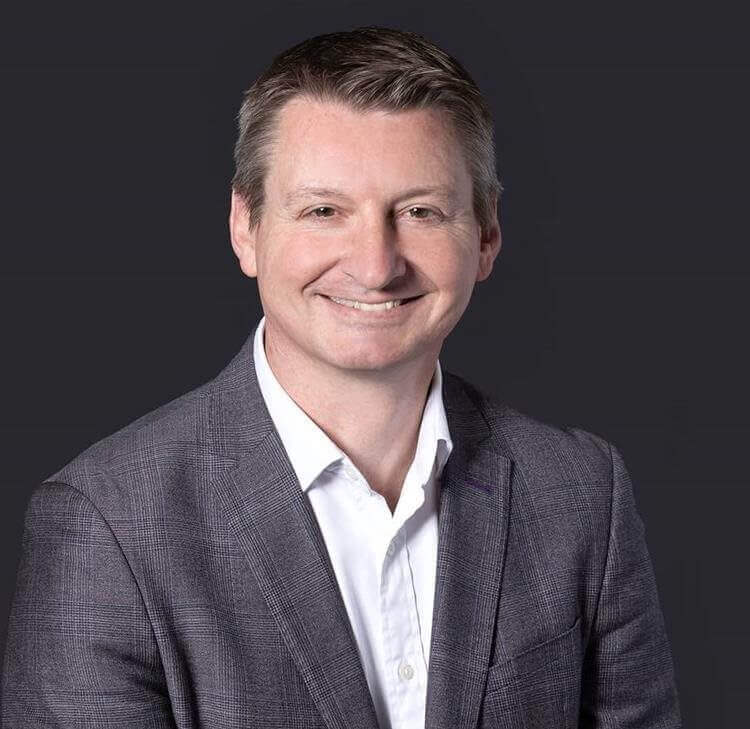 Gerard Hanratty
Partner
gerard.hanratty@brownejacobson.com
+44 (0)330 045 2159
View profile