This webinar took place on Monday 26 April 2021 and is now available on-demand. The content in this recording was correct as of the original webinar date.
This is the second in a series of four webinars and will provide an overview and discussion of the reducing bureaucracy section of the NHS White Paper, the aim of which is to support the workforce by creating the flexibility that NHS organisations need and removing the barriers that prevent them working together.
This session looked at options for providers to work together and potential changes to competition law in the NHS.
The session was chaired by Sir Neil McKay, Strategic Consultant for Browne Jacobson, who has a long and distinguished career in senior leadership positions in the NHS in England.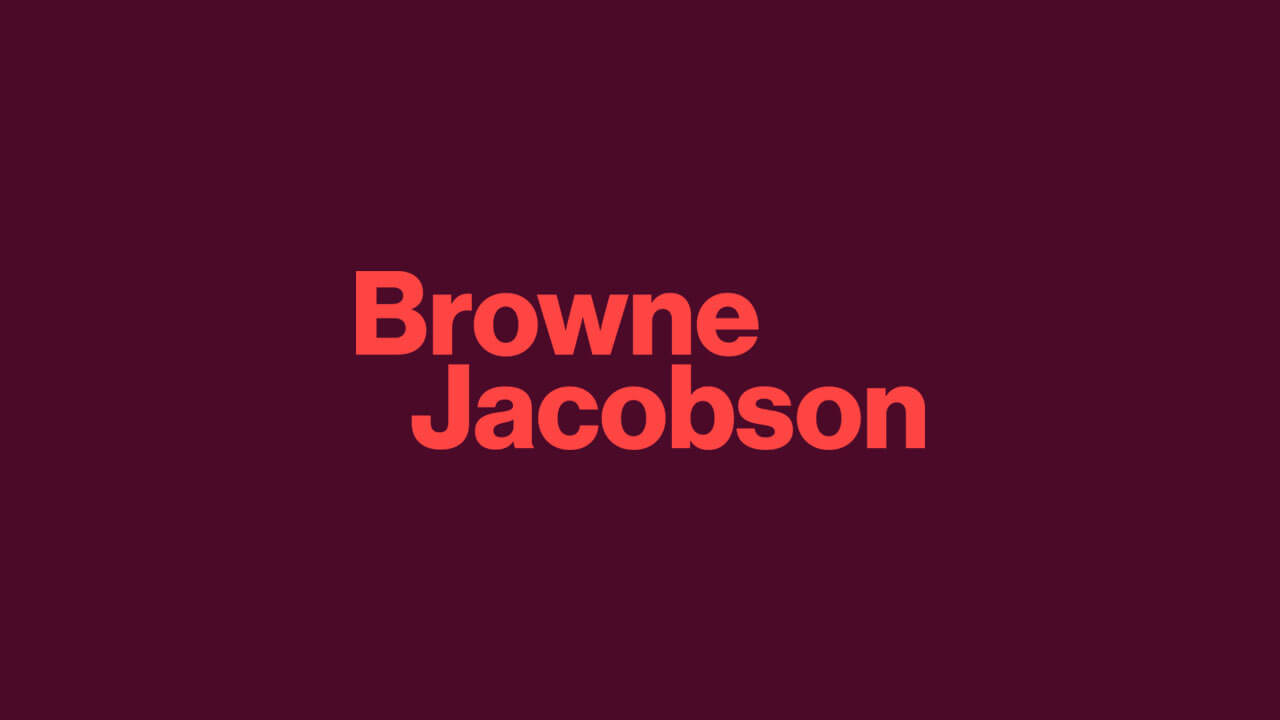 Watch the other episodes
Part 1: Supporting integration
Part 3: Ensuring accountability and enhancing public confidence
Part four: Key aspects of the 'Additional Proposals' included within the White Paper
Contact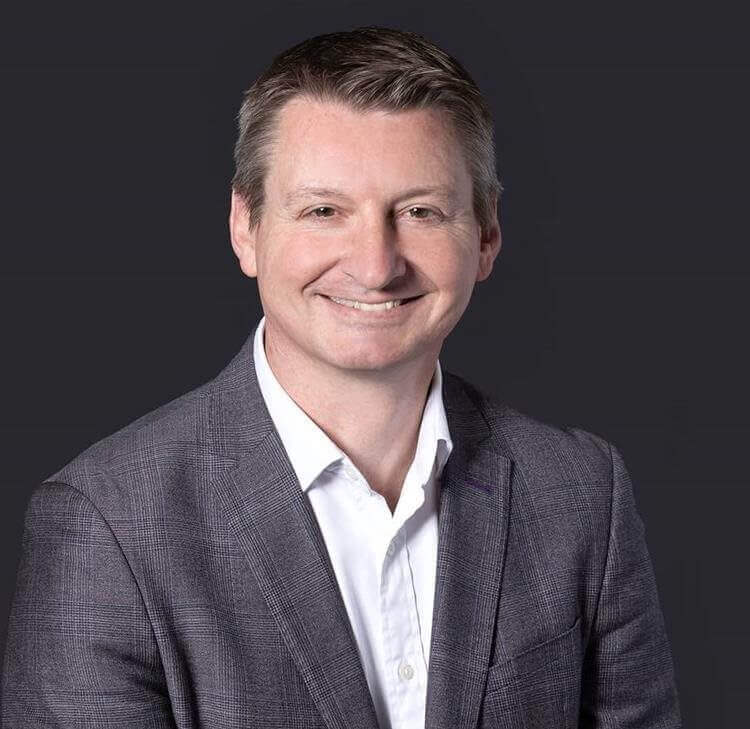 Gerard Hanratty
Partner
gerard.hanratty@brownejacobson.com
+44 (0)330 045 2159
View profile