Ongoing austerity requires authorities to 'sweat their assets' and land holdings are a significant focus for the generation of revenue and capital.
In this webinar, Richard Barlow, Zo Hoida and Neil Walker cover commercial and public law considerations in relation to:
Powers to acquire land
Powers to invest through land acquisition including investment purchases
Potential barriers to disposal
Planning permission
Powers to dispose of land
Pre-conditions relating to disposal of land
A capital receipt or a revenue stream
Development vehicles and options
Who do you need to be able to satisfy as to the legality of land transactions.
Follow our LinkedIn showcase page for more useful training and resources.
Speakers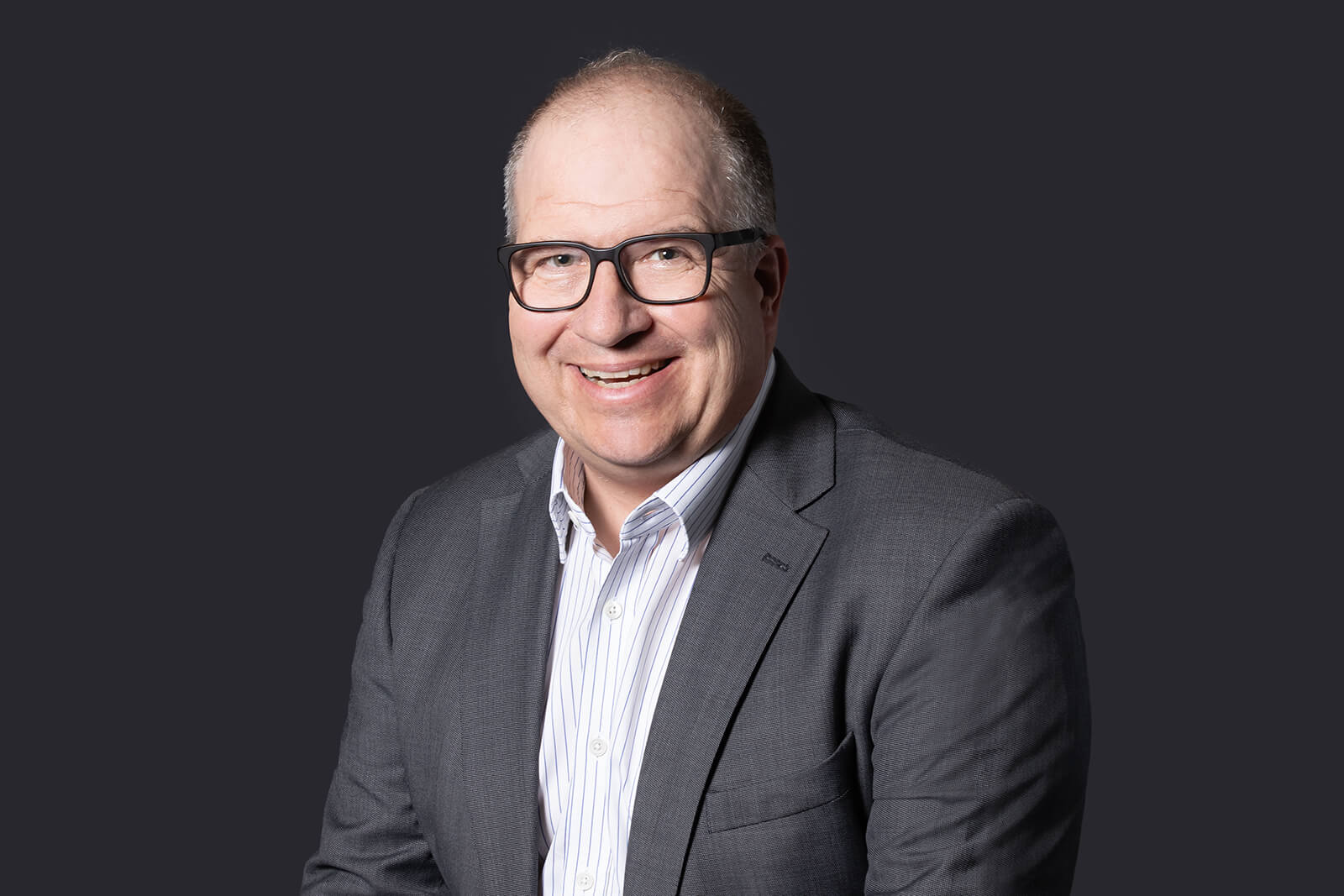 Richard Barlow
Partner
Richard specialises in administrative, local authority liability and environmental law; experienced in countryside and environmental litigation.
richard.barlow@brownejacobson.com
+44 (0)115 976 6208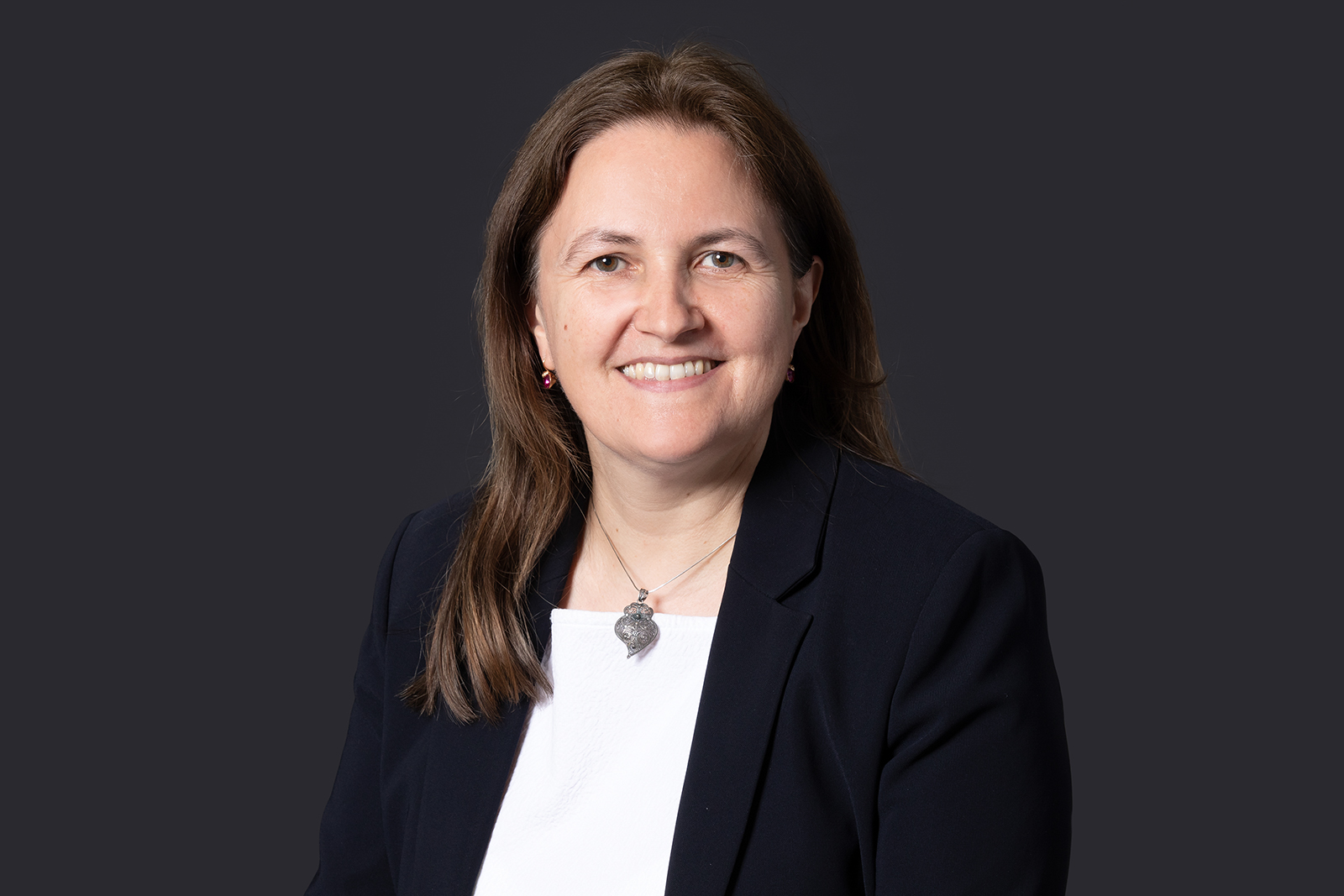 Zo Hoida
Partner
Specialises in development work particularly in the government sector including high profile regeneration projects for local and central government, and with Chinese investors and developers.
Zo.Hoida@brownejacobson.com
+44 (0)330 045 2551
Contact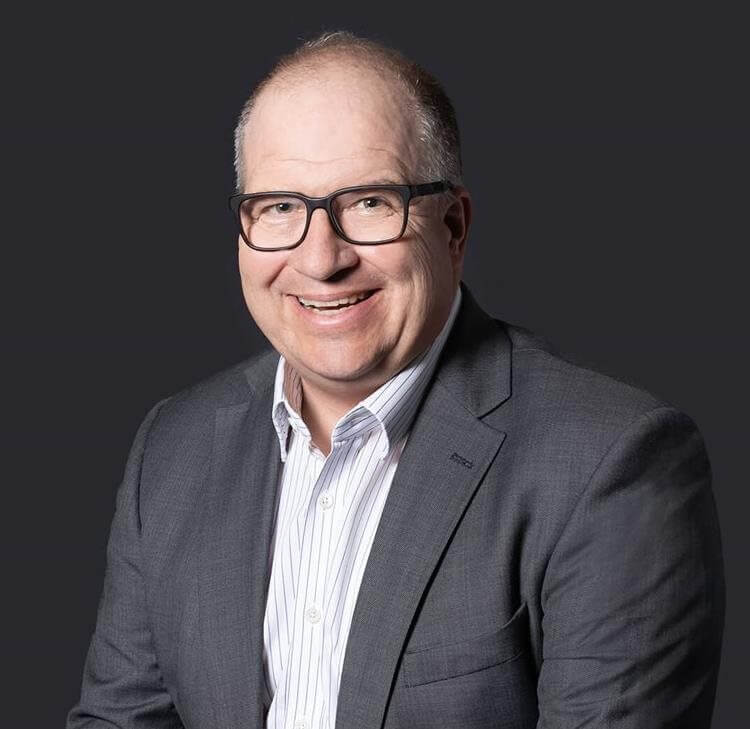 Richard Barlow
Partner
richard.barlow@brownejacobson.com
+44 (0)115 976 6208
View profile