In this video Sarah Erwin-Jones interviews Paul Stagg of 1 Chancery Lane, the junior counsel for the defendant. They discuss what the decision means for the principal stakeholders involved, including:
They explore what the decision means for the principal stakeholders involved. Sarah and Paul discuss:-
What was this case about and who will be affected?
Are there other cases waiting in the wings that may challenge this position again?
When will the Court will determine the common law duty is triggered in terms of an 'assumption of responsibility'?
What might a 'creation of risk' case look like?
Will we see a lot of cases pleaded for breach of Human Rights, and what guidance can be given on such claims now?
If there were 3 key things agencies involved in child protection (SS, Police, Health, Education) should be doing differently as a result of this judgment what would they be?
Follow our LinkedIn showcase page for more useful training and resources.
Speakers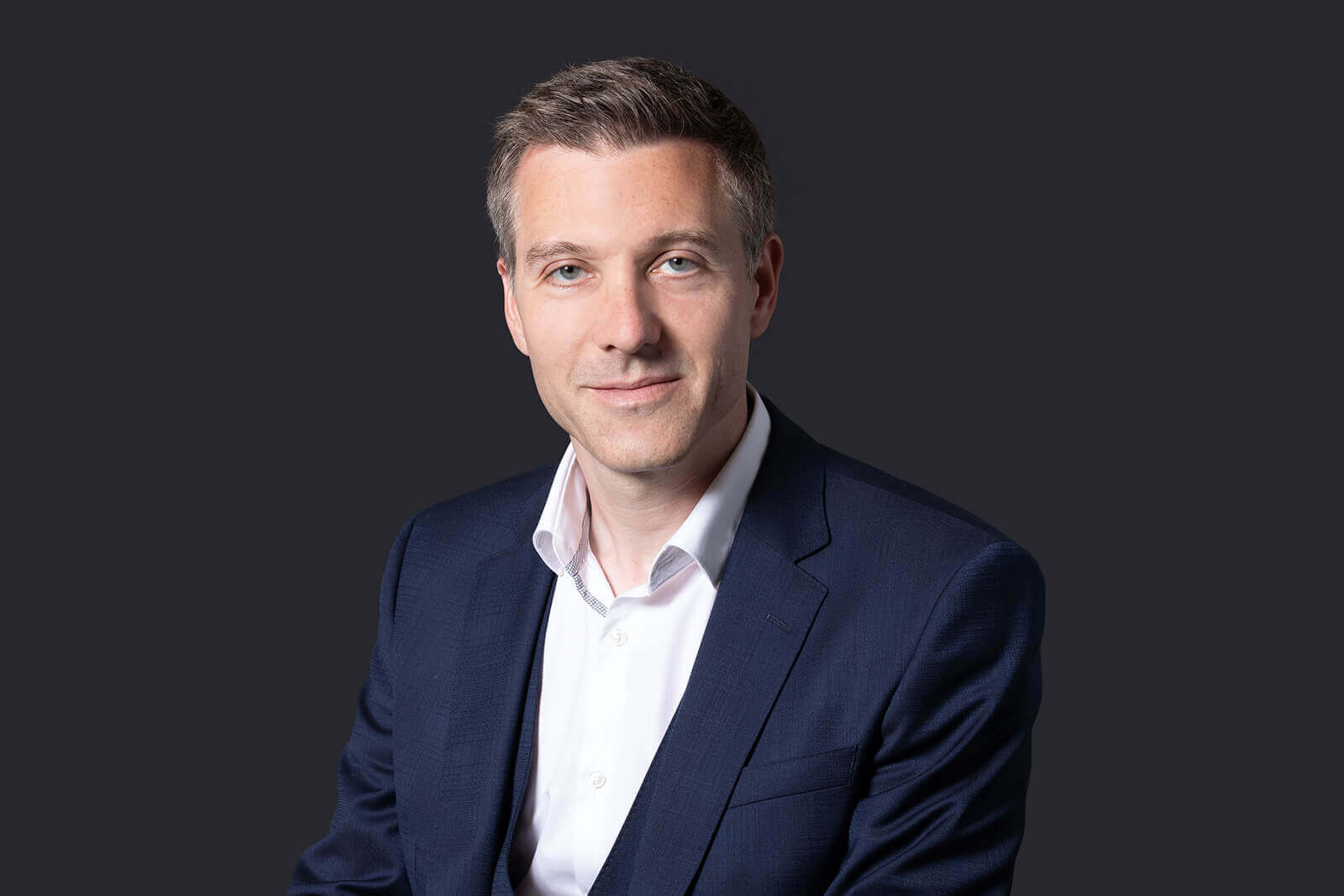 James Arrowsmith
Partner
James Arrowsmith specialises in high value personal injury, including head and spinal injury, and insurance coverage, including interpretation, non-disclosure breach of terms and motor insurance law.
james.arrowsmith@brownejacobson.com
+44 (0)121 237 3981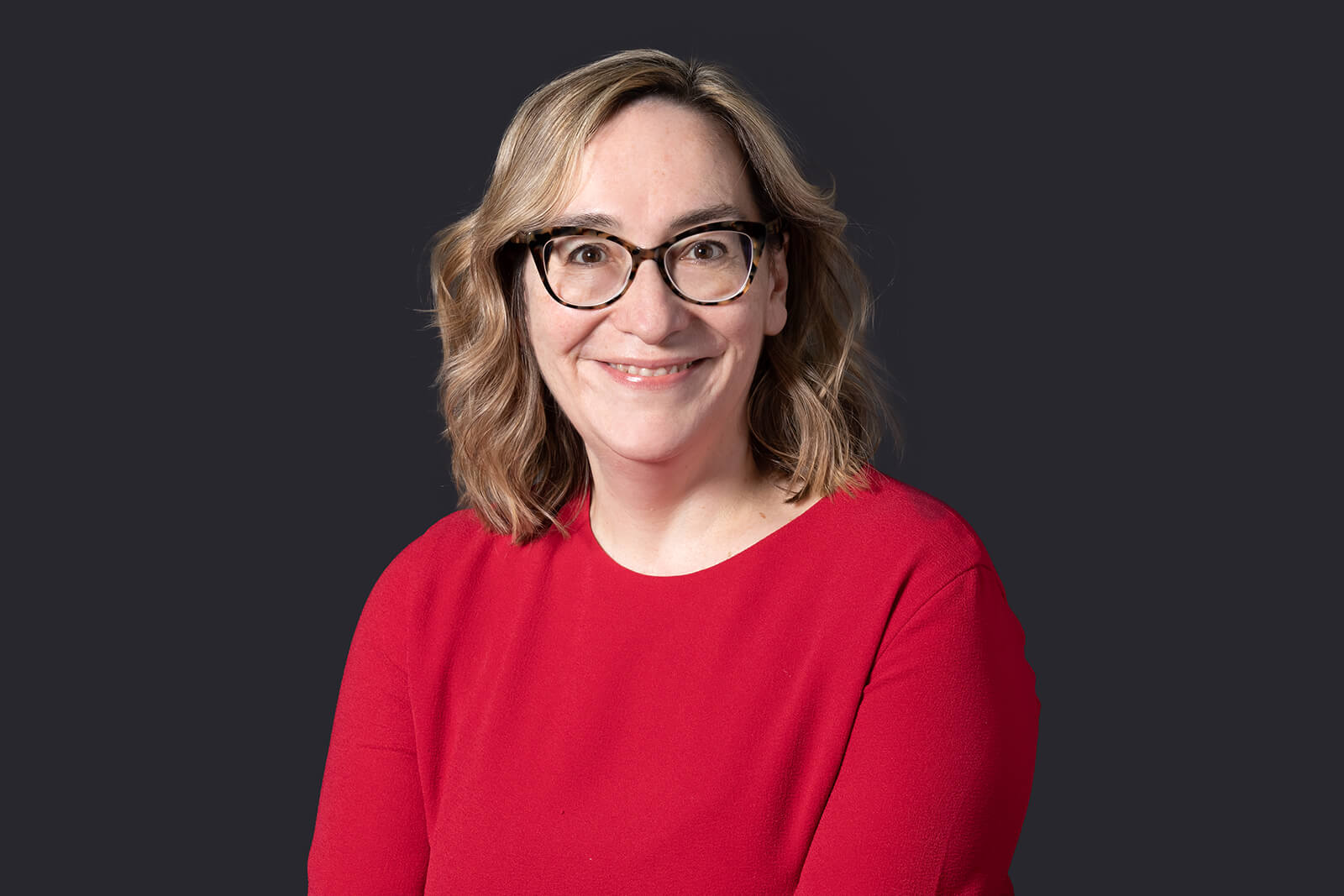 Sarah Erwin-Jones
Partner
Sarah specialises in social services, the care sector and legal costs along with education.
Sarah.Erwin-Jones@brownejacobson.com
+44 (0)115 976 6136
Contact