In July 2019 the All-Parliamentary Group recommended for an independent office to be introduced to provide amongst other things anonymous reporting and financial security to whistleblowers. The report found that 42% of internal fraud is identified by whistleblowers and the current UK regulatory framework fails to provide comprehensive protection for whistleblowers, and is complicated and fragmented.
Attempts were made in both 2020 and 2021 to introduce legislation to establish an Office of the Whistleblower, but without success.
Baroness Kramer has now introduced the Protection of Whistleblowing Bill as a Private Members' Bill, starting in the House of Lords. The Bill is to "establish an Office of the Whistleblower to protect whistleblowers and whistleblowing and to uphold the public interest in relation to whistleblowing; to create offences relating to the treatment of whistleblowers and handing of whistleblowing cases and to repeal the Public Interest Disclosure Act 1998." The first reading took place on 13 June 2022, with a second reading yet to be announced.
At present, the UK is falling behind other countries who have already set up this regime and introduced penalties for employers who fail to comply. The fact that this is the second time a Whistleblower Bill has been introduced in the last couple of years signals that there is some persistence in this area and Government has previously indicated that it was right for the whistleblowing framework to be reviewed. The aim of the Bill is to provide further protection for whistleblowers and so may increase the number of whistleblowing claims that are brought. To mitigate against this risk, employers should therefore consider how implementing a whistleblowing policy, providing training to managers on how to deal with disclosures and escalate concerns, and create an open working environment where workers feel safe to speak up.
This legal opinion was jointly written by Katie Williams and Olivia Burrows.
Contact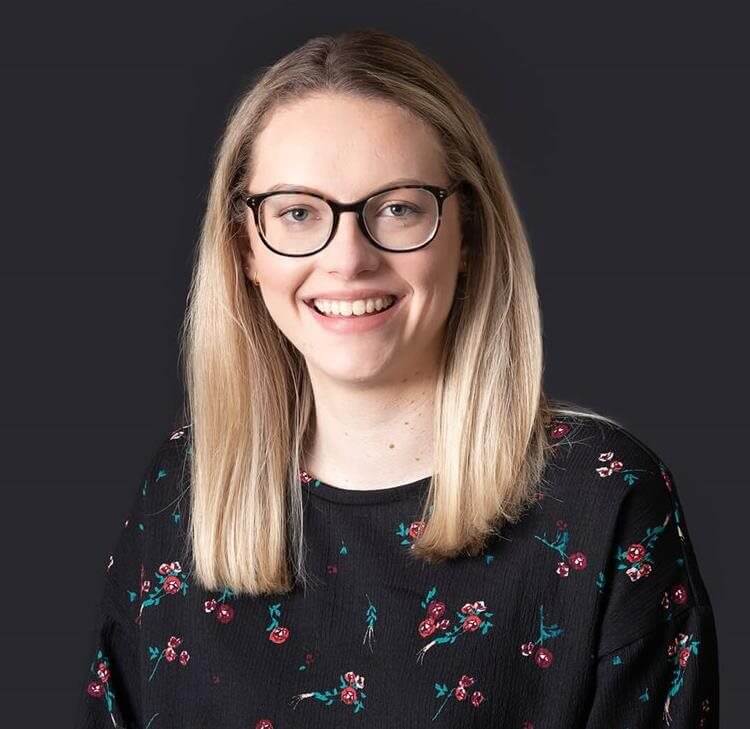 Katie Williams
Associate
Katie.Williams@brownejacobson.com
+44 (0)330 045 2734
View profile