Non-EEA or Swiss nationals must score a specified number of points to come and work, set up a business, or study in the UK. Points are based on several criteria including skills; level of education; salary; English language proficiency; All non-British and non-Irish nationals are subject to the UK's Points Based Immigration System in order to live, work or study in the UK. We have set out below a summary of the most relevant UK visas:
Tier 1 – entrepreneurs and investors
| | | |
| --- | --- | --- |
| | Purpose of visa | Total stay |
| Entrepreneur | for those who have access to at least £50,000 of disposable investment funds and want to set up or takeover a business in the UK | 3 years 4 months extendable by a further 2 years |
| Graduate entrepreneur | for graduates who have been officially endorsed as having a genuine and credible business idea | 1 year extendable by a further year |
| Investor | for those who can invest at least £2m in active and trading UK registered companies | 3 years 4 months extendable by a further 2 years |
Skilled Worker Visa
A Skilled Worker must be sponsored by a UK employer before they can apply under this visa category. The employer will first have to apply for a Licence to Sponsor and, if granted, the applicant can then apply for the visa. This route should only be used where there is a genuine vacancy which cannot be filled by a suitably qualified settled worker. The two most common work visas are:
Eligibility
Total stay
Skilled Worker Visa

Job at appropriate skill level NQF 3
Flexibility on points for salary, job in shortage occupation or PhD
must have required level of English language (i.e. pass an approved English language test at level B1 or have a recognised academic qualification taught in English at bachelor's degree or above) unless the migrant is a citizen of a majority English speaking country
must prove personal savings of at least £945 or employer certifies maintenance
pass a tuberculosis test where applicable
provide a criminal record certificate if working with vulnerable people



Tier 2 (ICT)

has been working for the sponsor in their overseas branch for at least 12 months or is a graduate with at least 3 months' experience with overseas branch. Those being paid more than £73,000 are exempt from this
the role can't be filled by a new UK recruit
minimum salary of £41,500 per annum for long-term staff or £23,000 for graduates
must have proof of personal savings of at least £945 or employer certifies maintenance
pass a tuberculosis test.

9 years for long- term staff if earning >£120,000 per year
5 years 1 month for long-term staff if earning <£120,000
12 months for Graduates.
Tier 4 – students
A Tier 4 (General) student visa is for those over 16 years old and who have been made an unconditional offer of a place on an approved course with an approved UK education establishment. The student will need to pass an approved English language test and have enough money to support themselves and pay for the course. Students can work in most jobs during the period of this visa.
Visitors
Visitors to the UK for up to a maximum of 6 months for leisure or business can apply for a standard visitor visa. Visitors who are coming to the UK to review private medical treatment can stay for up to 11 months on a standard visitor visa. There are limitations on the type of business-related activities that can be undertaken.
Those applying for a standard visitor visa must be able to demonstrate that they will leave the UK at the end of the visit and can support themselves and any dependents during the trip.
Right to work checks
All UK businesses must check and copy certain specified documents prior to an individual starting employment, in order to prove that they have right to work. Failure to do so could result in civil penalties of up to £20,000 per work and/or criminal penalties, including up to 5 years imprisonment.
.free-text ul {margin-top: 10px; margin-bottom: 10px;}
Contact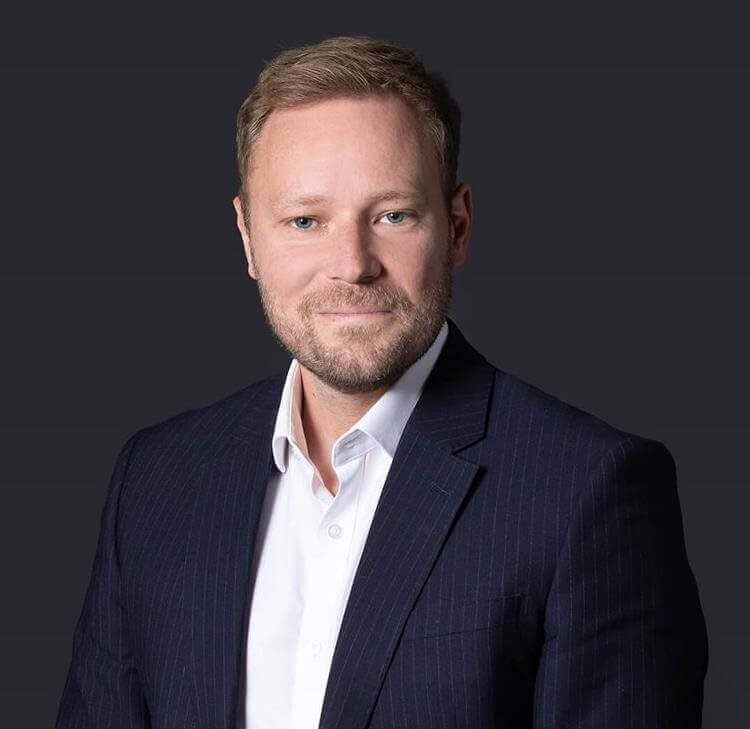 Mark Hickson
Head of Business Development
onlineteaminbox@brownejacobson.com
+44 (0)370 270 6000
View profile