Please note: the information contained in this legal update is correct as of the original date of publication.
There is a new end date for the temporary adjusted right to work checking processes.
The temporary Covid-19 adjusted right to work checks will now end on 20 June 2021 and not 17 May 2021 as initially planned. This means employers can continue to check scanned documents or photographs and can carry out manual checks via video calls.
The new announcement is aligned with the easing of lockdown restrictions and social distancing measures as set out in the government's roadmap.
Contact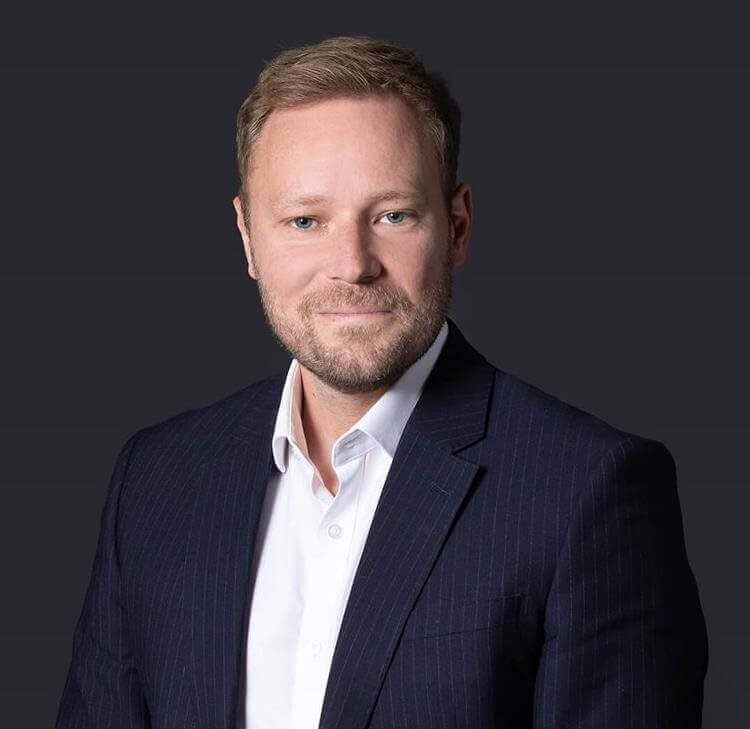 Mark Hickson
Head of Business Development
onlineteaminbox@brownejacobson.com
+44 (0)370 270 6000
View profile