Welcome to August's edition of The Word, brought to you by Browne Jacobson's policy drafting and distribution team.
This month's edition features discussion on technological topics, such as EVTOL aircrafts and the benefits and challenges of generative AI to insurers. We also consider climate change, addressing the implications that it can have on Fine Art, resulting El Nino's and the obligations of officials to consider climate change in their decision making processes, following a recent US declaration. Our articles also delve into the rise in risky cosmetic injectables and we focus on nuclear radiation following the release of Oppenheimer.
I hope that you find this edition insightful and interesting.
Tim
Meet the team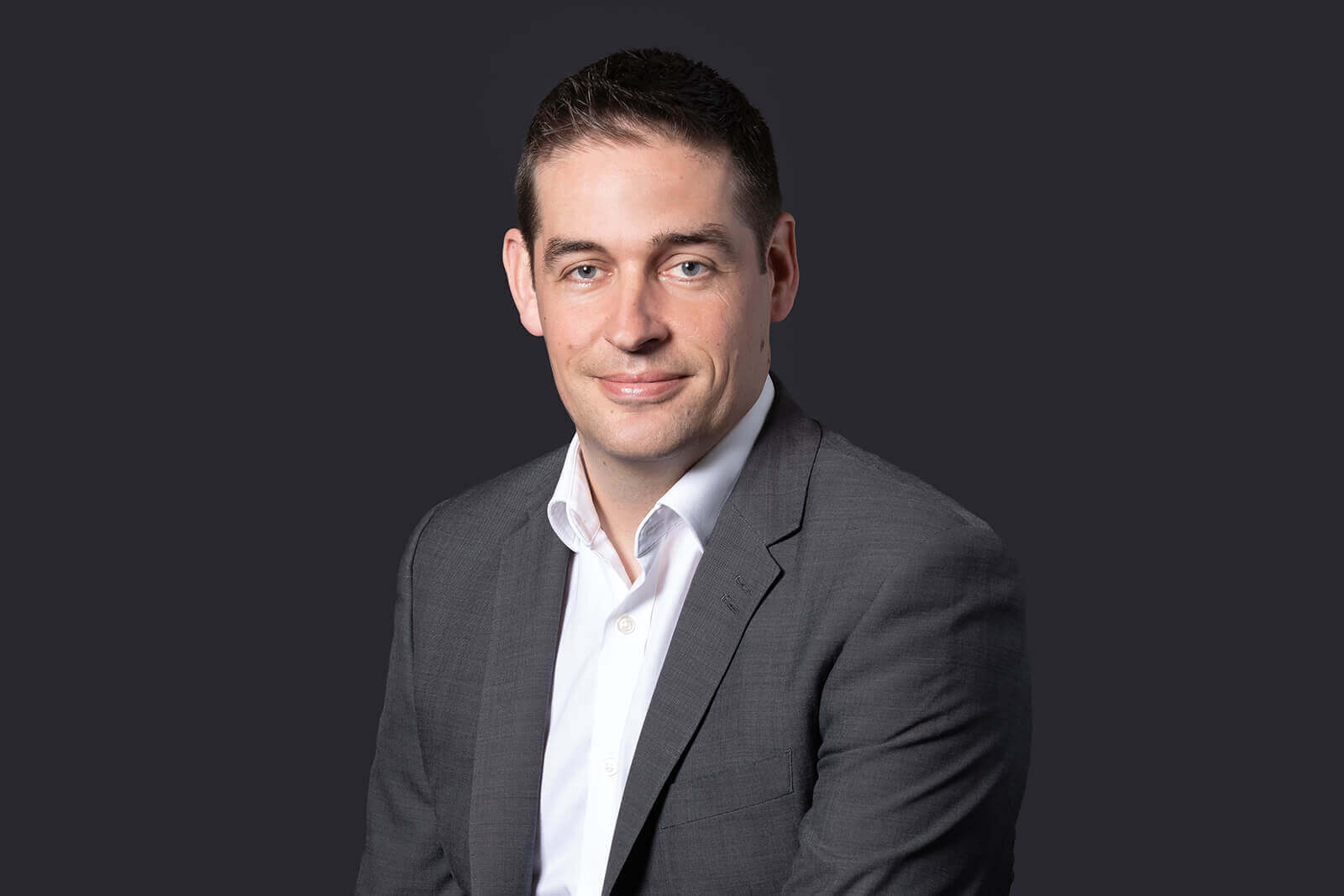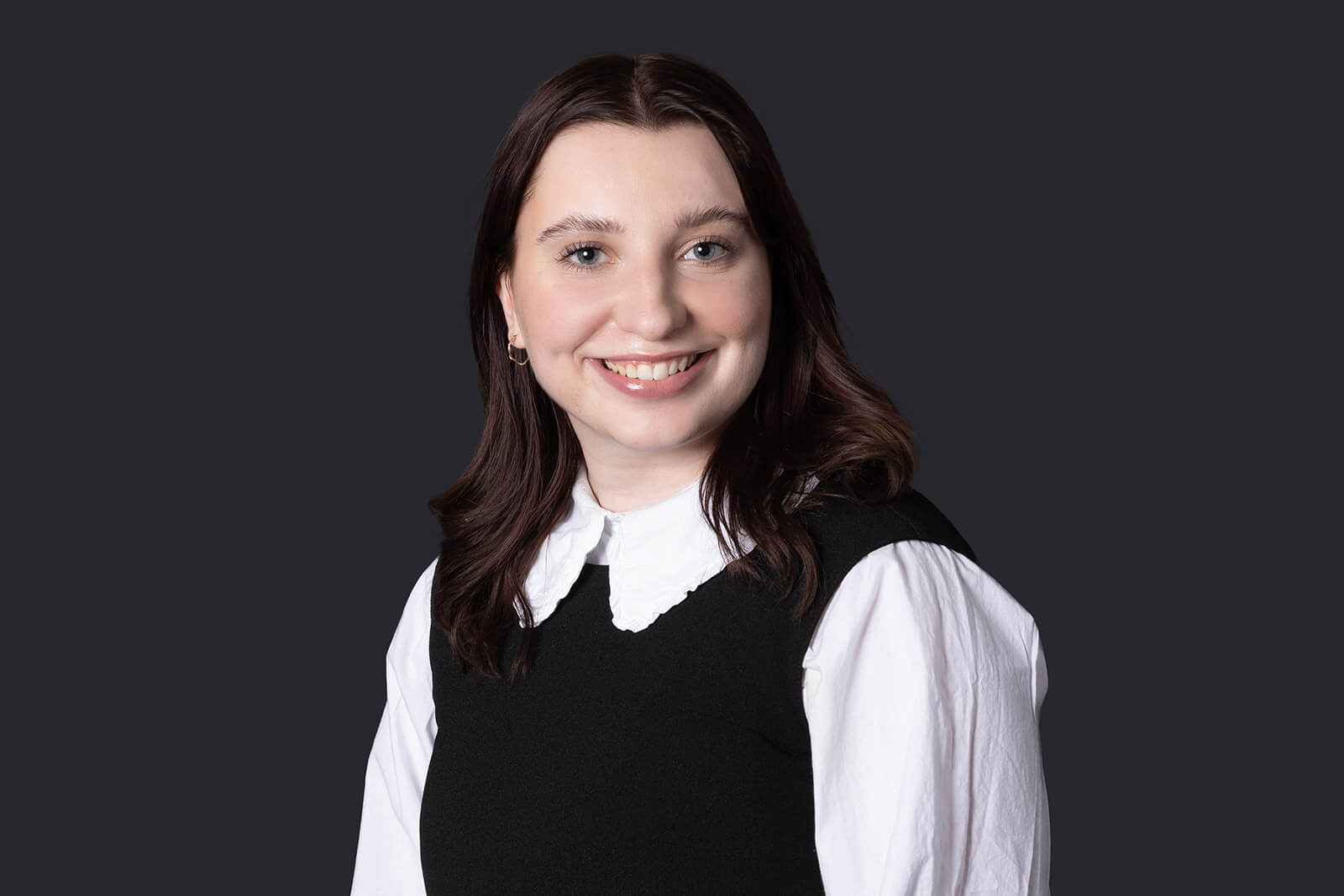 Alice Smith
Trainee Solicitor
Lauren Wilkinson
Legal Assistant
Key contact