In an era where technological advances are changing the face of how we communicate, the protection of children and young adults remains a challenge for all. Those who care for children, be their parents, guardians, social workers, teachers must move with these developments to ensure that they are keeping track of the new ways in which children might be exploited.

But this is something that cannot be done alone. With the advent of multi-agency working, it is clear that the responsibility for protecting the vulnerable must be a joint effort. In the latest move towards this, the NSPCC has called upon social media platforms such as Instagram, Facebook and Snapchat to do more to protect the children that use those platforms.

The NSPCC states that of 1,317 cases in a six-month period, social media was used in 70% of cases. With services like Snapchat, where no log of a conversation is retained on a child's phone, having those checks and balances being carried out by the social media companies themselves will be paramount to tackling this issue.

With the Criminal Injuries Compensation Authority undertaking a review of its scheme and considering whether sexually exploitative behaviour, such as grooming, should be included as a crime of violence and compensated accordingly, those on the front line of protection must move with the times to tackle this issue head on.
Contact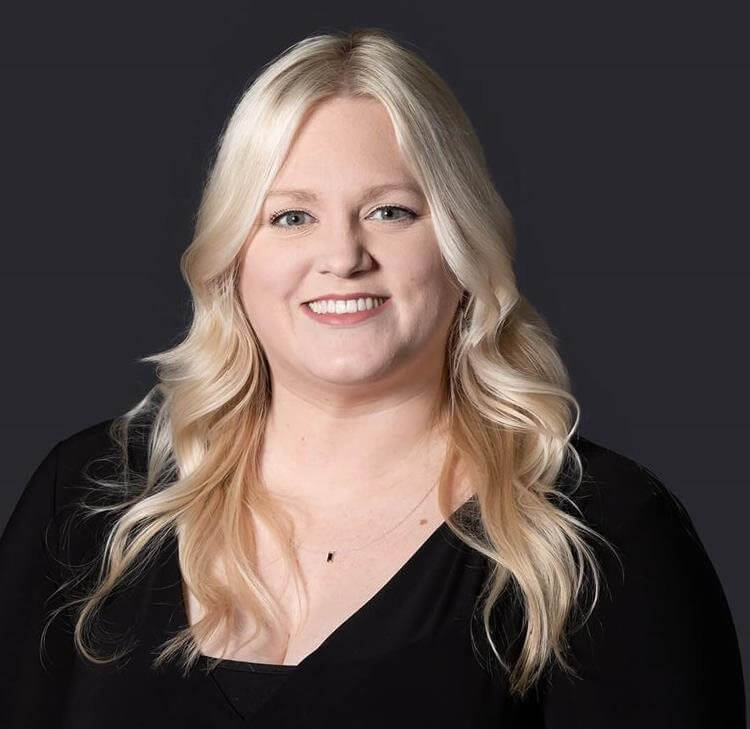 Laura Broadhead
Senior Associate
laura.broadhead@brownejacobson.com
+44 (0)115 908 4818
View profile