The recent case of East Lancashire Hospitals NHS Trust v PW [2019] EWCOP 673 is an important reminder to NHS Trusts that Court of Protection applications should be made promptly.
Summary
PW was a 60-year-old man diagnosed with paranoid schizophrenia involving treatment-resistant delusional beliefs. He had diabetes and a cognitive impairment, and was living in a specialist psychiatric care facility under a standard DOLS authorisation.
In response to an application by East Lancashire Hospitals NHS Trust for orders under the Mental Capacity Act 2005, Mrs Justice Lieven found that (a) PW lacked capacity to make a decision regarding whether to undergo leg amputation surgery to address his high risk of sepsis, and (b) it was lawful to carry out leg amputation surgery having regard to PW's best interests, despite his opposition. However, the delay in making the application was heavily criticised.
Timeline of events
In April 2016, PW had an emergency amputation to part of his left foot as a result of sepsis related to a severe diabetic foot infection. Unfortunately, his left foot continued to deteriorate after this procedure.
By July 2018, PW's clinical team were considering several surgical and non-surgical options, including a below the knee amputation. A mental capacity assessment concluded that PW lacked capacity to make a decision regarding the option of amputation. An IMCA report established that PW did not want the operation, believing he did not have diabetes, his leg was not infected, and his foot could grow back with continued antibiotic treatment. PW repeated his wishes at a best interests meeting and a decision was made to issue an application in the Court of Protection, but not implemented.
By February 2019, further deterioration to PW's foot had made it clear that surgical intervention was necessary to prevent the further spread of infection which could lead to death. All of the options were discussed with PW and he continued to refuse amputation. Preparations for an application to the Court of Protection were commenced in mid-February.
On 12 March 2019, PW was admitted to hospital as an emergency with symptoms of deep infection including the bone. PW indicated that he still did not want an amputation as he believed his GP could treat the infection with antibiotics. An application to the Court of Protection was then made urgently.
The need for timely applications
Hearing the case urgently on 13 and 14 March 2019, Mrs Justice Lieven was critical of the fact that the Trust's application was made so late, despite having been in the course of preparation for at least a month, with the clinical team considering surgery for 9-12 months previously. The application could and should have been made some weeks ago, she said. The delay was detrimental to PW's interests, and meant that he was deprived of the opportunity to have an IMCA meeting and the Official Solicitor, on is behalf, had no chance to instruct an independent expert if required.
Mrs Justice Lieven made clear that the Trust should have followed the guidance given by Keehan J in NHS Trust 1 v G [2015] 1 WLR 1984. Such applications should be made at the earliest opportunity and no later than four weeks before the expected date of the operation, except in the case of genuine medical emergency. This four week timeframe allows for the Official Solicitor to undertake any necessary investigations, for the directions hearing to take place around two weeks before the final hearing, and for the final hearing to take place at least a few days before the proposed operation.
Mrs Justice Lieven also ordered the Trust to carry an investigation into the delay and provide the Court and Official Solicitor with its outcome.
How we can help
NHS Trusts must be extremely mindful of the need to make Court of Protection applications at the earliest opportunity and never less than four weeks before planned proposed treatment, unless there are exceptional reasons.
Our health team is experienced in making applications to the Court of Protection relating to a range of sensitive and complex issues, including emergency medical treatment. If you need any advice or assistance, please do not hesitate to contact us.
Written by Ben Troke and Rebecca Fitzpatrick.
Contact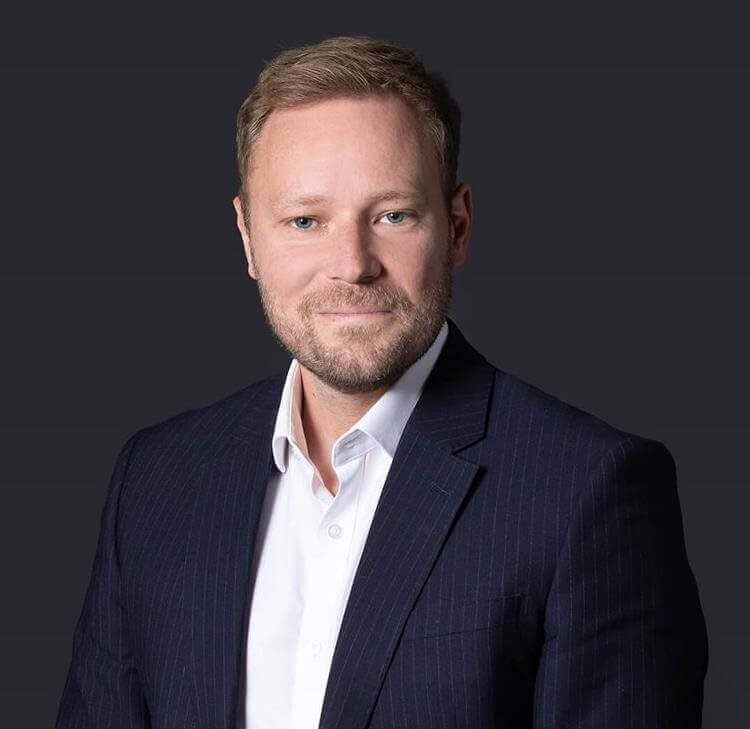 Mark Hickson
Head of Business Development
onlineteaminbox@brownejacobson.com
+44 (0)370 270 6000
View profile