This webinar took place on the 4th June and is now available on-demand.
Following on from our previous webinar on the topic of 'Integrated care - system reset', we hosted a webinar alongside GE Healthcare Partners and Good Governance Institute on 'Practical Advice on Resetting your ICS' on Thursday 4 June 2020.
Topics and speakers were:
Introduction & Chair – Gerard Hanratty, Head of Health, Browne Jacobson
View from an ICS Chair on Reset – Sir Neil McKay, Strategic Consultant for Browne Jacobson
Initial lessons to consider – Max Jones, Director, GE Healthcare Partners
A new way to govern – Andrew Corbett-Nolan, Chief Executive, Good Governance Institute
Models to work collaboratively – Christian Dingwall, Partner, Browne Jacobson
Q&A and close – All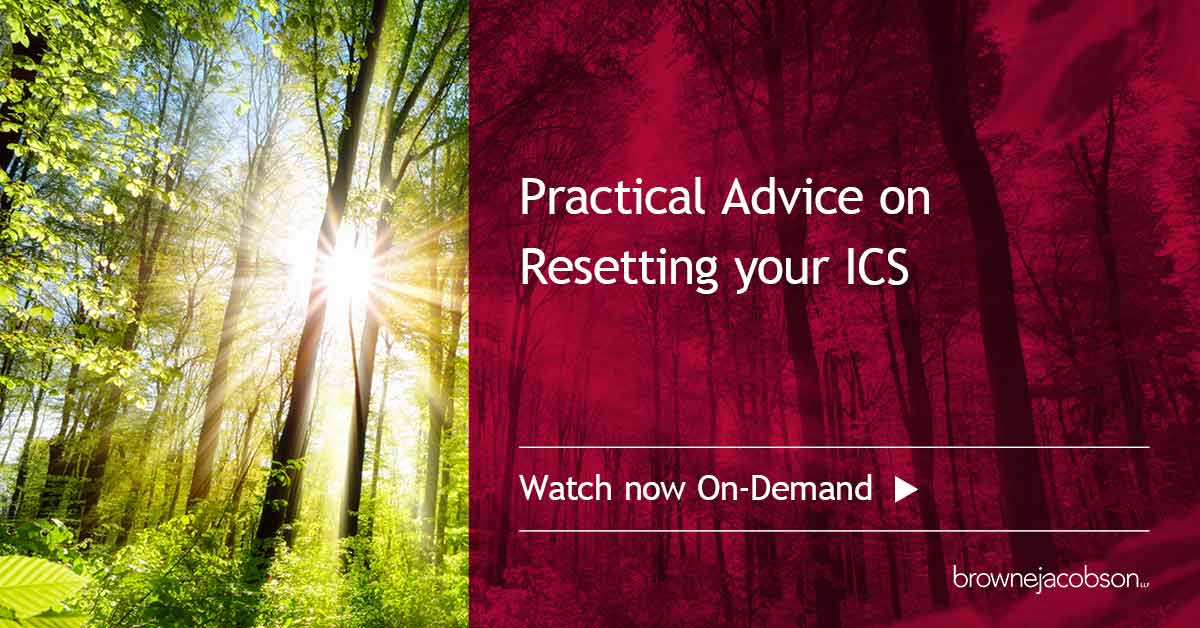 Speakers
Christian Dingwall
Partner
Christian Dingwall specialises in corporate commercial law, public law, governance, regulation and compliance for the NHS, its commercial partners and the wider health sector. He has a particular focus on advising clients about NHS corporate and service transformation. Christian is recognised nationally as a top legal expert for NHS transactions and projects, advising on mergers, acquisitions, partnerships and integrated care joint ventures across the UK. His recent work includes acting as lead adviser on more than 15 NHS mergers in the last 10 years including the establishments of Essex Partnership University NHS Foundation Trust (merger of South and North Essex trusts), Manchester University NHS Foundation Trust (merger of the former Central Manchester and South Manchester trusts), East Suffolk and North Essex NHS Foundation Trust (merger of the former Ipswich and Colchester trusts), Liverpool University Hospitals NHS Foundation Trust (merger of the former Aintree and Royal Liverpool trusts); and University Hospitals Dorset NHS Foundation Trust (merger of the former Poole and Royal Bournemouth trusts).
christian.dingwall@brownejacobson.com
+44 (0)330 045 2751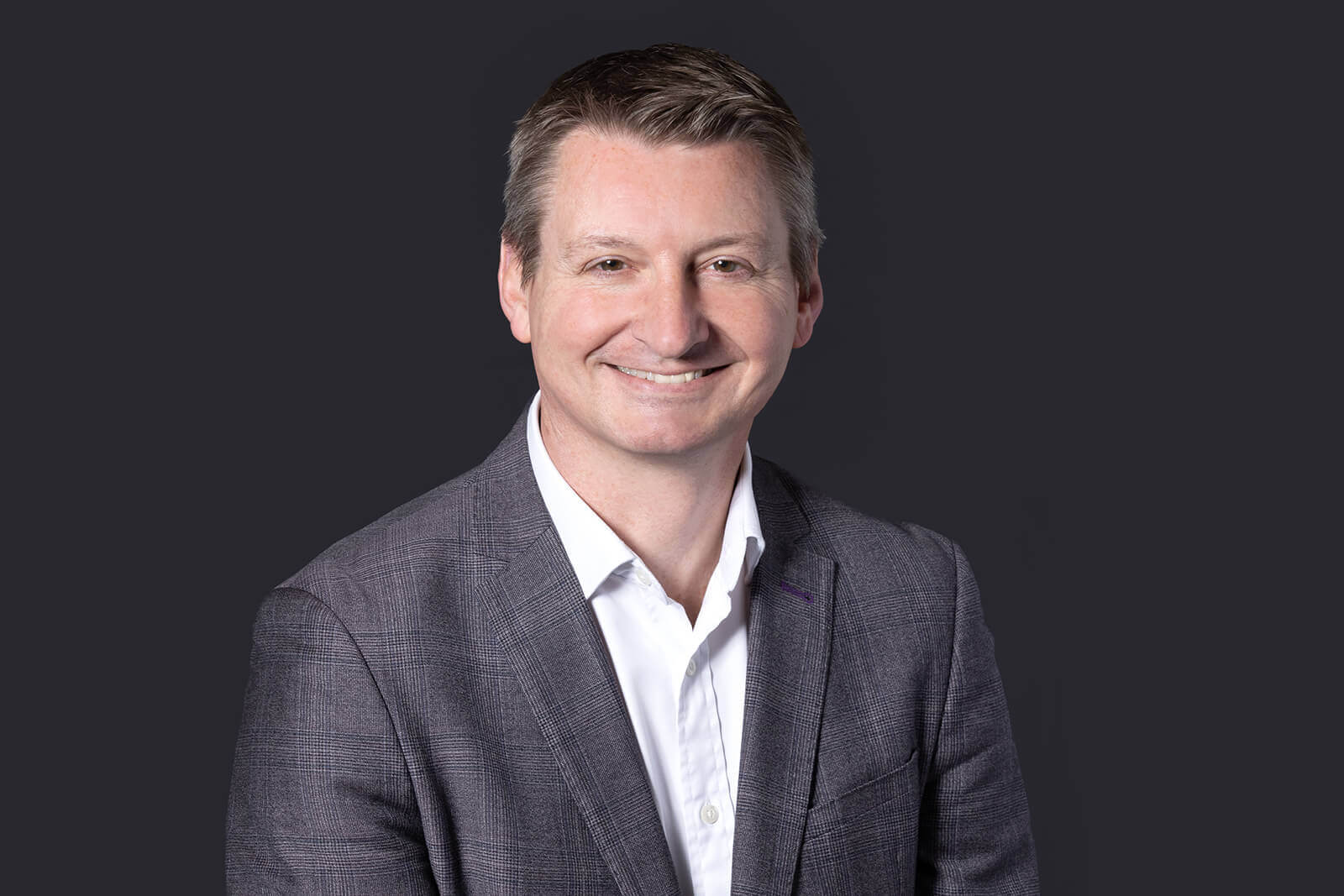 Gerard Hanratty
Partner
Gerard is the Head of Health and a partner in the firm, specialising in advising organisations in the health sector on their public law obligations and issues. His work covers interpreting statute, supporting system re-organisations, advising on governance, supporting health regulators, providing advice on information law matters and, when necessary, defending challenges to decisions made. He is also recognised as a lead Inquiries lawyer for health public bodies. He is regularly sought for advice on all matters relating to public law, especially when public bodies face judicial reviews. His expertise and pragmatic approach helps clients deliver on their plans and understand how to deal with challenges.
gerard.hanratty@brownejacobson.com
+44 (0)330 045 2159
Contact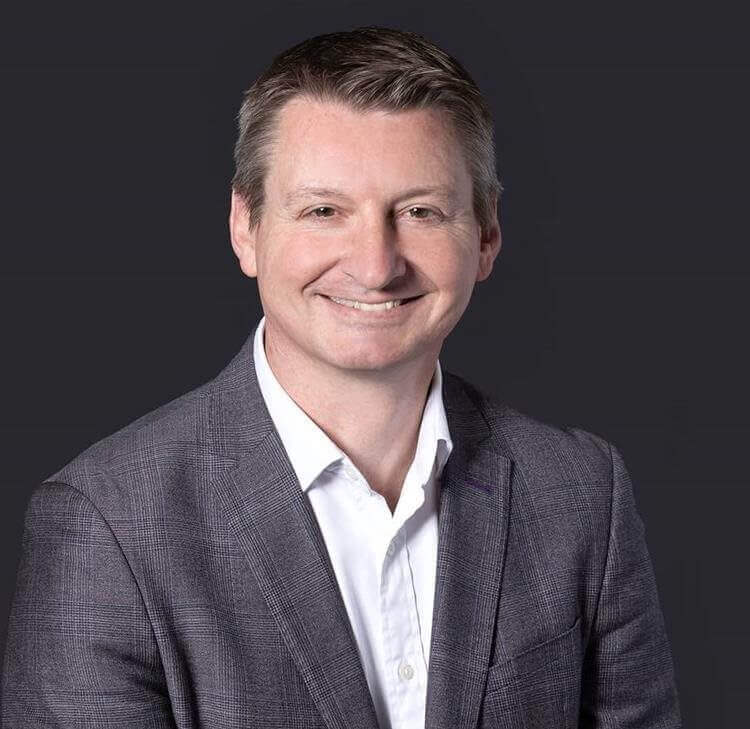 Gerard Hanratty
Partner
gerard.hanratty@brownejacobson.com
+44 (0)330 045 2159
View profile