The much anticipated draft Mental Capacity Act Code of Practice and Regulations, including the Liberty Protection Safeguards ("LPS"), has arrived.
This session deals with what we now know so far about the finer detail of the LPS proposals, particularly focussing on the practicalities of implementing the LPS system.
The session references the numerous practical considerations relating to the LPS framework, including:
the intention of building LPS into other health and care assessments
planning/ review processes and managing the responsibility of health and social care professionals to make LPS referrals.
Ed Pollard (Partner and Head of the Manchester Advisory and Inquests team) hosts this session alongside Clare Shepherd (Senior Associate, Nottingham).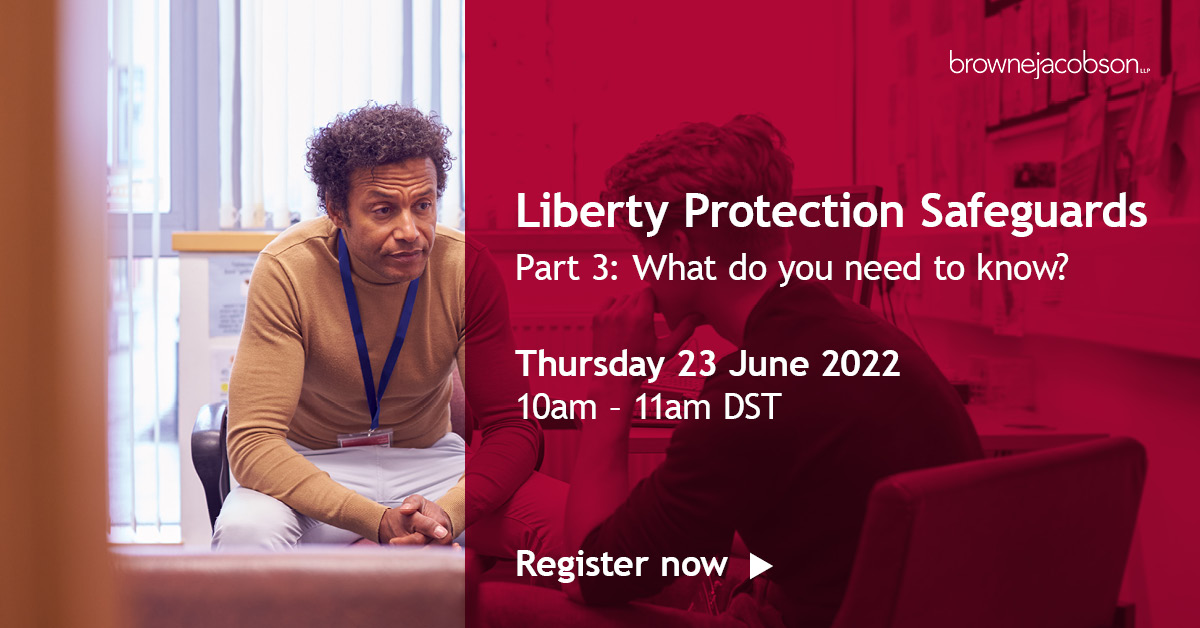 Speakers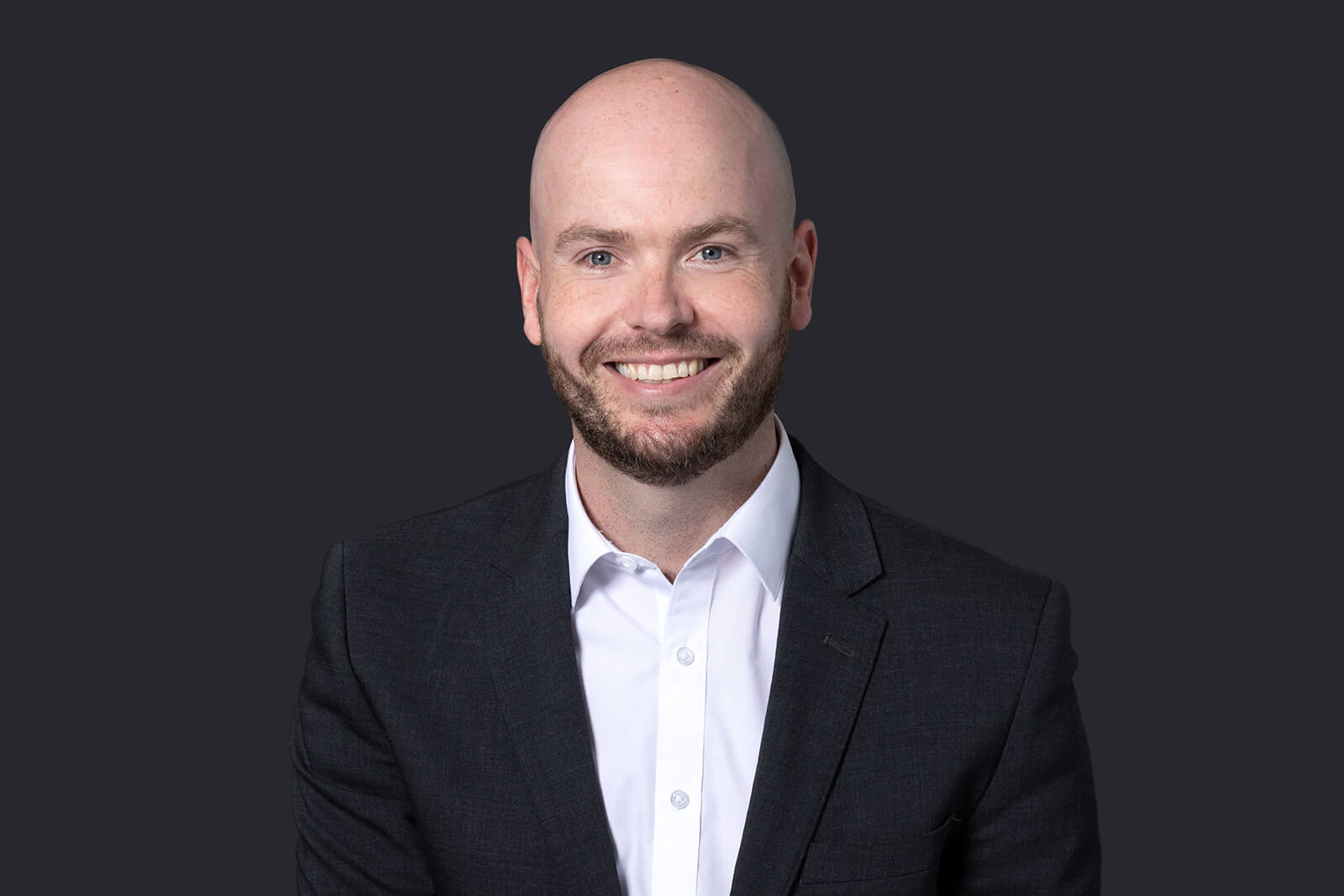 Ed Pollard
Partner
Ed specialises in Healthcare Advisory including Inquests, Mental Health law, the Court of Protection, the Deprivation of Liberty Safeguards, fitness to practice and data protection issues.
ed.pollard@brownejacobson.com
+44 (0)330 045 2107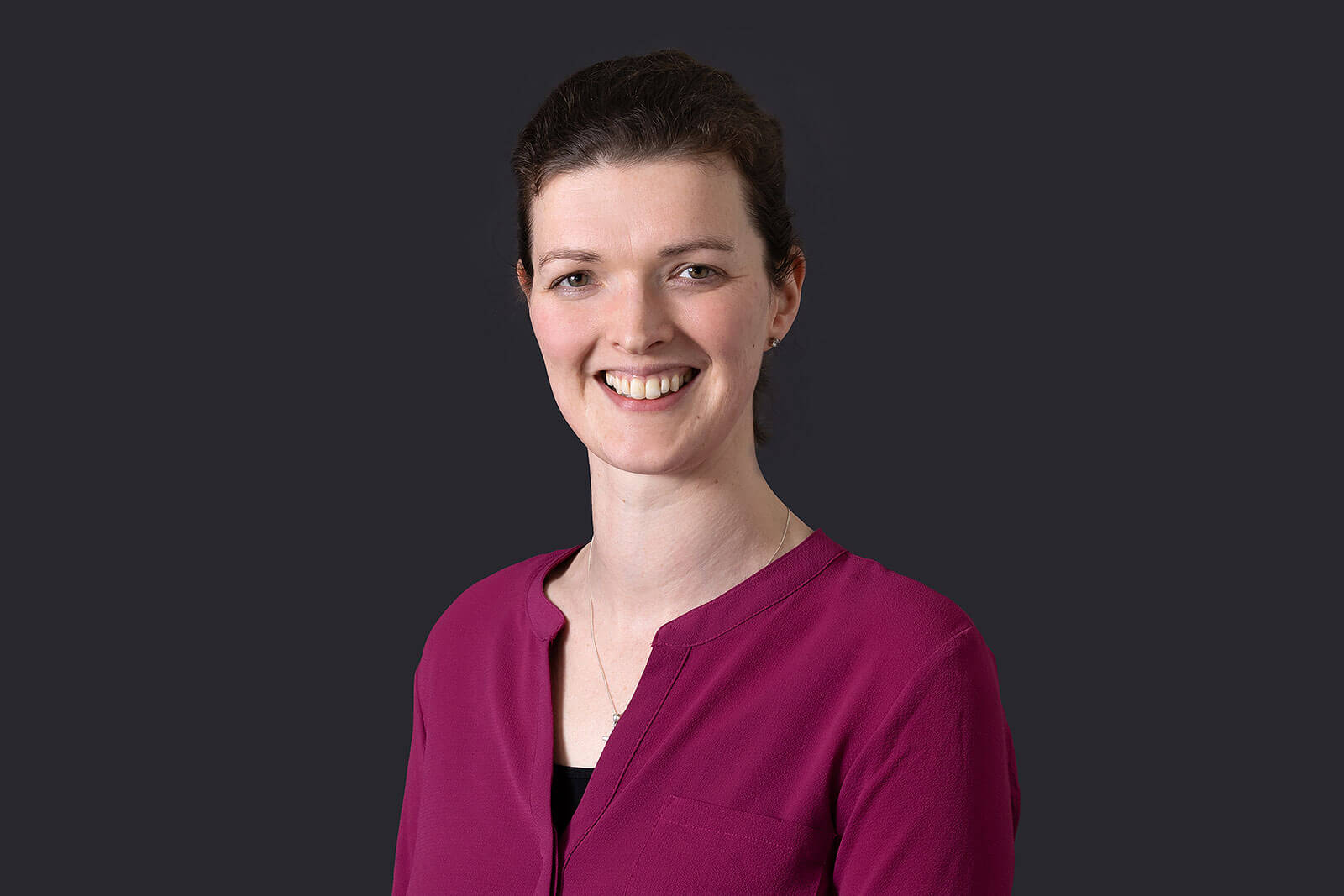 Clare Shepherd
Senior Associate
clare.shepherd@brownejacobson.com
+44 (0)330 045 2291
Contact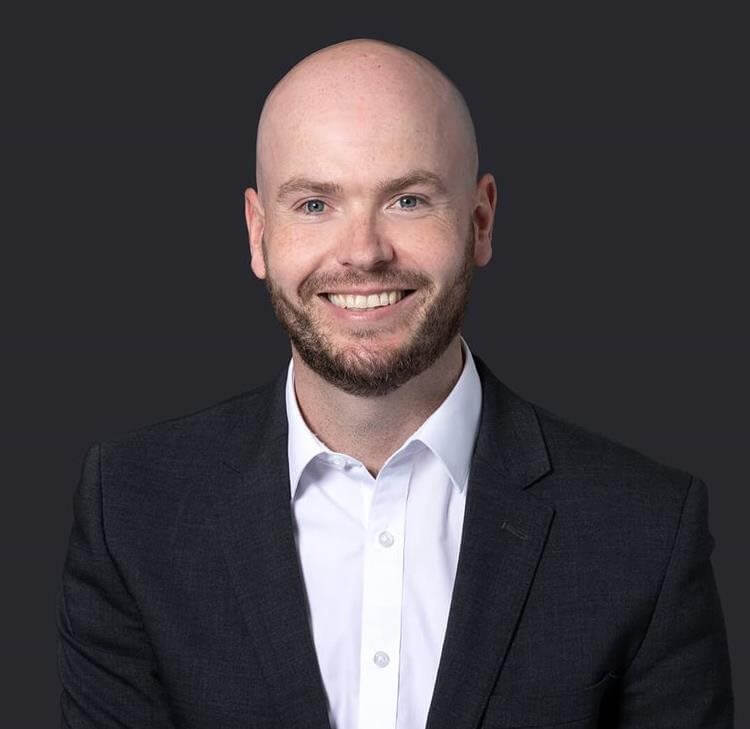 Ed Pollard
Partner
ed.pollard@brownejacobson.com
+44 (0)330 045 2107
View profile